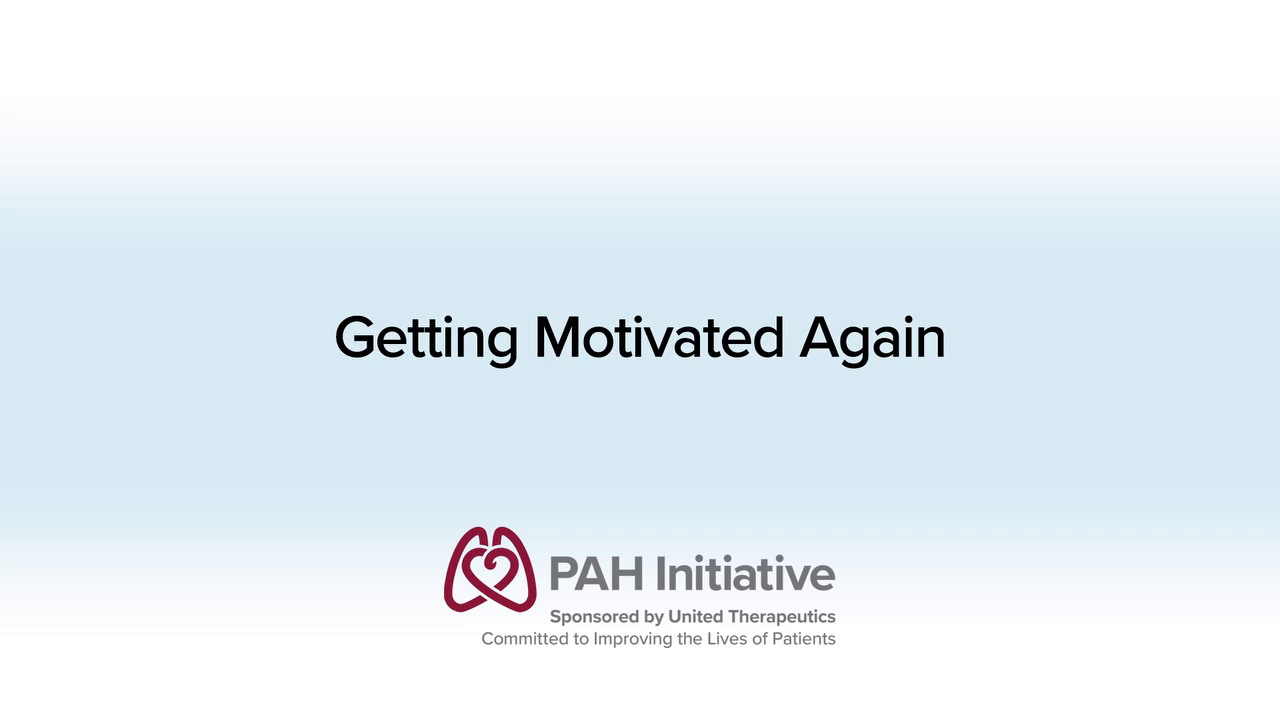 February 22, 2021
"That's what really woke me up. I could do stuff for other people and make myself feel better." ~ De...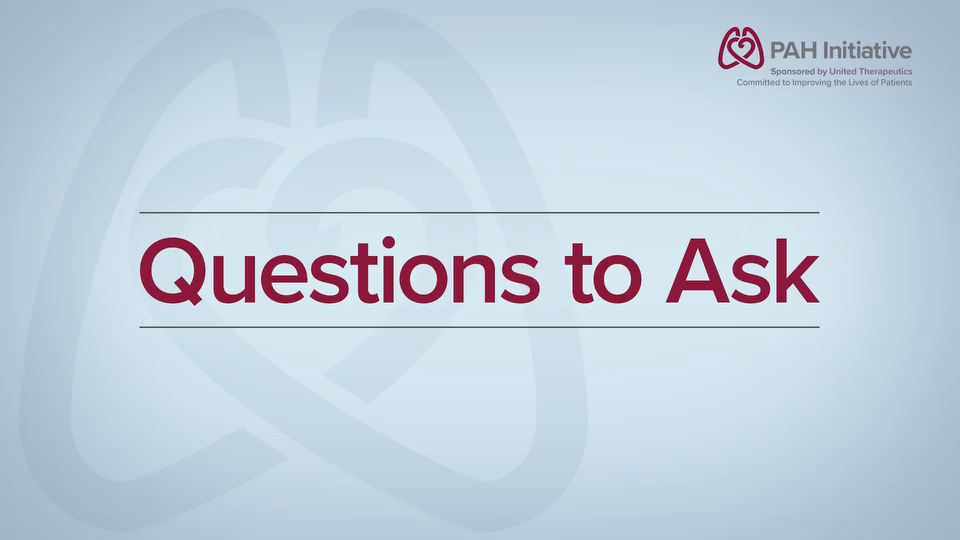 February 18, 2021
You have the right to ask questions during your appointments and advocate for yourself. After each d...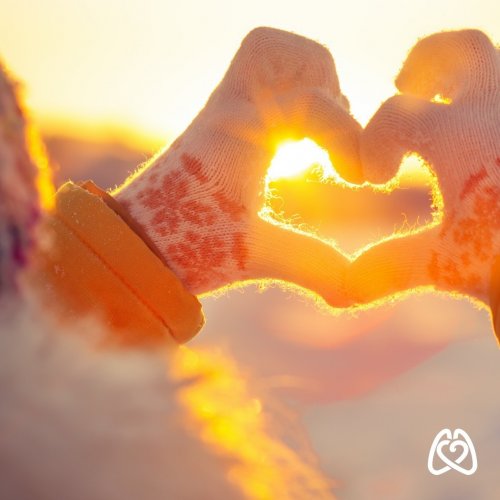 February 14, 2021
When it comes to self-love, it can be easy to put your needs on the back burner. Make moments for yo...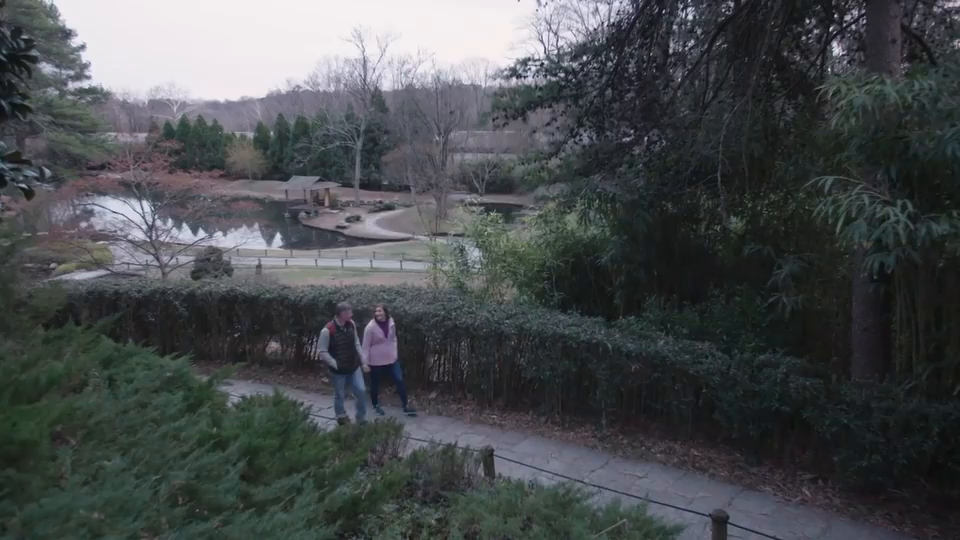 February 10, 2021
For Lauren, achieving her #PAH goals means showing up to doctor's appointments, following through wi...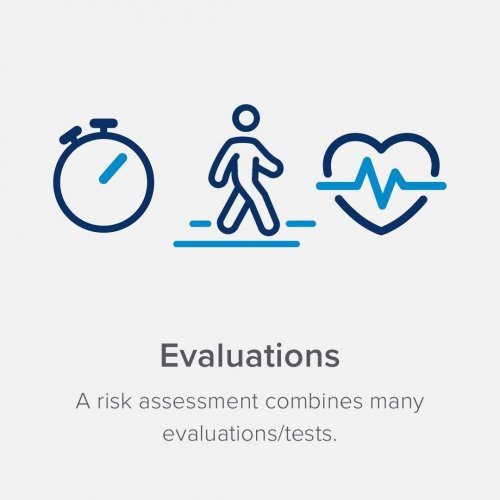 February 04, 2021
You might be feeling better than when you were first diagnosed, but are you still improving? Your ri...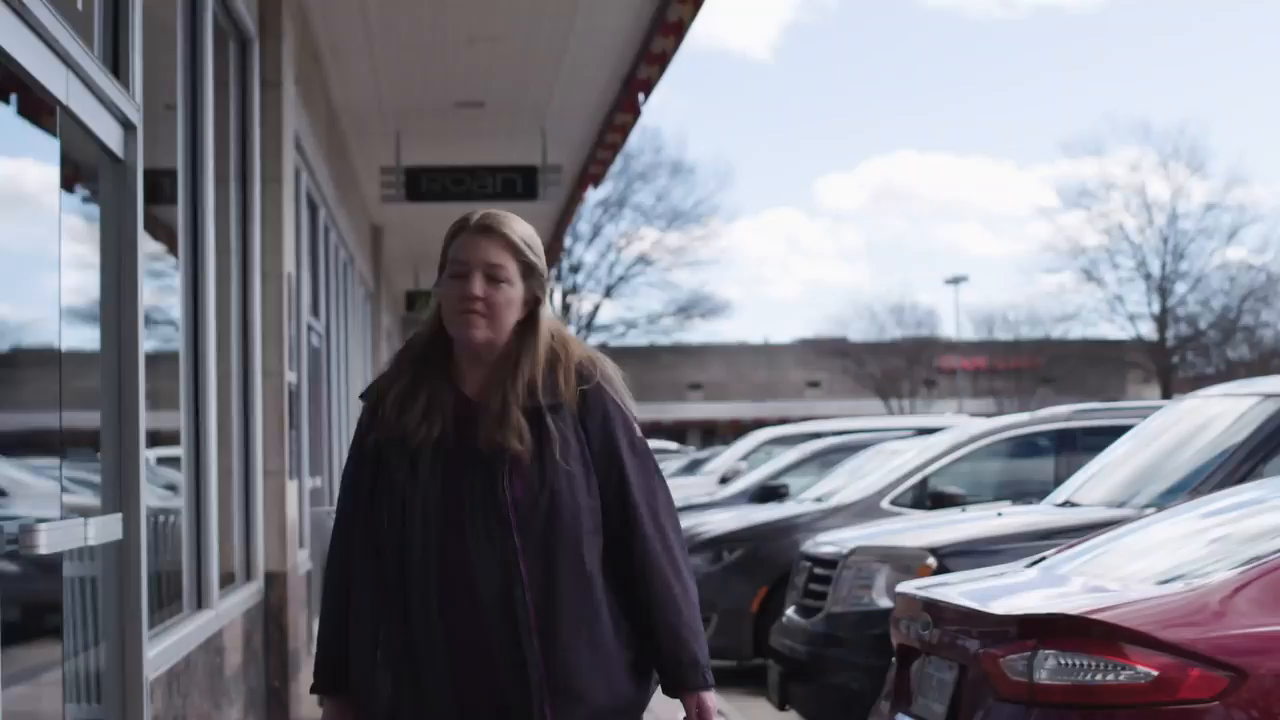 January 29, 2021
Finding a #PAH expert and having open and honest dialogue is important to successfully manage a prog...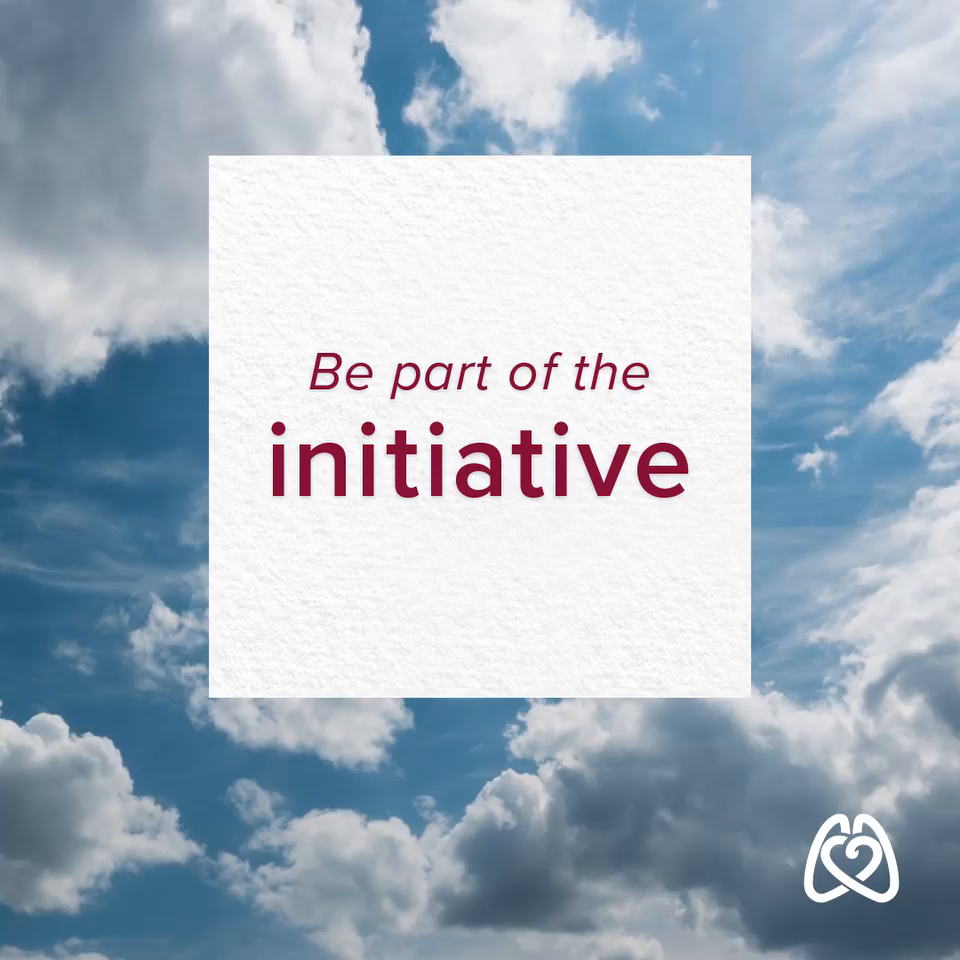 January 27, 2021
When you sign up for the PAH Initiative newsletter, you will receive helpful information and updates...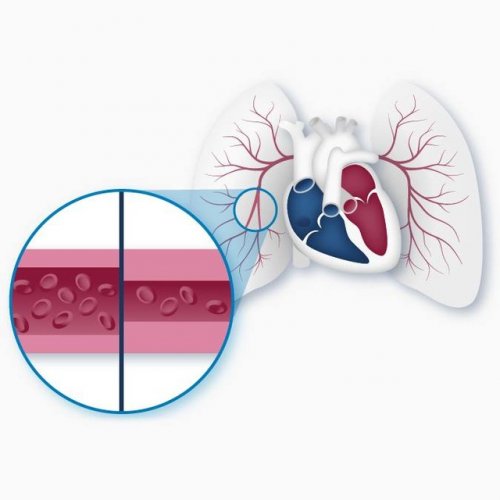 January 26, 2021
#PAH and #PH—what's the difference? We're glad you asked! 😃 PH (pulmonary hypertension) is a genera...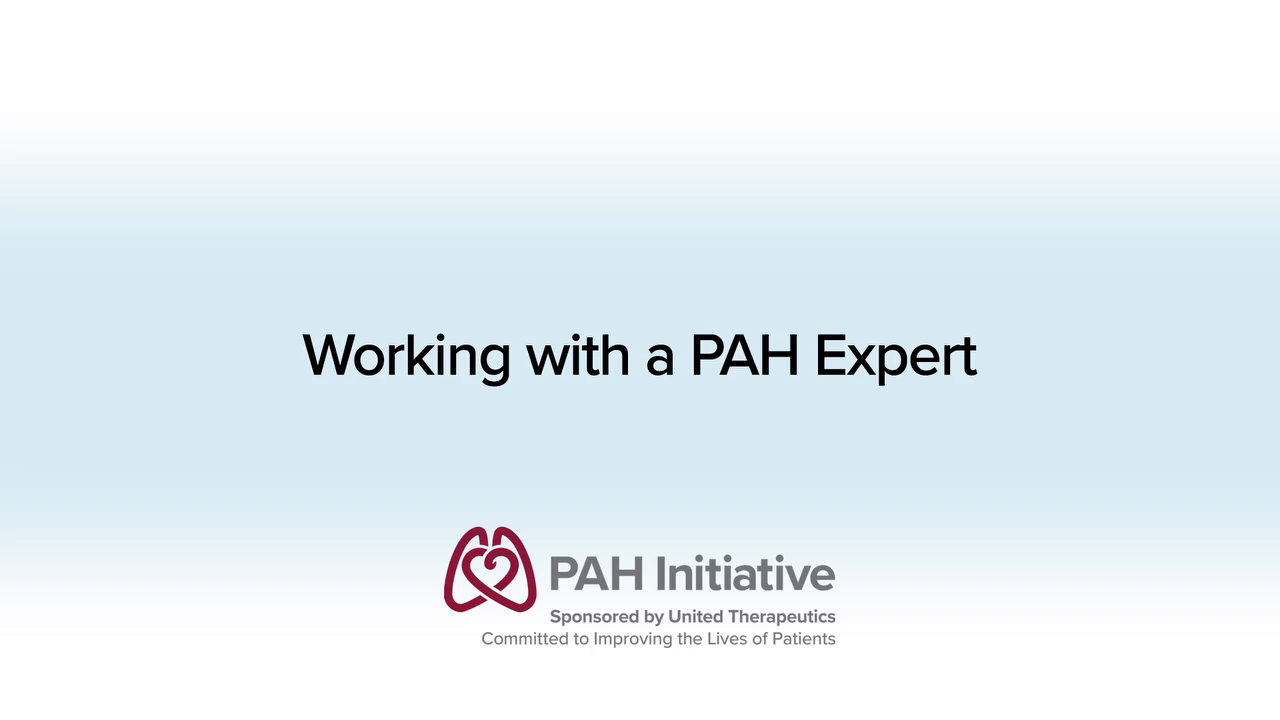 January 23, 2021
"A PAH specialist is going to have a lot more dedicated knowledge to the PAH world." ~ Denise In t...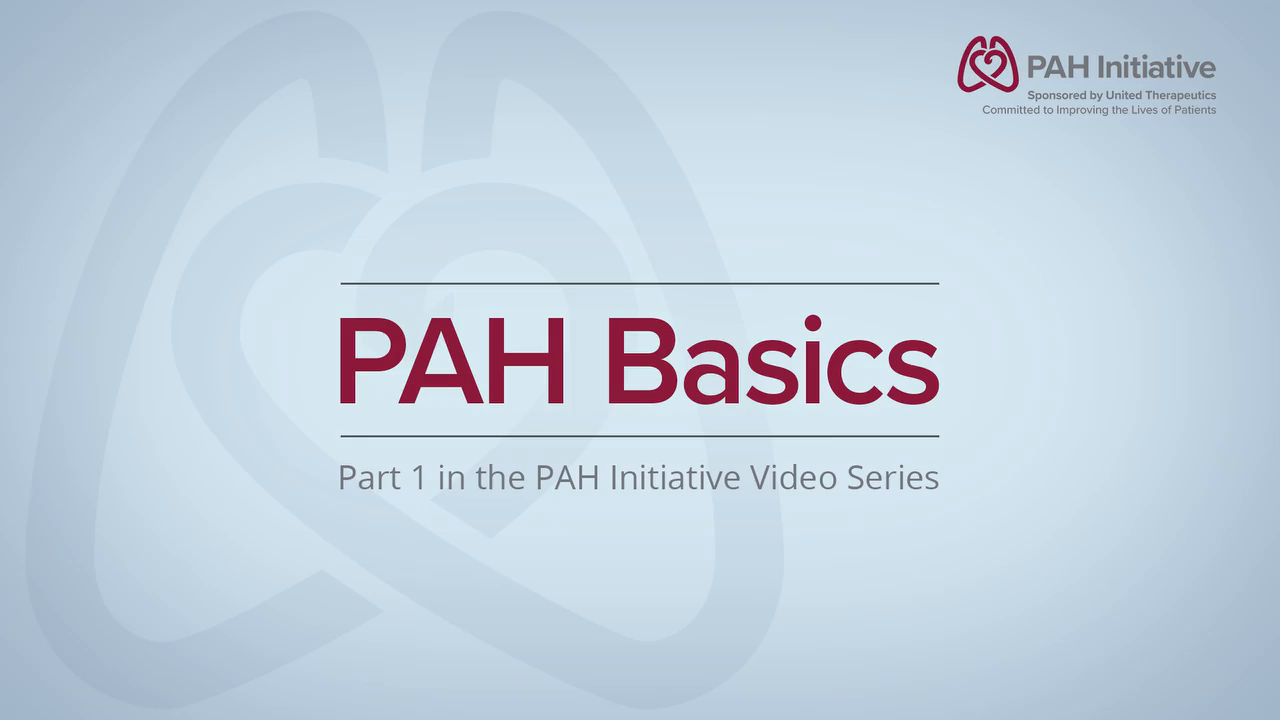 January 20, 2021
#PAH doesn't always reveal itself on the "outside," so it can be hard for others to see how PAH may ...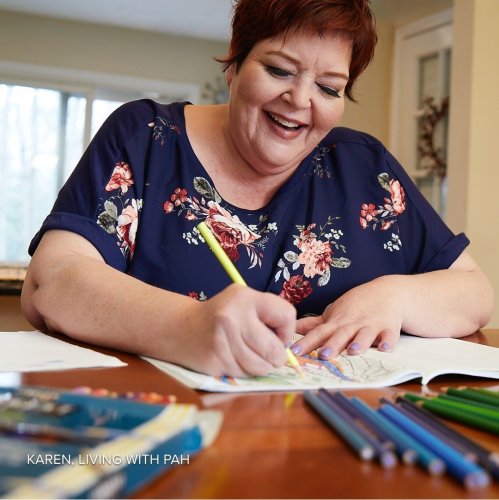 January 18, 2021
Because it's too chilly to be outside for much of the country, try these living room-friendly ideas ...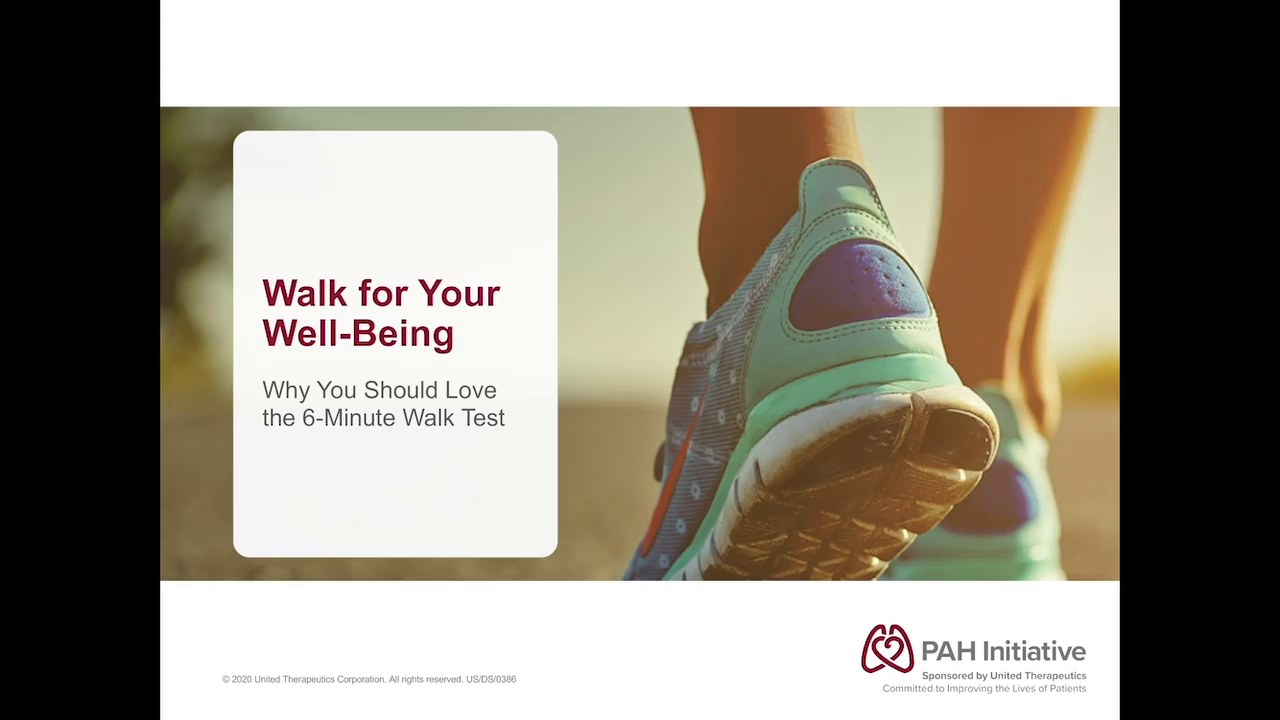 January 15, 2021
Did you know that out of all the tests your healthcare provider performs, the 6-minute walk test is ...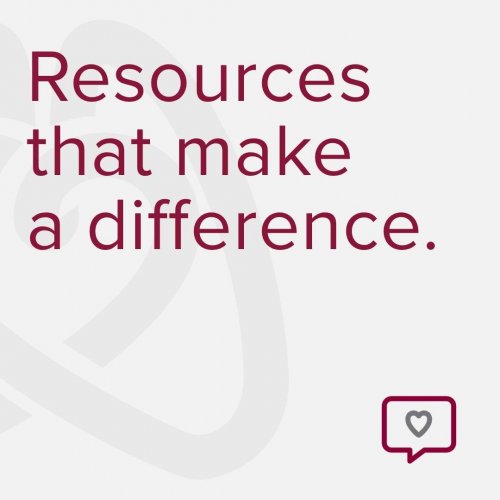 January 13, 2021
Whether you lead a #PAH support group or are thinking about leading one in the new year, the PAH Ini...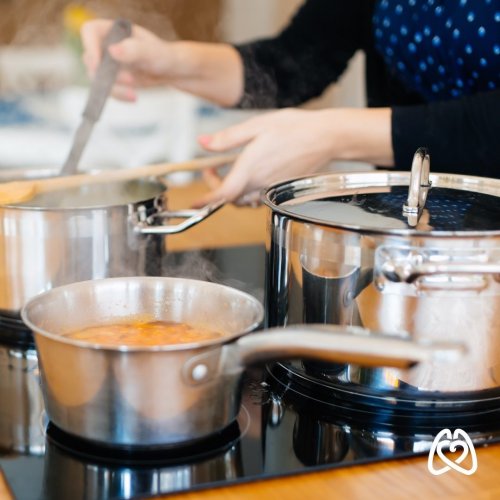 January 07, 2021
A new year brings new opportunities to make changes and to be the best version of ourselves that we ...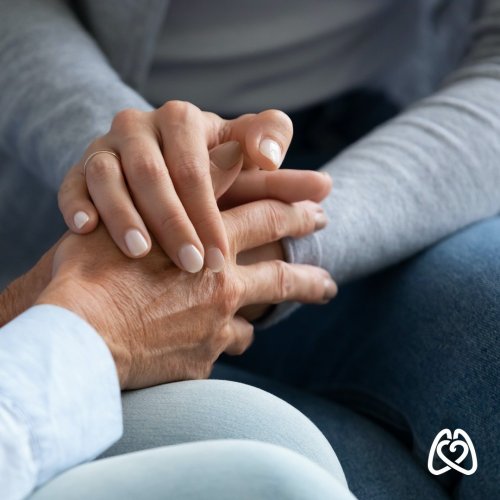 January 04, 2021
If you're new around here, first of all, welcome! We're glad to have you as a part of our community....