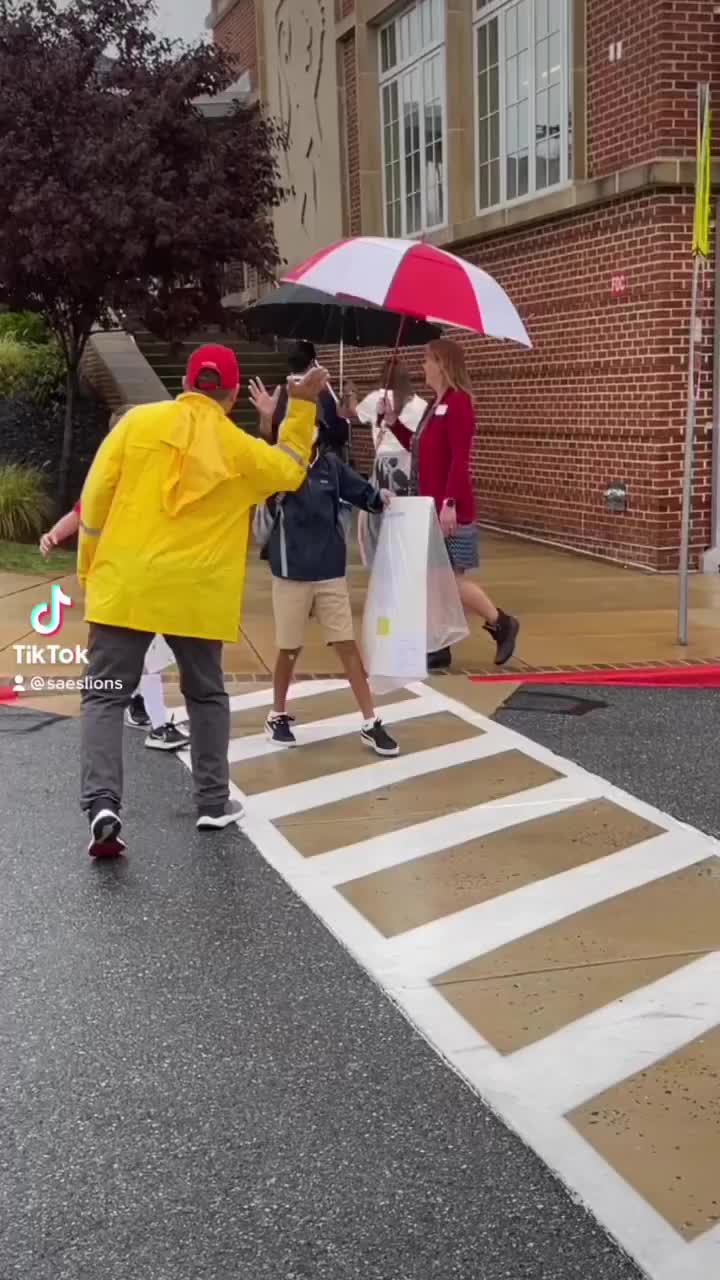 September 06, 2022
Welcome back, Lions! The first day of school was filled with fun activities and community building for ...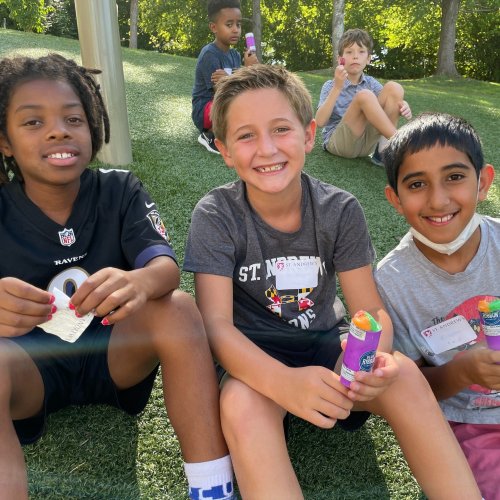 September 02, 2022
New and returning Lower School students met their teachers and enjoyed fun, games, and popsicles at the...
September 02, 2022
Senior Portraits? ☑️ We're 40 weeks away from graduation and only four days away from the start of the ...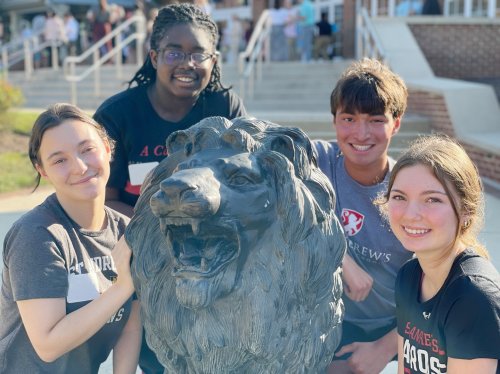 September 01, 2022
Admission applications for the 2023-2024 school year are now available. Get a head start on your applic...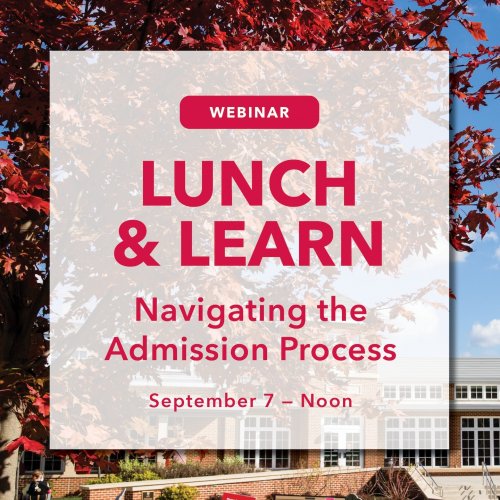 August 31, 2022
Join our admission team online Sept. 7 to hear about the ins and outs of applying to independent school...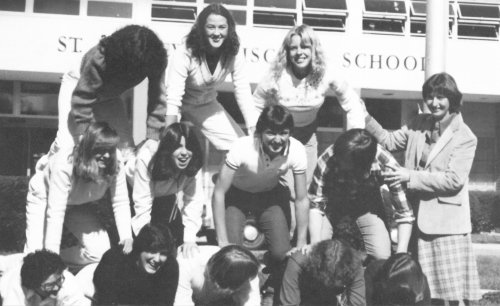 August 30, 2022
It's a milestone year for our first-ever graduating class, the Class of 1982. This fall, they'll be cel...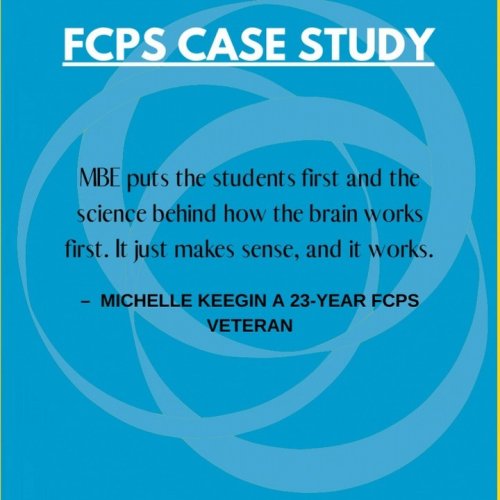 August 29, 2022
The CTTL and its partnership with Frederick County Public Schools was recently featured by WTOP. Every ...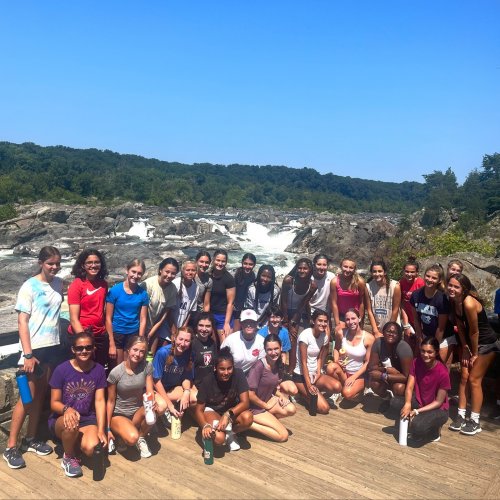 August 29, 2022
During fall sports preseason, coaches carve out time for team-building activities off the field. Last w...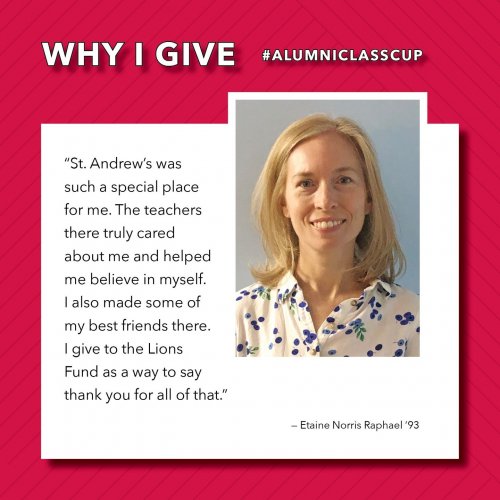 August 26, 2022
Our Alumni Class Cup competition has begun! Join Etaine '93 and say "thank you" to your St. Andrew's te...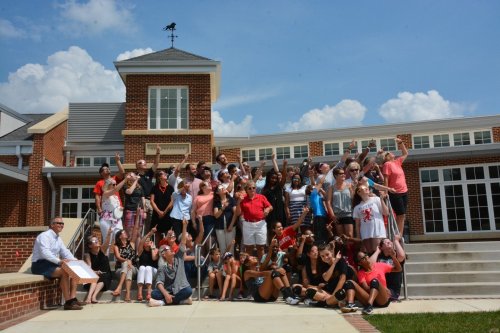 August 25, 2022
#tbt It's been five years since the "Great American Eclipse," which could be spotted in August 2017 ove...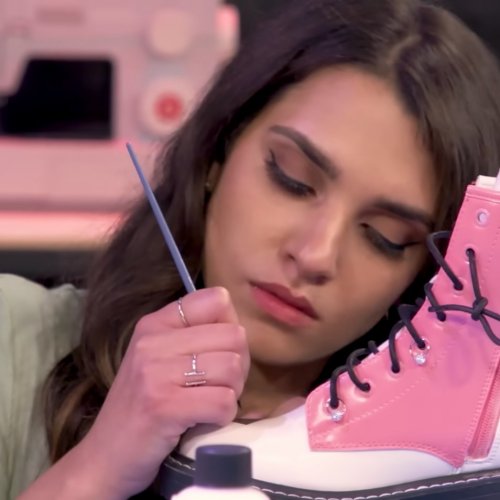 August 24, 2022
Congratulations to alumna Randi Kontner '12 (x_randmade), whose hot-pink combat boots for Machine Gun K...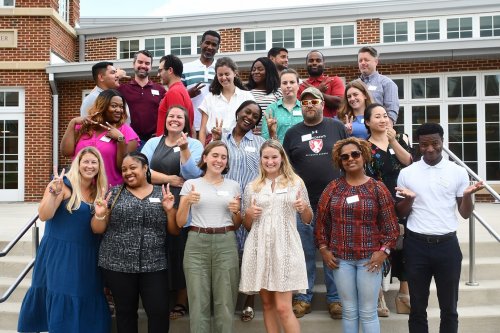 August 23, 2022
With enrollment continuing to grow, we are welcoming 14 new teachers to our community this school year....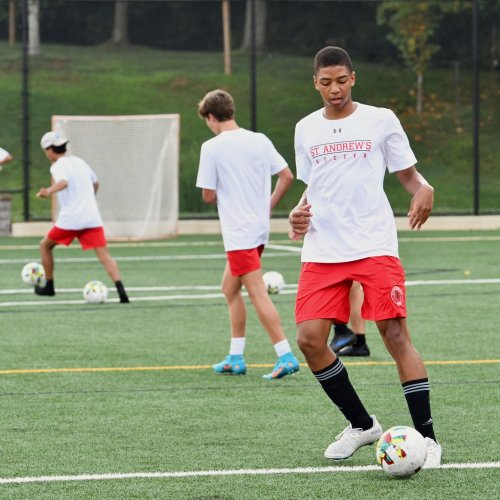 August 22, 2022
Preseason for fall sports kicked off this week, an opportunity to set our student athletes up for succe...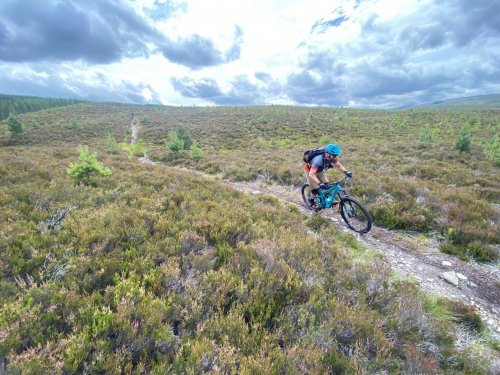 August 17, 2022
FACULTY SPOTLIGHT: Upper School Math Teacher Corey Null traversed the Scottish highlands this summer du...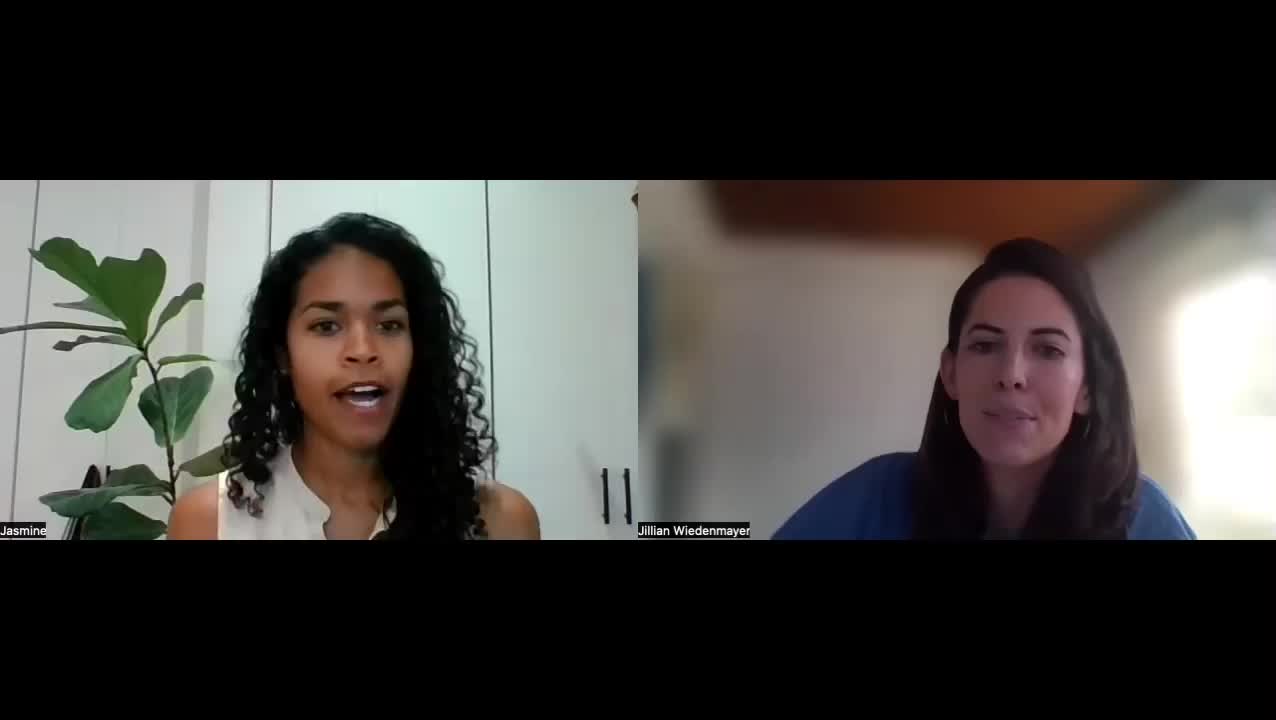 August 12, 2022
Jasmine Niernberger '07 and Jillian Wiedenmayer '07 are more than St. Andrew's classmates - they are co...