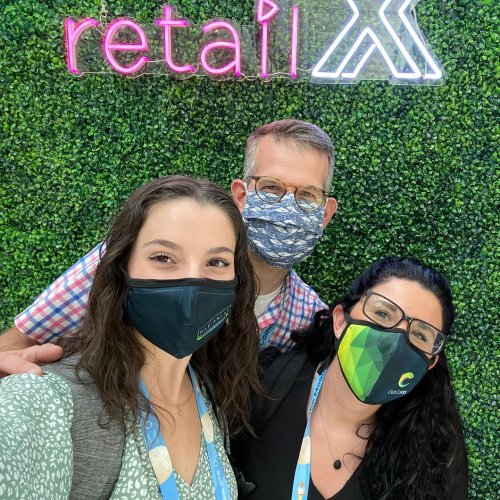 September 27, 2021
We had a blast at the RetailX_Official! Making connections and networking with new suppliers was great....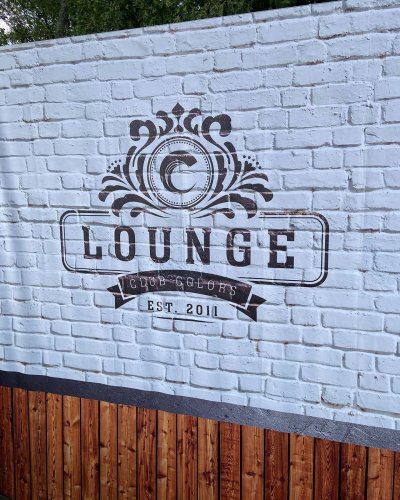 September 24, 2021
We were so happy to introduce our new Club Colors Lounge at our Holiday Showcase! The goal of this area...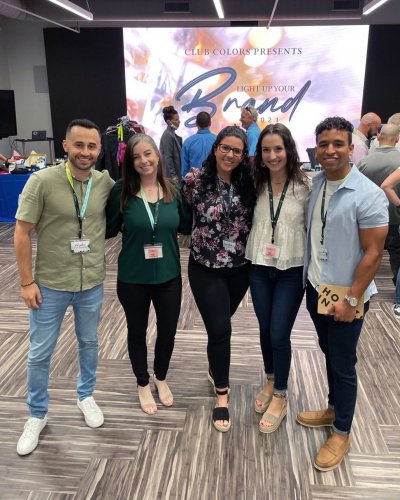 September 22, 2021
Just a few of many smiling faces who were enjoying collaborating with vendors and exchanging ideas for ...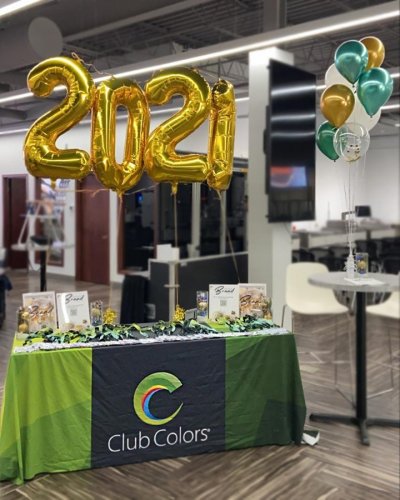 September 20, 2021
We're ready to kick off Q4 with our amazing clients! Check out our Holiday Showcase Magazine, "Light Up...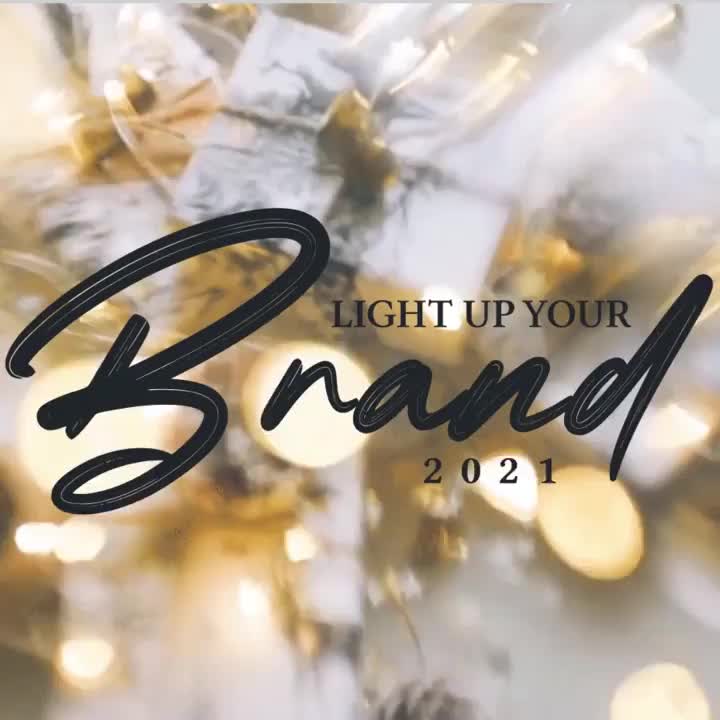 September 17, 2021
Check out our Holiday Showcase magazine, "Light Up Your Brand" ✨ Get some inspiration for the gift-givi...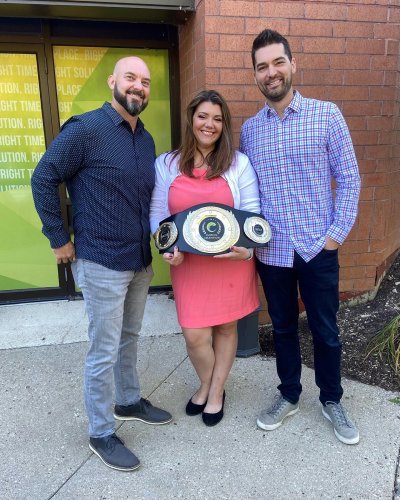 September 15, 2021
Congrats to our back-to-back Sales Championship Belt winners, Nicole M. & Reneé! This duo kept up the g...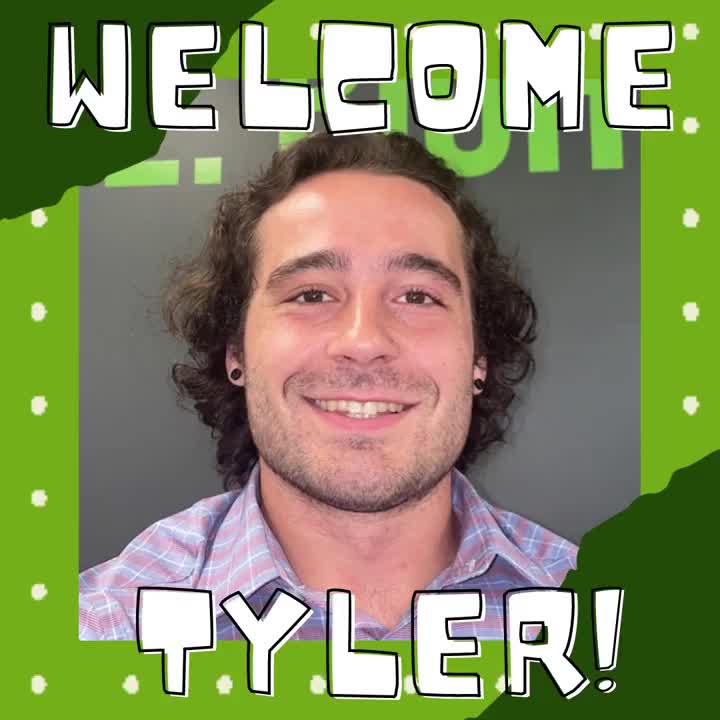 September 13, 2021
We are so excited to welcome Tyler to the Club! 🌟 He recently started as a Campus Development Represent...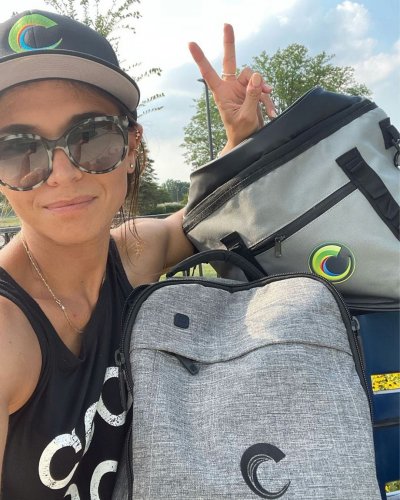 September 10, 2021
Now THAT'S an on-the-go Club Colors branded selfie 📸 Where are you taking your company branded merchandise??