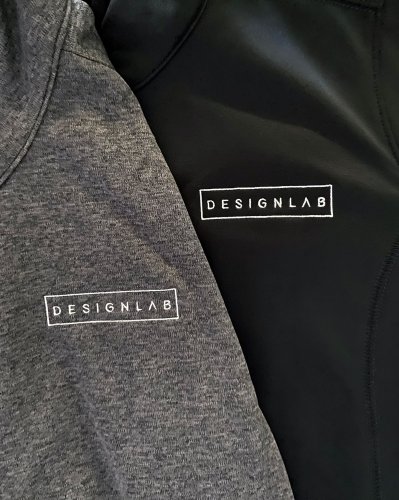 February 07, 2022
Our new DesignLab jackets lookin' real fresh 😜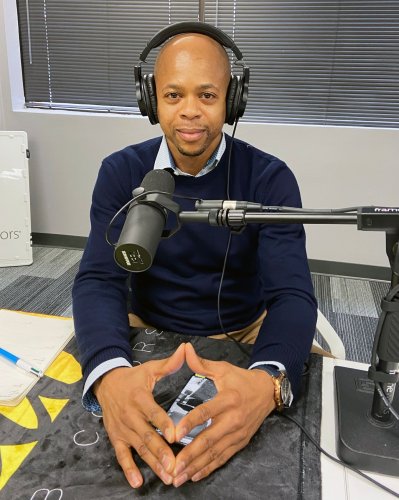 February 04, 2022
Behind the scenes moment with our Production Operations Manager, Thomas! Stay tuned for some fun opport...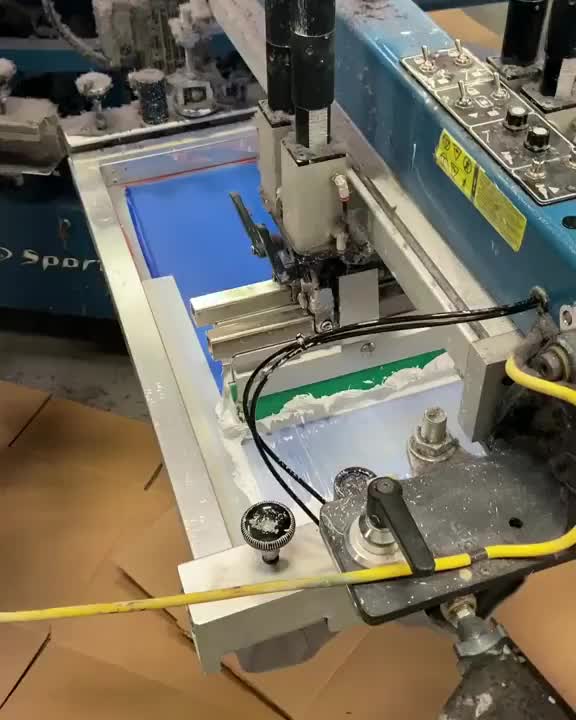 February 02, 2022
Our screen print machines are rolling with exciting new projects! ✨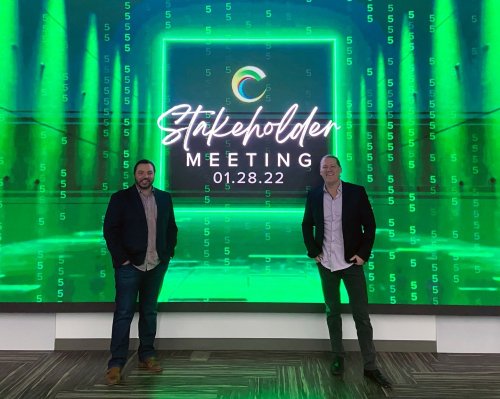 January 31, 2022
We're all feeling refreshed and inspired after our first State of the Union meeting of 2022! Lot's of e...
January 18, 2022
Check out our career's page if you're looking for a fresh, fun start in your career this 2022! 🌟 #LinkInBio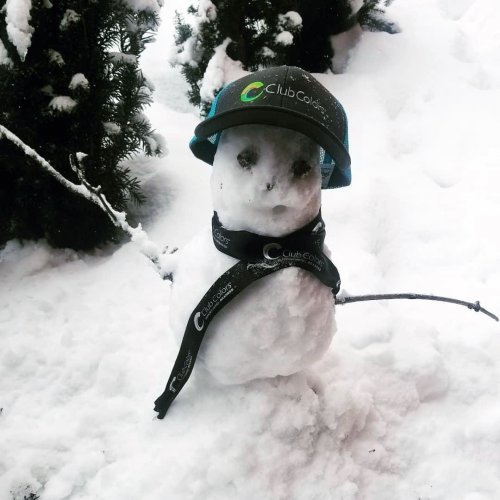 January 13, 2022
We're having *snow* much fun at Club Colors 😜❄️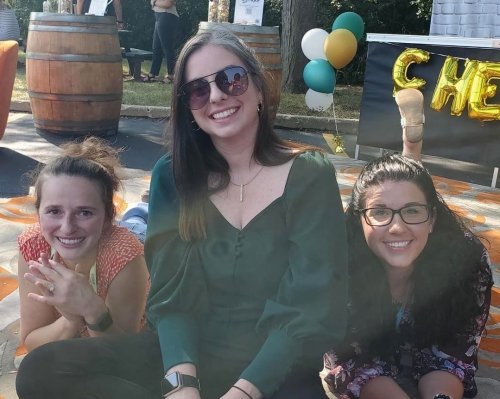 January 11, 2022
All smiles thinking back to the good times we had this last summer ☀️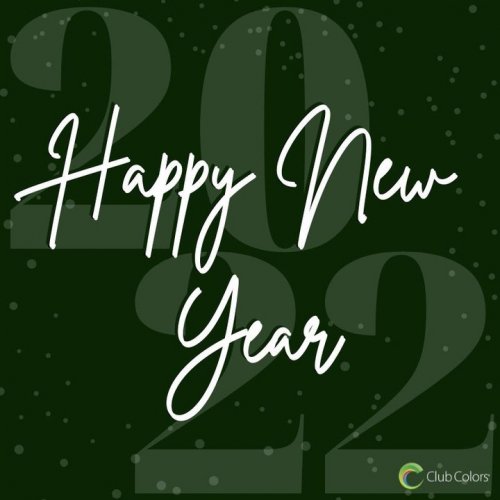 January 01, 2022
Happy New Year from your friends at Club Colors! 💚