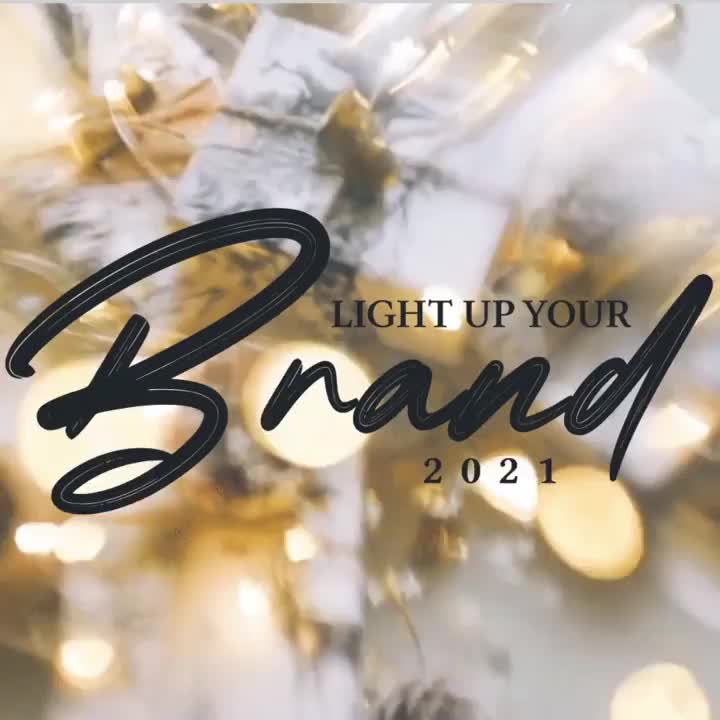 September 17, 2021
Check out our Holiday Showcase magazine, "Light Up Your Brand" ✨ Get some inspiration for the gift-givi...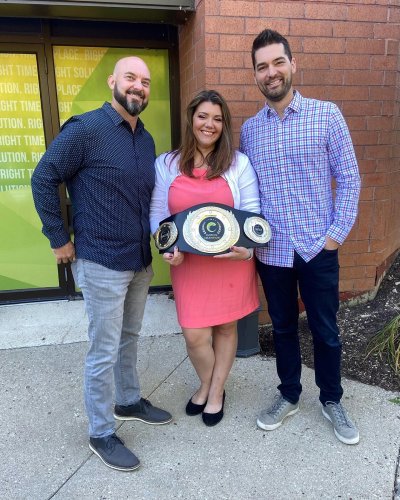 September 15, 2021
Congrats to our back-to-back Sales Championship Belt winners, Nicole M. & Reneé! This duo kept up the g...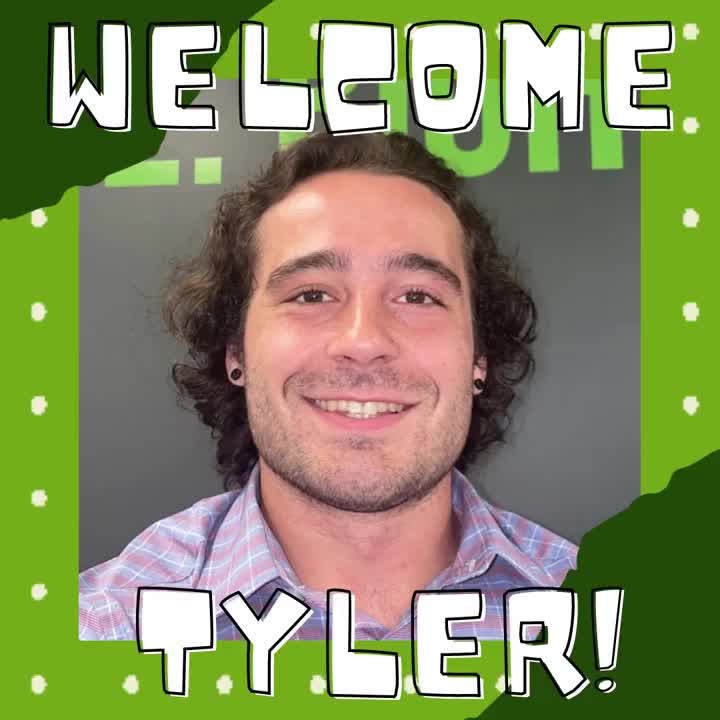 September 13, 2021
We are so excited to welcome Tyler to the Club! 🌟 He recently started as a Campus Development Represent...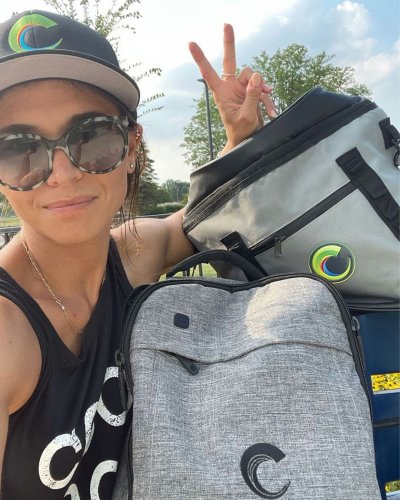 September 10, 2021
Now THAT'S an on-the-go Club Colors branded selfie 📸 Where are you taking your company branded merchandise??