November 09, 2023
Great visit from the Plater Youth Club yesterday! Thanks for your energy and enthusiasm 🙌🏻 #environm...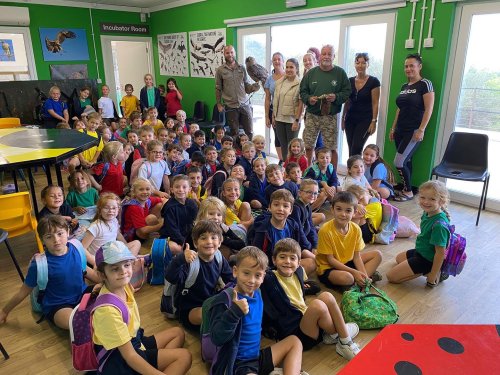 October 18, 2023
First school visit to Tovey Cottage this academic year with over 70 pupils from St Joseph's Lower Pr...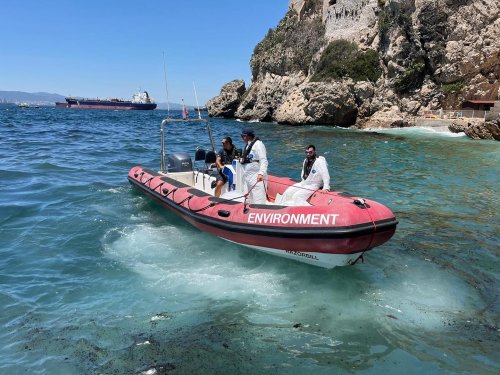 August 01, 2023
The Dept of the Environment are responding to the oil spill in the Bay. A bird washing station has b...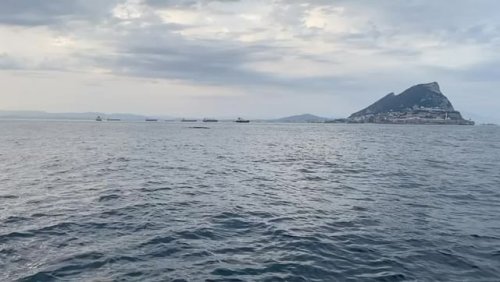 June 18, 2023
There was something special about our marine patrol this evening. What better way to end the week th...
June 16, 2023
St Anne's Year 6's had another environmentally themed outing this week, visiting Europa point for a ...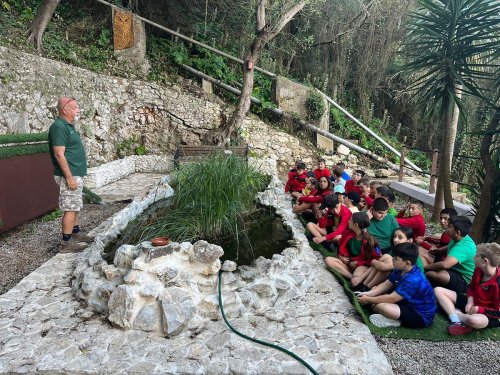 June 13, 2023
St Anne's Yr 6 were visitors to Tovey Cottage today! Pupils and teachers alike enjoyed talks from Vi...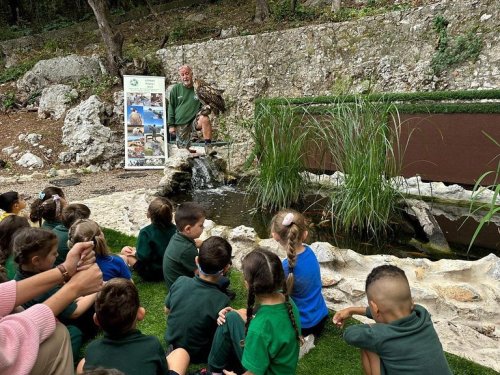 June 07, 2023
The team at Tovey Cottage were pleased to welcome Reception students from St. Bernard's Lower Primar...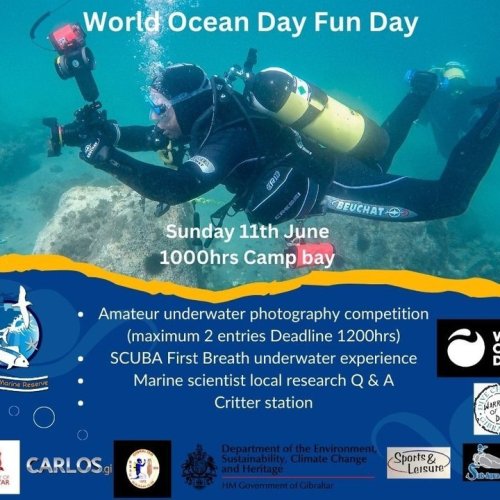 June 07, 2023
Join us this Sunday 11th June for a World Oceans Day fun day! Starting at 10:00hrs at Camp Bay. Unde...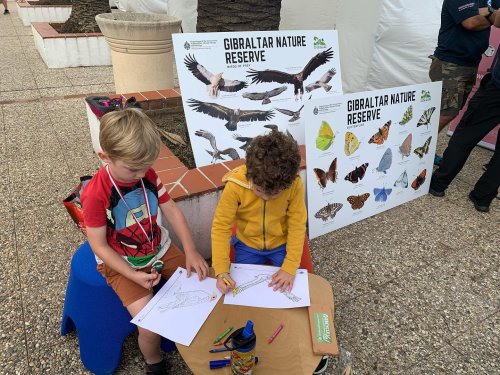 June 03, 2023
Join us at GWG down at Campion Park!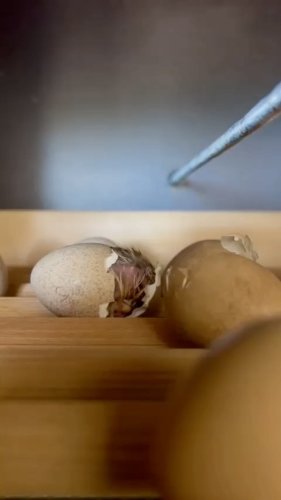 May 19, 2023
Magic moments. Another Barbary Partridge chick has just been born at our breeding facility. Thanks t...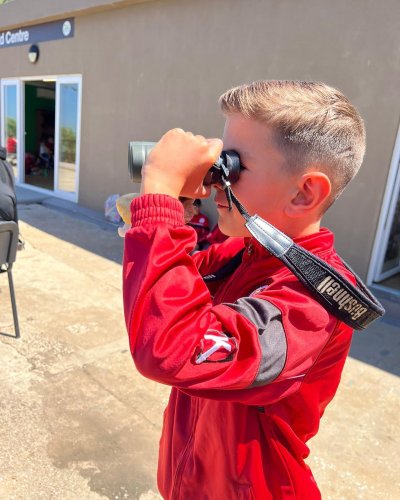 May 15, 2023
Year 5 students from St. Anne's Upper Primary were up at Tovey Cottage today learning about bird mig...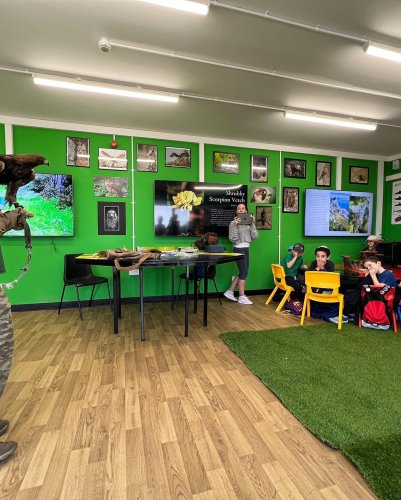 April 27, 2023
Year 2 pupils from the Hebrew Primary School visited Tovey Cottage today as part of their topic on L...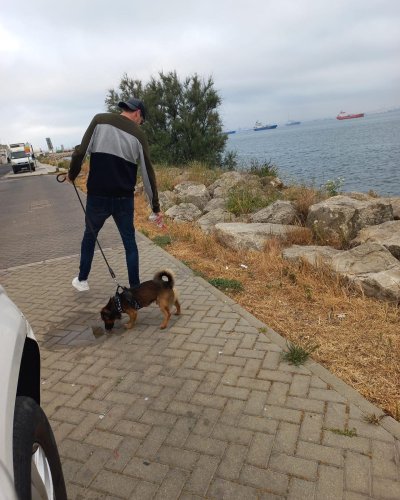 April 27, 2023
Responsible pet owners in action. Please remember to flush after your dogs!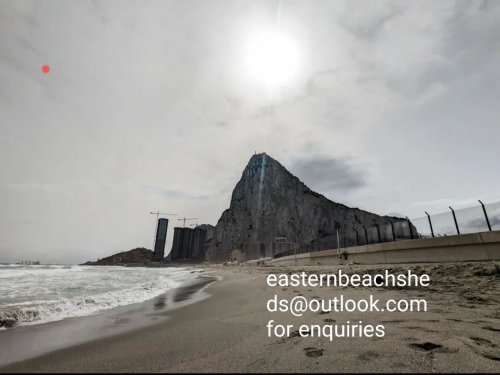 March 14, 2023
For all enquiries on beach sheds at Eastern Beach, please email easternbeachsheds@outlook.com 🌊💙 #ea...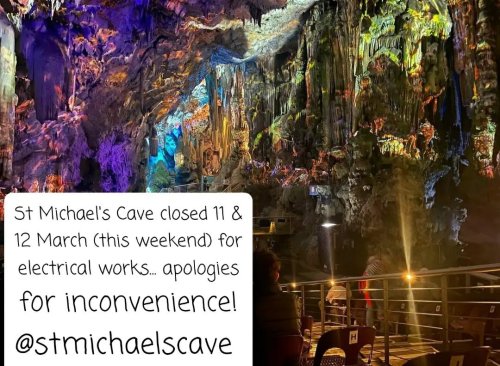 March 09, 2023
St Michael's Cave is closed this weekend 11 & 12 March due to necessary electrical works being carri...