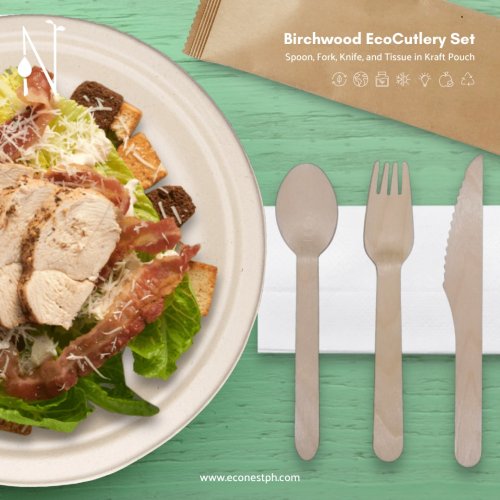 December 05, 2022
This Christmas, skip the plastic and switch to Eco Cutlery that are good for your guests and good fo...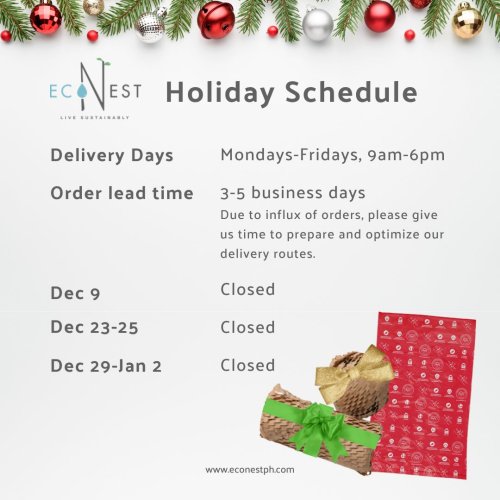 December 02, 2022
Can't believe it's already Christmas in 3 weeks! 🥲 Time truly flies when we're all having fun and do...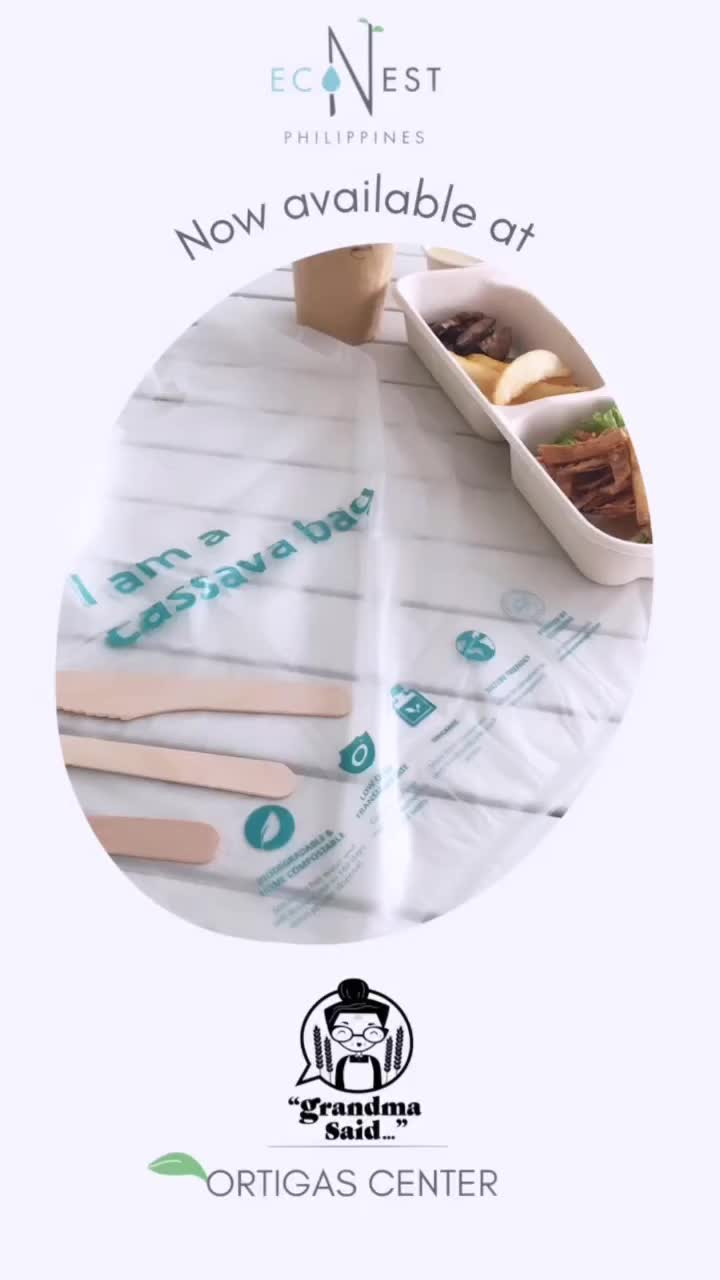 December 01, 2022
📍Grandma Said One San Miguel Avenue, Shaw Boulevard, Pasig City 👋 Open Sundays to Mondays from 10am...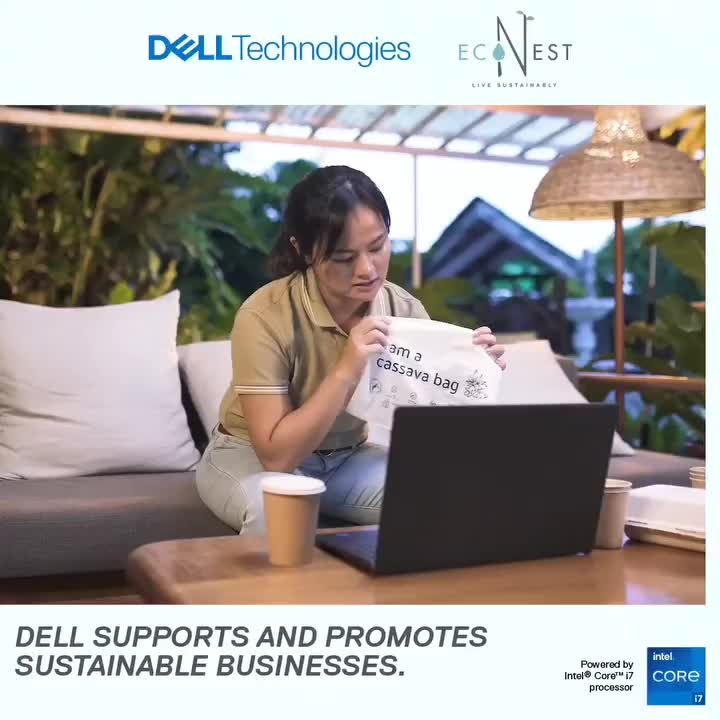 November 29, 2022
EcoNest Philippines and Dell Technologies share a lot when it comes to advocacies towards sustainabi...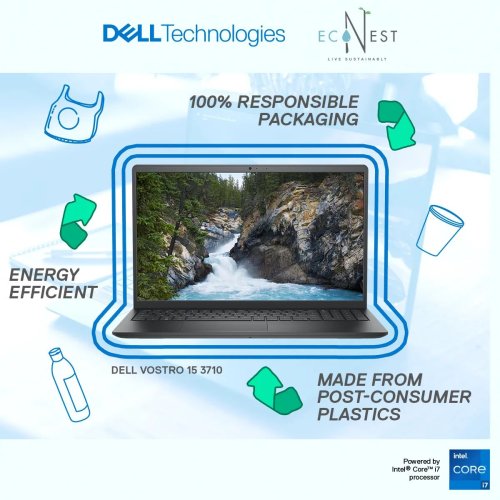 November 28, 2022
We're now using Dell, for our day-to-day operations and it's very important that we need a reliable ...
November 27, 2022
By 2050, there will be more plastic in the ocean than fish. 🌊 A single person quitting plastic bags ...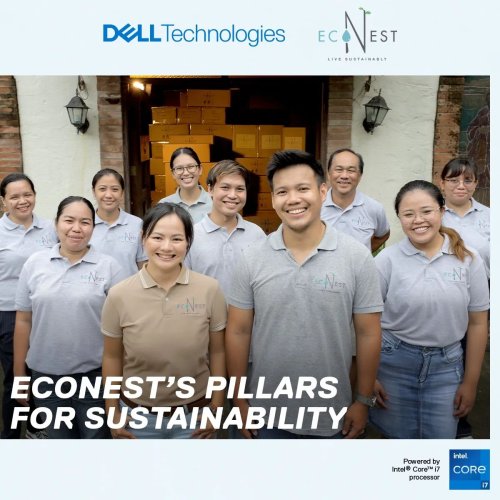 November 27, 2022
At EcoNest Philippines, we share our mission to significantly reduce the planet's reliance on petrol...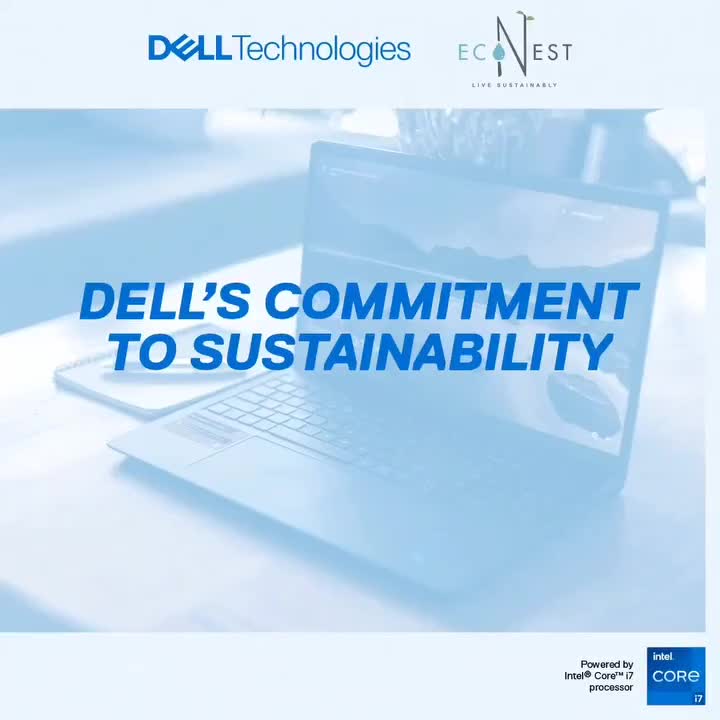 November 26, 2022
The everyday tools we use - from eco-packaging down to our devices - play a significant role in achi...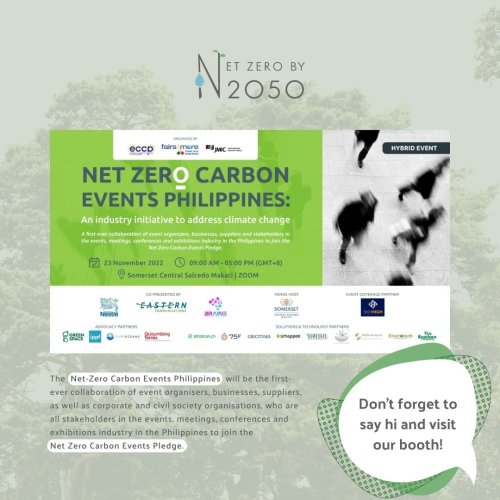 November 23, 2022
"Events drive industries and societies. They shape conversations, foster innovation and generate bus...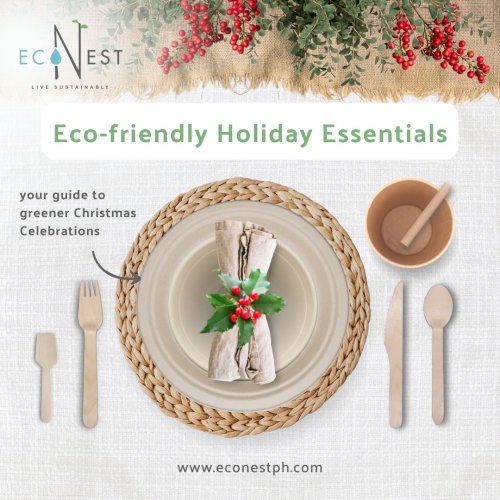 November 22, 2022
33 days left 'til Christmas - are you ready for this season's celebrations? 😮 Swipe through 👉 this ...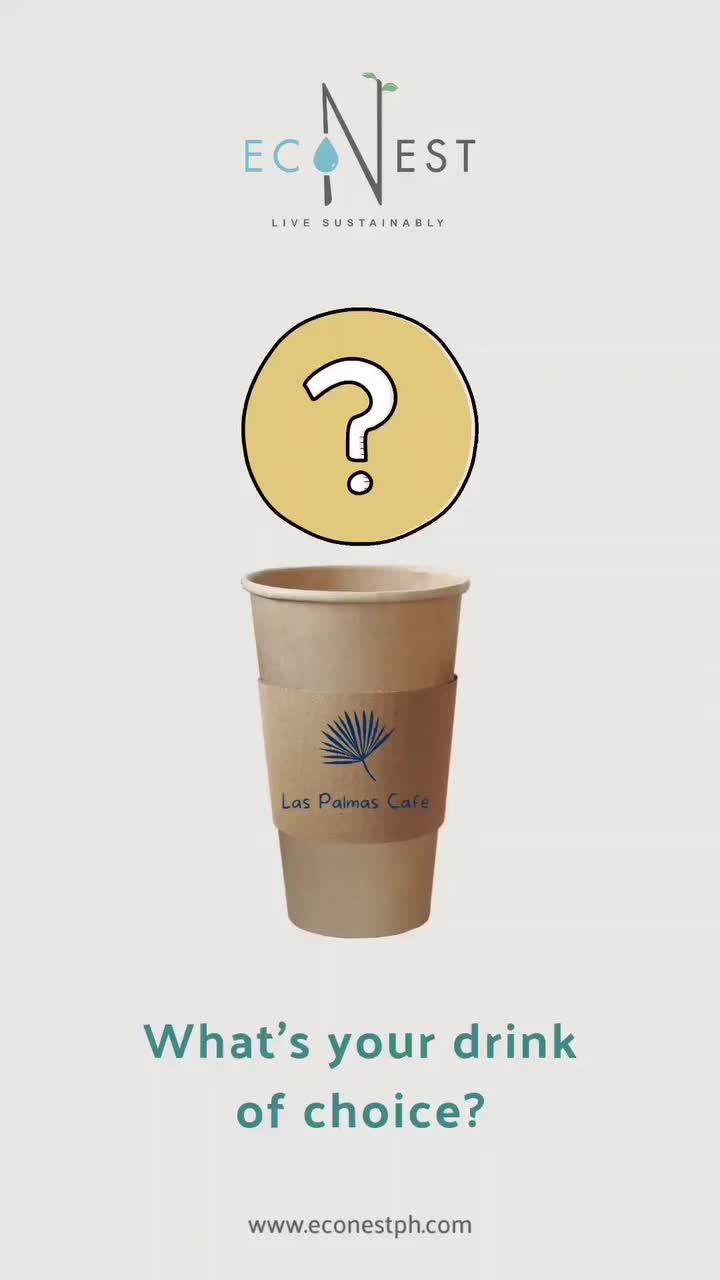 November 19, 2022
Our drink of choice is plastic-free and kind to the planet! ☕️🤍🌏 Introducing our new Coffee Eco Str...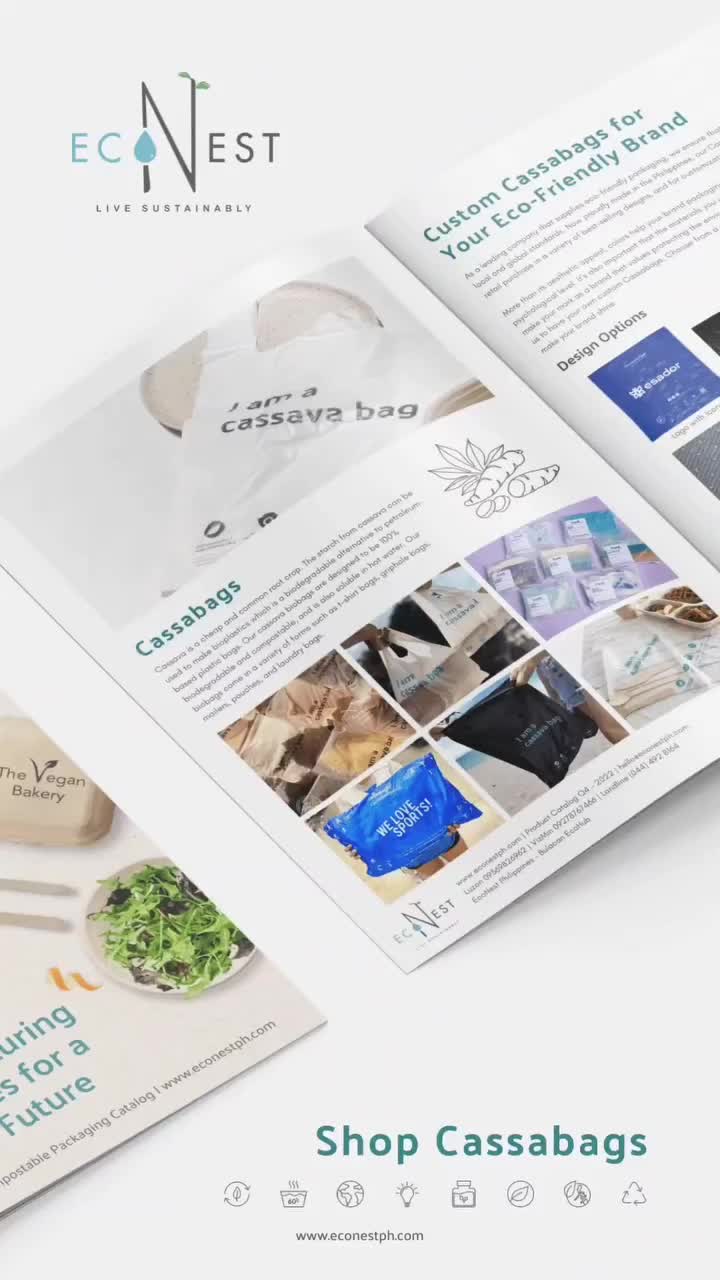 November 14, 2022
Here's a rundown of all our Cassabags! 👀 Our Cassabags are: 🌱 100% Biodegradable and Compostable 🌱 ...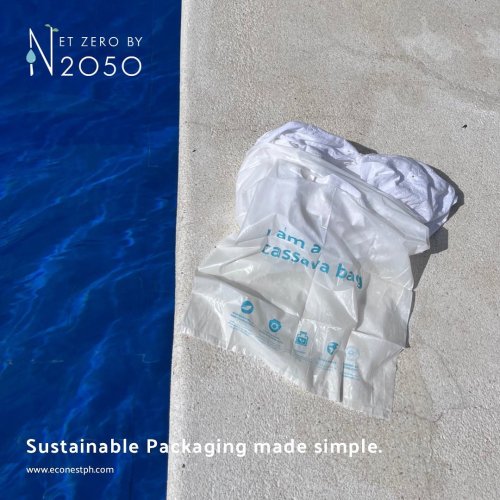 November 12, 2022
We love the Earth as much as we love swimming. 🐳 Did you know that our CassaBags are water resistant...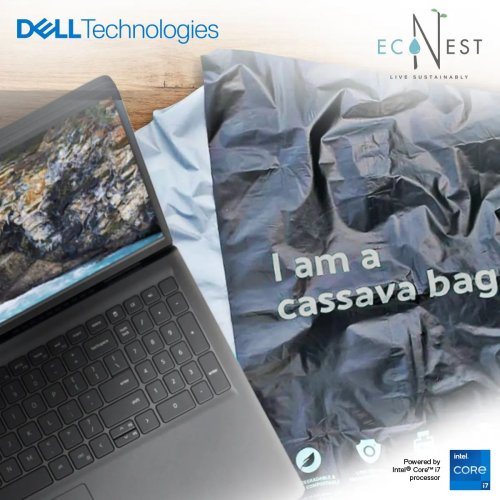 November 09, 2022
We are proud to announce EcoNest Philippines as this year's Dell Business We Love feature. Their sus...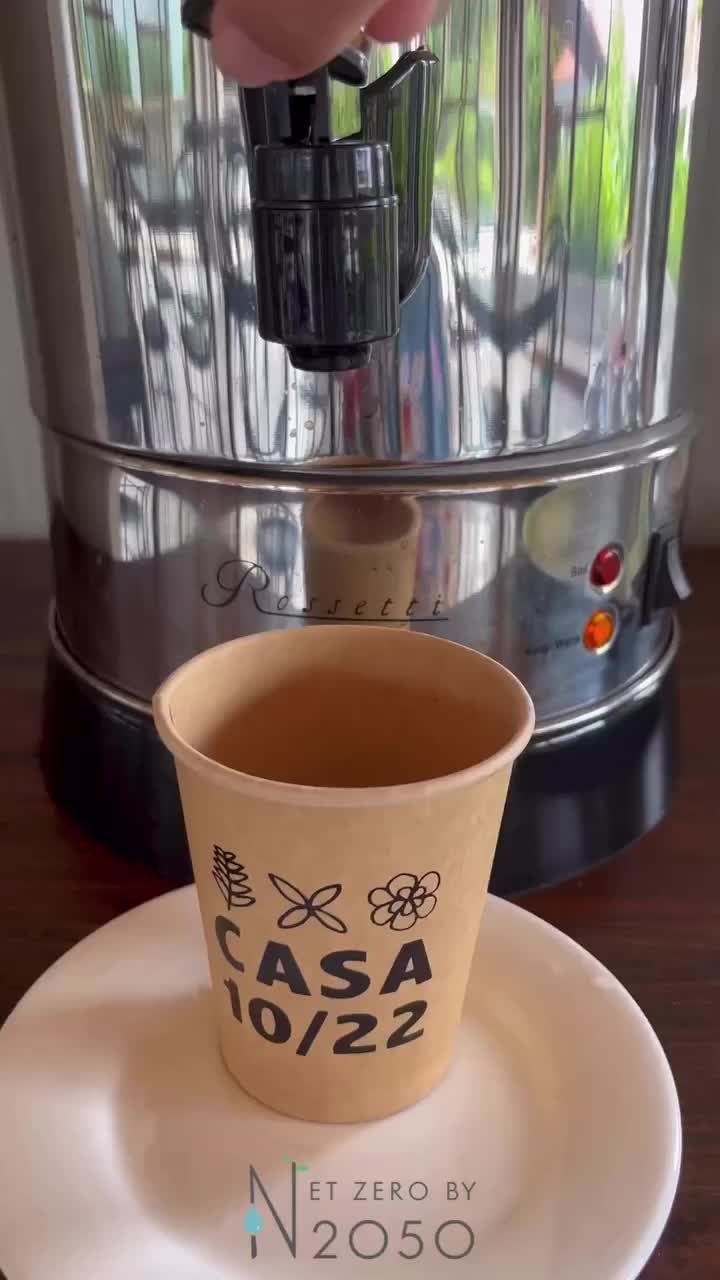 November 08, 2022
Good morning to you too 🫶🏽 Did you know that our Compostable EcoCups are lined with a plant-based f...