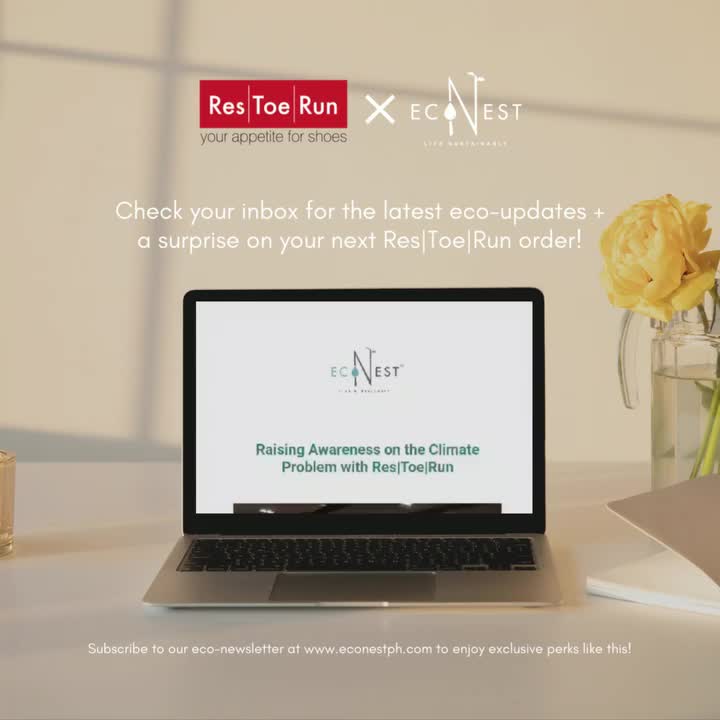 August 13, 2022
Have you received yesterday's eco-newsletter? 💌 We just sent eco-updates + a surprise on your next R...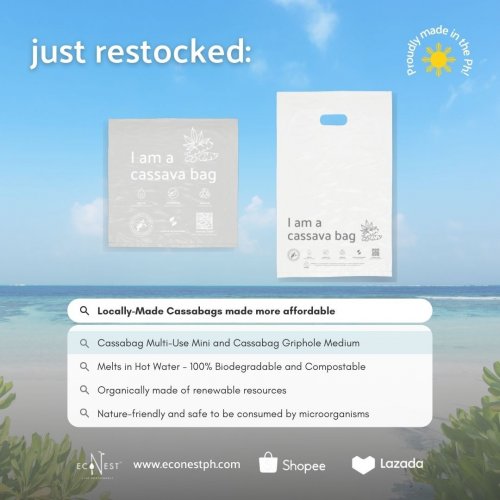 August 12, 2022
🚨 Restock Alert: Locally-Made Cassabags made more affordable in new sizes for your business! 🇵🇭 🌱 C...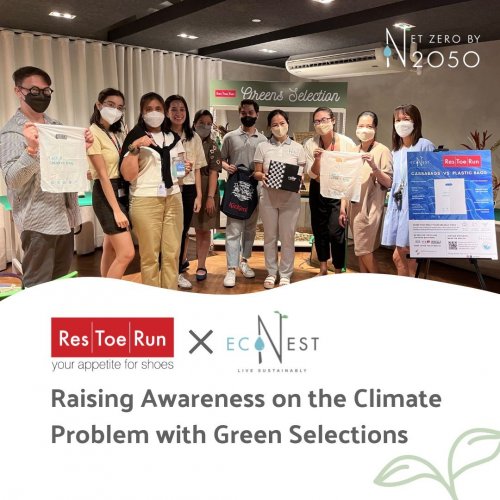 August 10, 2022
This month, #SustainabilityAlly restoerunofficial has been taking on significant steps towards susta...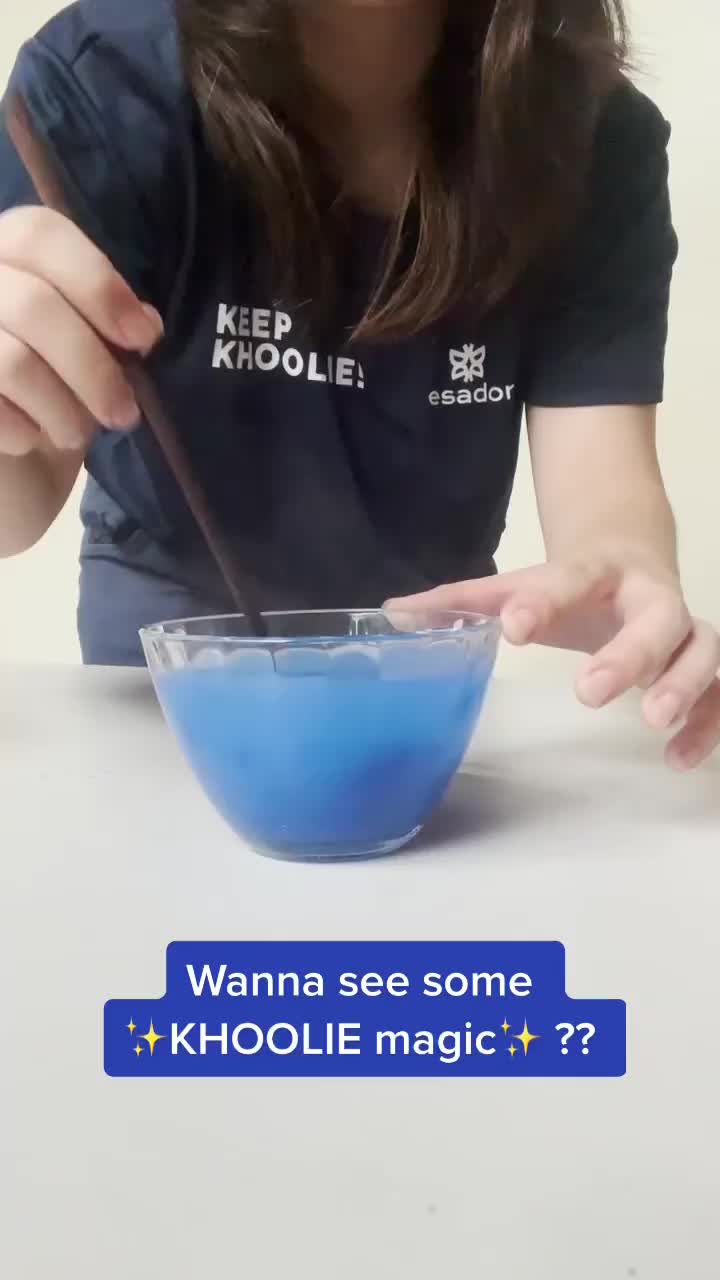 August 03, 2022
Turning water into mailers?? You guessed it, our mailers are 100% meltable!! #ecofriendly #cassavaba...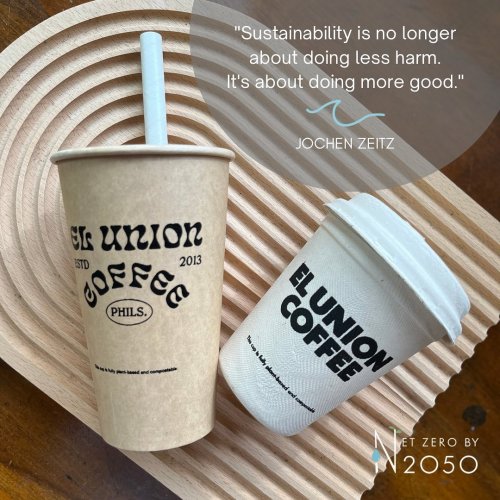 July 30, 2022
Let's head up north to find good company then drop us a message to learn how switching to sustainabl...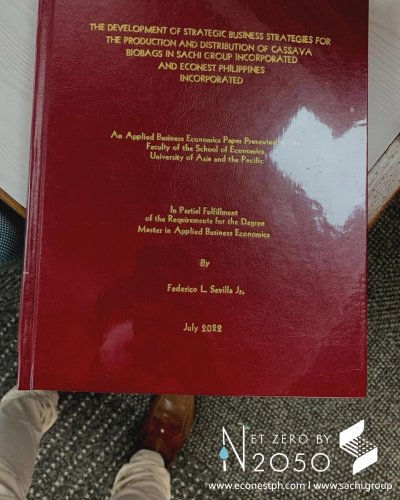 July 29, 2022
We are honored to be part of the next generations' vision of a greener nation as we transform sustai...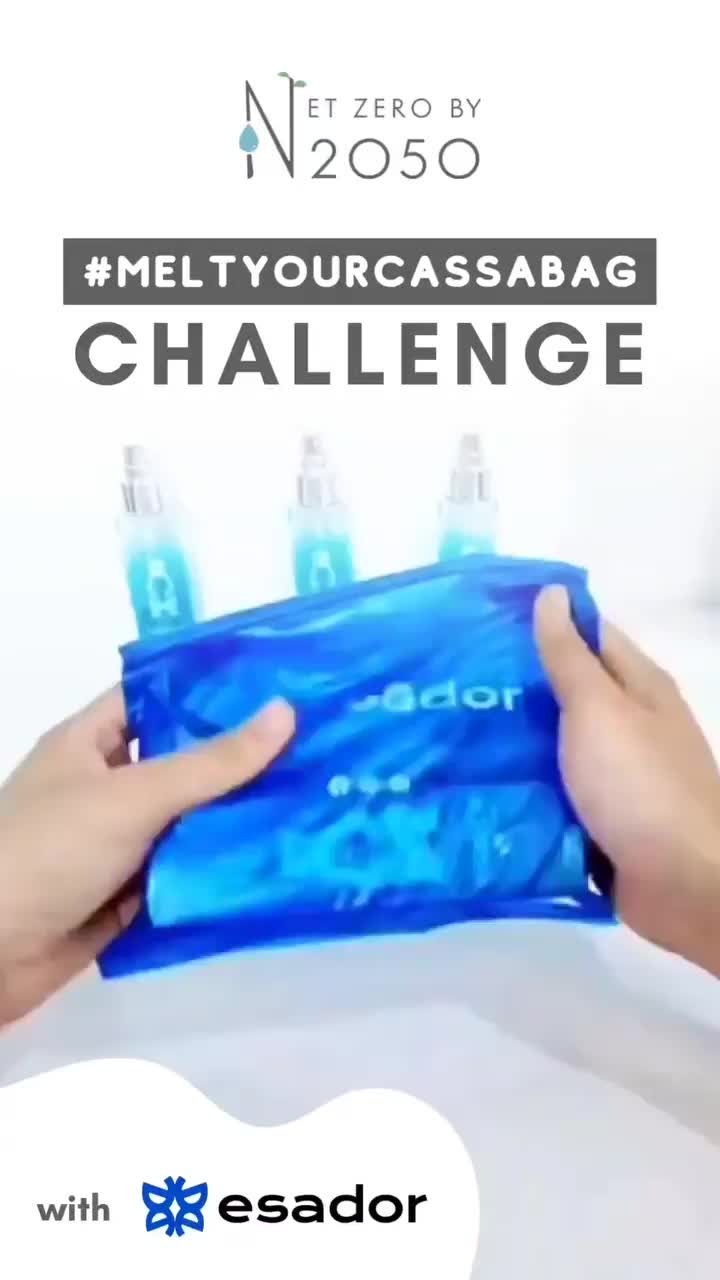 July 29, 2022
It's the weekend - perfect time to get crafty and join the #MeltYourCassabag Challenge! 🏆 Get a chan...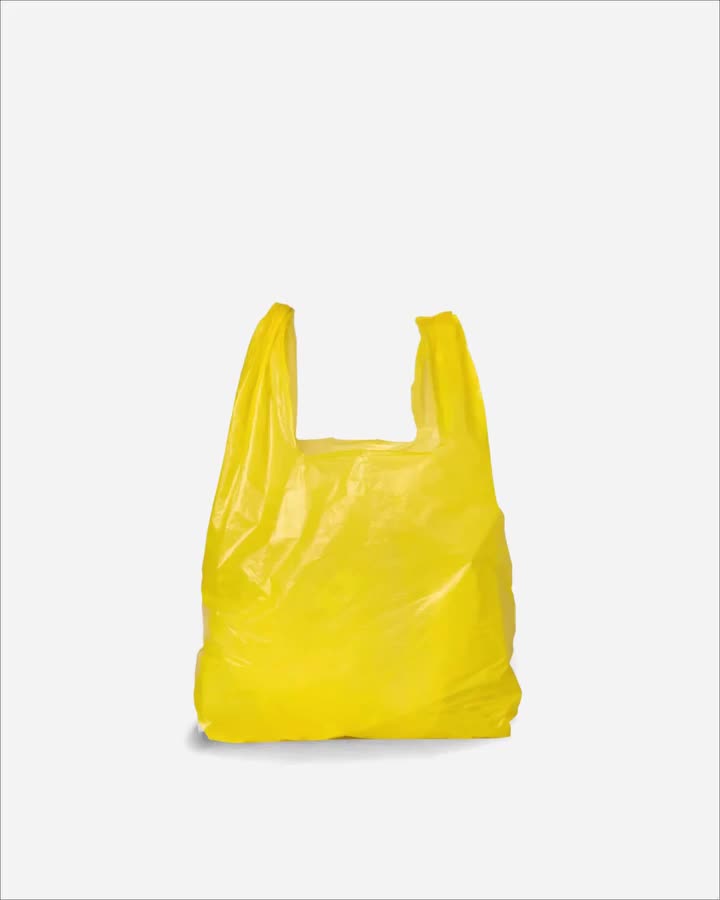 July 29, 2022
Take the pledge to quit plastic in 3 easy steps, no purchase needed. 1. Sign up to the "NetZero by...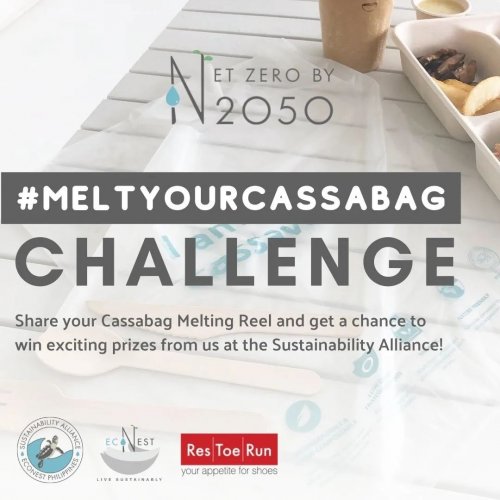 July 28, 2022
We're always looking for ways to thank our growing community so we partnered with #SustainabilityAll...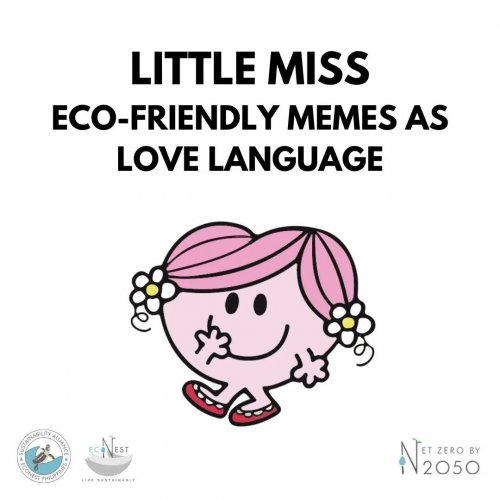 July 27, 2022
Little Miss we couldn't help ourselves! 🤩 Which little miss #sustainabilityally are you? Swipe to fi...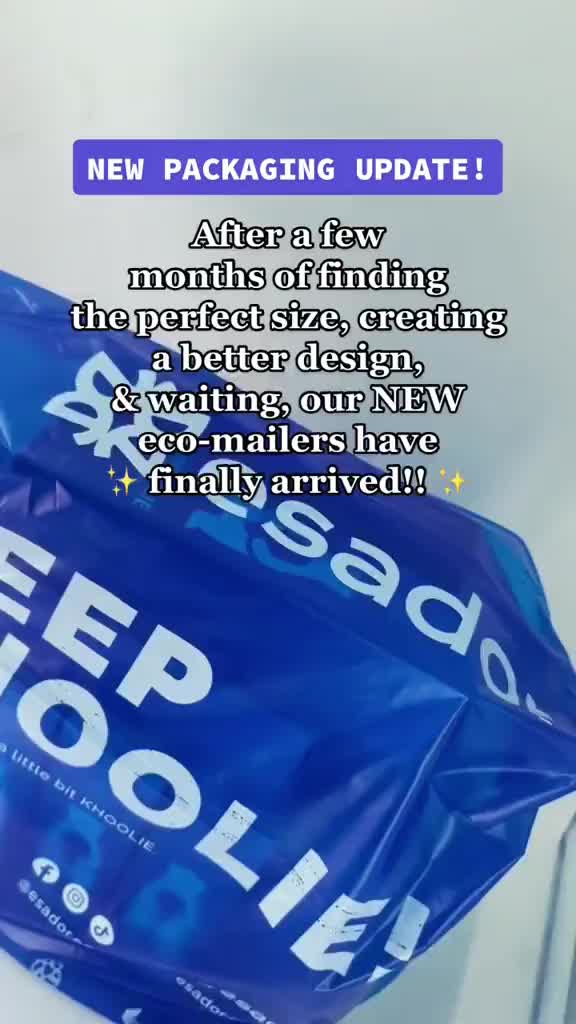 July 25, 2022
After much anticipation, our new eco-mailers arrived by econestph! In line with being more sustainab...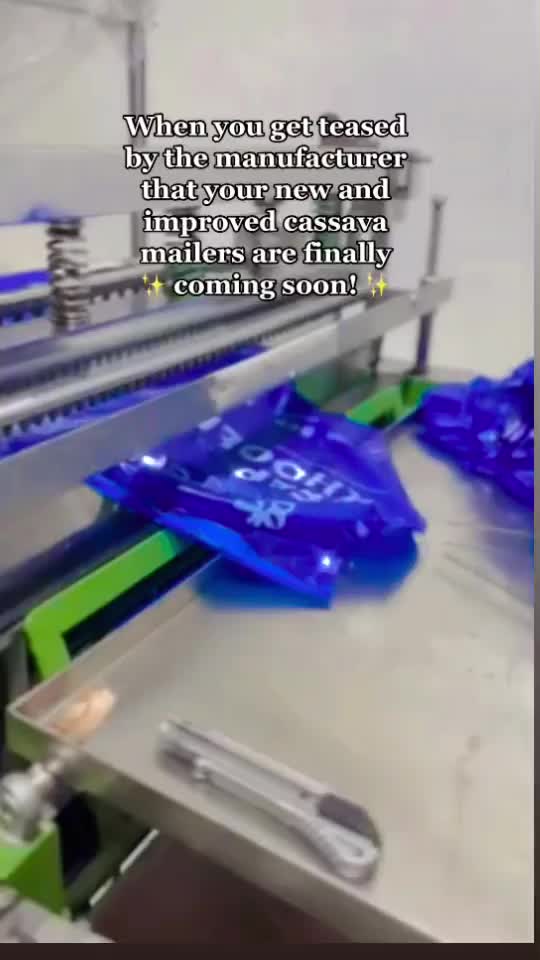 July 21, 2022
When econestph teases you with your new mailers! Exciting updates and news coming soon!😍😍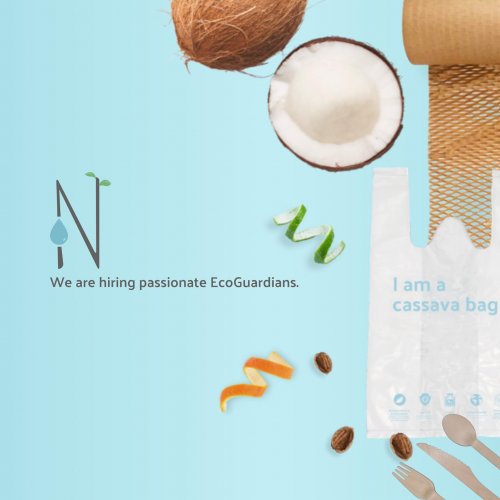 July 21, 2022
Care to create a greener future with us? 💚 We're strengthening our purposeful team who's always wil...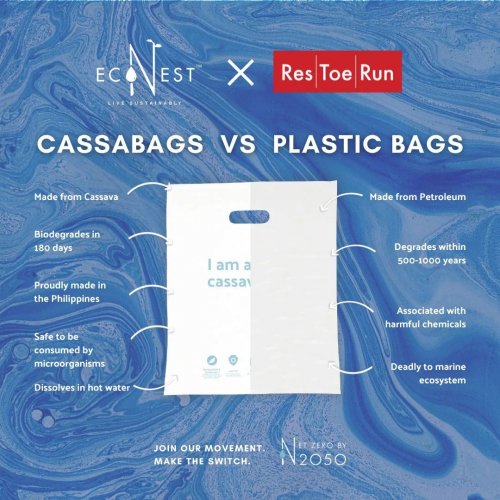 July 20, 2022
We're excited to announce that our Melted Cassabag Displays are now up at select Res|Toe|Run stores!...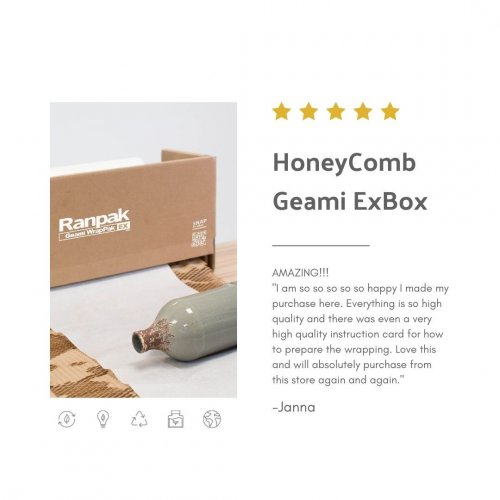 July 18, 2022
Don't take our word for it - here's what one of our Sustainability Allies have to say about our Hone...