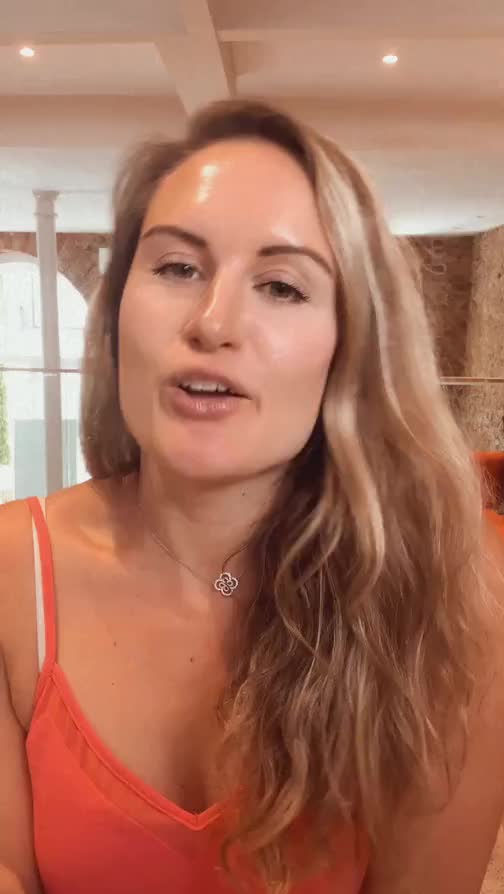 August 09, 2022
If you're launching in Sept, this is for you ❤️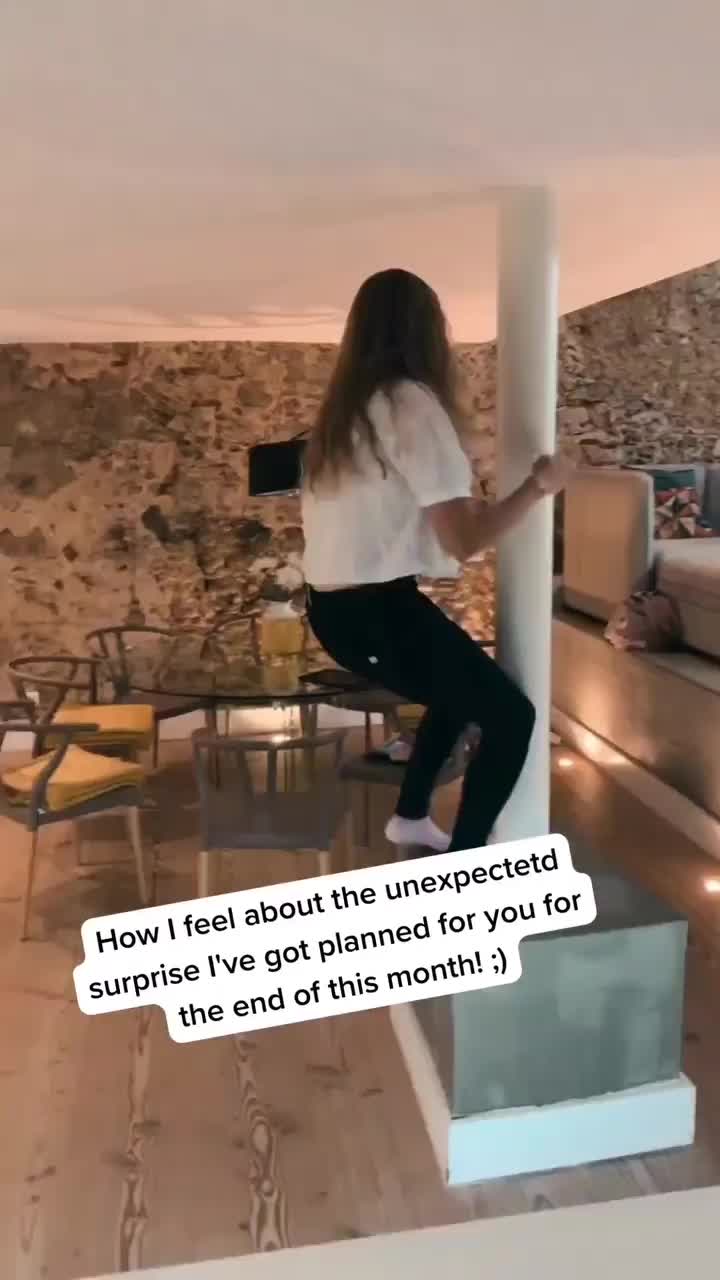 August 08, 2022
✨🎉 Keep your eyes out for a special announcement I'll be dropping on Friday, August 12th -...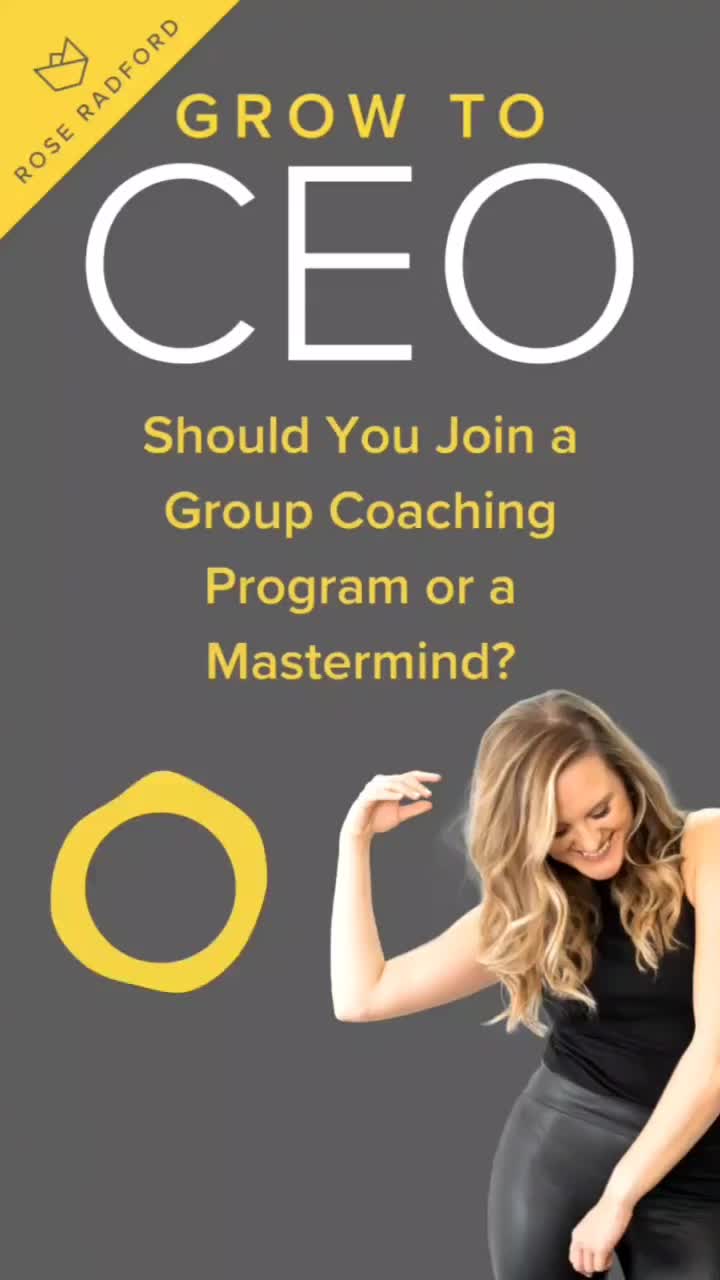 August 08, 2022
I've just made the biggest investment of my entire life… (and no, it's not a house or a ca...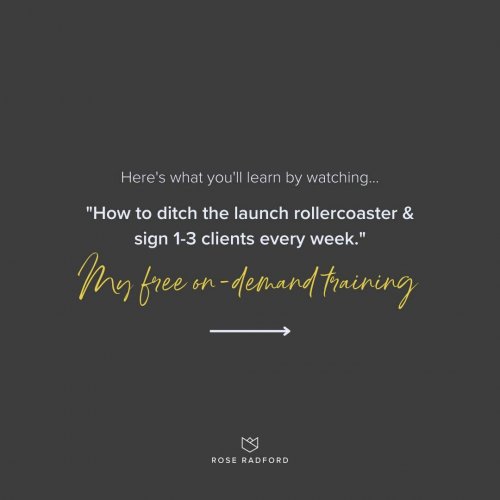 August 07, 2022
Wondering what my *free* on-demand training is all about? "How to ditch the launch rolle...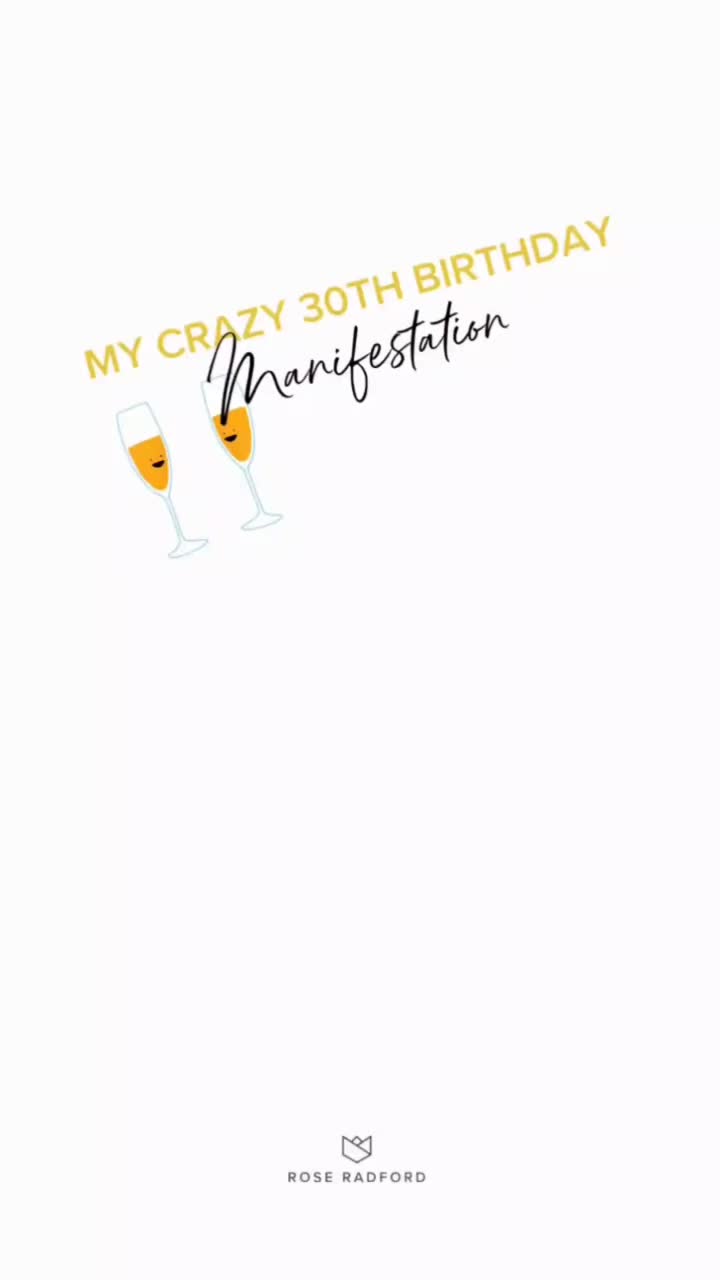 August 05, 2022
Holding a big vision for your life, impact, and business is non-negotiable when it comes t...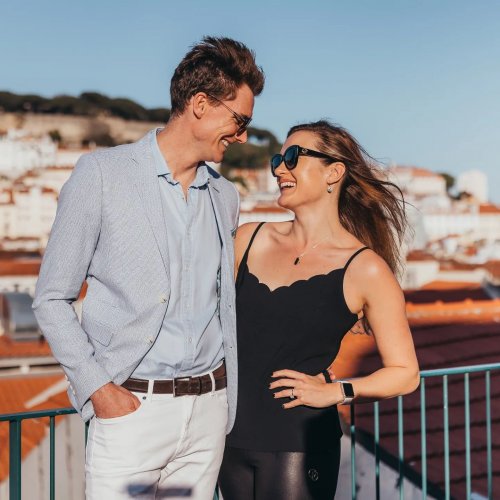 August 05, 2022
Scott has been away for a week and I've learnt that when I'm left to my own devices… I tur...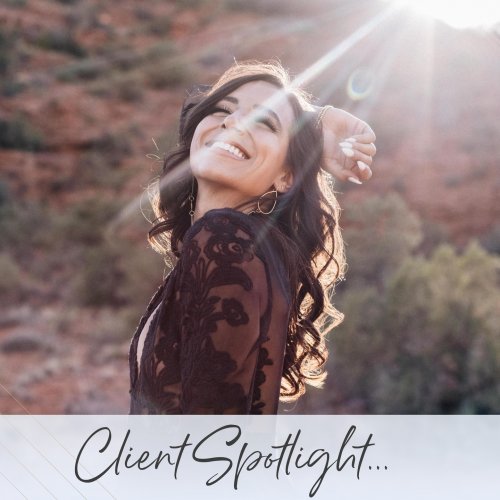 August 05, 2022
THIS WEEKS CLIENT SPOTLIGHT… Nay, the Tarot Goddess & Quantum Leap Queen! Within less tha...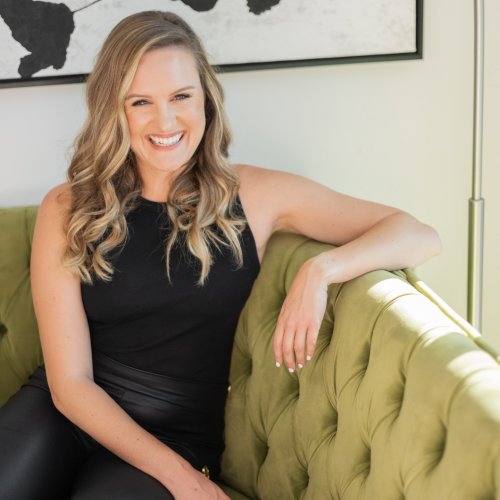 August 04, 2022
Quick question for you today: Does your income hinge almost entirely on the success of you...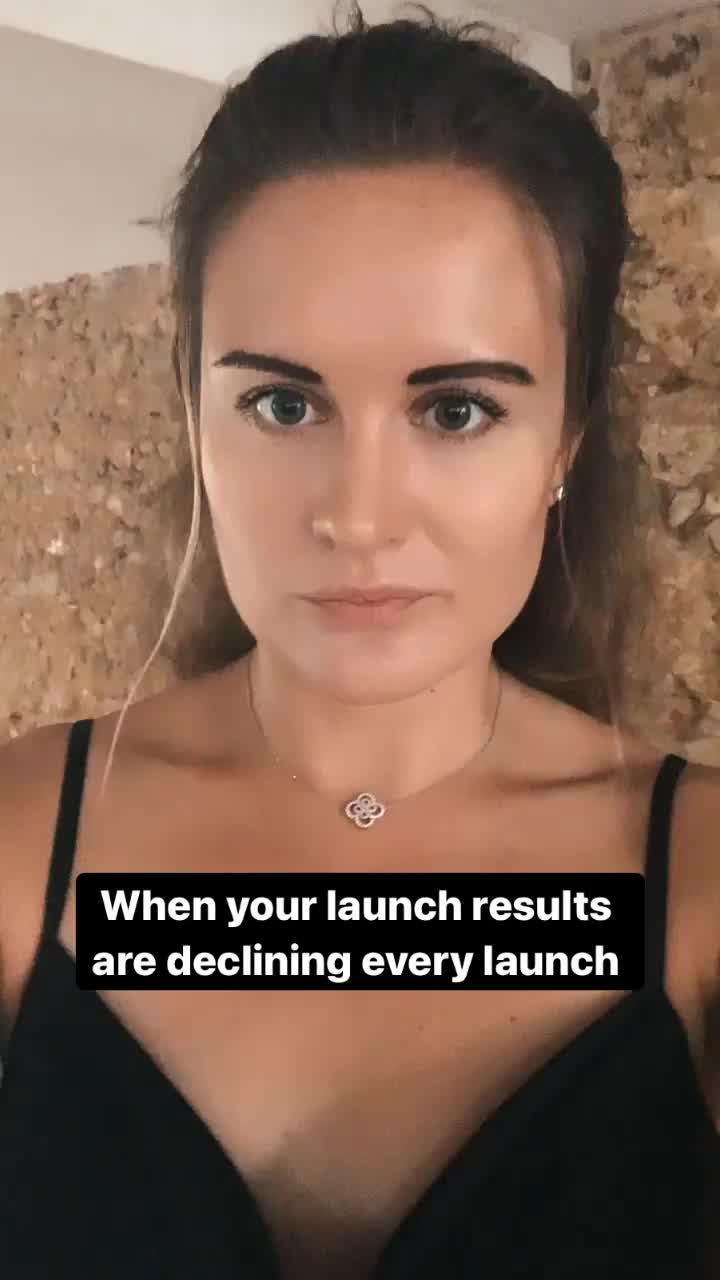 August 04, 2022
It's happening everywhere right now - what worked last launch isn't working this launch an...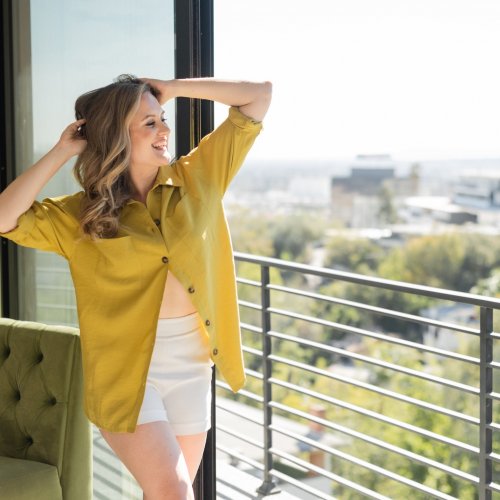 August 03, 2022
Are you in the middle of a launch right now? Or prepping for one?… Either way, listen up! ...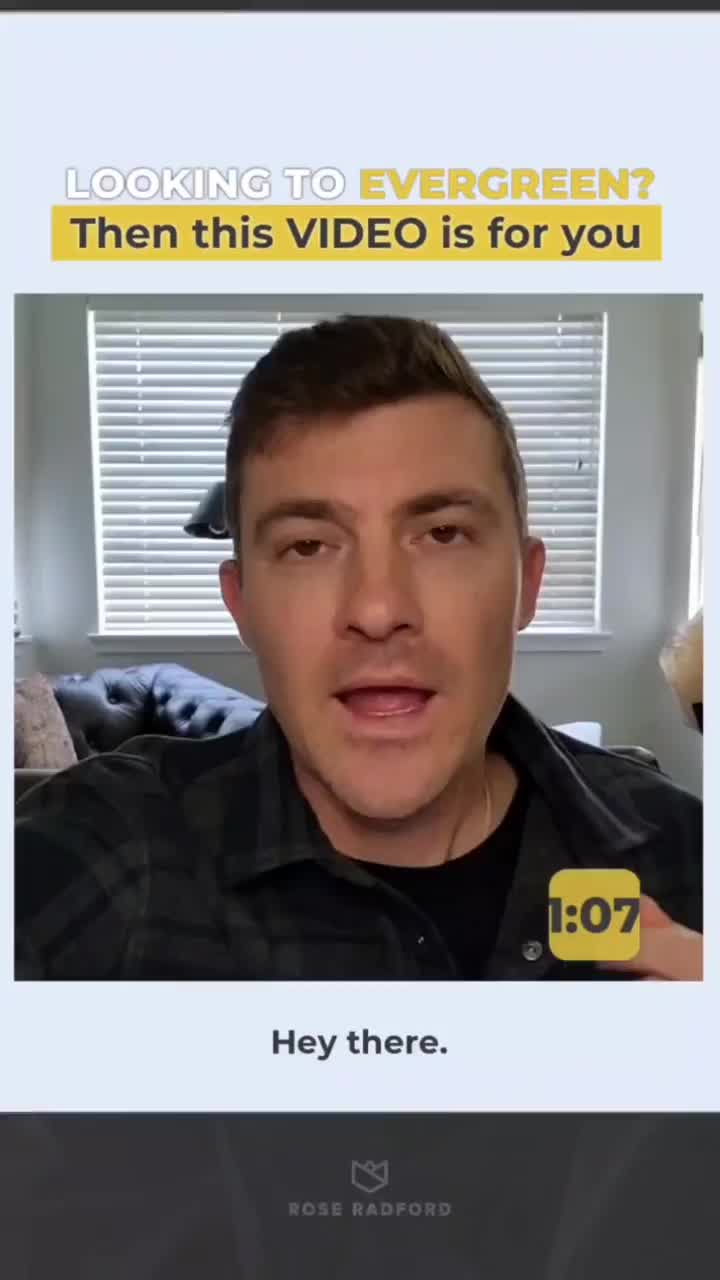 August 03, 2022
You might say I'm the OG of "selling high-ticket group coaching programs on Evergreen" 😉 W...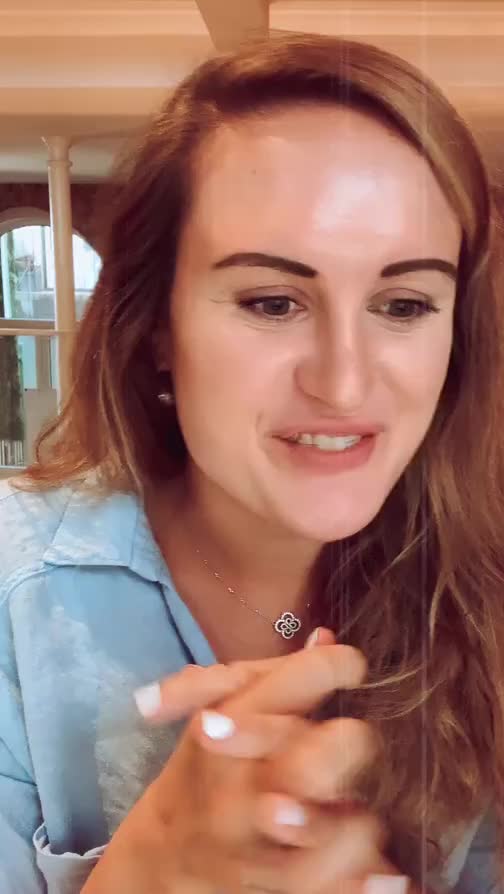 August 03, 2022
Should you launch a course or group coaching program next?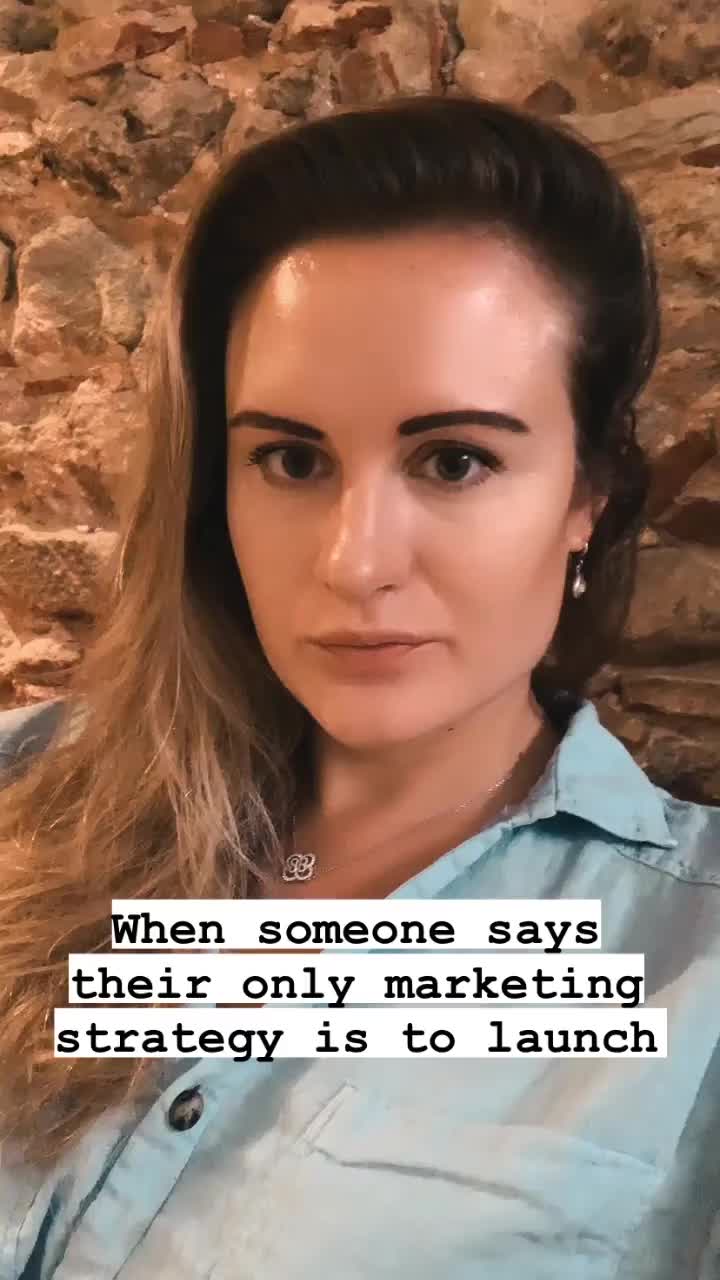 August 03, 2022
If you're main marketing strategy is to launch - you're in HAWT water friend! 😳 I'm heari...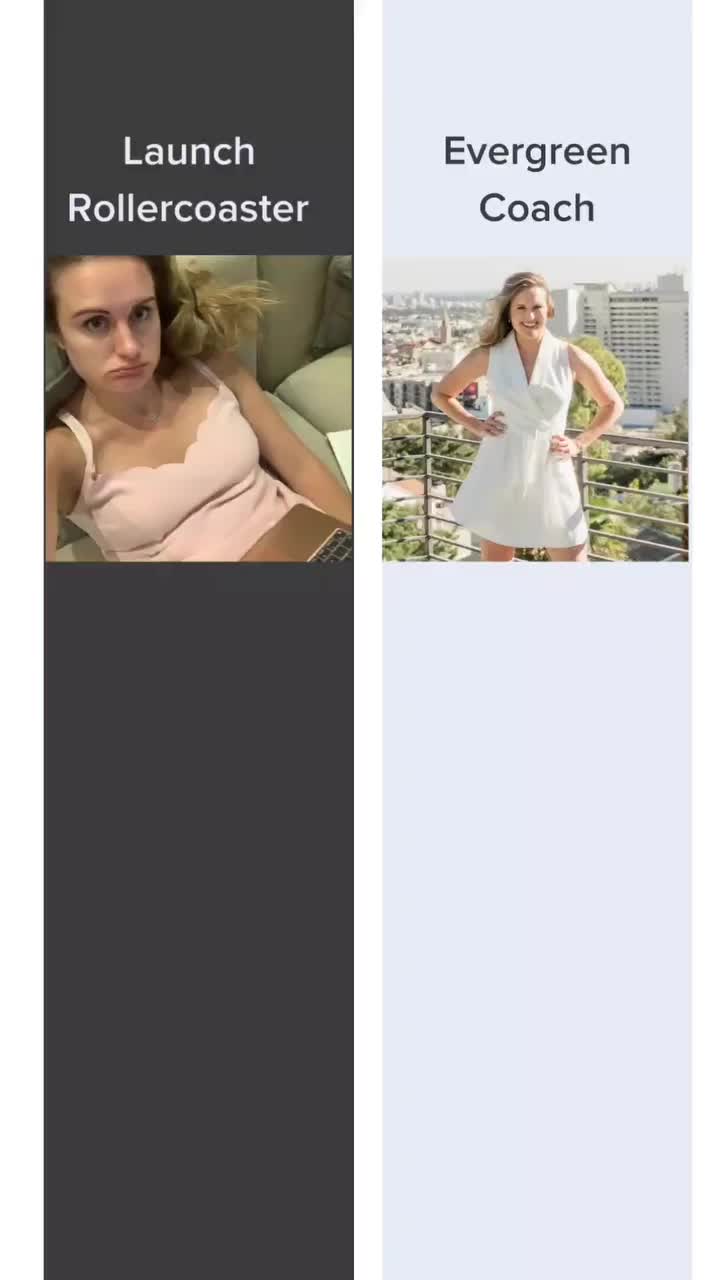 August 02, 2022
Spoiler alert: These aren't actually 2 different women at all. They're ME. I was the lau...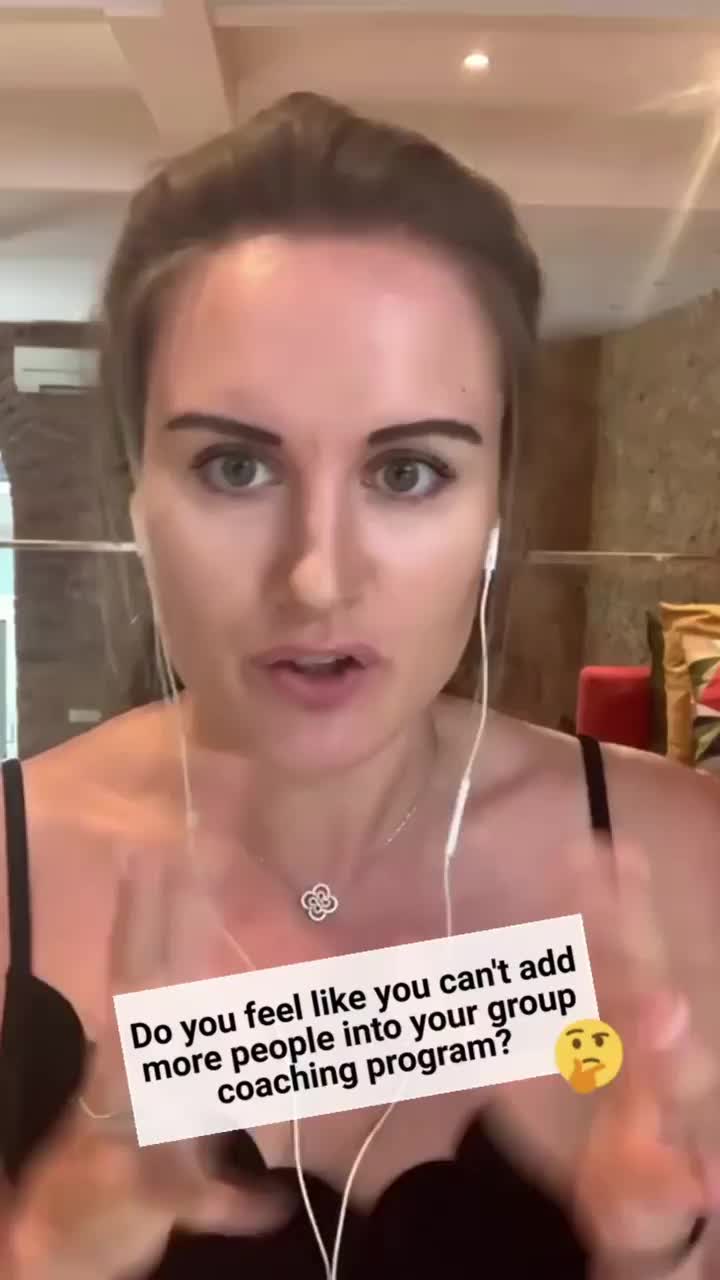 August 02, 2022
Do you feel you can't add more people into your group program? Maybe your client delivery...