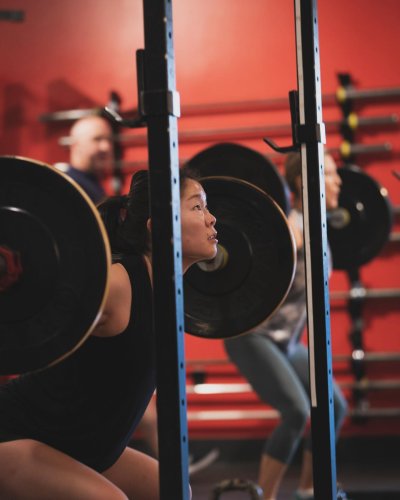 December 05, 2023
What does "staying on track" around the holidays look like for you? What it SHOULDN'T mean is depriv...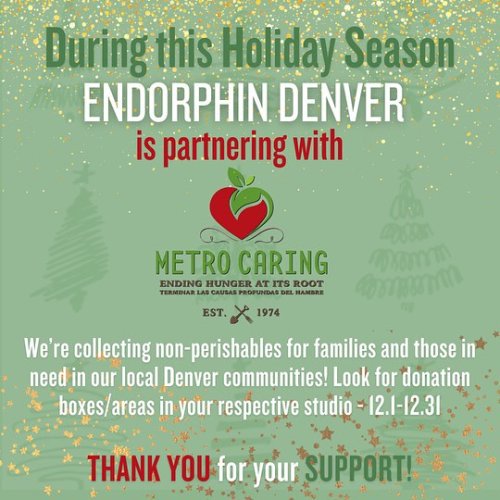 December 01, 2023
Tis' the Season to give back to our community! Support local families in need this holiday season by...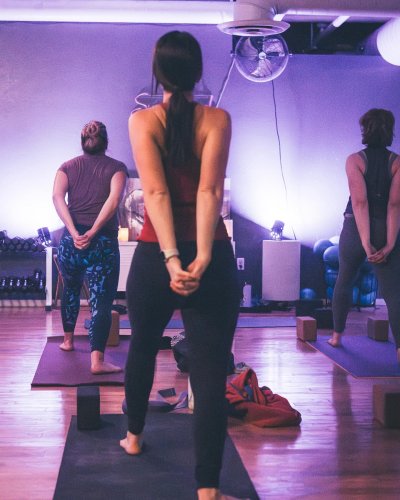 November 30, 2023
When was the last time you got a good stretch in? Strength training and cardio are totally our jam t...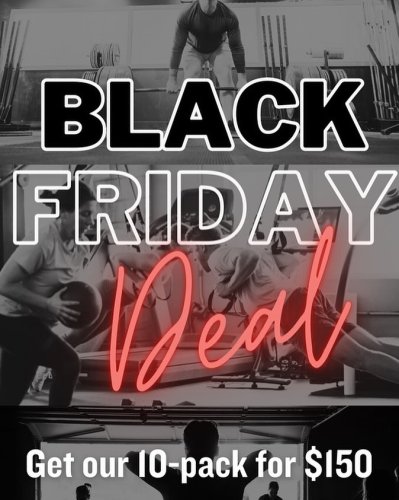 November 25, 2023
Happy Small Business Saturday! Support local and join the Endo fam with our Black Friday Class Pack ...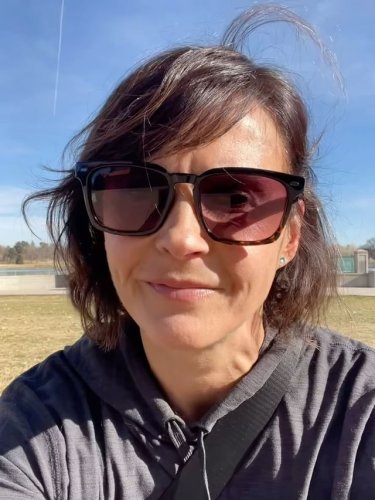 November 24, 2023
Just like videvix we are so grateful for the friendships and motivation we get from all of YOU! Endo...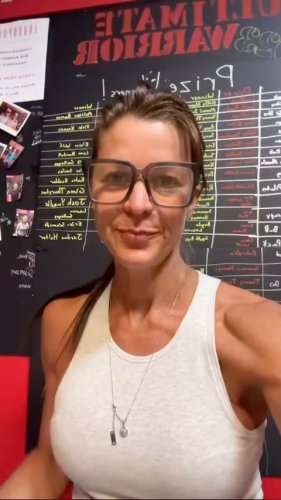 November 23, 2023
Happy Thanksgiving Endo fam! 🦃 17 years of Endorphin and the attitude of gratitude from coriisma ne...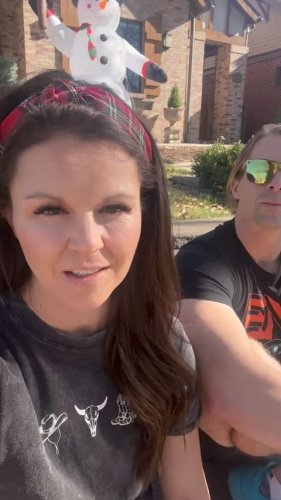 November 22, 2023
Scott wants everyone to get a few burpees in this Thanksgiving - shocking! Thankful for ginamarienob...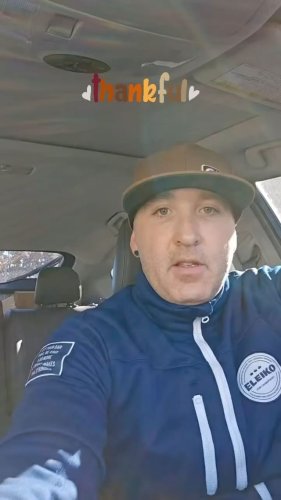 November 21, 2023
This week we want to share some things our Endo leaders are thankful for! brandonandbarbells shares ...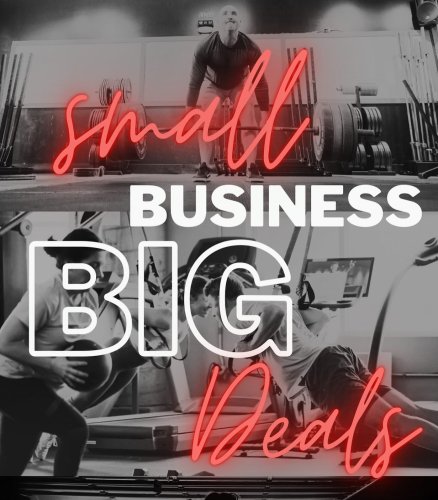 November 20, 2023
Black Friday is coming! Who's ready for a killer class pack deal?! Stay tuned on stories this week...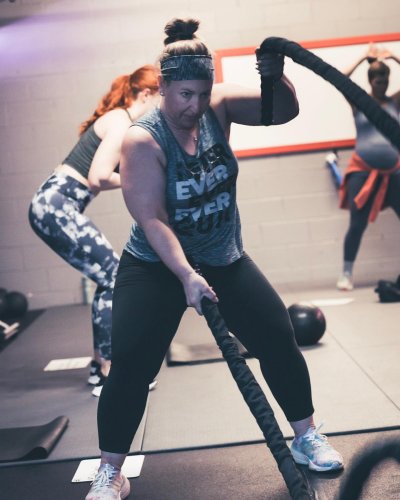 November 17, 2023
Hey Weekend… we're looking at you! 👀 What do you think was going through Mandy's mind while crushi...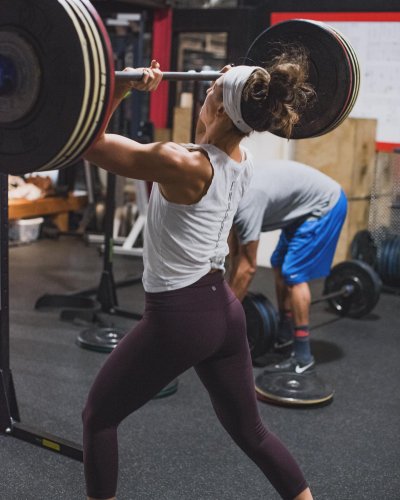 November 14, 2023
Monday Motivation: move this much weight and feel this strong doing it 💪🏼 #endorphindenver #streng...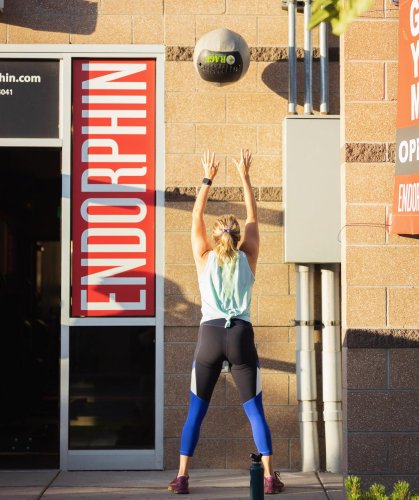 November 11, 2023
Start Saturday Strong. Who got their workout in already? Sunny days at Central Park are the best ☀️ ...
November 06, 2023
Never miss a Monday 😤 Set the tone for the week ahead - drink your water, get plenty of sleep, get s...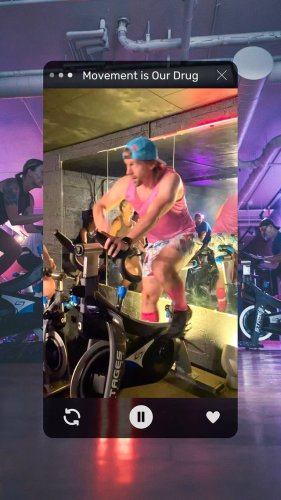 November 03, 2023
Oh heeeyyyyy Friday! Ya look good 😉 We're starting our weekend with a sweat, how about you? #endorp...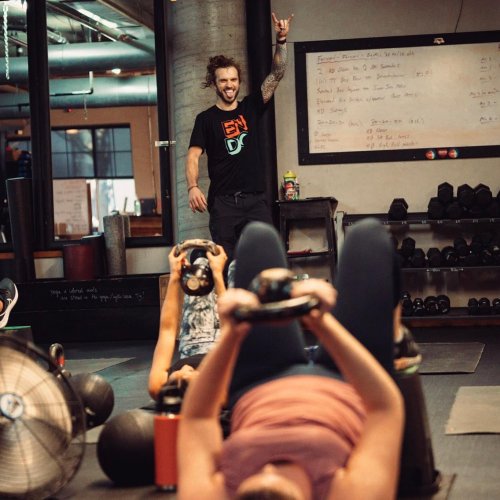 November 02, 2023
Tongues out, sweat dripping, music bumping 🤘🏼 Who's rockin' out with shred_with_sam_fit at City Park...