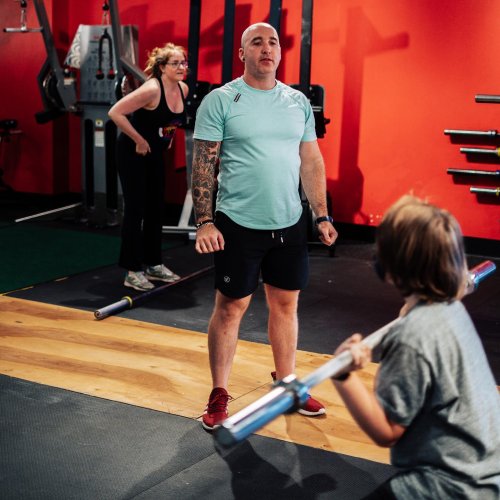 June 28, 2022
brandononinsta sharing his extensive strength training knowledge with the kids! 🙌🏼 Did you know tha...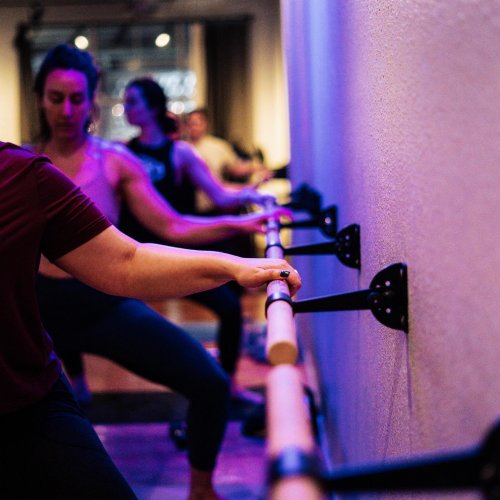 June 23, 2022
Benefits of barre: Great way to meet people. Social engagement. Good music playing (sometimes live m...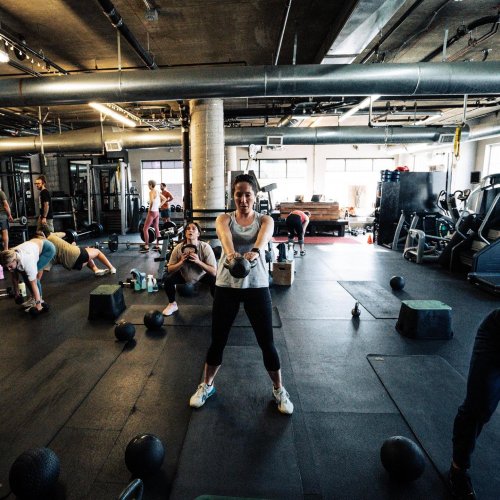 June 20, 2022
Swinging your way into the week like…. 💪 😎 #kettlebells #workout #fitness #fitfam #kettlebellworko...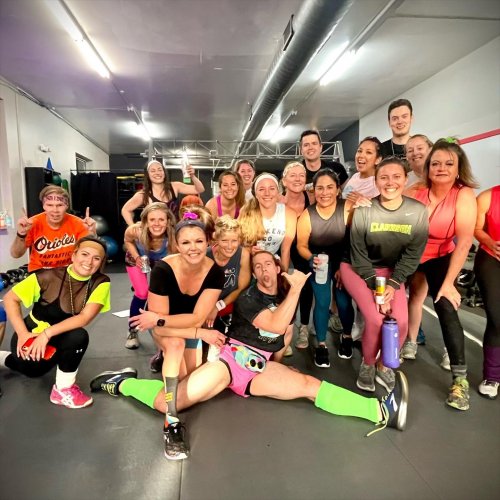 June 17, 2022
Wishing you a bright & vibrant weekend ahead! No plans tonight? Join us for a summer ☀️ themed stin...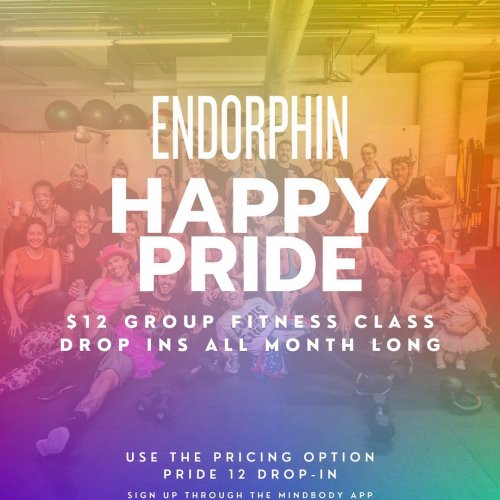 June 07, 2022
HAPPY PRIDE 🌈 ❤️🧡💛 We're all about community, inclusion, and opening our doors to people from all ...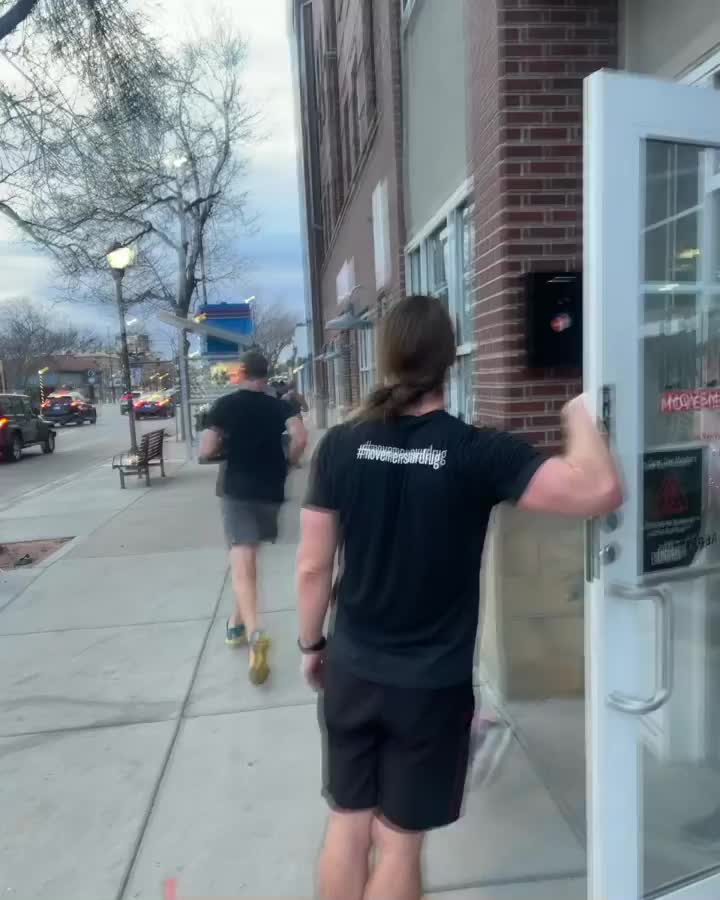 May 31, 2022
HI 👋🏼 we're just popping on to say "hey, check out our awesome summer 10-pack for sale!" $120 for ...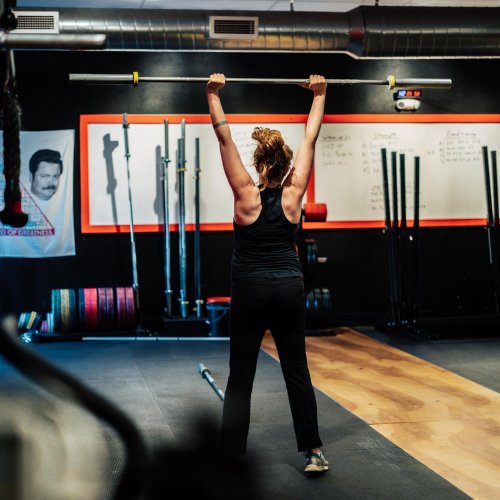 May 24, 2022
Strong 👏🏼 as 👏🏼 hell 👏🏼 How do you measure your progress in the gym? Strength classes are a great ...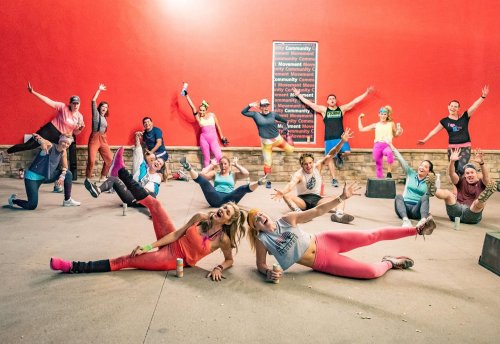 May 18, 2022
Swipe down memory lane 👉🏼 From Stink n Drinks to outdoor workouts where blizzards can't stop us…. t...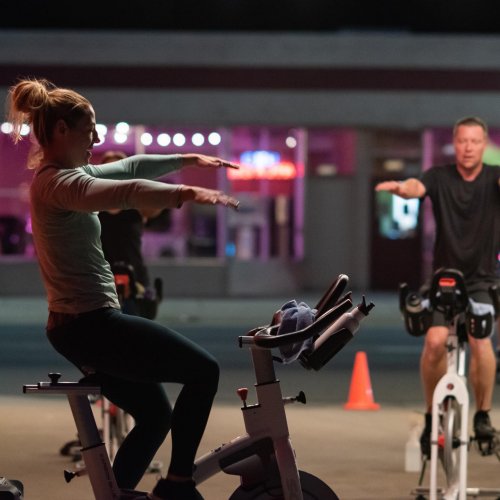 May 13, 2022
Remember when we used to wake up at 4am to bring all of the bikes into the parking lot for class at ...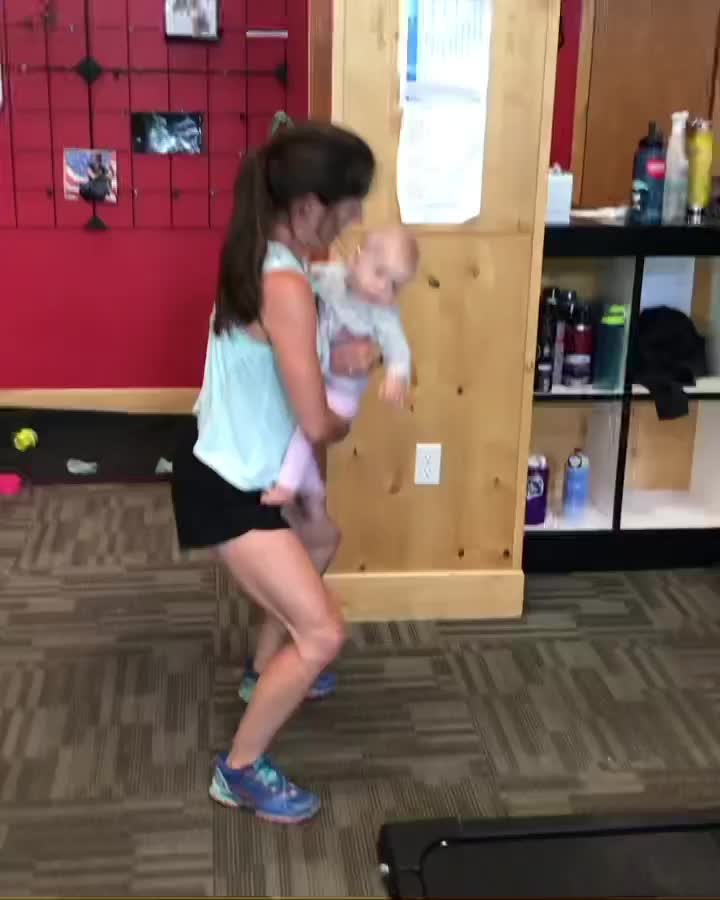 May 08, 2022
H a p p y M o t h e r s D a y 🌸 💜 To all of the badass, hardworking, inspiring, tough moms out t...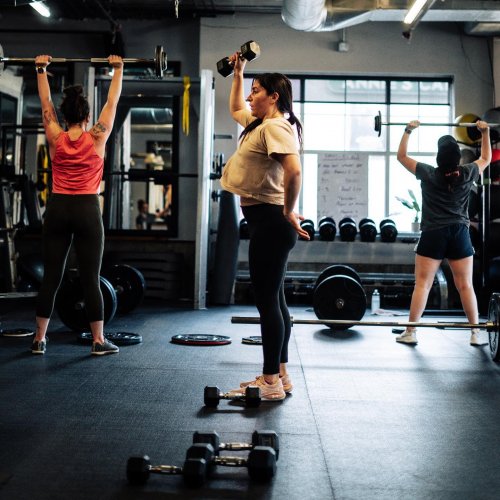 May 04, 2022
Think you can, and you will. Know you can, and you'll take it beyond what you could have ever imagin...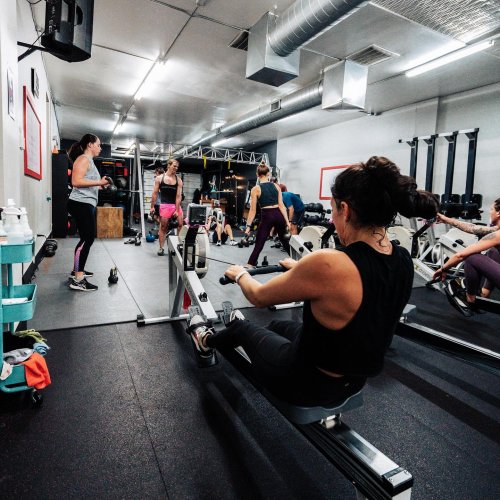 April 27, 2022
Happy hump day! 🐪 The weekend is right around the corner….we hope to kick it off with you at our S...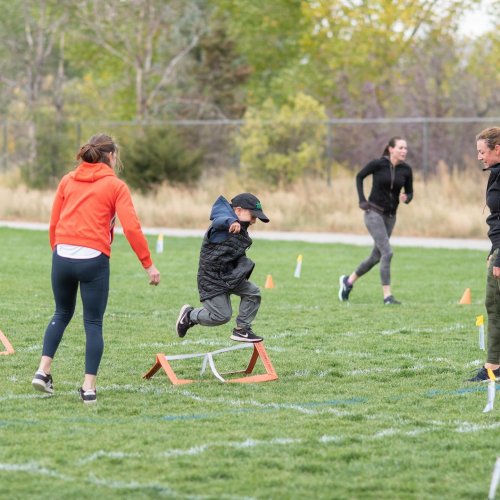 April 22, 2022
Happy Earth Day! 🌍 💚 Go outside. Move your body. Be kind to yourself and others. And drink more wa...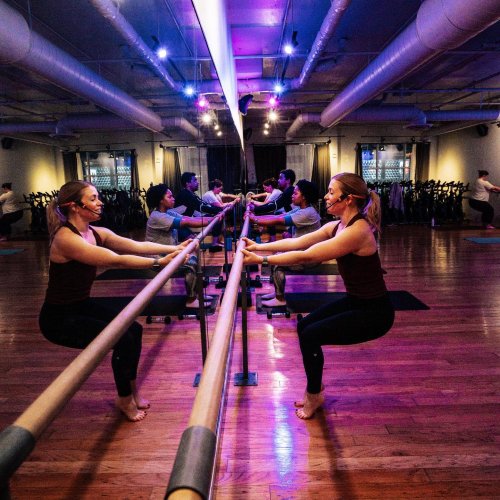 April 20, 2022
420 G I V E A W A Y ✨ For members and non-members. The rules are simple (because we don't want to ...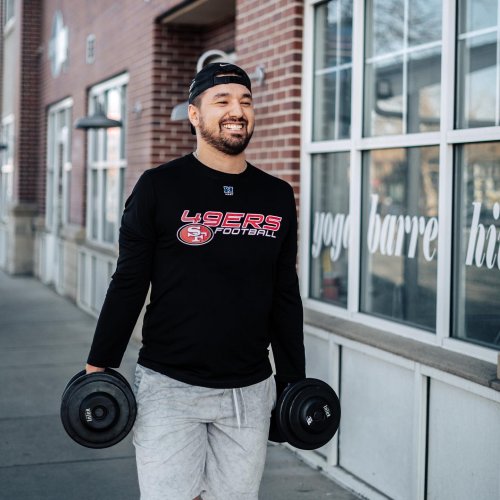 April 18, 2022
All smiles for Monday!! 😃 #monday #mondaymotivation #mondaymood #letsgetit #fitness #fitnessmotivat...