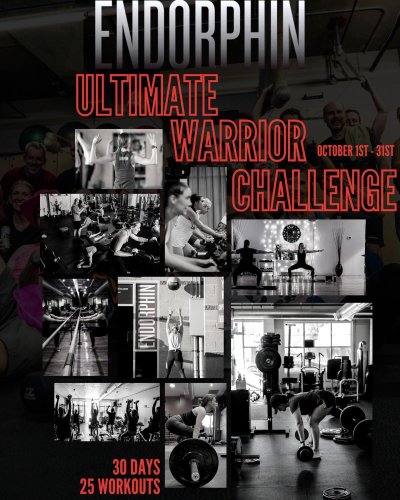 September 19, 2022
Less than 2 weeks until The Ultimate Warrior Challenge kicks off! Swipe 👉🏼 to see the rules and un...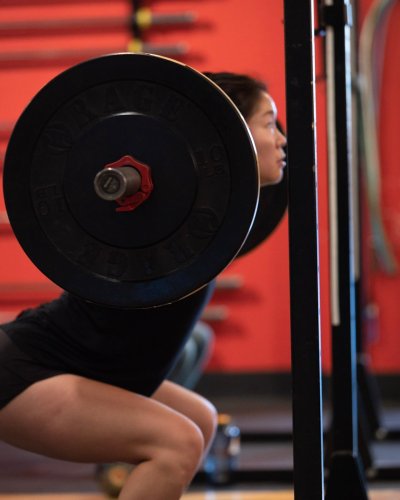 September 13, 2022
Eyes on the prize 🤩 #gym #local #fitness #move #fitfam #sweatlocal #movementisourdrug #denverfitne...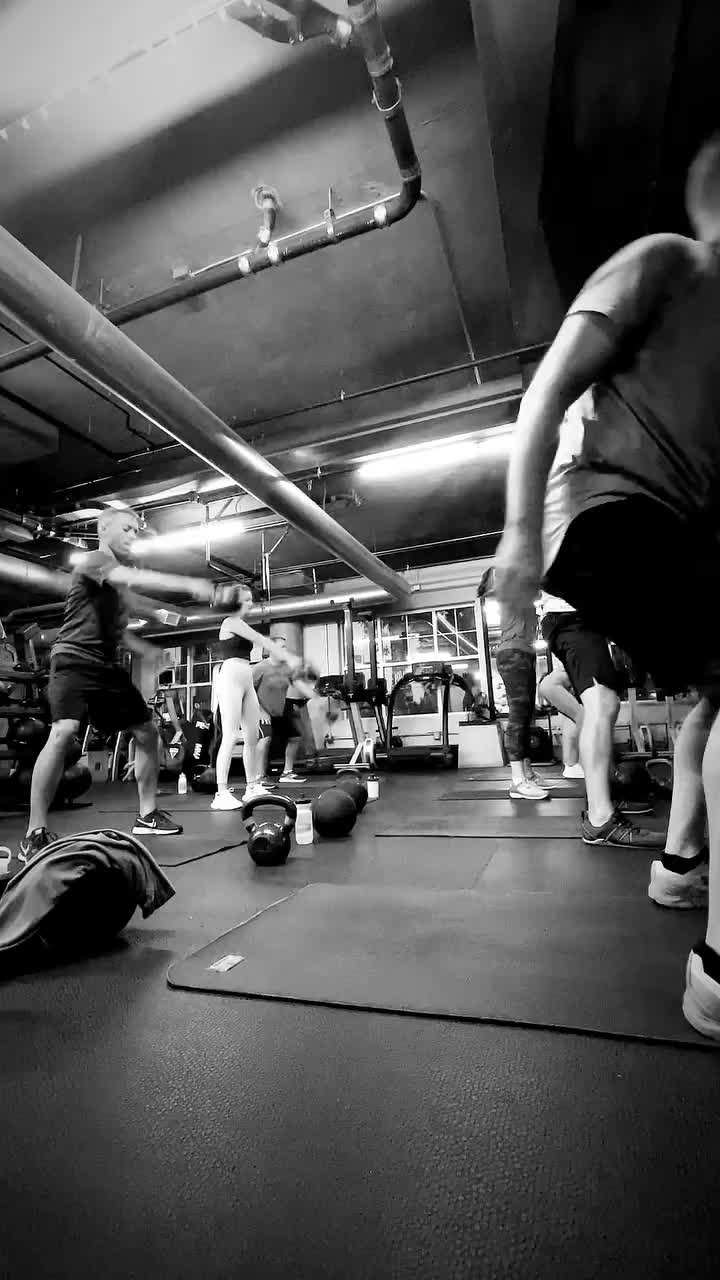 September 07, 2022
We do THE MOST 💪 🚴 🧘 🏋🏽‍♂️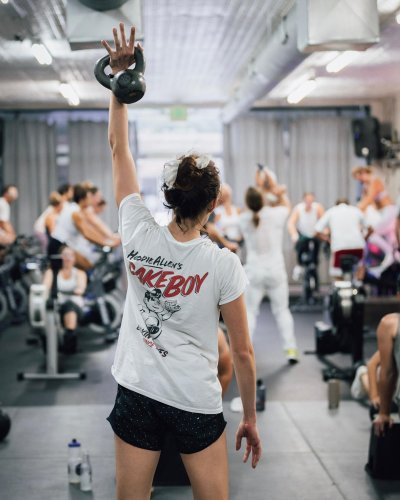 September 05, 2022
Happy Labor Day! Workout complete, now go enjoy this beautiful Colorado day ☀️ #laborday #workout ...
August 31, 2022
SoBo Soft Opening 🎉 (sign up link in bio) Join us Saturday (09/03) morning for back to back beatdow...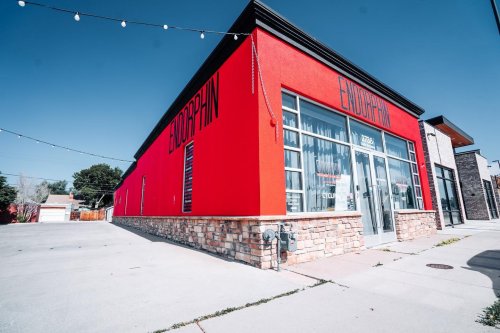 August 24, 2022
Endorphin Broadway is moving! Endorphin Broadway will be moving to a new location at the end of th...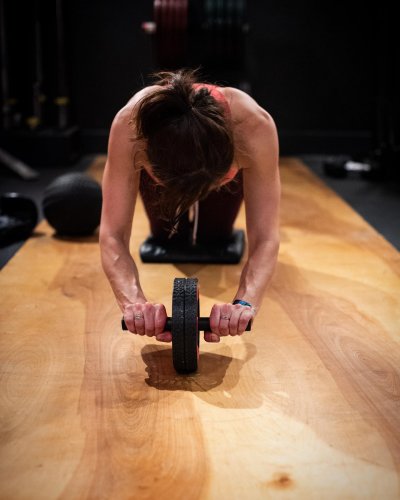 August 23, 2022
Roll'n our way through the week…summer…year?! 😳😱🤯 #timeflies #rollwithit #abroller #rocknroll #weca...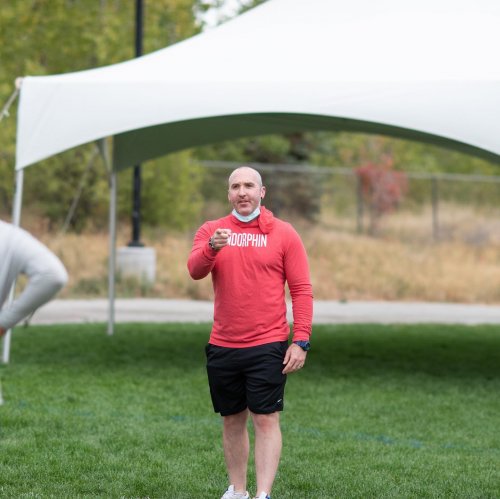 August 21, 2022
HEY YOU! Go wish this guy a happy birthday 🎉🎂🎈 brandononinsta Endorphin would be nothing without y...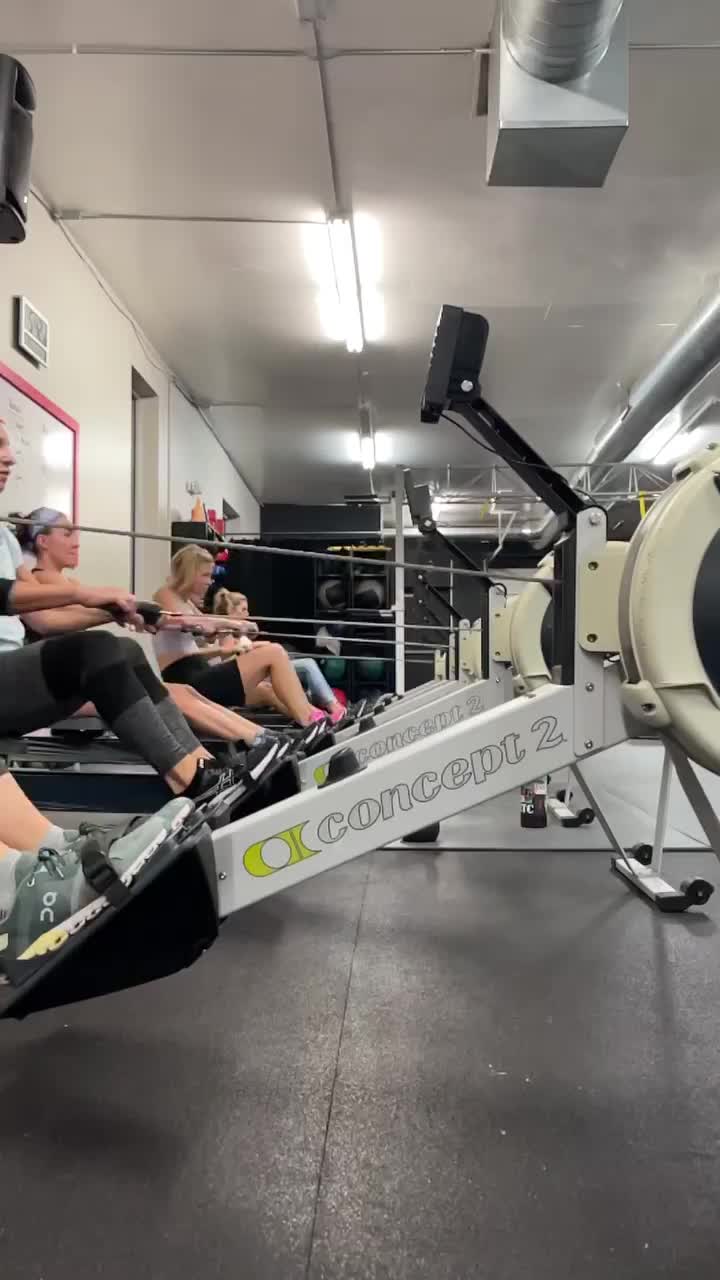 August 19, 2022
Announcing the Stink n Drink of all Stink n Drinks!!!!! Friday. August 26th. 6-7pm. South Broadway l...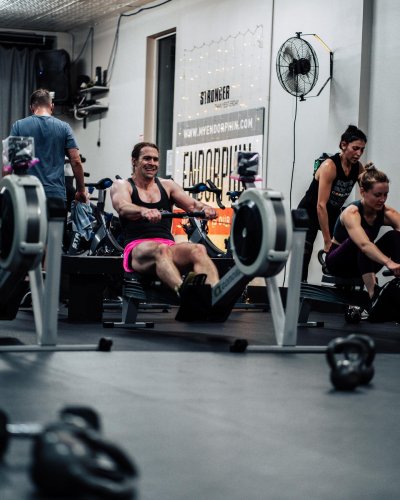 August 15, 2022
That face you make when the instructor says 1,000 meter row but you know if you smile the whole time...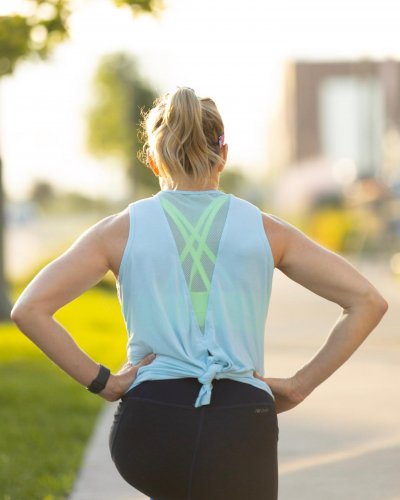 August 12, 2022
Sorry can't hear you, on my way to the weekend ☀️ #sun #sunshine #weekend #lunges #outdoor #workou...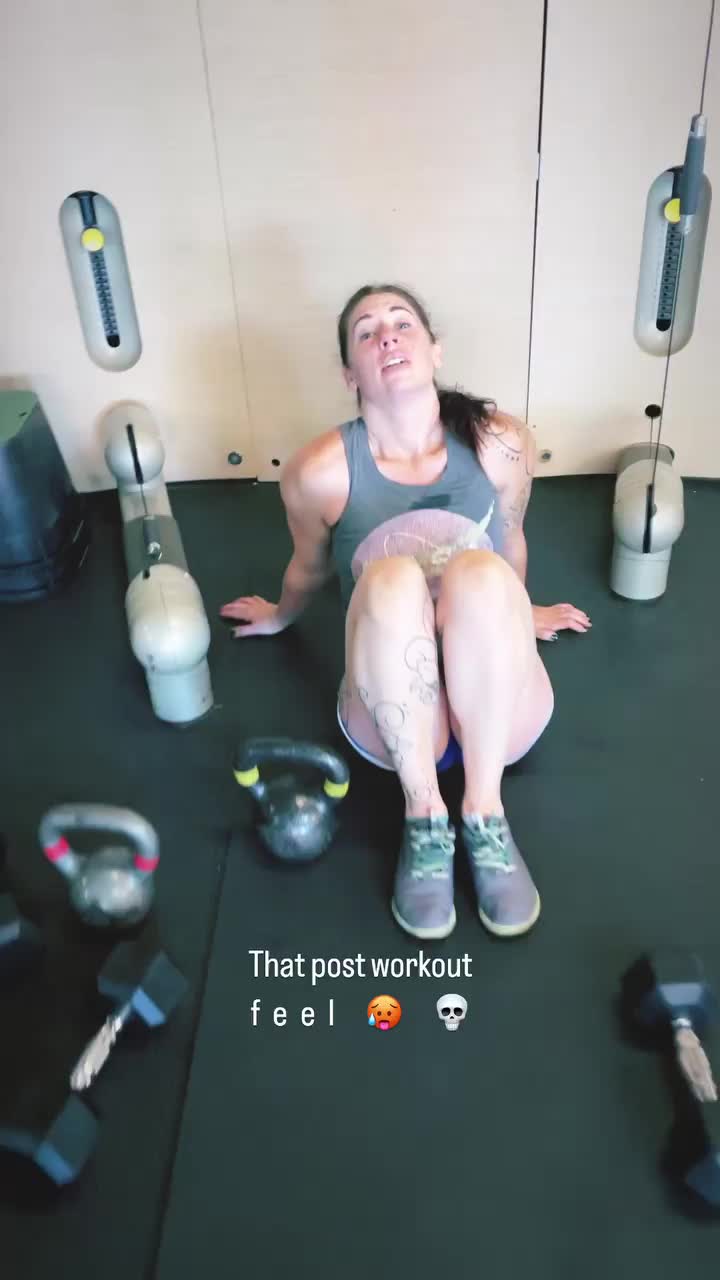 August 08, 2022
Y'all know the feeling 🥵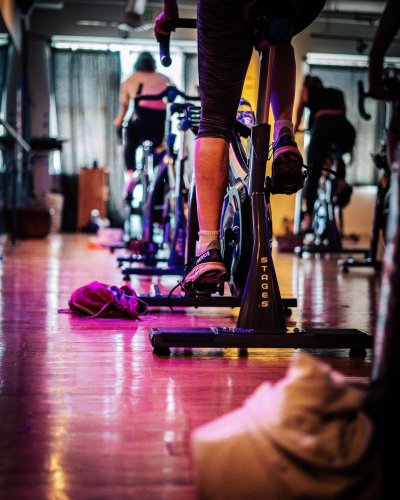 August 08, 2022
Can't stop, won't stop 💪 😤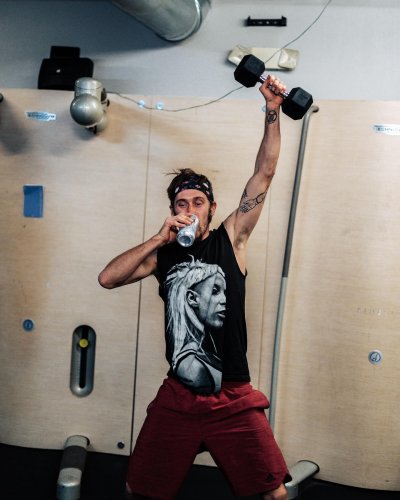 August 05, 2022
It's called #balance 🍻 💪 #stinkndrink #workout #fitness #butmakeitfun #celebrate #goodthingscoming...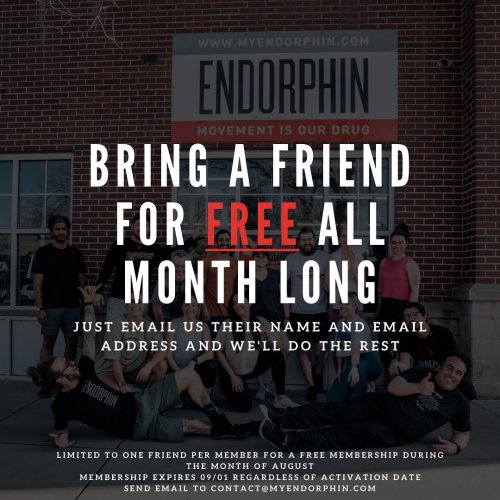 August 01, 2022
Bring a friend for the entire month of August, for FREE! 🤩 It's as simple as that. Just email us the...