August 08, 2022
Can't stop, won't stop 💪 😤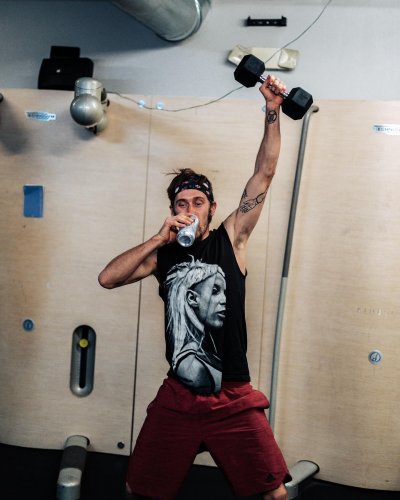 August 05, 2022
It's called #balance 🍻 💪 #stinkndrink #workout #fitness #butmakeitfun #celebrate #goodthingscoming...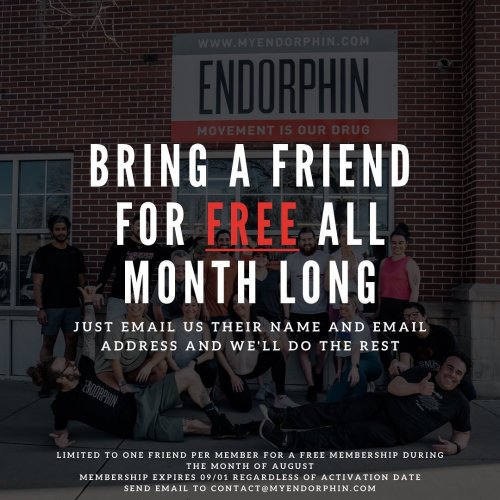 August 01, 2022
Bring a friend for the entire month of August, for FREE! 🤩 It's as simple as that. Just email us the...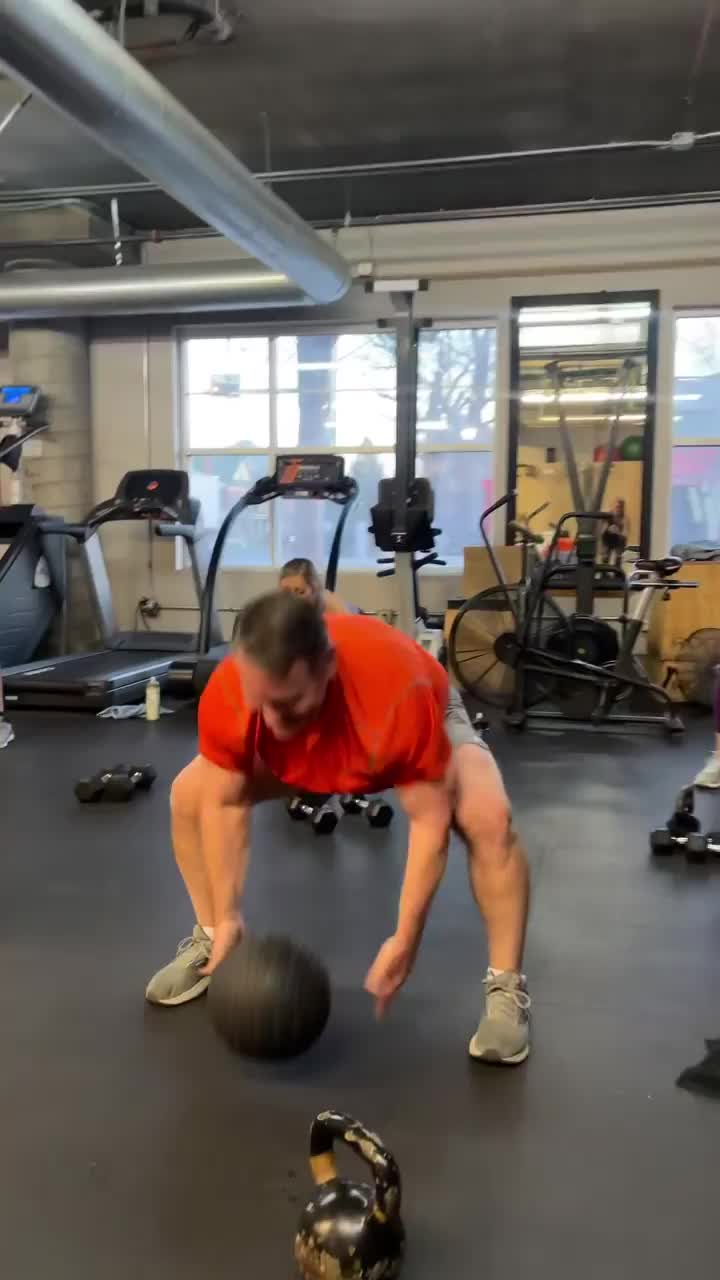 July 27, 2022
☀️ SUMMER ENERGY ⚡️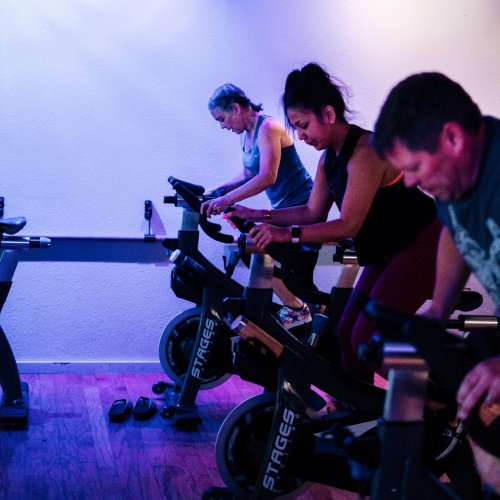 July 26, 2022
per·se·ver·ance (noun) persistence in doing something despite difficulty or delay in achieving succ...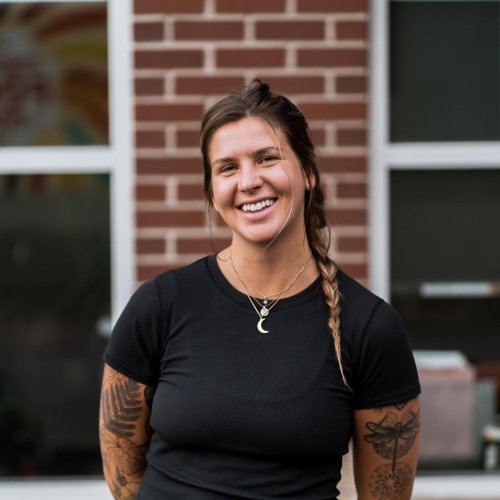 July 21, 2022
✨ NEW 9AM CLASSES AT CITY PARK ARE OFFICIALLY ON THE SCHEDULE ✨ Beginning July 26th catch juliaraed...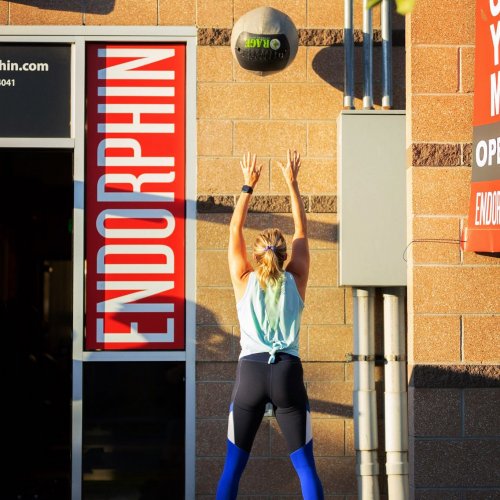 July 19, 2022
Summer workouts are the best ☀️ #wakeup #early #riseandgrind #outside #optoutside #morning #workou...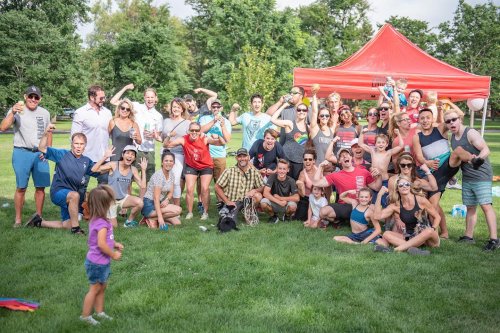 July 12, 2022
#throwback to 2019 Field Day fun! Think we can top it this year?? Mark your calendars for August 27t...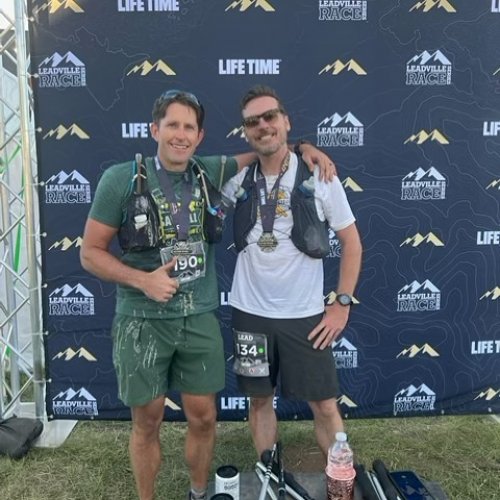 July 10, 2022
Congrats to these two Endo badasses for finishing 50 miles!!! #leadman #leadville #leadvilleseries...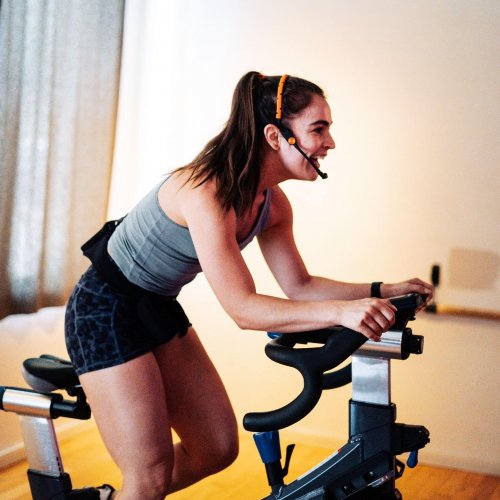 July 05, 2022
SMILE! (Because it's Tuesday and not Monday like you probably thought 😉) #longweekend #tuesday #vi...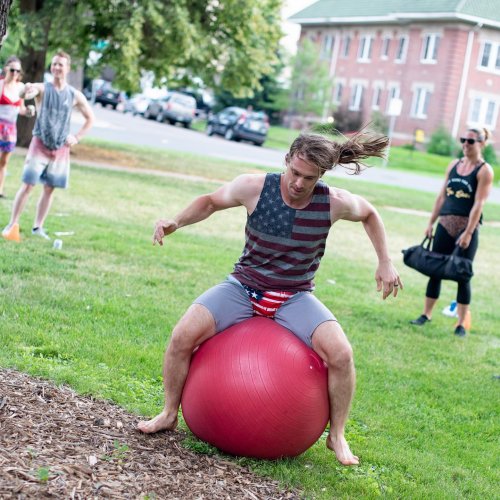 July 01, 2022
We hope everyone enjoys the long weekend! 🇺🇸 Maybe Scott will wear his USA flag speedo to class on...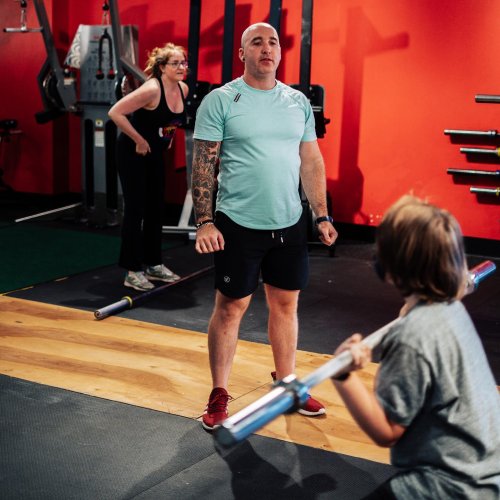 June 28, 2022
brandononinsta sharing his extensive strength training knowledge with the kids! 🙌🏼 Did you know tha...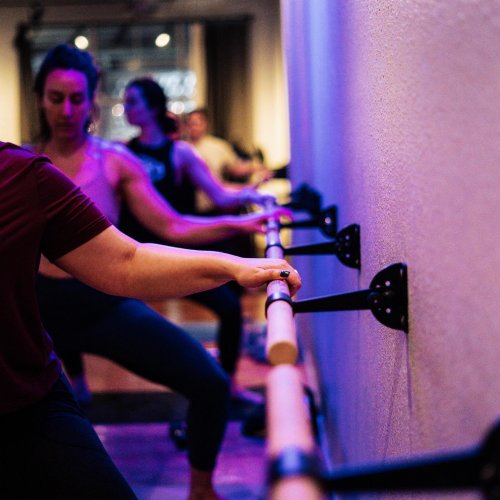 June 23, 2022
Benefits of barre: Great way to meet people. Social engagement. Good music playing (sometimes live m...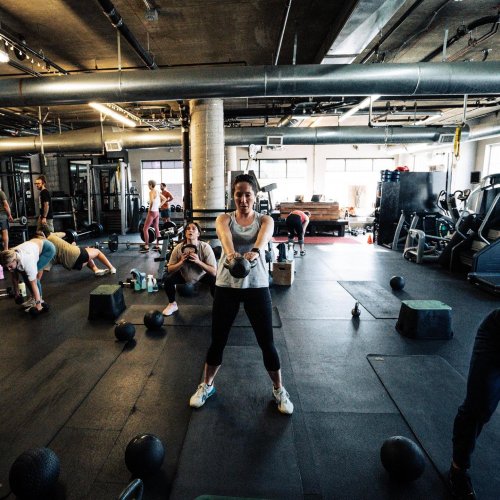 June 20, 2022
Swinging your way into the week like…. 💪 😎 #kettlebells #workout #fitness #fitfam #kettlebellworko...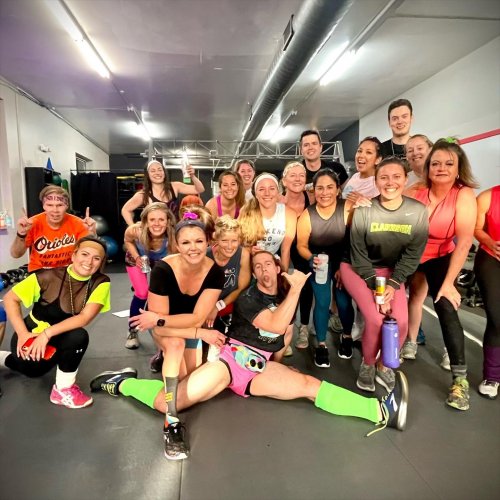 June 17, 2022
Wishing you a bright & vibrant weekend ahead! No plans tonight? Join us for a summer ☀️ themed stin...