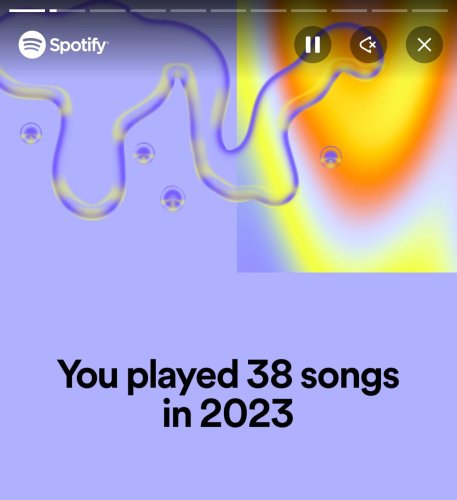 November 30, 2023
Seeing that everyone is once again sharing their annual Spotify playlist summaries… Here'...
November 26, 2023
Any of my collector friends out there have this original cassette or WAV audio?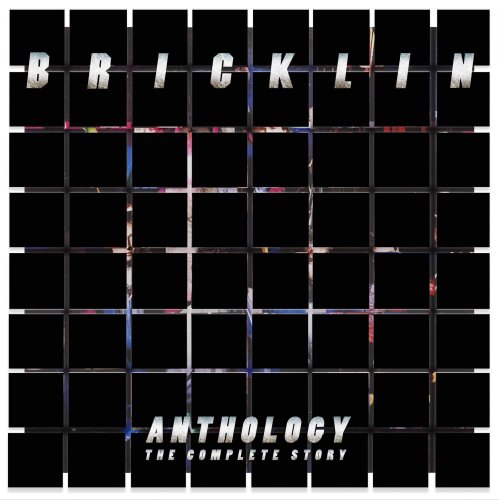 November 23, 2023
Just sent the final BRICKLIN track listing proposal to the guys. If all in agreement we wi...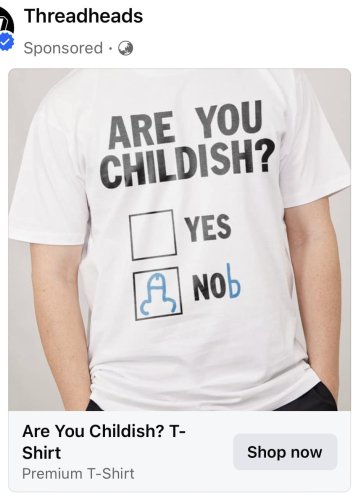 November 18, 2023
I so badly want this Tshirt. Probably not the best advertisement for my sense of humour, b...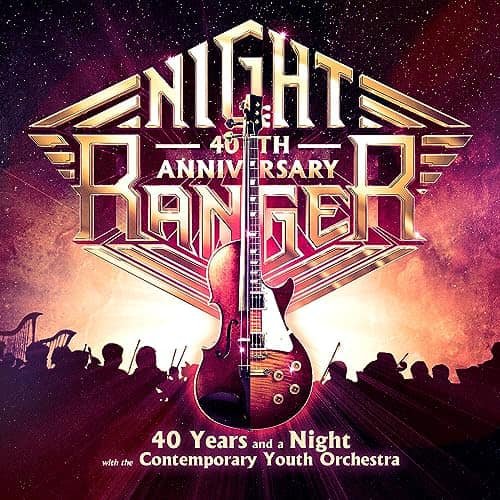 November 12, 2023
I've only got the CD at this point, but this was a really fun listen. Night Ranger could p...
November 02, 2023
My old pal TERJE has kindly sent me a copy of his new CD 'Recalibrate' out now. Terje Eid...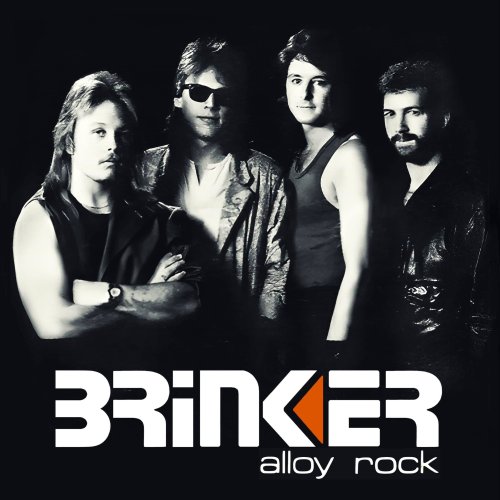 October 31, 2023
FB hides anything with a link in it, so for the sake of making sure folks know - the BRINK...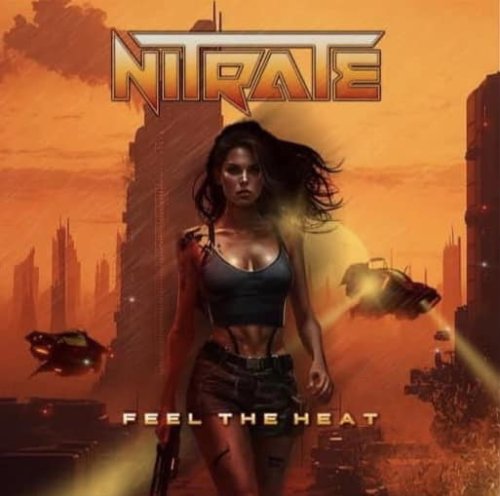 October 13, 2023
Out today - another glorious slice of classic melodic rock with a modern touch and a ton o...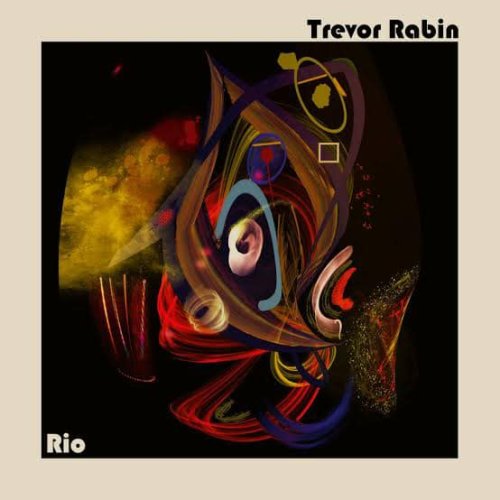 October 06, 2023
Wow, this album is simply amazing! Pomp/prog/rock at its finest!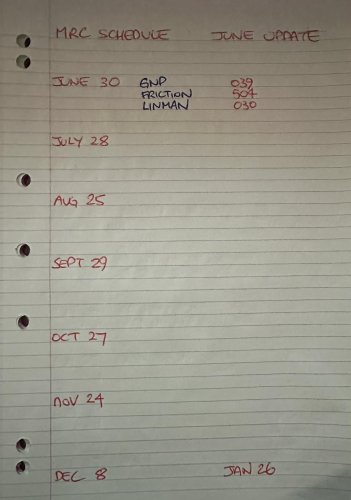 September 27, 2023
Yeah, I should really get onto updating the MelodicRock Classics schedule…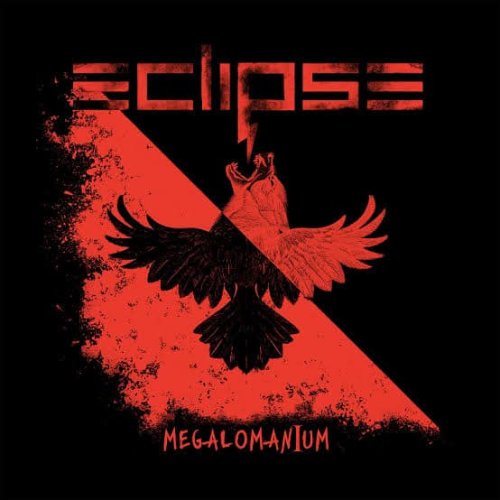 September 22, 2023
Eclipse - Meglomanium Just another pure slice of melodic hard rock joy. A little new and ...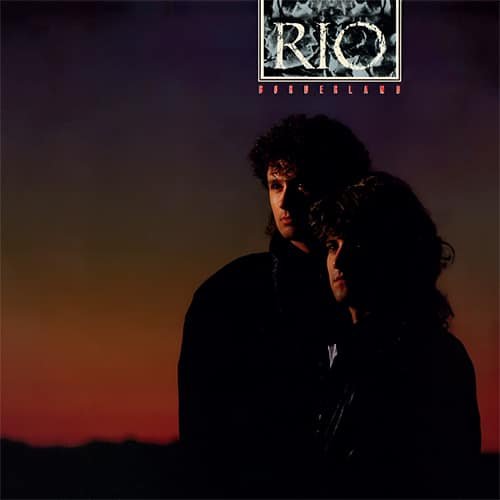 September 11, 2023
MelodicRock Classics is thrilled to announce a new partnership with acclaimed British melo...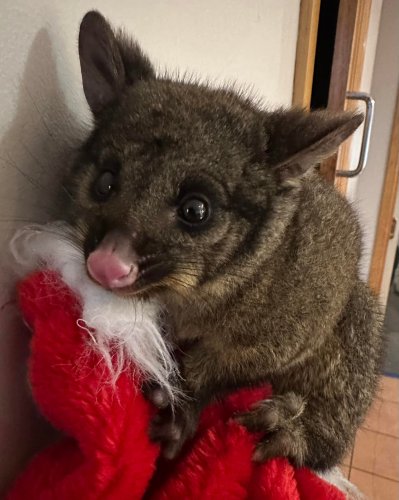 September 11, 2023
Supposed to be writing a press release and organising pre-sales, but I haven't done a resc...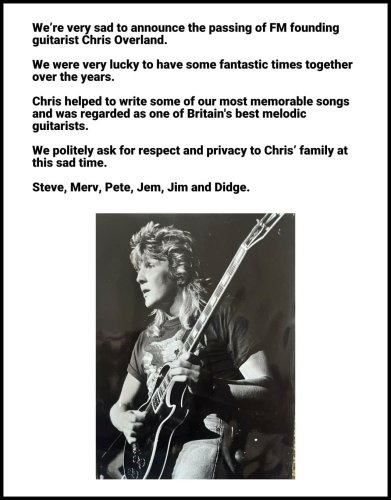 August 24, 2023
RIP FM's original guitarist Chris Overland. Terribly sad news.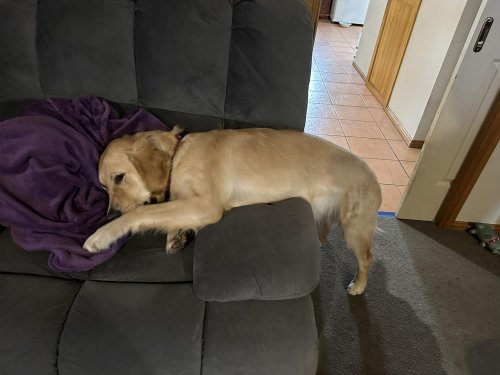 August 24, 2023
Nala is 8 months old now but still hasn't quite got the hang of chairs.