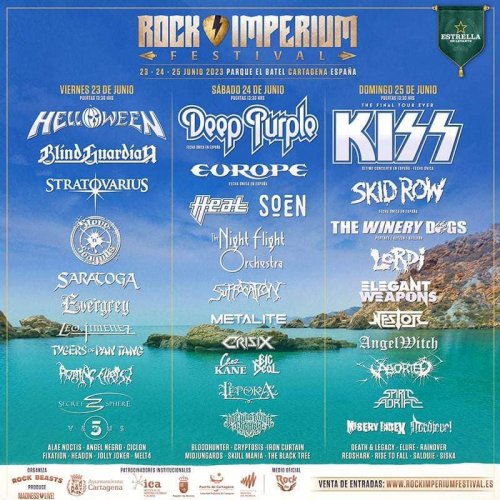 June 09, 2023
Thanks to organisers of this fabulous event, MR readers can get 15% off tickets until June...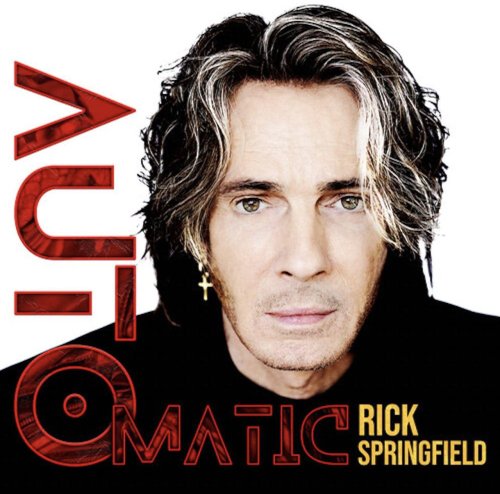 June 04, 2023
Now playing….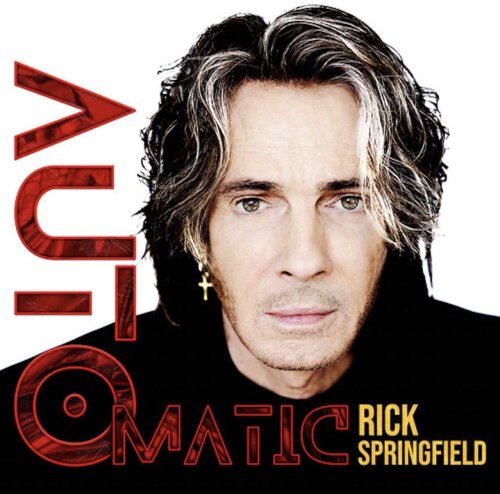 May 29, 2023
Be still my giddy heart. Rick Springfield describes "Automatic" as a cross between Working...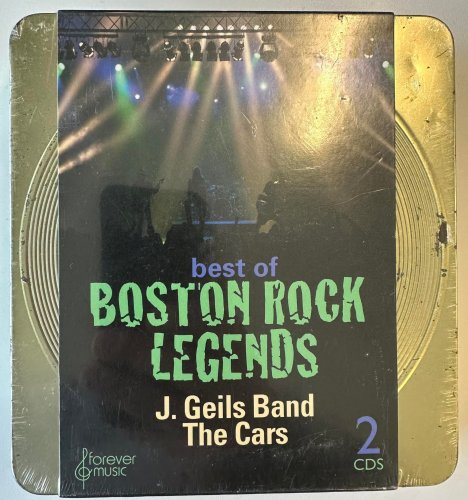 May 26, 2023
Anyone ever seen this before? Can't seem to find any record of it on Discogs or anywhere e...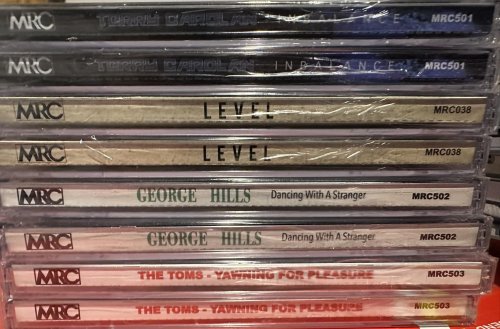 May 24, 2023
Now shipping!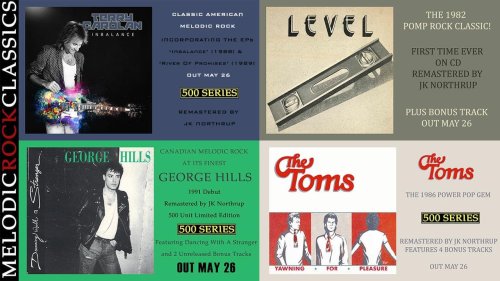 May 20, 2023
Shipping next week! Last chance to order and guarantee a copy - www.melodicrockclassics.com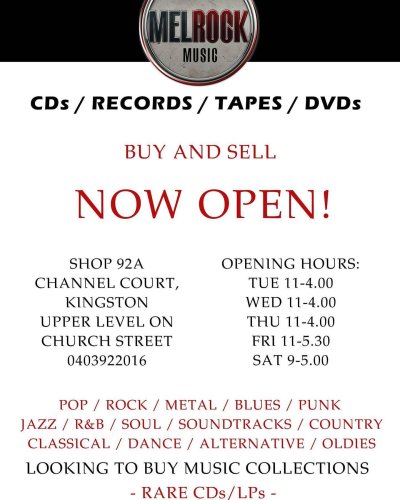 May 14, 2023
MelRock Music in Kingston Now open! #tasmania #cds #used #buyandsell #records #tapes #dvd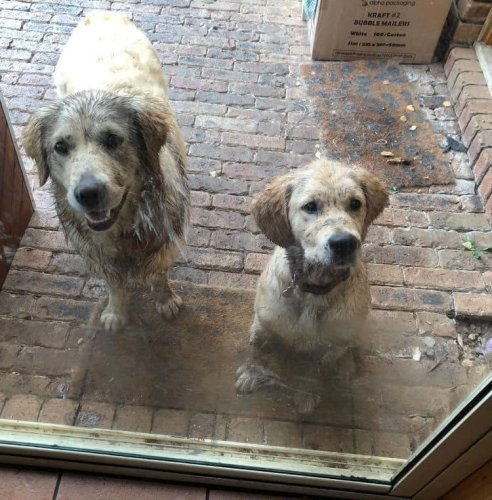 April 16, 2023
So how's your Sunday going? 🤬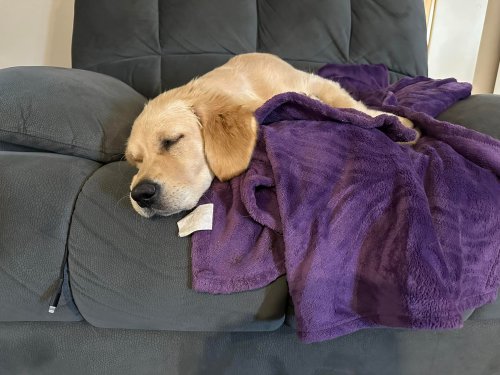 April 12, 2023
Not really earning her keep…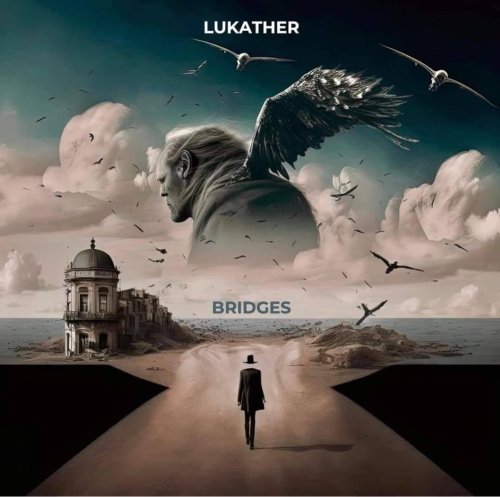 April 11, 2023
Yes I've heard it. Yes, it's magnificent! And yes, it's very Toto. Album out June 16. Sin...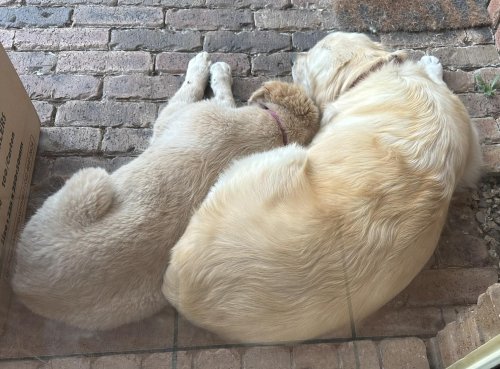 March 25, 2023
While the girls are resting from digging up and chewing up… head over to MelodicRock Class...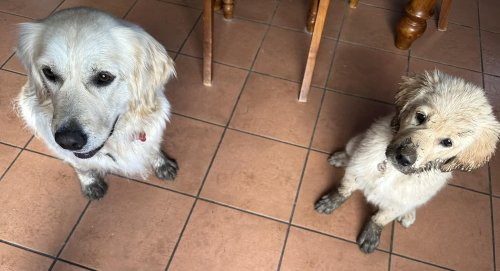 March 17, 2023
MR will be back early next week in its new format! Still not going to post much news as Fa...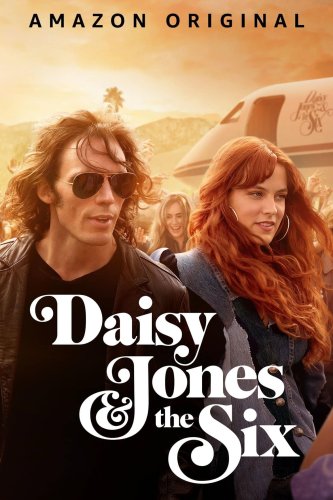 March 13, 2023
Just outstanding in every way. Writing, acting, mood, authenticity and the music is wonder...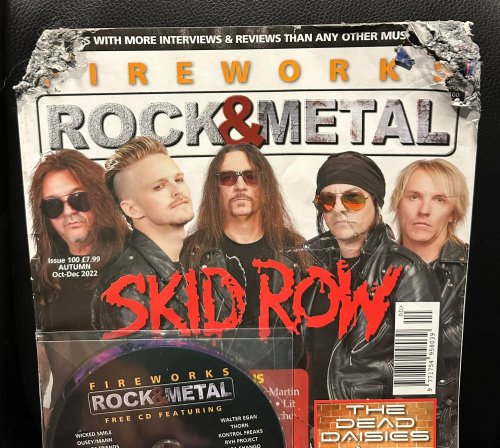 March 02, 2023
Pick the guilty party! Little shits!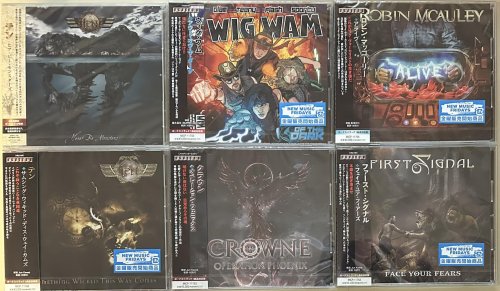 February 28, 2023
Supporting great releases from great artists!