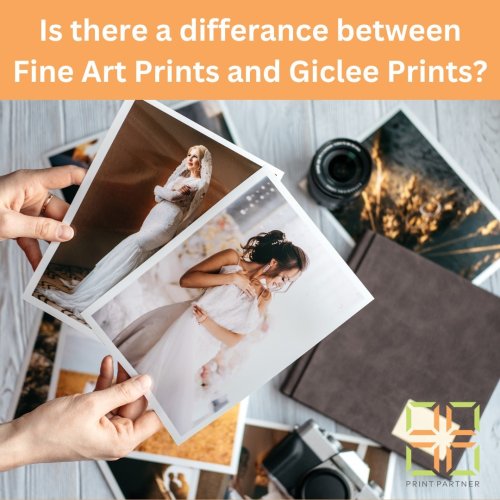 printpartner
on May 10, 2023
This is a question we are asked all the time so we thought we would share the answer with you today:) No difference! Fine art inkjet prints are essentially the same as giclee prints. "Giclee" is a...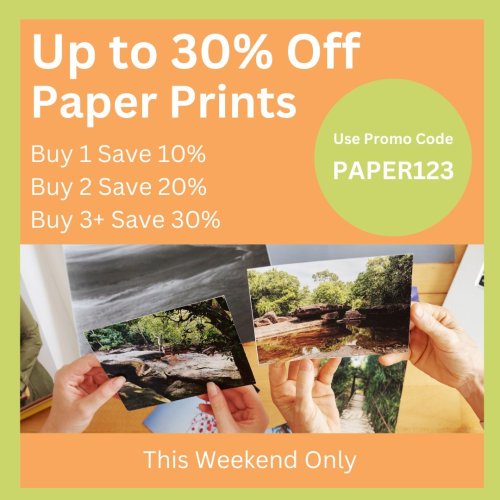 printpartner
on May 05, 2023
Just in time for spring! Save a ton when you buy multiple photo prints this weekend, enjoy! All photo paper (including fine art) is on sale. #photography #naturephotography #travelphotography #str...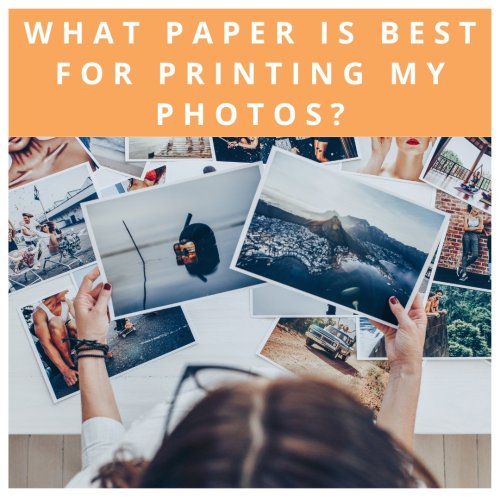 printpartner
on April 14, 2023
The type of paper you should use for printing photos depends on the look and feel you want to achieve. Here are some common types of paper for printing photos and their unique characteristics: Glo...