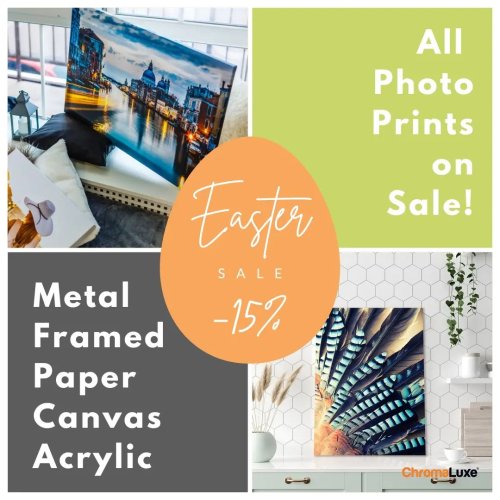 printpartner
on April 06, 2023
Happy Easter! Enjoy 15% off all our photo prints all weekend long.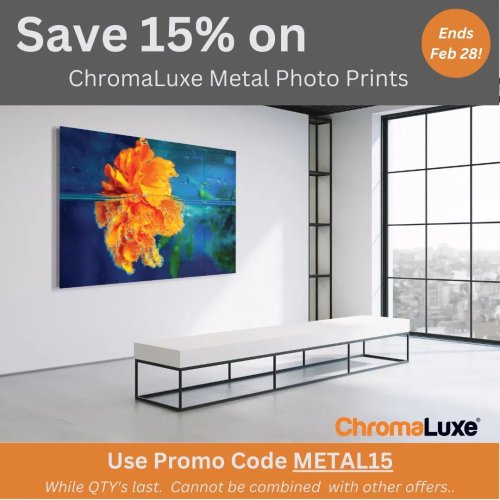 printpartner
on February 24, 2023
Until Feb 28th save on stunning Chromaluxe HD Metal Photo Prints. Visit us at www.printpartner.ca and use promo code METAL15 #printpartner #photography #photooftheday #eventphotography #thepictur...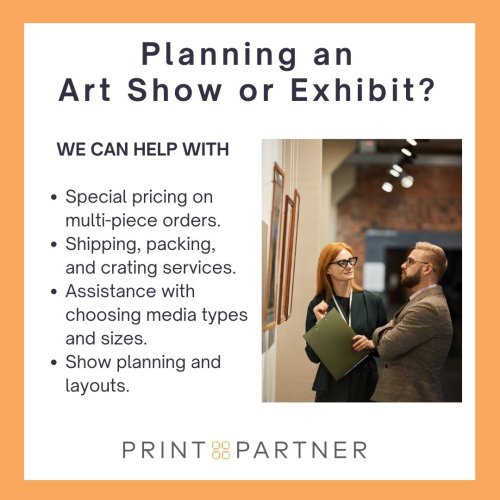 printpartner
on January 29, 2023
We've been helping photographers and artists print and plan for art shows and exhibits for years. There is a lot to consider when preparing prints for a show including, what to print, how much to p...