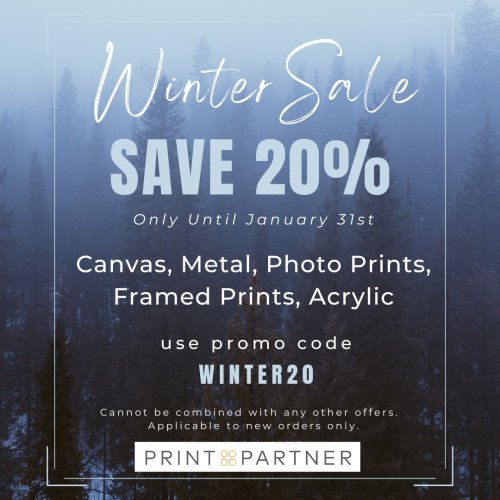 printpartner
on January 28, 2023
Now is a perfect time to let us show you how good our print quality can be. Save 20% on all our products but only until Jan 31st. Visit us at www.printpartner.ca. #photography #photooftheday #even...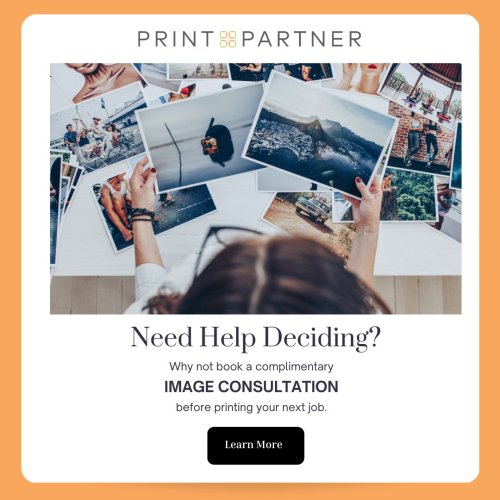 printpartner
on January 10, 2023
Not sure if your image is good enough quality for printing? Unsure of what print options might be best? Need assistance preparing your image for printing? We are here to help! Schedule a compleme...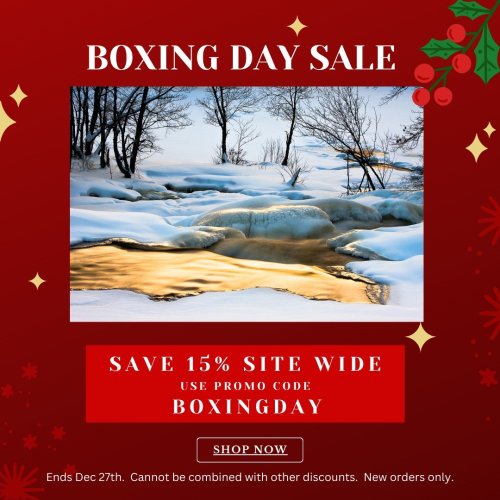 printpartner
on December 26, 2022
Happy Holidays Everyone!