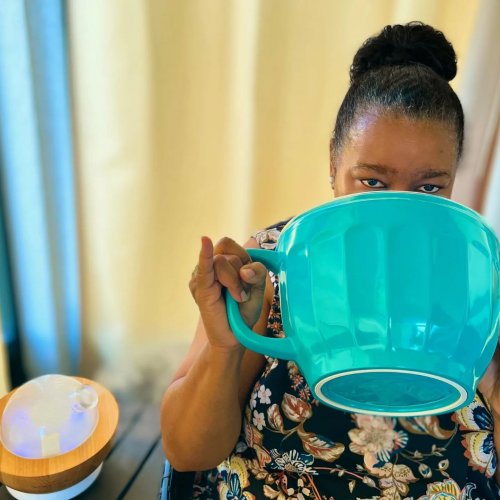 May 18, 2022
Needed to break out a big cup of tea today. ☕️ Speaking of tea, we'll be hanging out at ...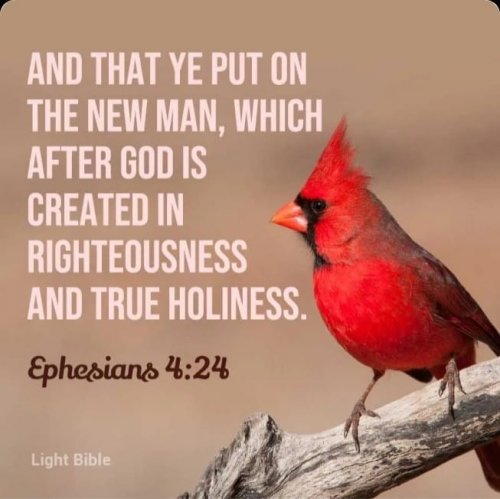 May 16, 2022
Dear God, I desire to live your way of living and not my own selfish ways. As I have recei...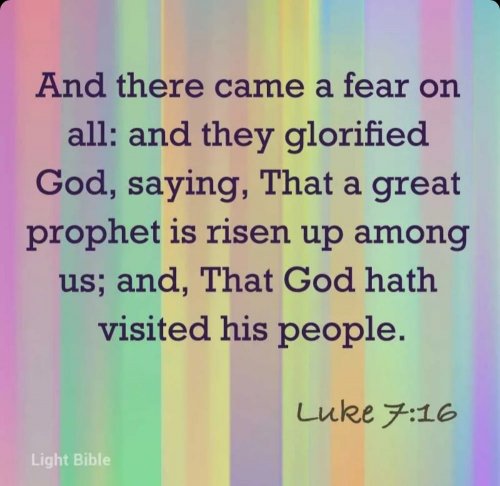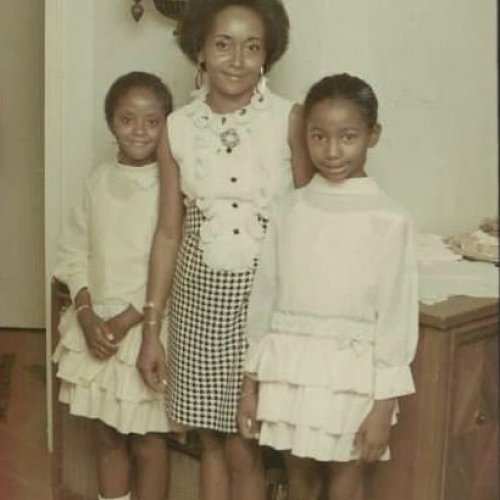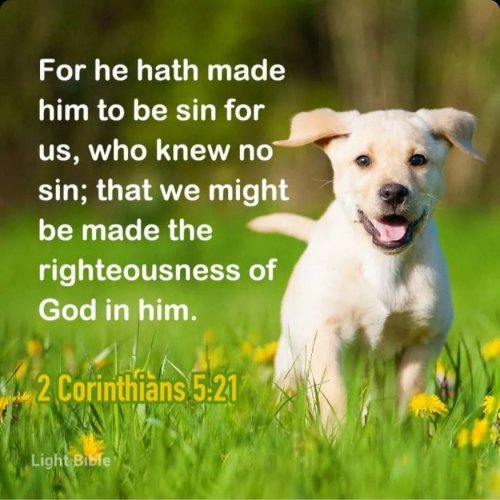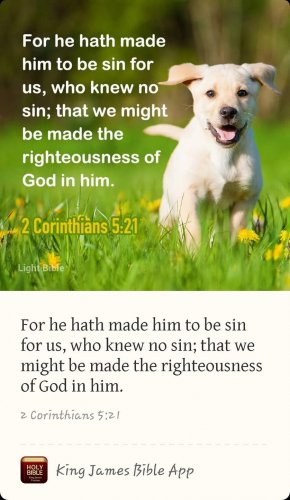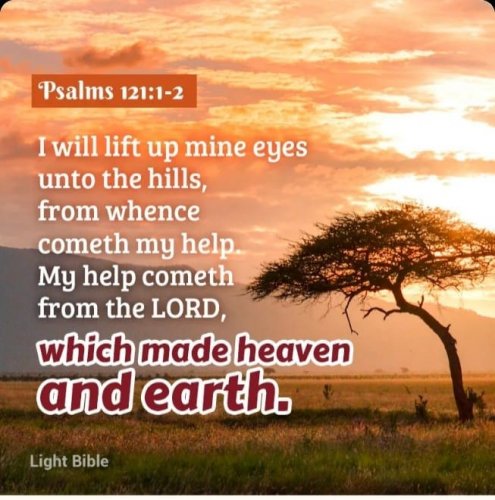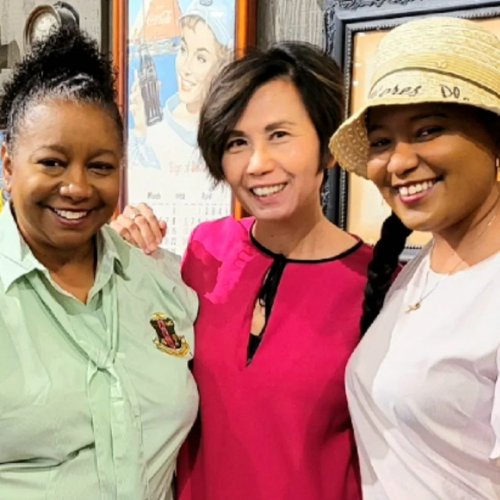 May 06, 2022
It was so nice catching up with our good friends visiting from China, Kitty and Eric. It's...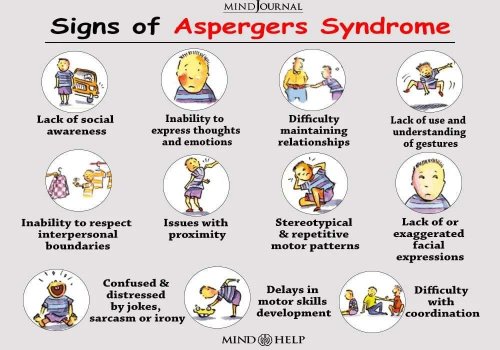 May 06, 2022
Ya'll my daughter is amazing! Most people don't know this but she has played an instrument...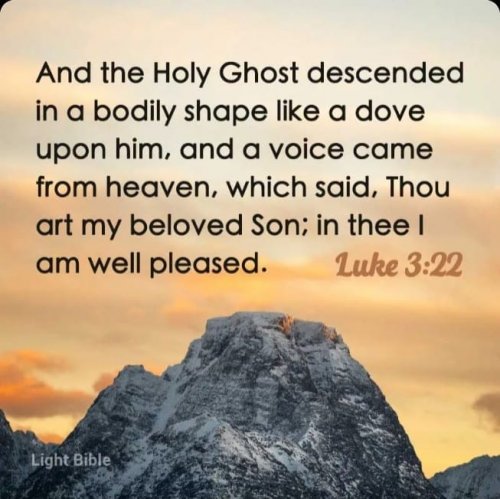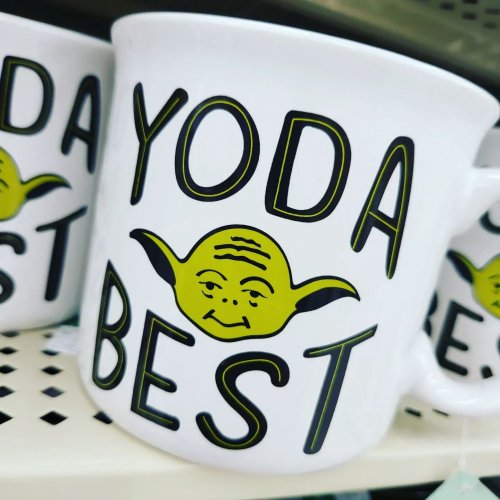 May 04, 2022
#maythe4thbewithyou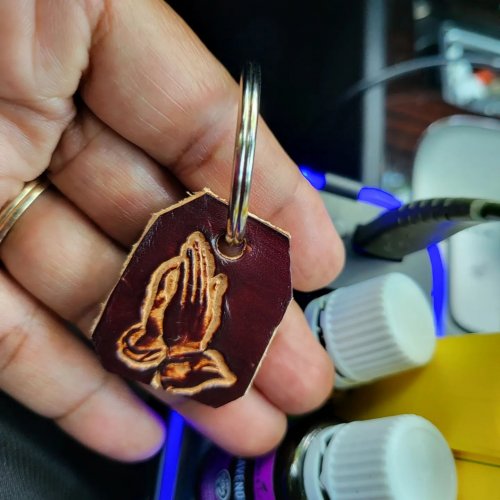 May 04, 2022
A nice gentleman gifted this keychain to each of us.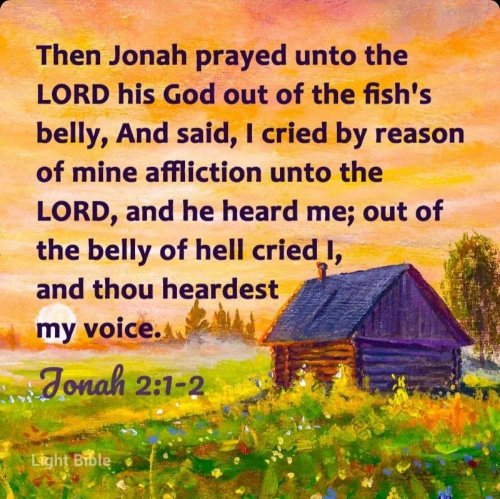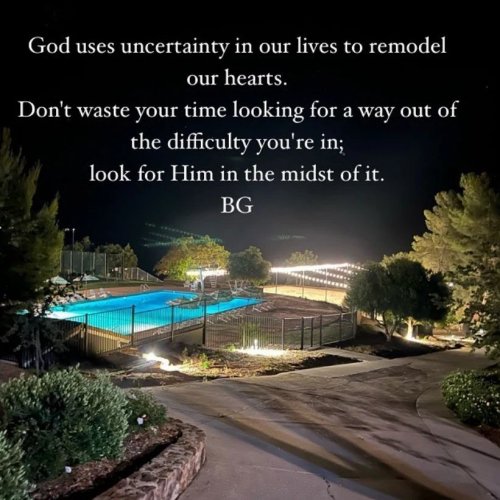 April 29, 2022
💓 #hadtoshare