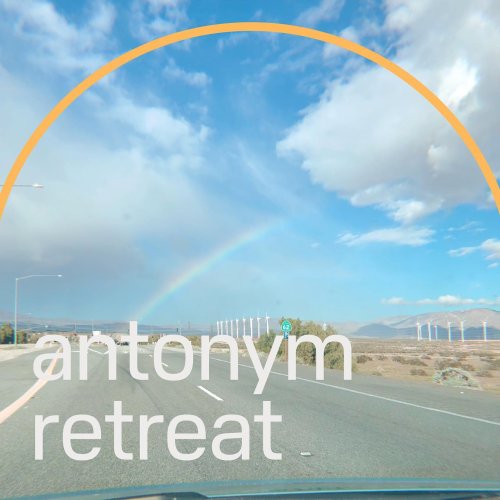 February 02, 2023
Antonym Retreat, Yucca Valley To Lily, thank you for taking care of Antonym and taking care of me.  T...
July 26, 2022
Oddly angled spaces benefit from design that directs the eye to a point of focus, bringing a sense of b...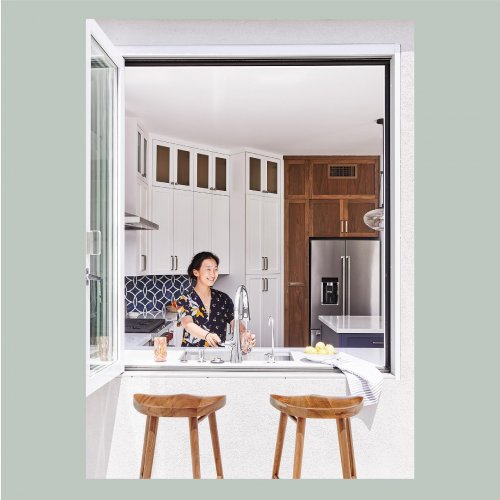 July 21, 2022
The Pass Through Window—designed to let in light & air, serve up food & drinks and provide endless oppo...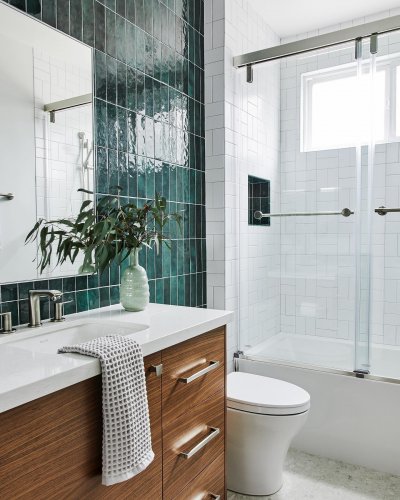 June 28, 2022
We experimented with subtle pattern mixing in our Oxford Avenue Project. Glazed green tile in a vertica...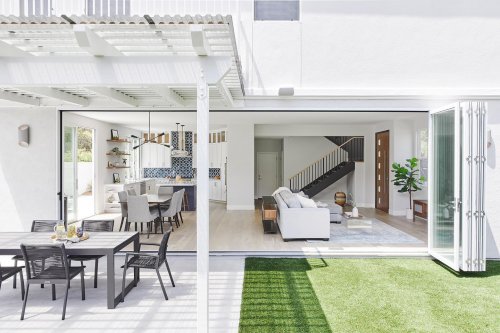 June 22, 2022
The entire first floor in our Oxford Avenue Project opens to the exterior, creating an uninterrupted ex...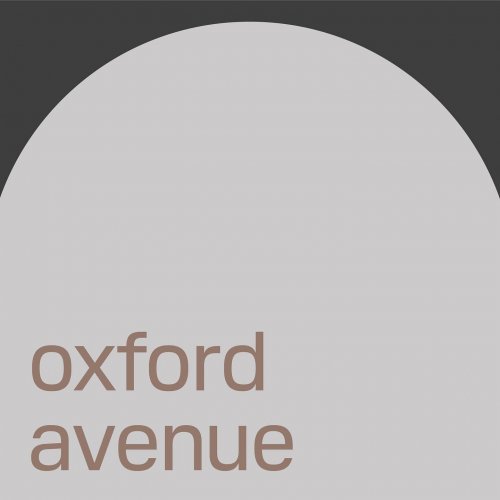 June 21, 2022
A young couple's 3-story 1980s beach house renovation celebrates their bold and colorful personalities....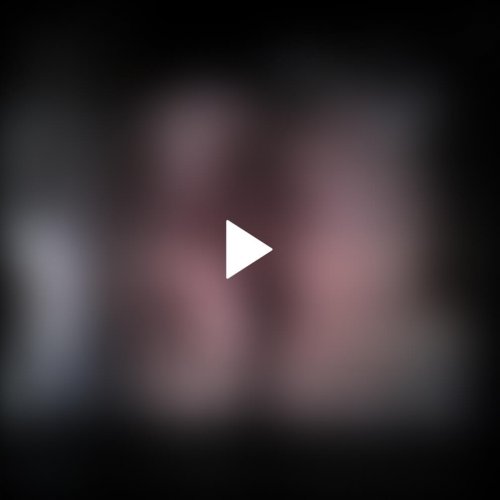 June 21, 2022
No better way to kick off Summer than by busting open a 24 foot folding glass door! 🌞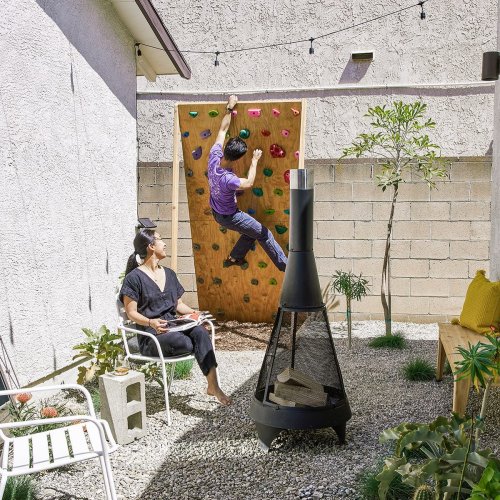 July 02, 2021
The 10-foot required setback between house and garage (aka Antonym Loft) became an unexpected opportuni...