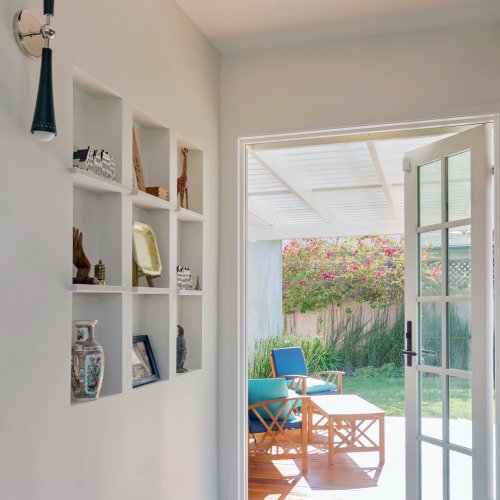 May 21, 2021
Across from the breakfast nook are niches that display curiosities from the owner's world travels. Left...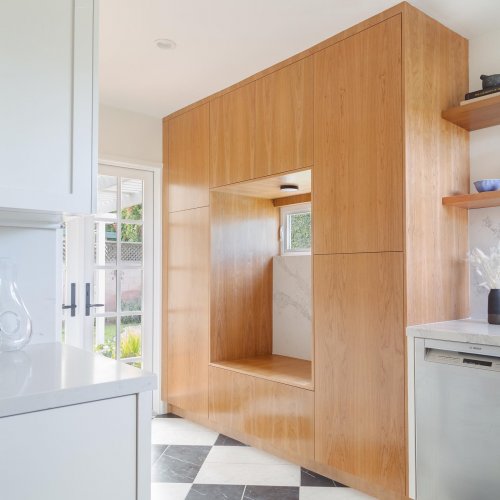 May 21, 2021
The home originally lacked direct access or views to the backyard which was under utilized because the ...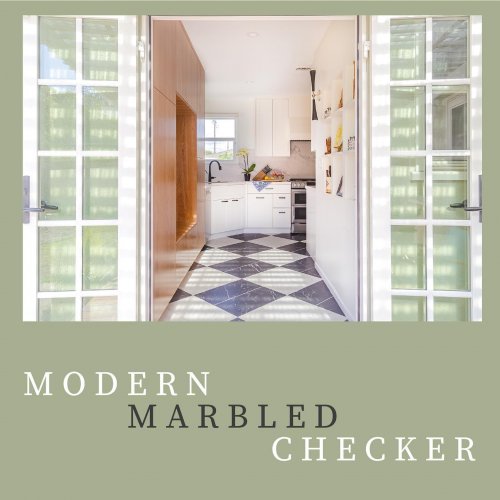 May 20, 2021
Our design honors the home's history with a modern take on the classic checkered floor by using large f...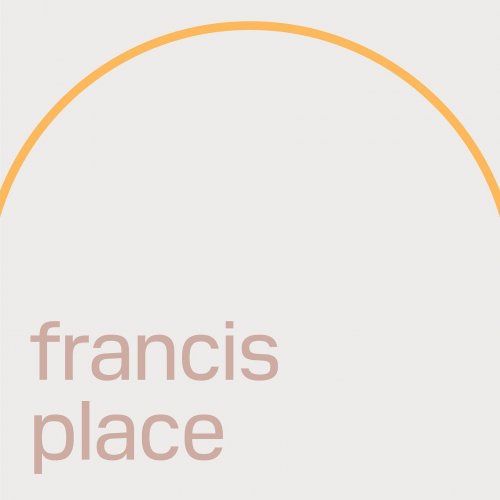 May 20, 2021
Monica met our client Judith in Nepal on a Habitat for Humanity Global Village build. They brought thei...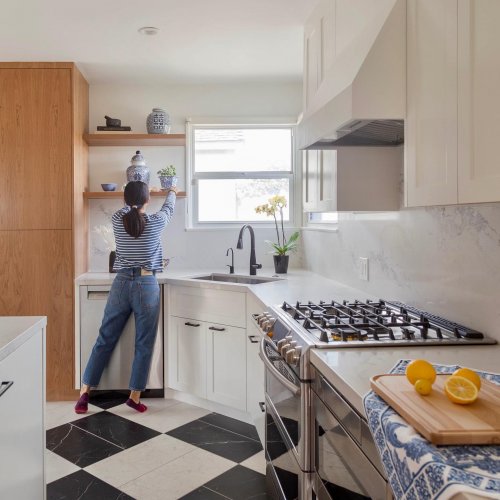 May 20, 2021
A little behind the scenes from our photo shoot for Francis Place. Design for the project began in June...