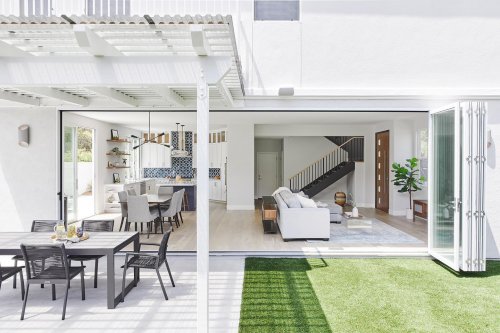 June 22, 2022
The entire first floor in our Oxford Avenue Project opens to the exterior, creating an uninterrupted ex...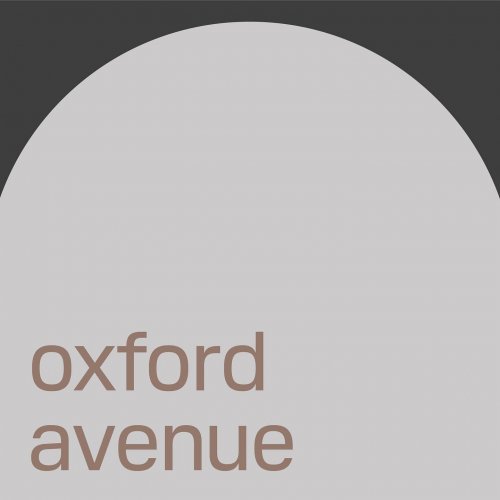 June 21, 2022
A young couple's 3-story 1980s beach house renovation celebrates their bold and colorful personalities....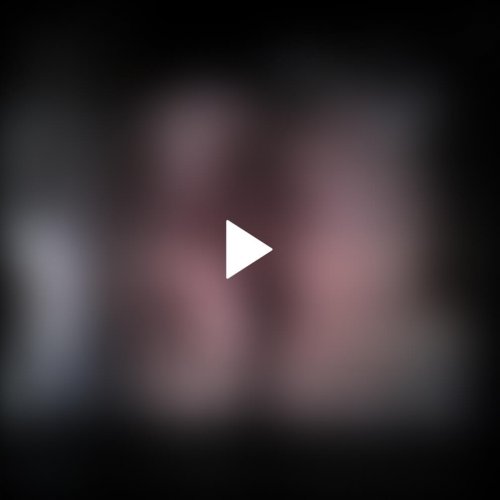 June 21, 2022
No better way to kick off Summer than by busting open a 24 foot folding glass door! 🌞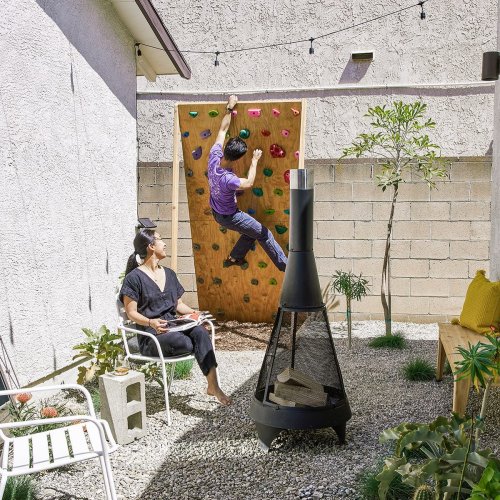 July 02, 2021
The 10-foot required setback between house and garage (aka Antonym Loft) became an unexpected opportuni...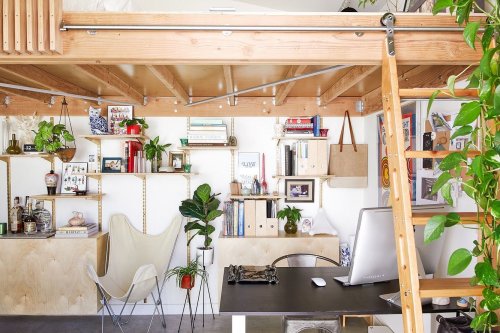 June 30, 2021
The Antonym office is anchored by a wall of birch veneer plywood shelves and cabinets, assembled on a b...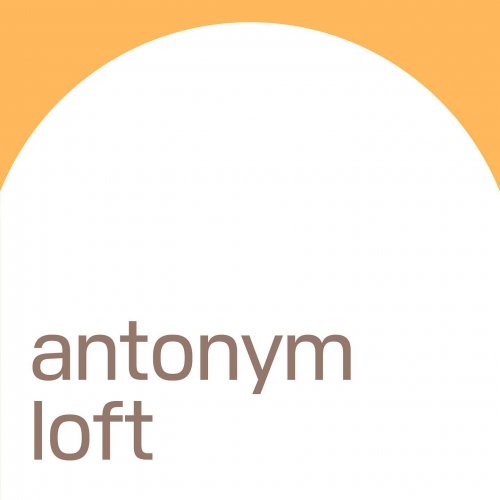 June 30, 2021
Antonym Loft is a project that was conceived and built within the span of two months. Carved out of a d...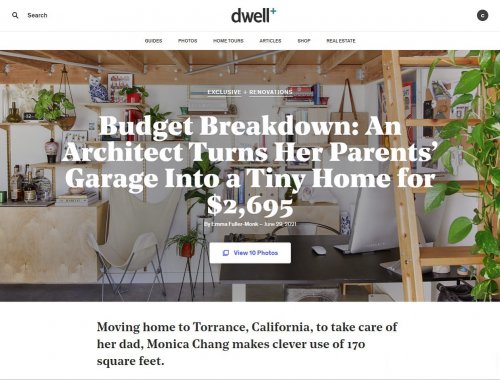 June 30, 2021
Our Antonym Loft project is live on dwellmagazine ! Writer muller_funk did a fantastic job of conveyi...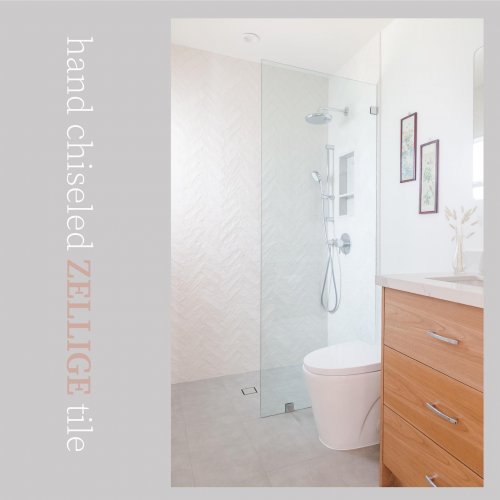 May 24, 2021
Handmade Zellige tiles with its slight imperfections catch the light from the shower window, revealing ...