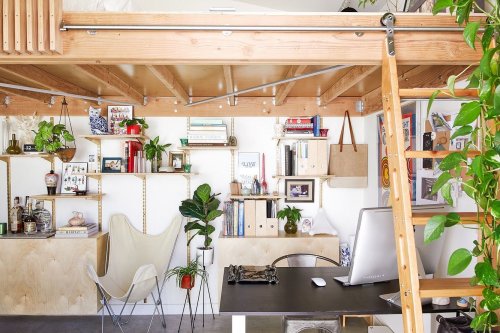 June 30, 2021
The Antonym office is anchored by a wall of birch veneer plywood shelves and cabinets, assembled on a b...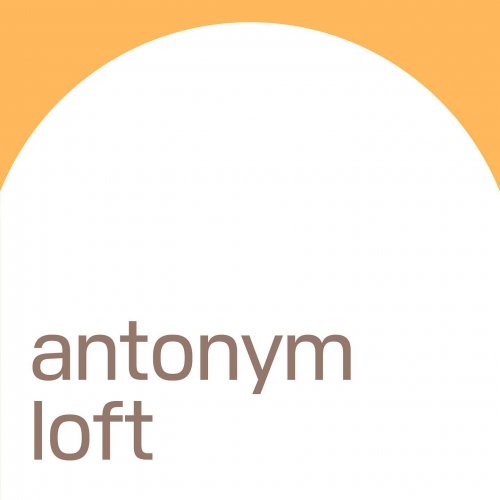 June 30, 2021
Antonym Loft is a project that was conceived and built within the span of two months. Carved out of a d...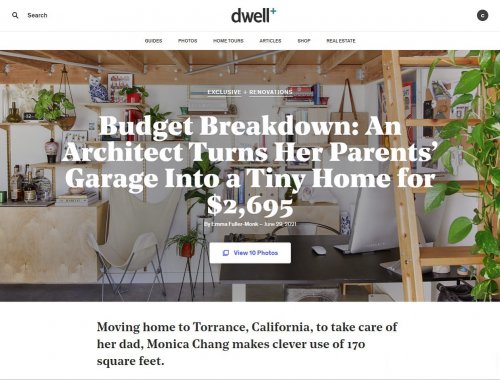 June 30, 2021
Our Antonym Loft project is live on dwellmagazine ! Writer muller_funk did a fantastic job of conveyi...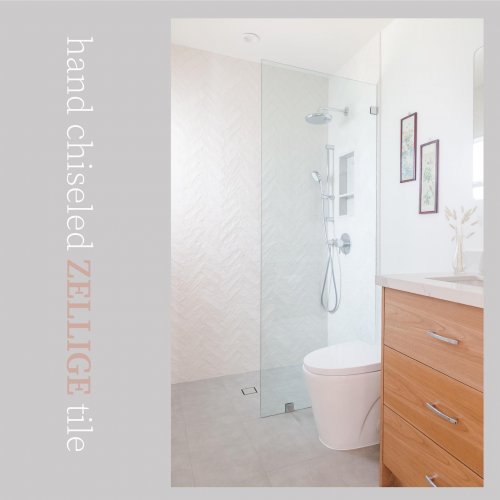 May 24, 2021
Handmade Zellige tiles with its slight imperfections catch the light from the shower window, revealing ...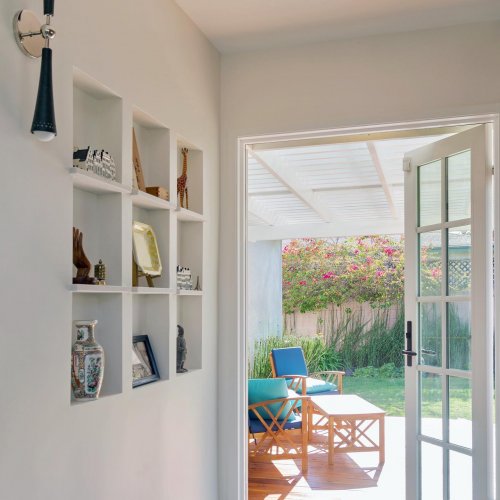 May 21, 2021
Across from the breakfast nook are niches that display curiosities from the owner's world travels. Left...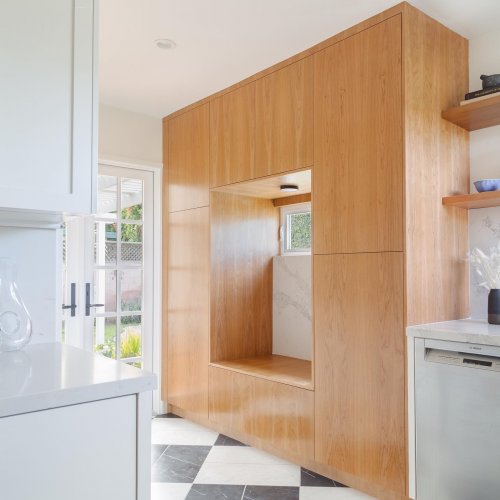 May 21, 2021
The home originally lacked direct access or views to the backyard which was under utilized because the ...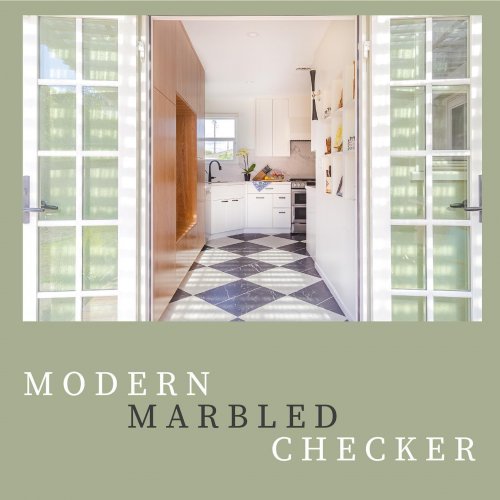 May 20, 2021
Our design honors the home's history with a modern take on the classic checkered floor by using large f...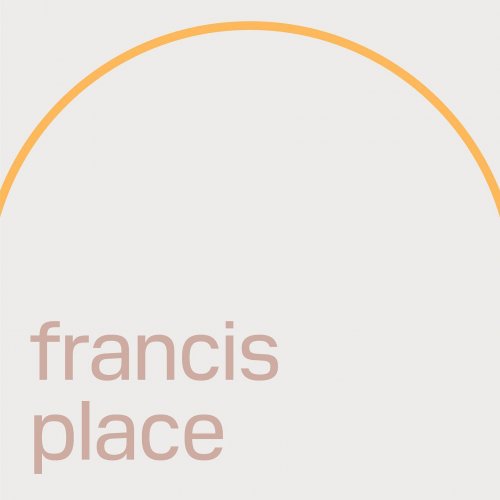 May 20, 2021
Monica met our client Judith in Nepal on a Habitat for Humanity Global Village build. They brought thei...