June 05, 2023
We had 15 tracks that were scheduled to race this past week. How was it for you? Did you get to race...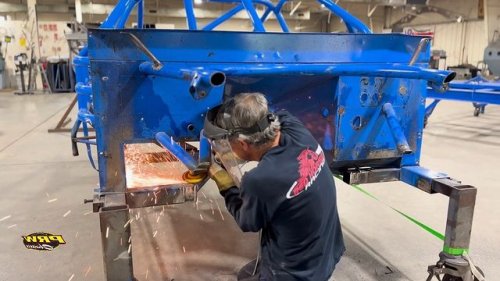 June 04, 2023
Super Dave has been hard at it getting cars ready for the jig. He has to cut off the old clip and gr...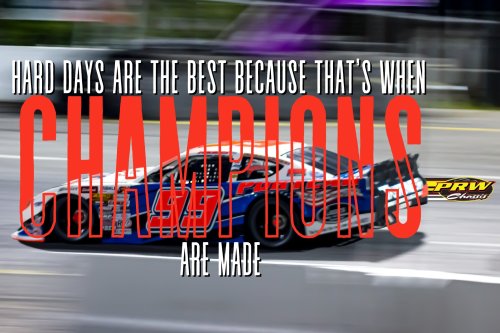 June 03, 2023
Do you like hard days? You know, days when things don't go as planned, nothing goes right, and you j...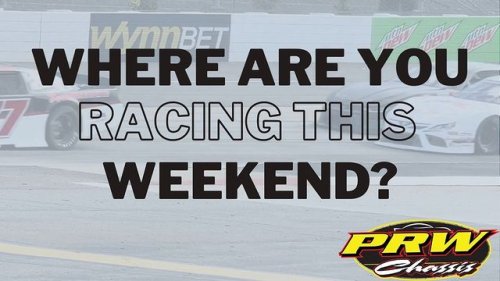 June 02, 2023
We have fifteen tracks spread out over our area racing this weekend. It starts tonight! If you're at...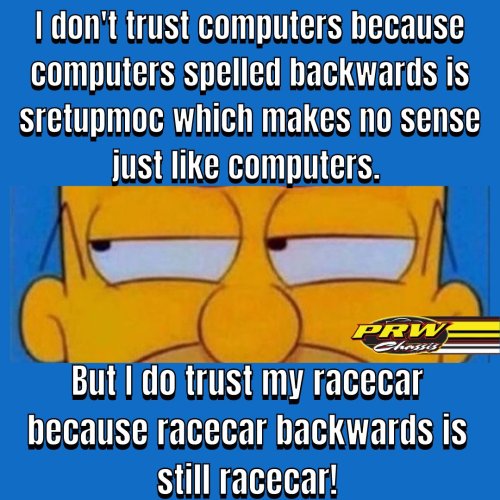 June 02, 2023
And that ladies and gentlemen, is racecar logic. It might not make sense to most, but it doe to us a...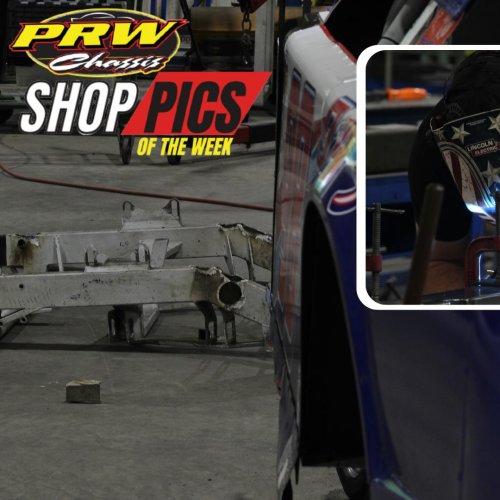 June 01, 2023
We had to pause all work on the new cars. Customer repairs are in and top priority. We do our best t...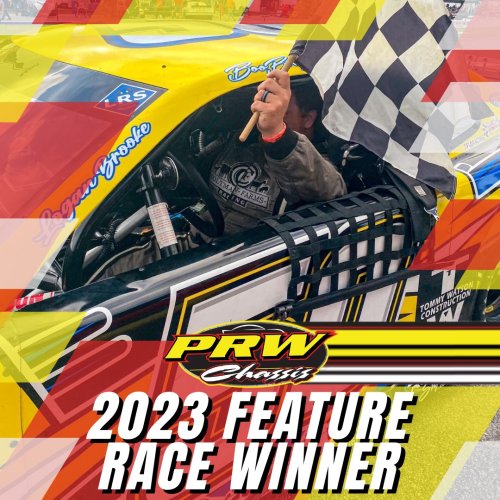 June 01, 2023
Taking the win at carteretcoswy this past weekend was booboodalton50. There's no track he wont run a...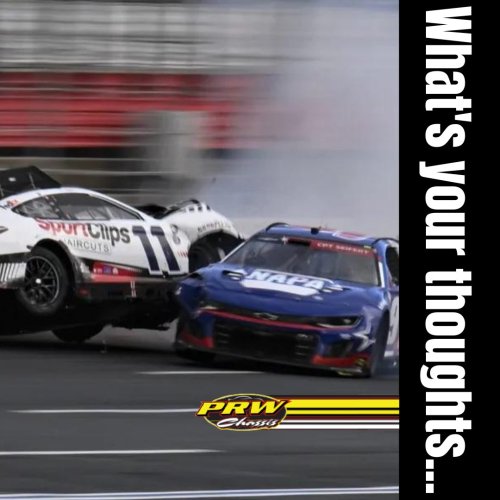 June 01, 2023
Unless you've been living under a rock, you heard about this. A determined intentional wreck resulte...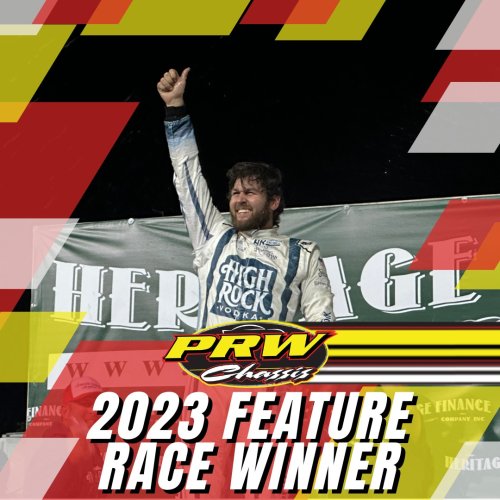 May 31, 2023
In a rare Thursday night race, landonhuffman took the Limited Late Model win at hickoryspeedway. Thi...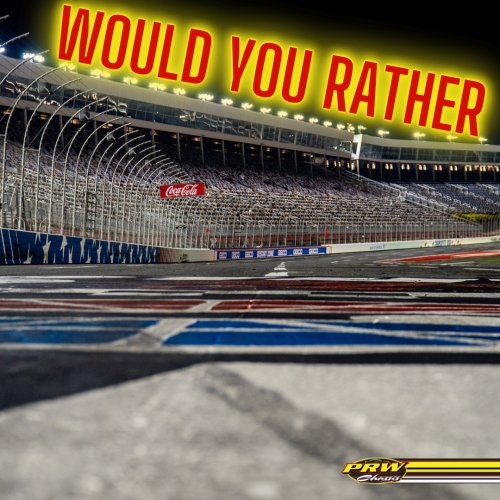 May 31, 2023
Let's say they came out tomorrow and said late models will be running the Charlotte Motor Speedway. ...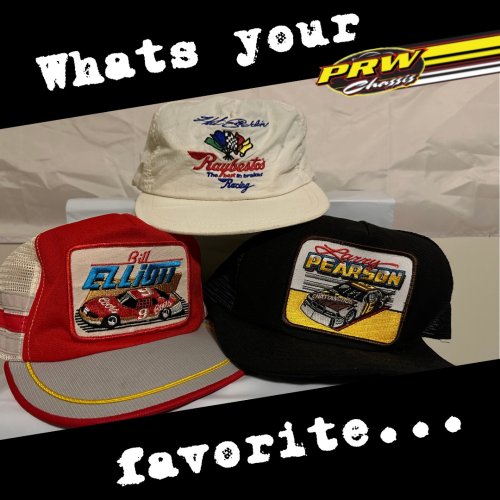 May 30, 2023
99% of people at the track wear hats. It helps keep the sun out of your eyes. Do you you have a favo...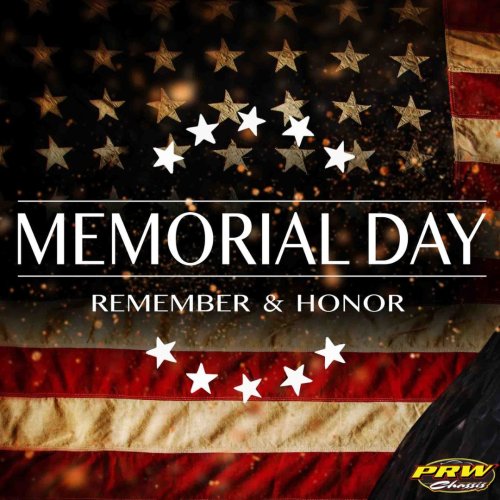 May 29, 2023
While many will view today as just a day off work, it is much more than that. It's a reminder and a ...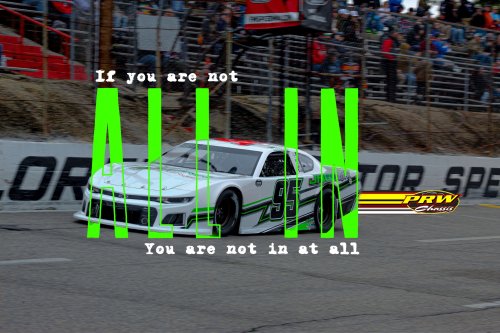 May 27, 2023
This isn't something you can dabble in, try out, or sample. You're either in it or not, especially i...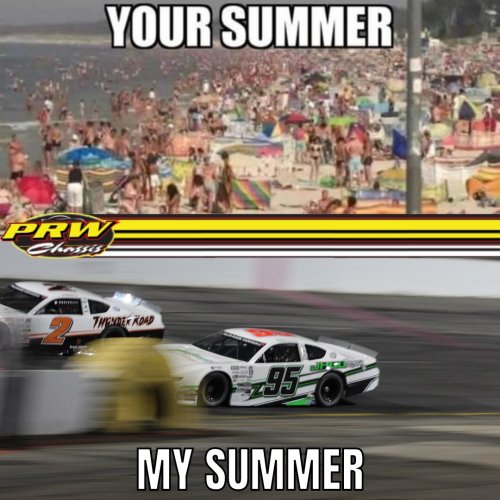 May 26, 2023
Everybody has their idea of a perfect summer, it's just a shame that their's is wrong. #prw #prwcha...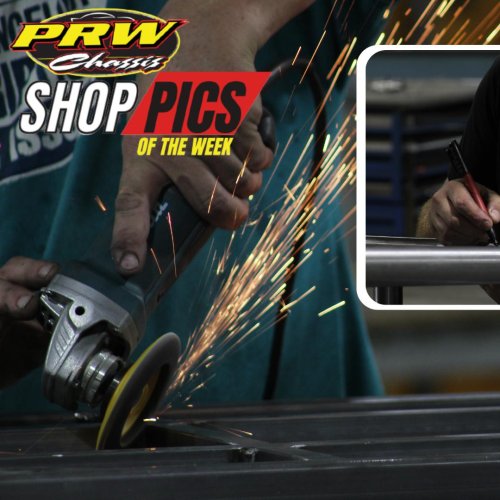 May 25, 2023
It's been quite the busy week. Repairs started coming in from North Wilkesboro the next day and we s...