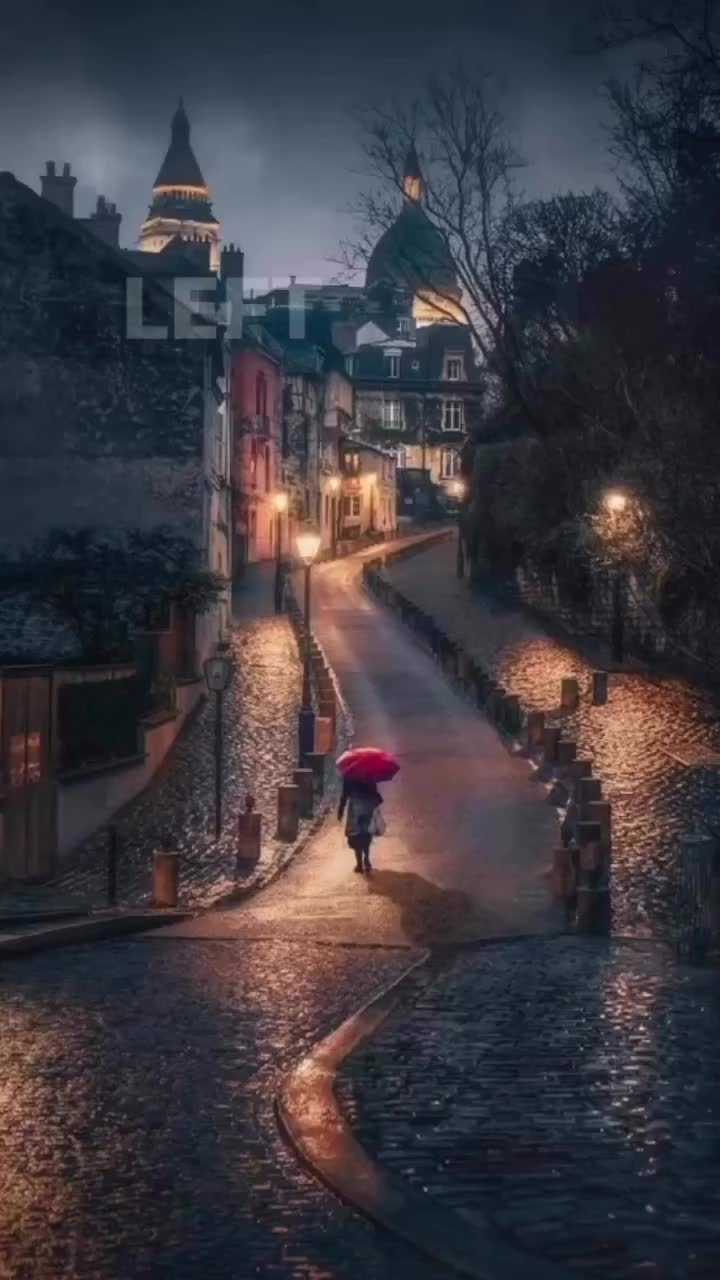 December 26, 2022
when I close my eyes, I step into these frames of wonder.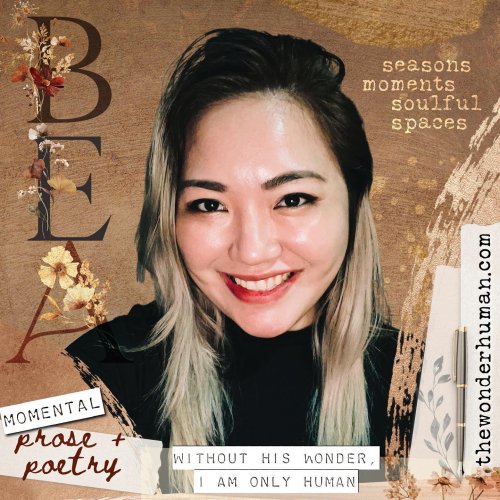 October 22, 2022
Hello there! It's me BEA Patricia and this is my attempt to make TWH focus on moMental PROSE + POETR...
October 18, 2022
[ MUSIC ] I was drawn to music because of Papa's talent and Kuya's love for hiphop/RnB songwriting. ...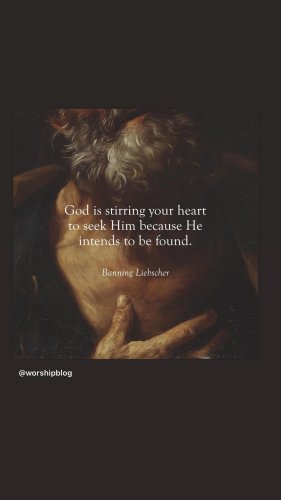 October 10, 2022
10.11.22 | #doseOfWonder I don't know who this is for, but today the Lord revealed that it isn't t...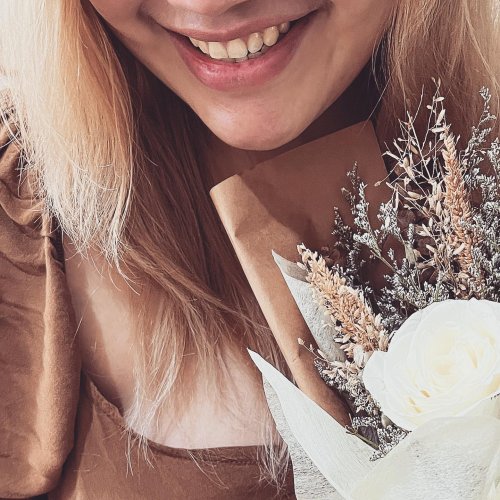 September 18, 2022
Oh how perfectly timed - my sister and I randomly chose a feel good movie today : "Look Both Ways" ...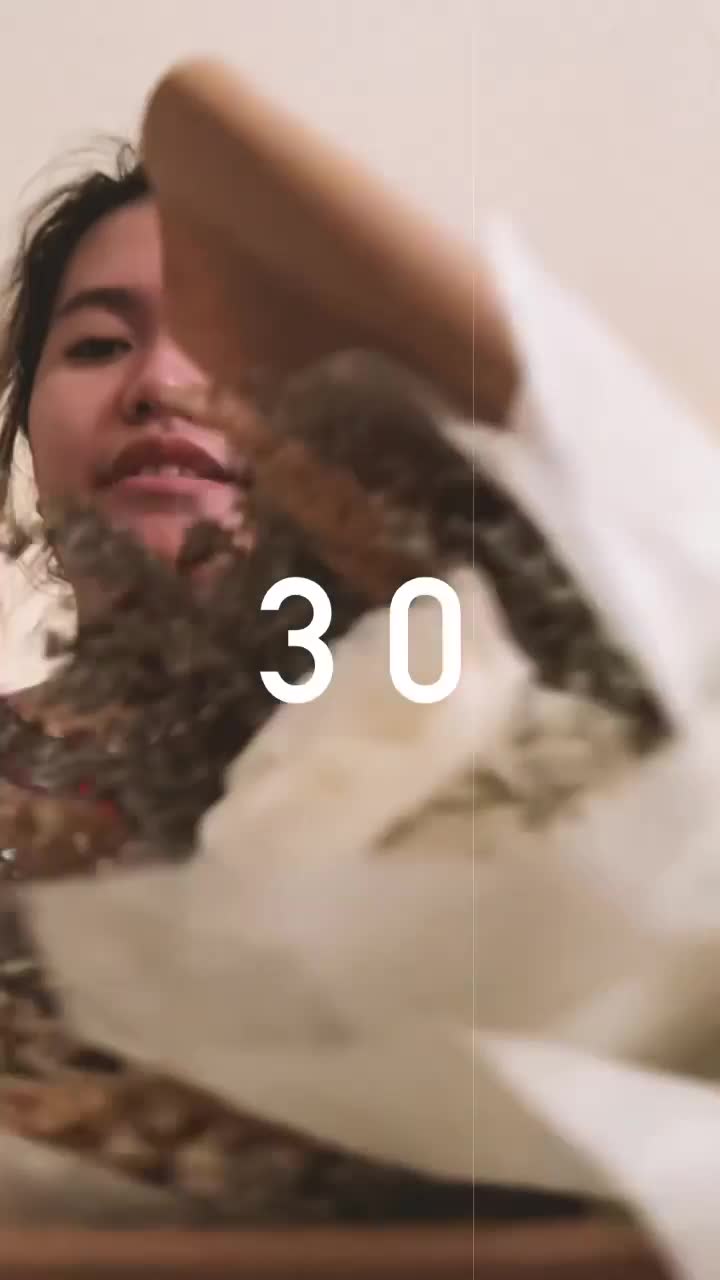 September 02, 2022
Frames of Wonder ✨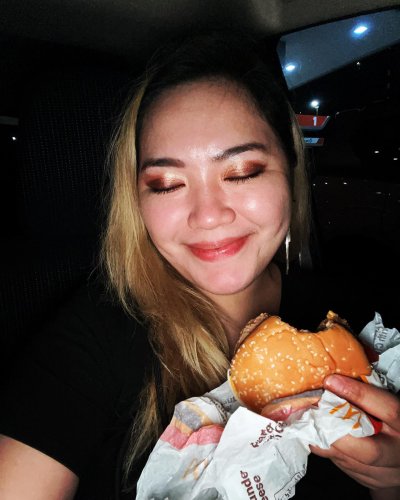 September 01, 2022
Last day of my 20s! 🥰🥹 I haven't posted photos in a looooong time but I can't let the day pass witho...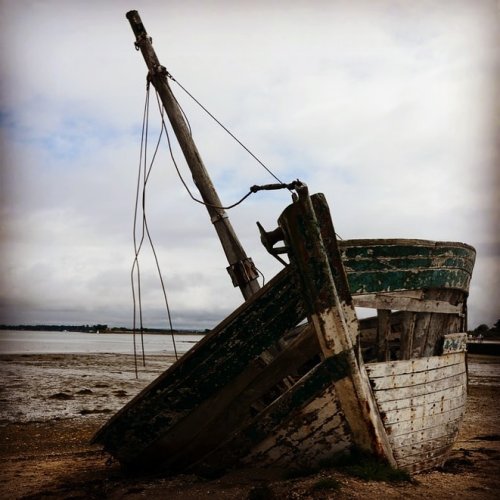 August 31, 2022
I was there, bleeding myself dry in the sharp edges of every crack I only felt but couldn't see unti...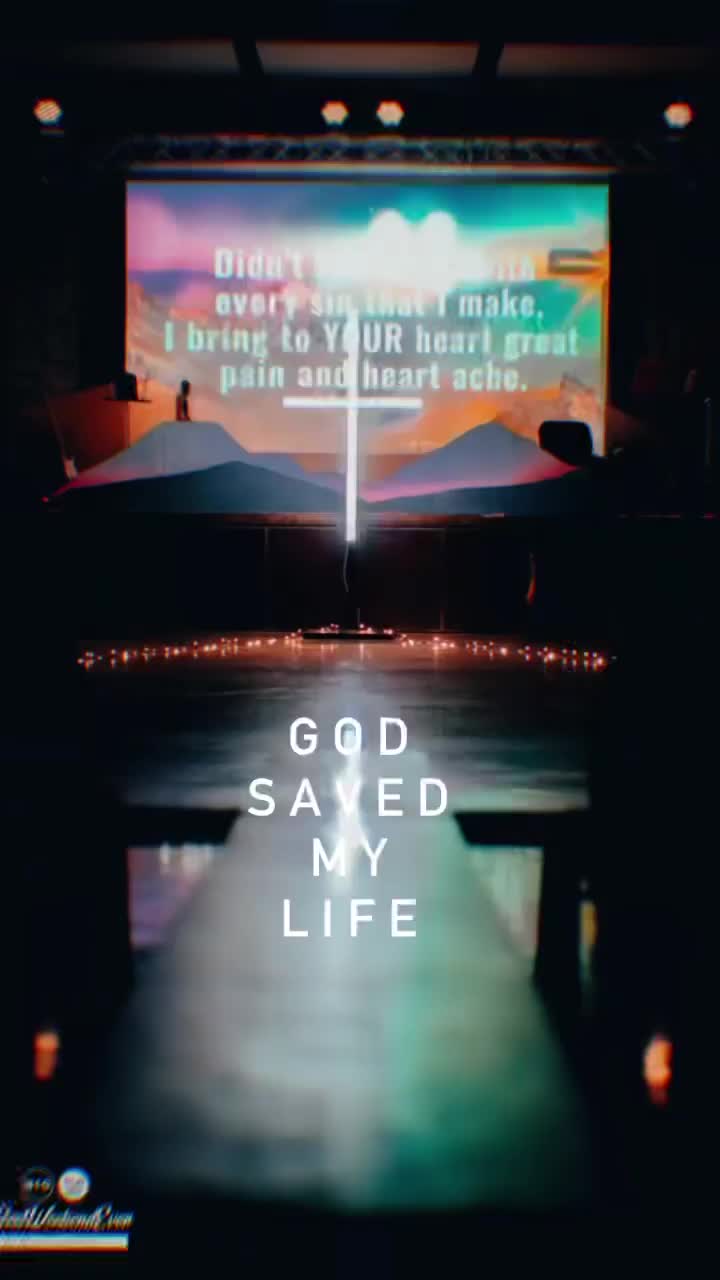 July 03, 2022
many, many times 😭🥹🥰 #christianreels #christian #reelsinstagram #jesussaves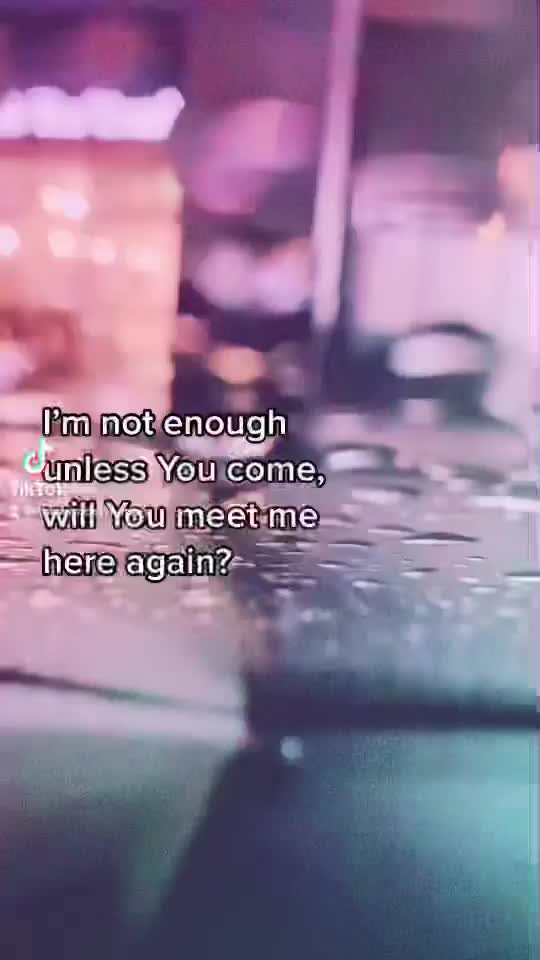 June 22, 2022
Can't go back to the beginning, can't control what tomorrow will bring. But I know here in the middl...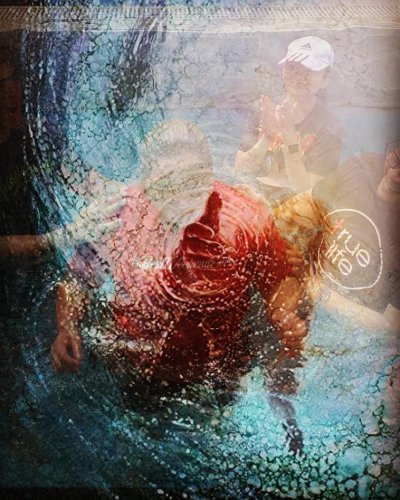 June 14, 2022
taking her by the hand, He said "Talitha Koum!" (Little girl, I say to you, get up!) Mark 5:41 ~ an...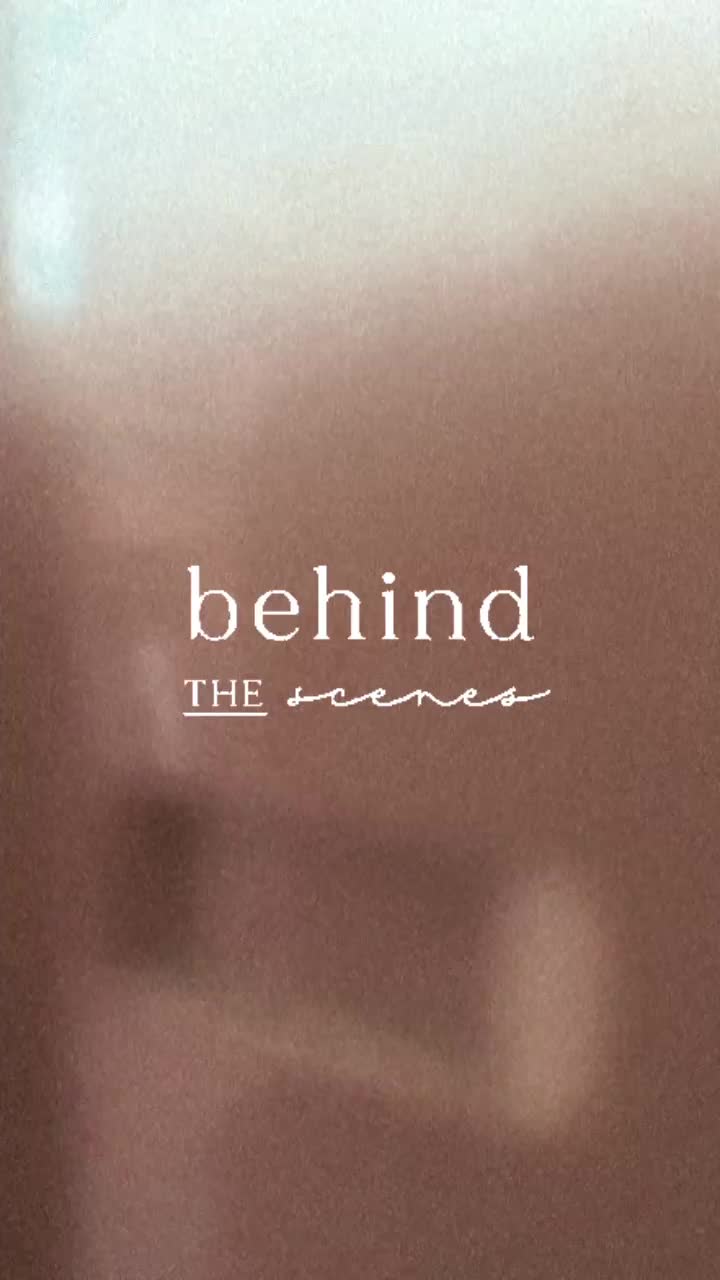 February 26, 2022
What's your BTS story? How long has it been since you've "dreamed a dream" you thought would pass yo...
February 22, 2022
Ah, 2022! We're almost done with the first 2 months of the year, and only by God's grace and strengt...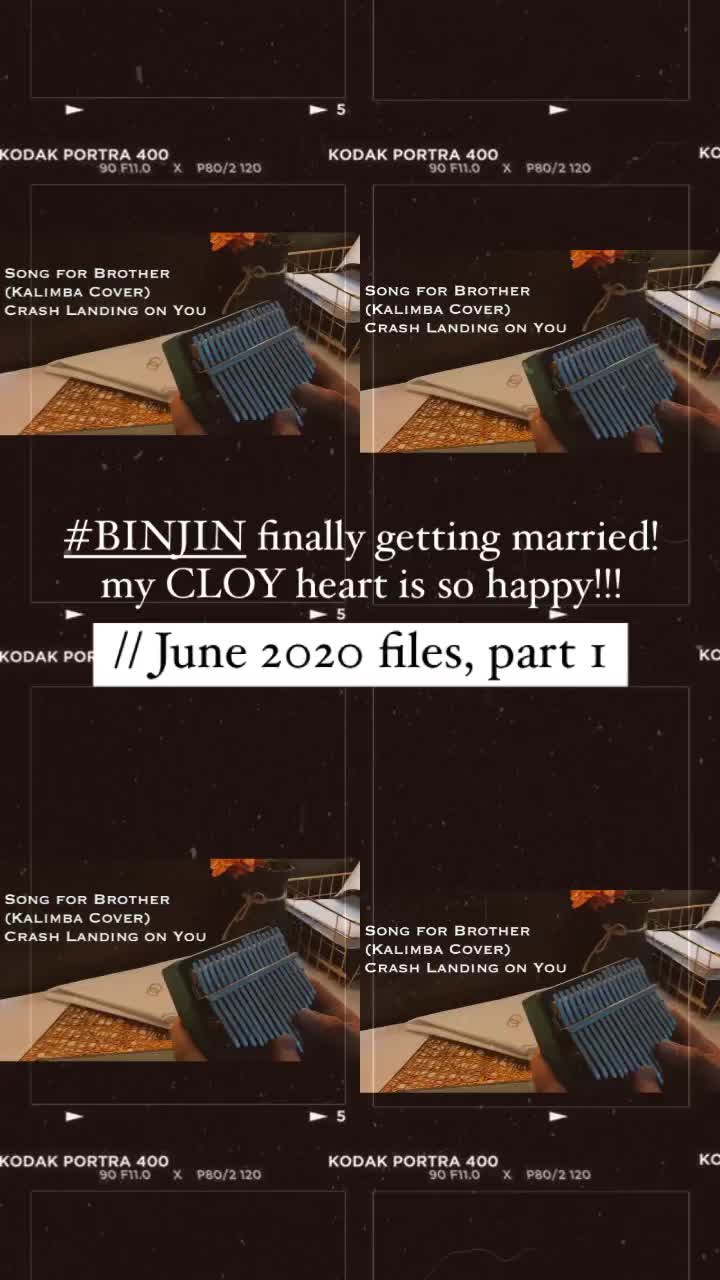 February 10, 2022
So happy for #binjin !!! 🥰😍 They're finally getting married!! 😭 I recorded this cover last June 2020...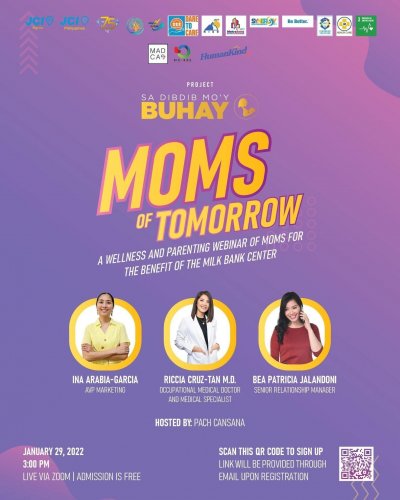 January 27, 2022
For moms-to-be, first time moms, stay at home moms, working moms, breast feeding moms, pumping moms,...