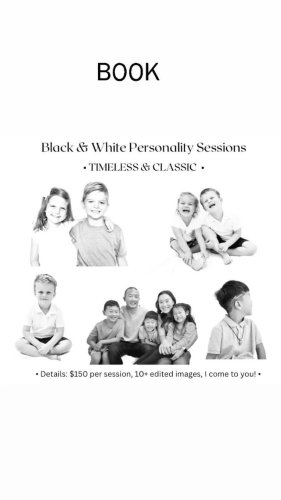 June 07, 2023
📸 BOOK NOW • Black & White Personality Portraits #atlantaphotographer #personalityportraits #atlpho...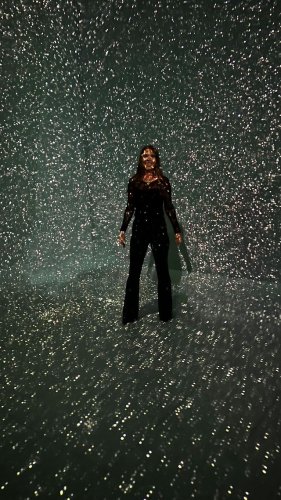 May 03, 2023
💫 the star maker says it ain't so bad… illuminariumatl you're magic - atlantafilmfestival thank you...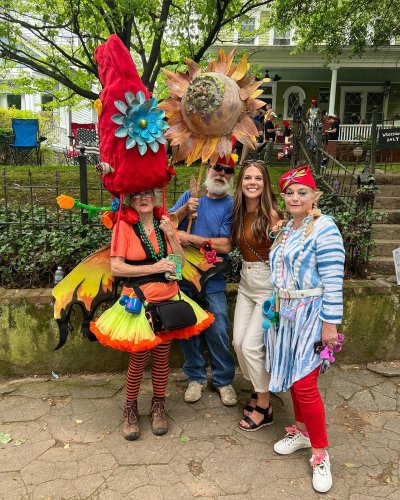 May 01, 2023
a festival like gnome other ✨ the amount of genuine joy i get from the eclecticism of the Inman Park...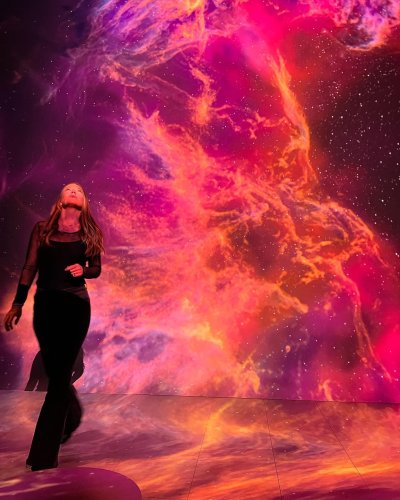 April 28, 2023
✨let me play up there with those stars, let me see what spring is like on Jupiter and Mars…✨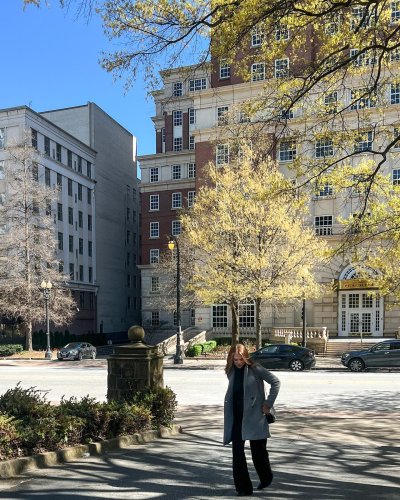 March 20, 2023
bundled head to toe one moment, choking on pollen the next. it's my least favorite season, but I gue...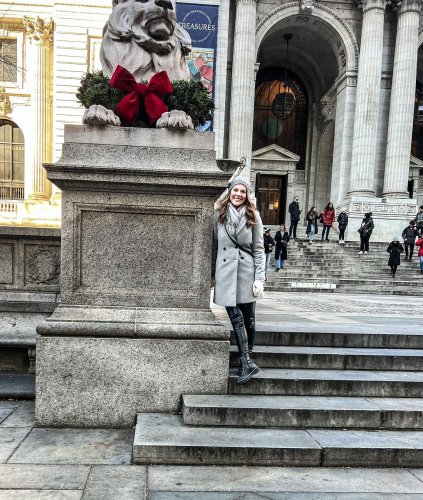 January 18, 2023
during the depth of the pandemic, nypl virtual events kept my little nyc heart going when i wasn't a...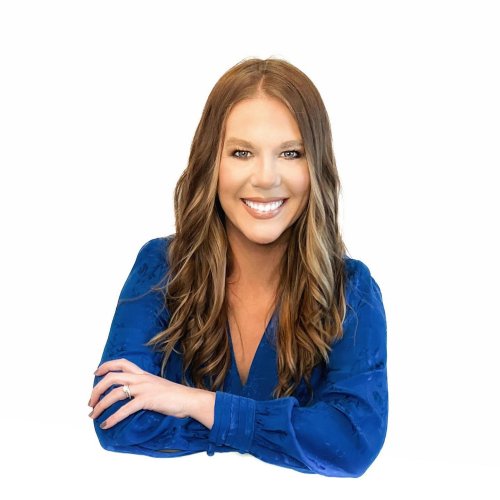 January 10, 2023
"it turns out everywhere you go, you take yourself, that's not a lie…"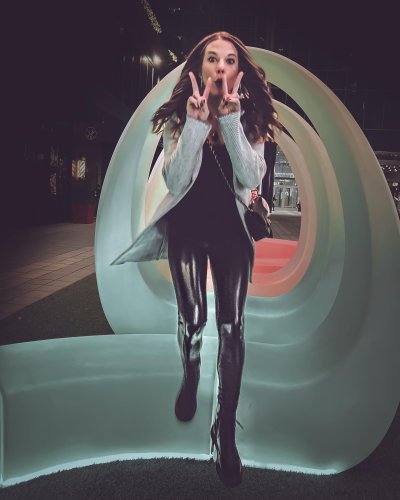 January 07, 2023
"why do we fall? so we can learn to pick ourselves up." • batman begins 🦇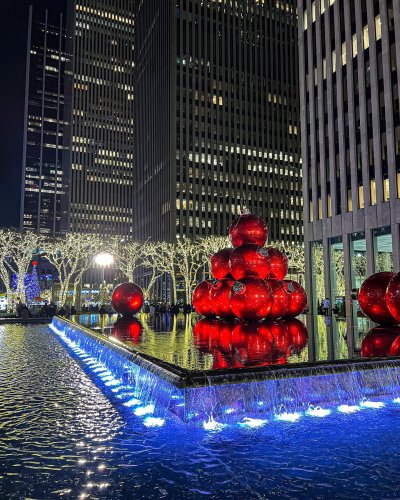 December 25, 2022
city sidewalks…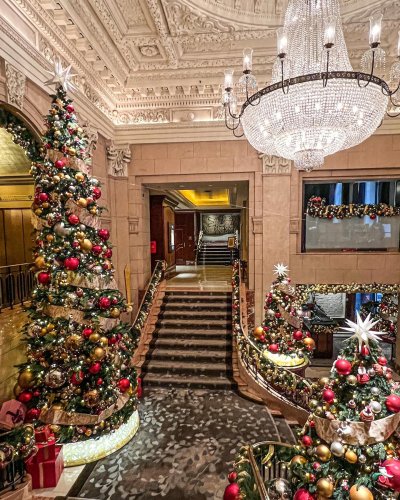 December 25, 2022
✨ it's christmastime in the city…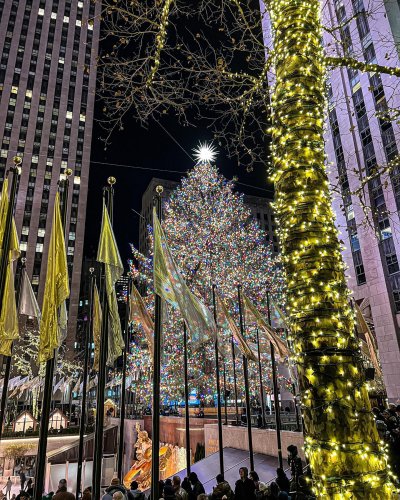 December 25, 2022
she's a beaut, clark… no photo or video ever does the swarovski crystal star justice ✨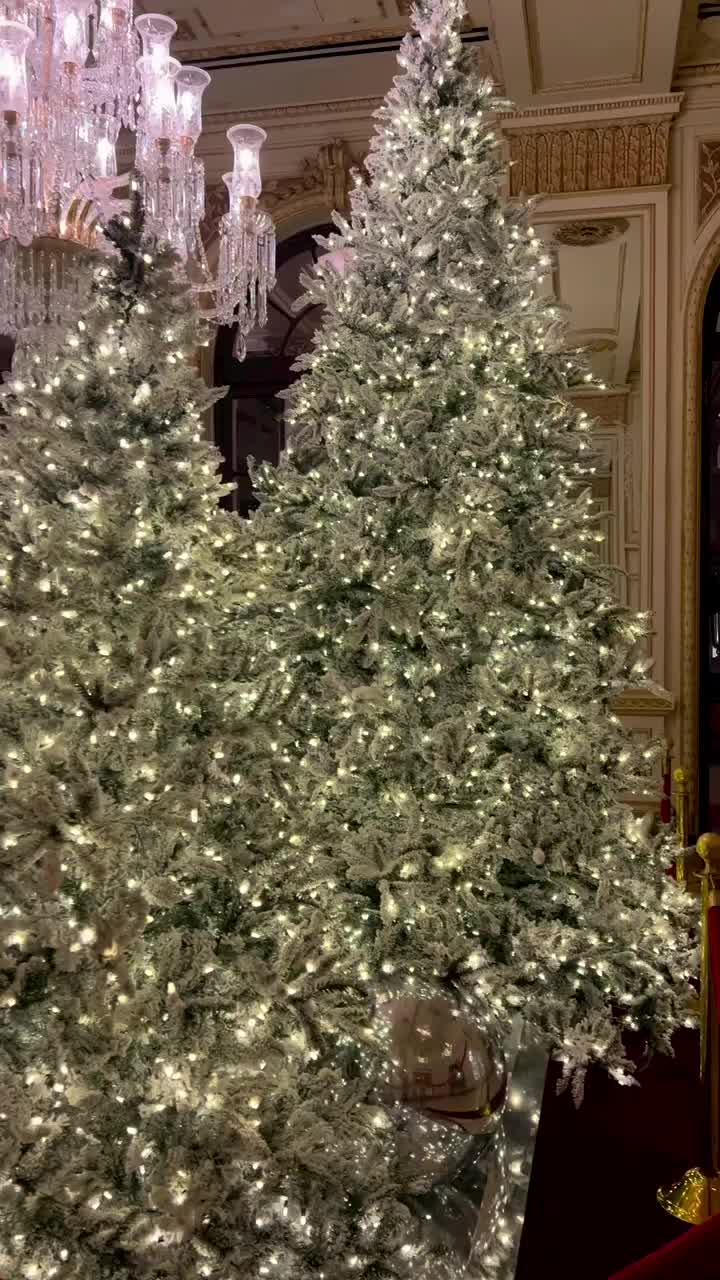 December 23, 2022
magical night at the plaza ✨ #liveliketheplaza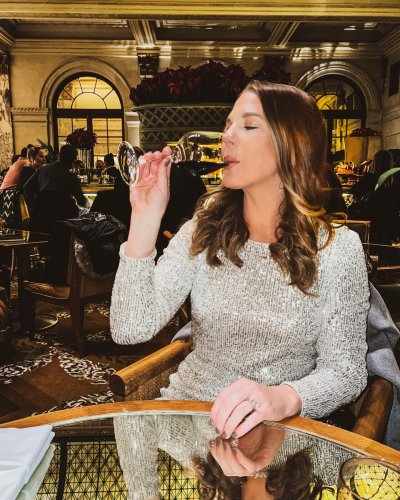 December 23, 2022
returns to The Plaza at Christmastime, goes full Eloise ✨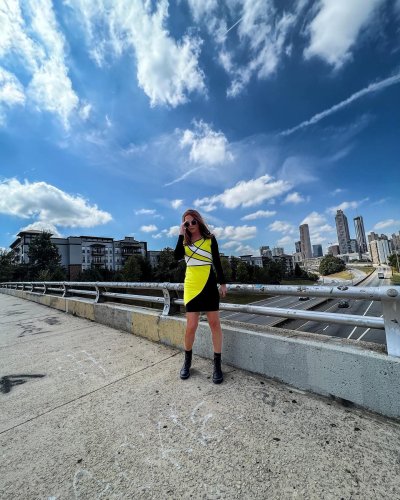 December 08, 2022
𝑾𝒆 𝒅𝒐𝒏'𝒕 𝒓𝒆𝒂𝒍𝒍𝒚 𝒍𝒊𝒌𝒆 𝒘𝒉𝒂𝒕'𝒔 𝒐𝒏 𝒕𝒉𝒆 𝒏𝒆𝒘𝒔, 𝒃𝒖𝒕 𝒊𝒕'𝒔 𝒐𝒏 𝒂𝒍𝒍 𝒕𝒉𝒆 𝒕𝒊𝒎𝒆…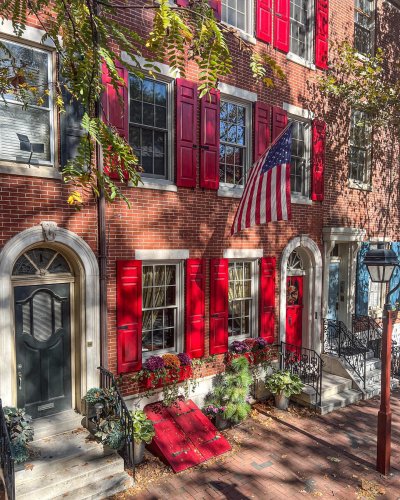 November 28, 2022
remnants of philly… it's the tiny fire escape cafe table for me • feel like I've been playing catch ...