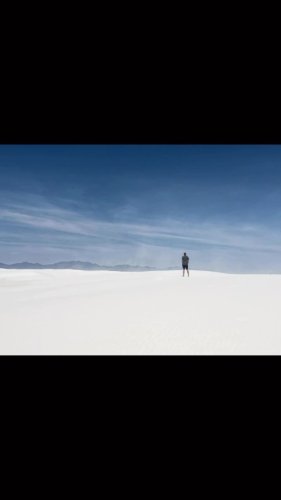 September 29, 2023
CHEERS TO 40 YEARS, JVB! ✨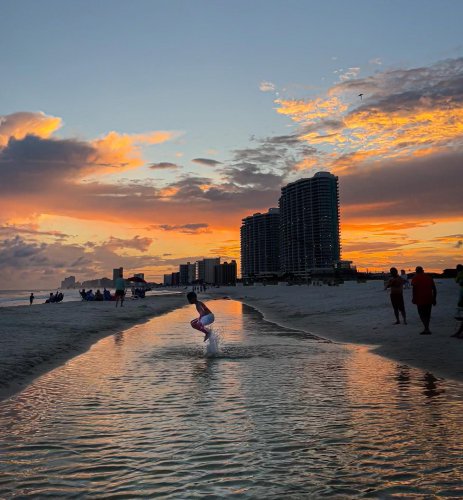 September 26, 2023
space buns forever 💫 •••••••••••• sunset chasin' on the beach - golden hour - cotton can't skies - ...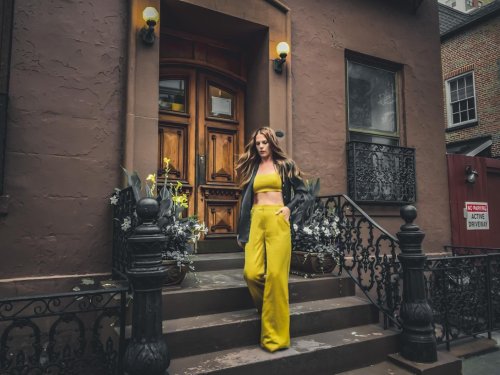 August 21, 2023
… 𝚠𝚎 𝚍𝚎𝚌𝚒𝚍𝚎 𝚠𝚑𝚊𝚝 𝚘𝚞𝚛 𝚕𝚒𝚟𝚎𝚜 𝚊𝚛𝚎 𝚐𝚘𝚒𝚗𝚐 𝚝𝚘 𝚋𝚎. 𝚝𝚑𝚒𝚗𝚐𝚜 𝚑𝚊𝚙𝚙𝚎𝚗 𝚝𝚘 𝚞𝚜, 𝚋𝚞𝚝 𝚒𝚝 𝚒𝚜 𝚘𝚞𝚛 𝚛𝚎𝚊𝚌𝚝𝚒𝚘𝚗𝚜 𝚝𝚑𝚊𝚝 𝚖𝚊𝚝𝚝𝚎𝚛...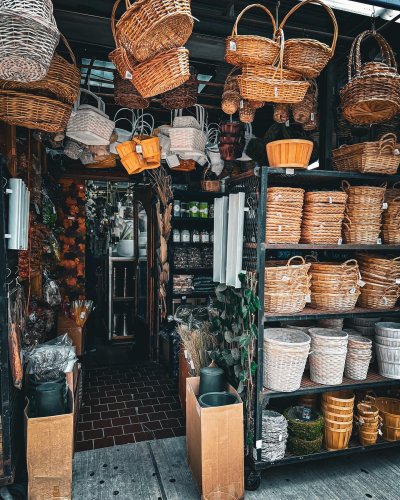 August 21, 2023
fully convinced all those day-to-night fashion articles were specifically written for nyc • who know...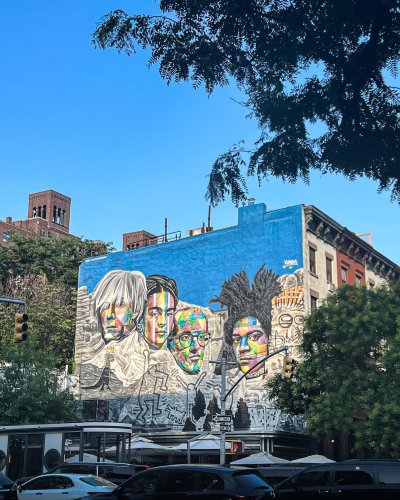 August 18, 2023
gallery hopping in chelsea is one of my favorite things to do in nyc - if you love art + wandering +...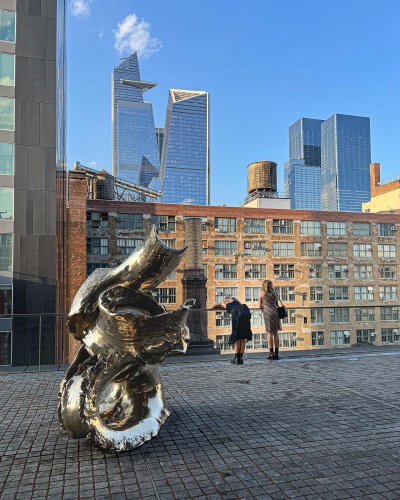 August 17, 2023
gallery girls •••••••••• p.s. this houseofharlow1960 dress became my go-to for all things on my unex...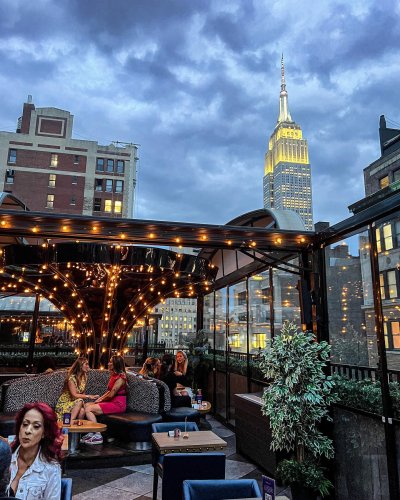 August 16, 2023
💫 𝘚𝘱𝘢𝘤𝘦𝘴𝘩𝘪𝘱𝘴 𝘥𝘰𝘯'𝘵 𝘤𝘰𝘮𝘦 𝘦𝘲𝘶𝘪𝘱𝘱𝘦𝘥 𝘸𝘪𝘵𝘩 𝘳𝘦𝘢𝘳𝘷𝘪𝘦𝘸 𝘮𝘪𝘳𝘳𝘰𝘳𝘴 ⇢➤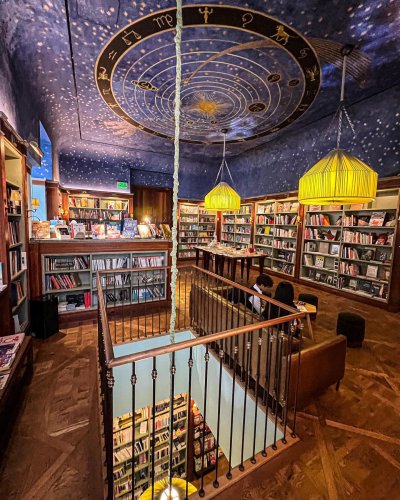 August 16, 2023
have you ever dreamt of a place before actually having been there? the Albertine is that place for m...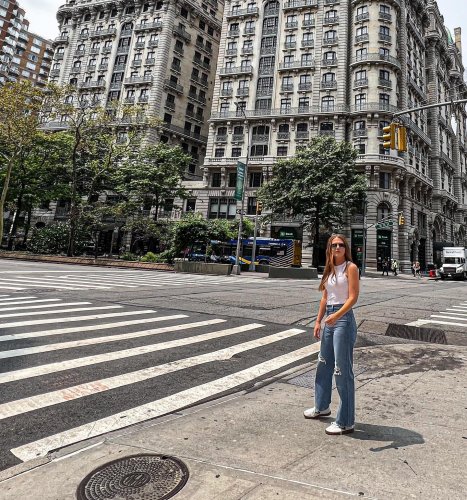 August 12, 2023
french vibes on the upper west side • fun fact: the Ansonia was Babe Ruth's first home in nyc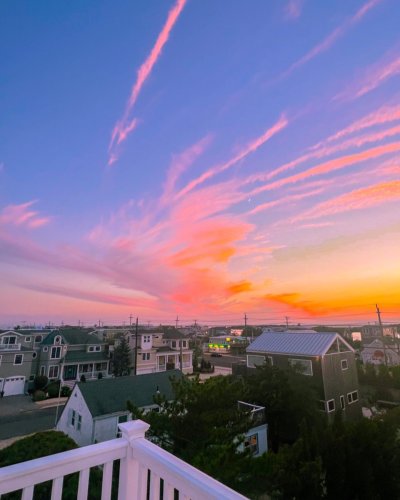 August 11, 2023
down the shore 🌊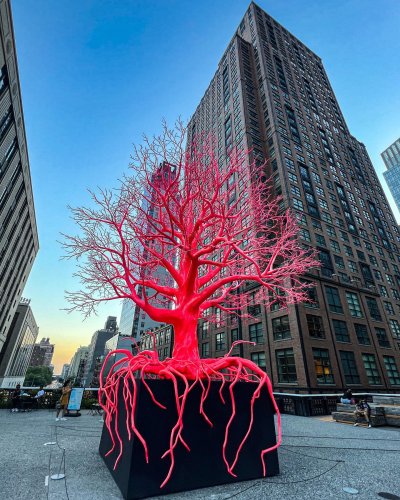 August 11, 2023
Old Tree • Pamela Rosenkranz ••• peep the tiny people on the edge in sky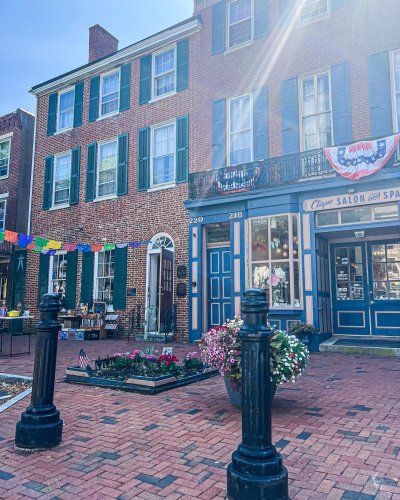 August 08, 2023
tiny delights from an unexpected extended stay in nj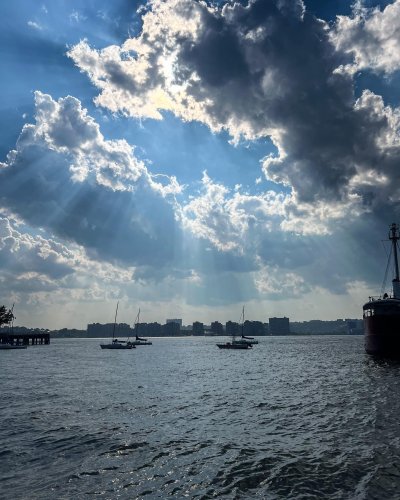 August 08, 2023
hot town, summer in the city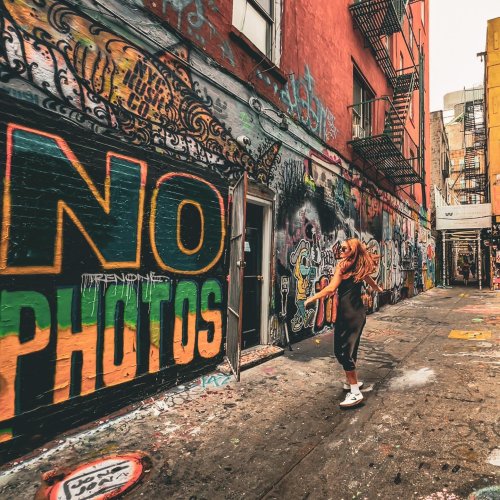 August 03, 2023
𝙛𝙚𝙚𝙡𝙨 𝙡𝙞𝙠𝙚 𝙨𝙪𝙢𝙢𝙚𝙧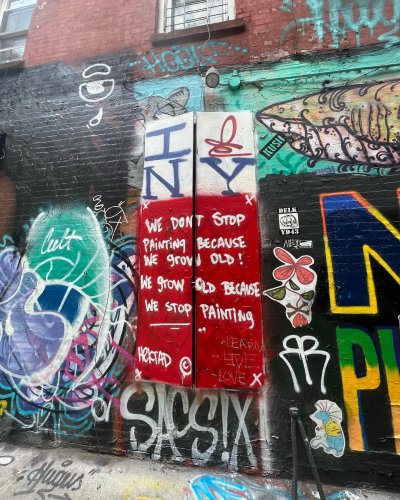 August 03, 2023
word on the street…