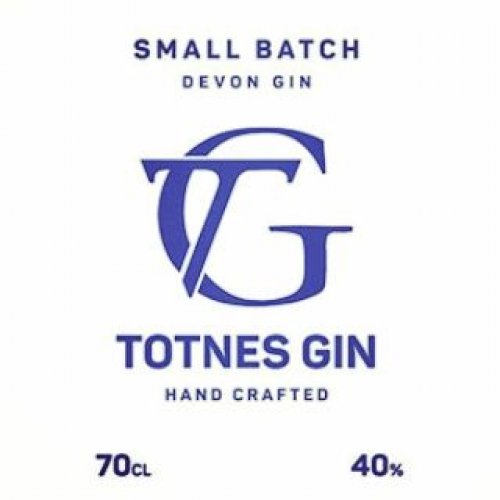 April 04, 2022
#madeindevon #devongifts #handcraftedgins #totnesgin #totneshighstreet Beautiful Gin made with love...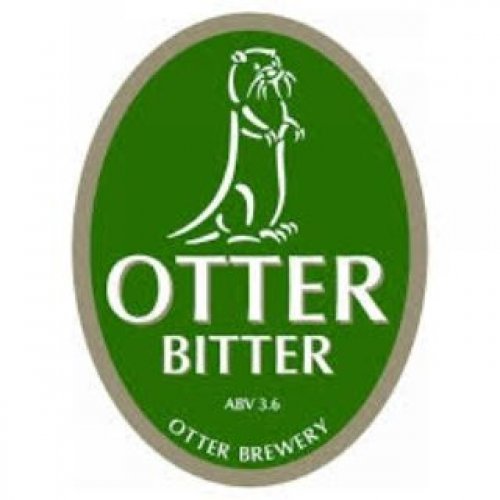 March 19, 2022
#otterbitter OTTER BITTER 500ML RRP £2.99 OUR PRICE £1.25 or 8 for £8.00 #devonbeer #otterbeer #ma...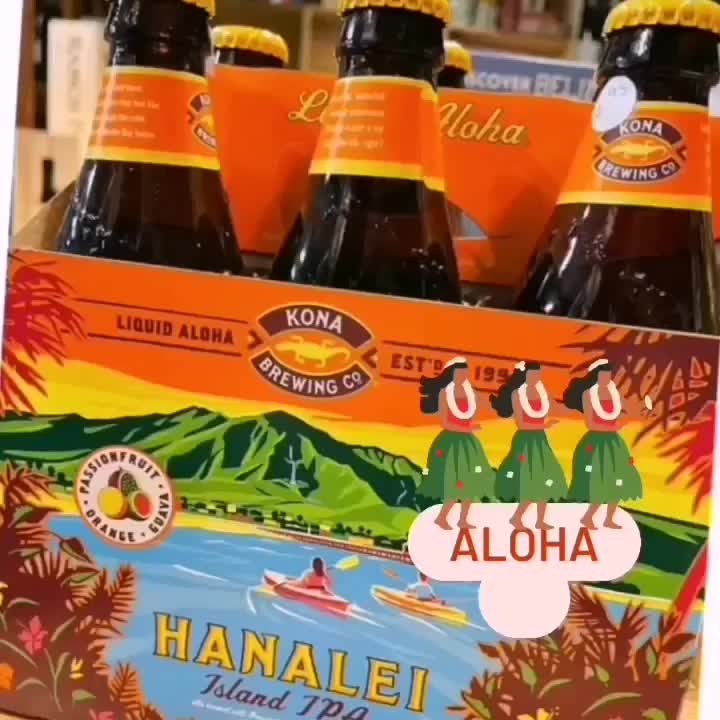 March 16, 2022
We are always investing in new lines so put on your grass skirts and try something a bit different.....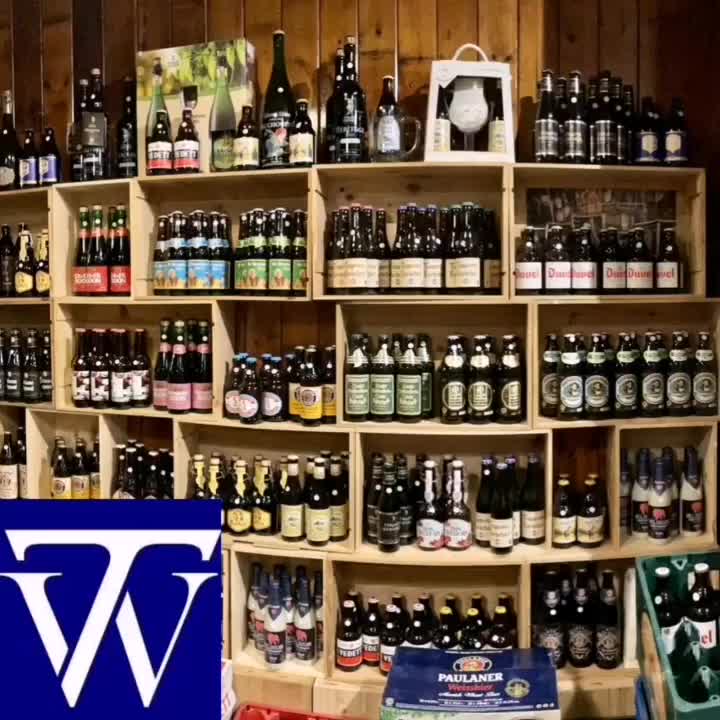 February 16, 2022
CHEERS. POP IN, PICK UP SOME BEERS . #continentalbeers #beer #specialitybeers#belgianlarger #german...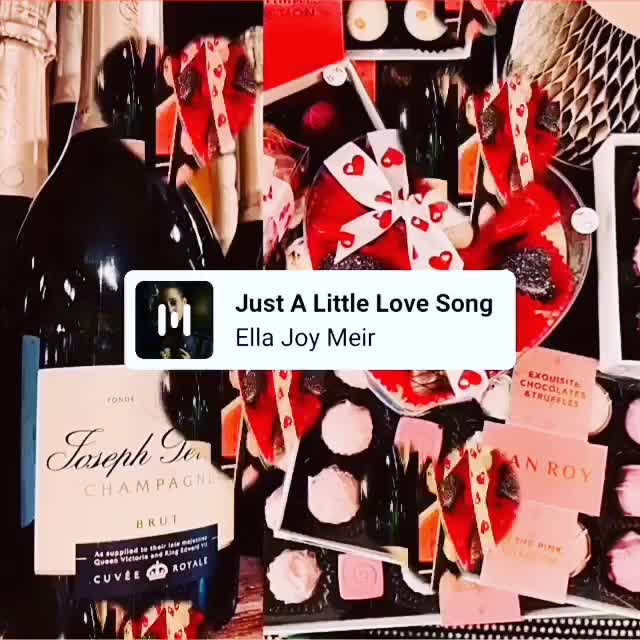 February 09, 2022
Beautiful Chocolates and some fizz to celebrate in style. Happy St Valentine day ♥️♥️♥️♥️♥️♥️♥️#cont...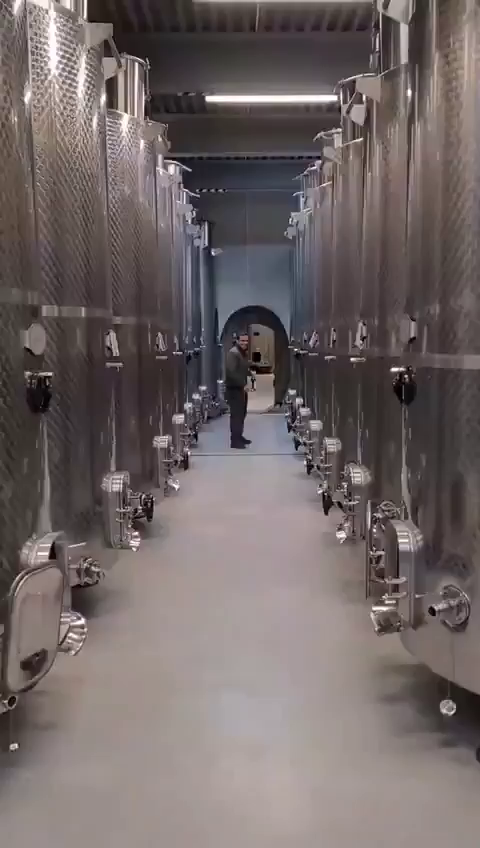 December 23, 2021
Celebrate Christmas in Style.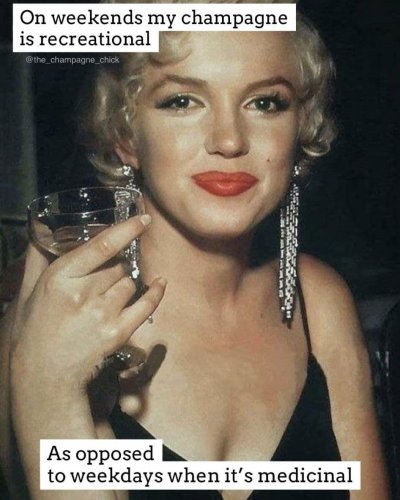 December 15, 2021
Visit us for your Festive Sparkle VINTAGE. ORGANIC, CHAMPAGE, CAVA, PROSECCO FRANCIACORTA #champagn...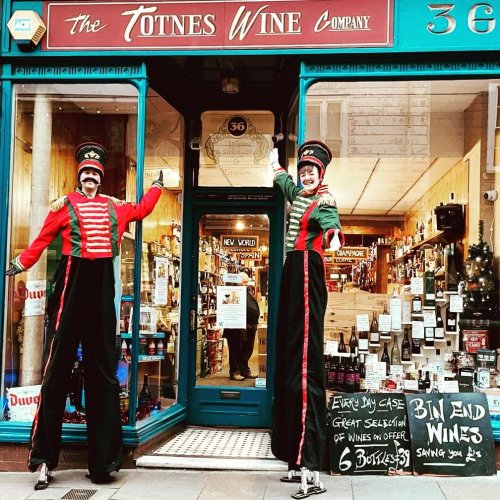 November 24, 2021
Roll up Ladies and Gentlemen. Come and peruse our wine and spirits emporium. Based at 36 High Street...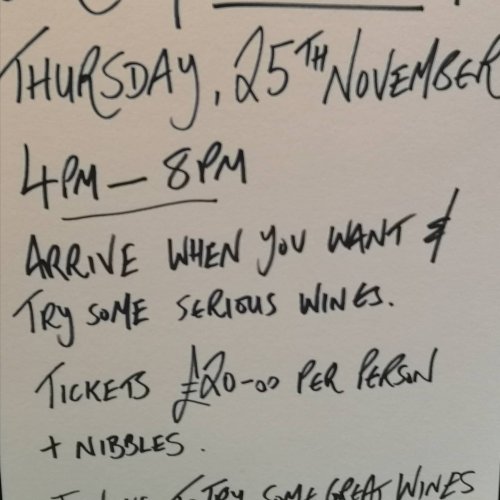 November 24, 2021
A few tickets left for our Christmas tasting...join us and try some great wines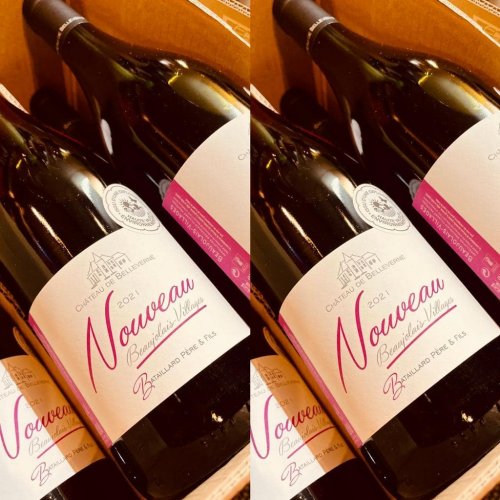 November 19, 2021
#beaujolaisnouveau £69 a case. Limited stock.Visit us tomorrow at 36 #totneshighstreet #winemerchan...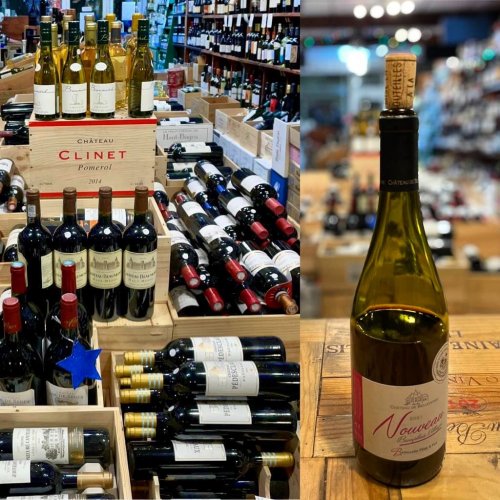 November 19, 2021
#beaujolaisnouveau is in 🍷🍷🍷 And Visit our Growing Bordeaux Selection. Plenty of beauties for Christ...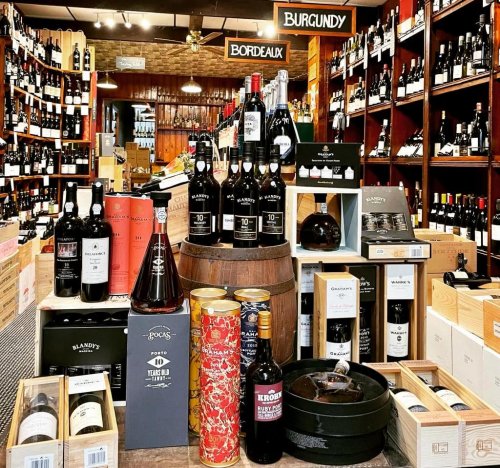 November 12, 2021
The Ports are in for Christmas...great selection of vintage,tawny,ruby,lbv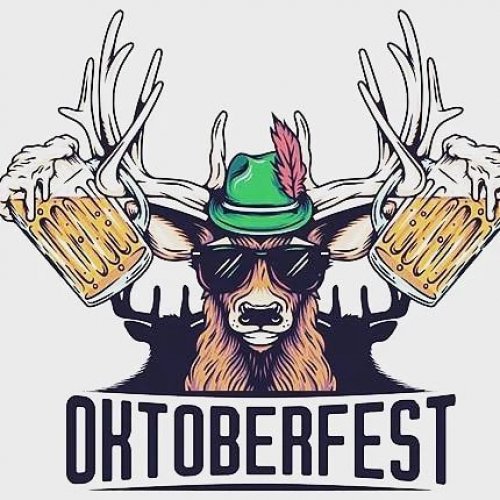 October 01, 2021
Grab your drindl and lederhosen and celebrate Oktoberfest. Come and visit our continental beer sect...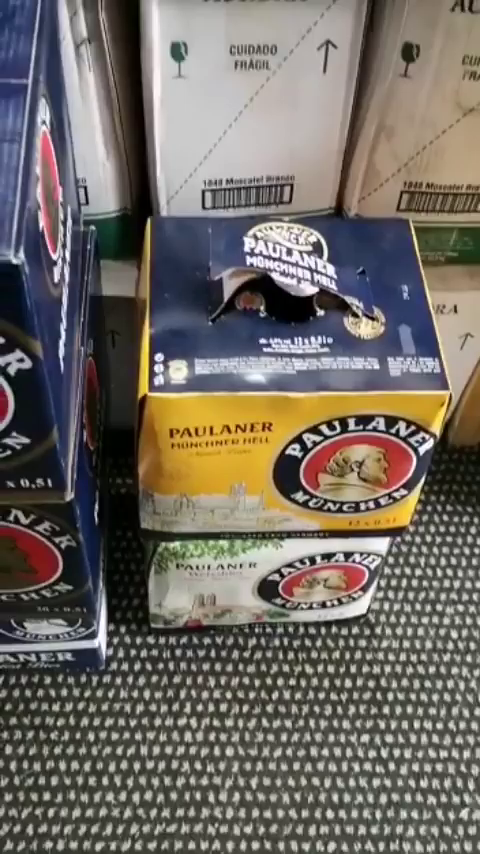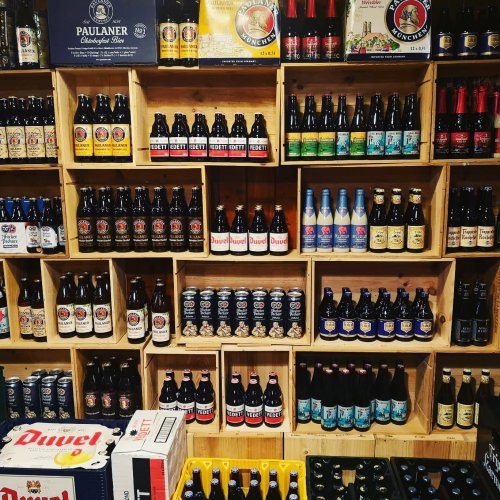 September 22, 2021
Oktober Fest. VISIT US AT 36 HIGH STREET TOTNES AND CELEBRATE OKTOBER FEST WITH WONDERFUL GERMAN AND...