July 25, 2022
💫Want to become an outreach specialist? Join our team! Be an agent of change in your community✨ #val...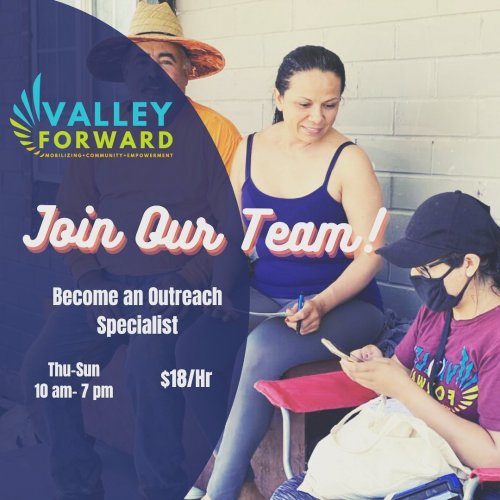 April 03, 2022
We are hiring! Join our team and become an Outreach Specialist in your community. Help us fight fo...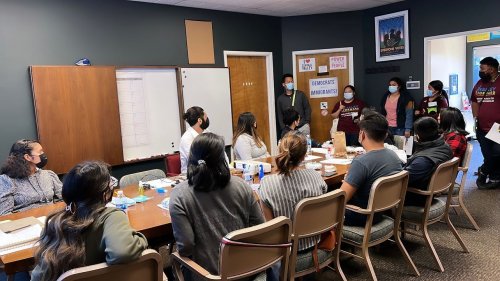 March 12, 2022
We are so excited to have new wonderful people join our Valley Forward Family ✨ Today has been train...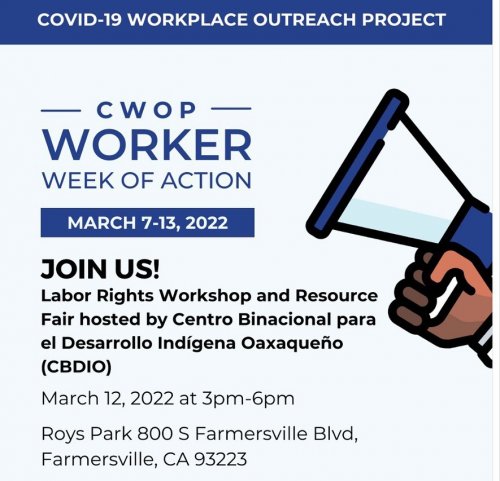 March 11, 2022
💥CWOP WORKER WEEK OF ACTION💥 Please Join us tomorrow in the community of Farmersville & Huron for a...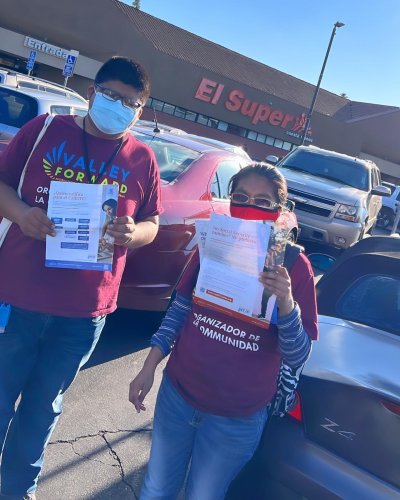 March 07, 2022
Community Canvassing 🎉 Definitely one of our favorites! Today's outreach was informing residents ab...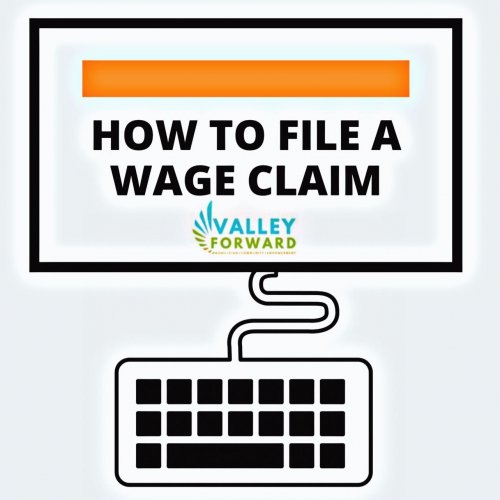 March 04, 2022
GREAT NEWS: The CA_LaborCommish launched a new online wage claim application. Workers who believe t...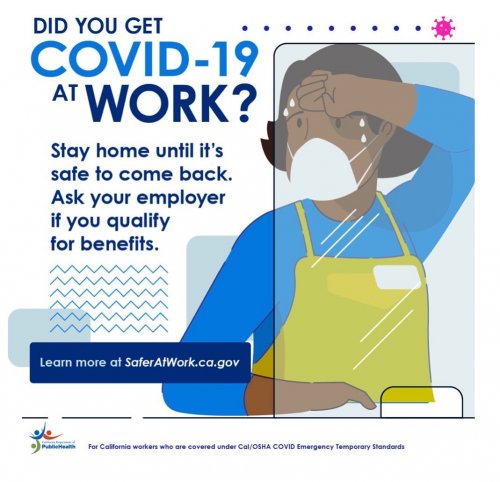 February 28, 2022
By law, your employer cannot punish you for: asking to take paid sick leave, reporting unsafe or unh...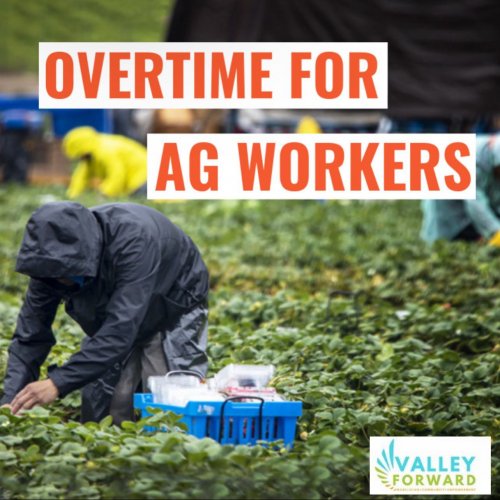 February 25, 2022
AG WORKERS IN CA: Employers with 26+ employees must pay overtime to agriculture workers after 8 hou...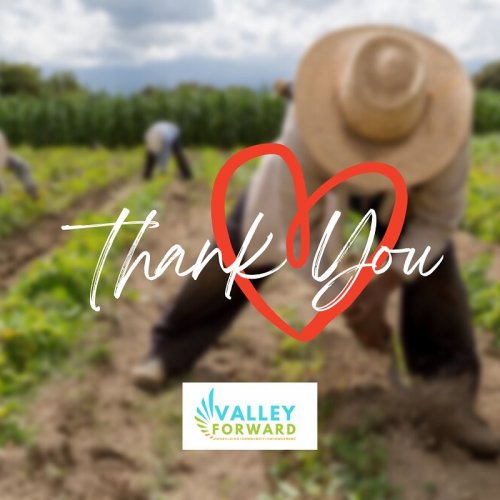 February 19, 2022
We send love and gratitude to all essential workers who we rely on every day. We appreciate you all!...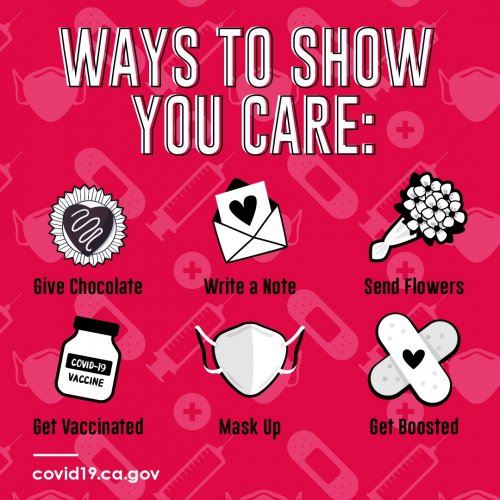 February 14, 2022
Keep your immunity strong and your loved ones safer. Masking and getting vaccinated and boosted help...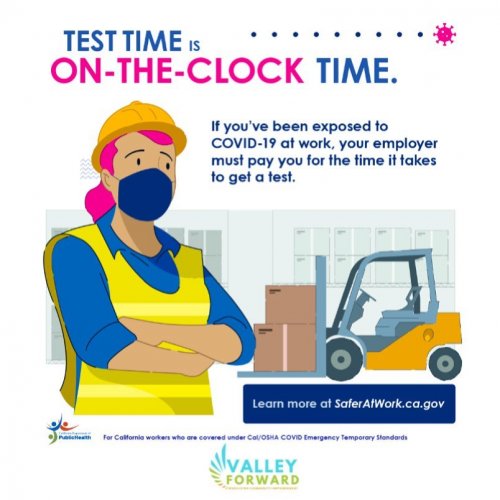 February 14, 2022
If you've been exposed to COVID-19 at work, your employer must pay you for the time it takes to get ...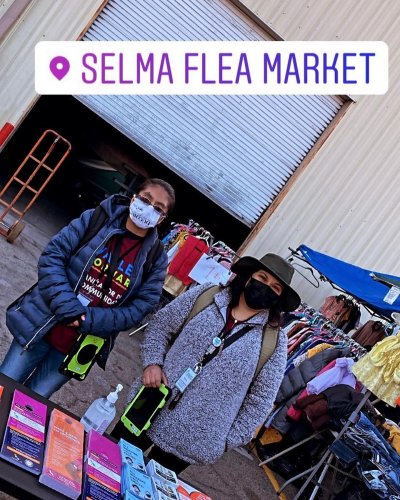 February 12, 2022
✨ Last Sunday, we had the opportunity to inform the community of Selma. Thank you selmafleamarket f...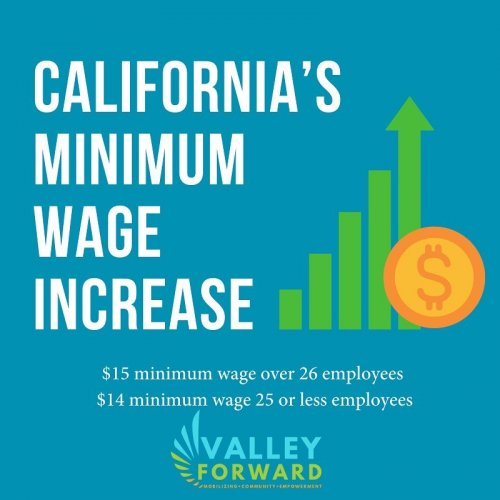 February 12, 2022
Central Valley workers, did you know that the minimum wage went up on January 1st? The new minimum w...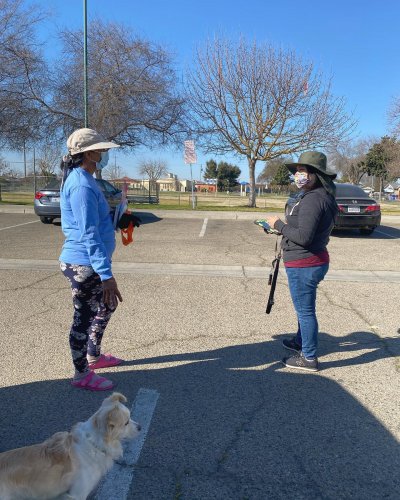 February 06, 2022
This morning our team was getting ready to go canvass, when this wonderful resident approached us w...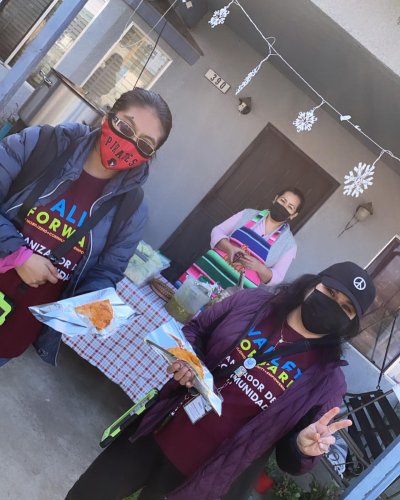 January 30, 2022
While our team was canvassing in Parlier this morning, they seen a sign for tacos de canasta! The la...