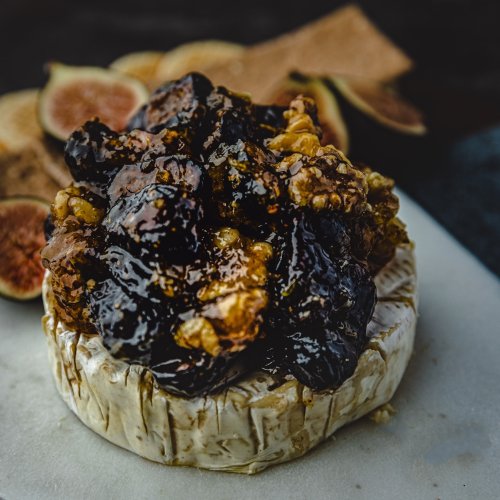 June 01, 2023
Who's ready for summer food festivals? Celebrate Hudson Valley ingredients with these foodie and cra...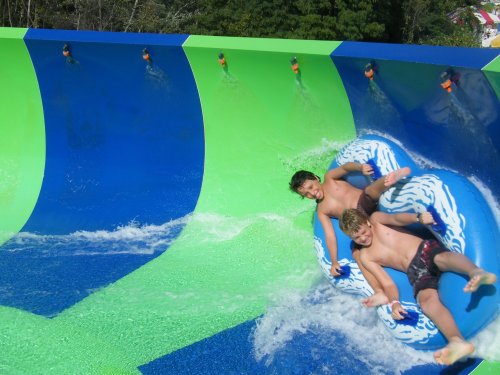 May 30, 2023
Is summer vacation on your brain? Plan an unforgettable family trip to Dutchess County this season, ...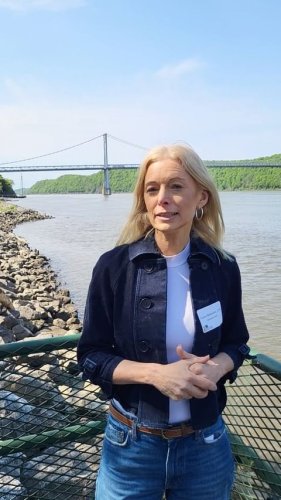 May 23, 2023
Diana Bellissimo of lilymoorefarm shares how taking the Dutchess Tourism Certified Ambassador Progra...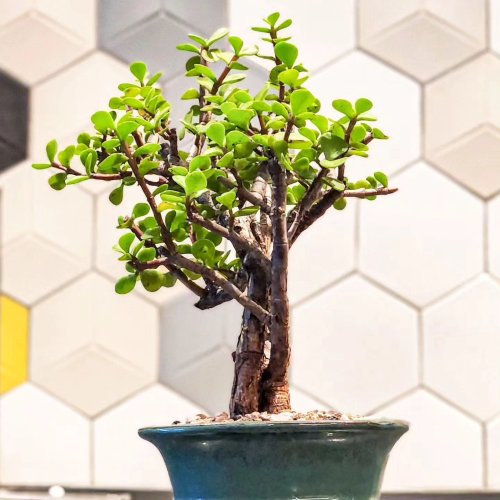 May 18, 2023
Learn the Japanese art of bonsai at a variety of Dutchess County destinations. thebonsaibar brings t...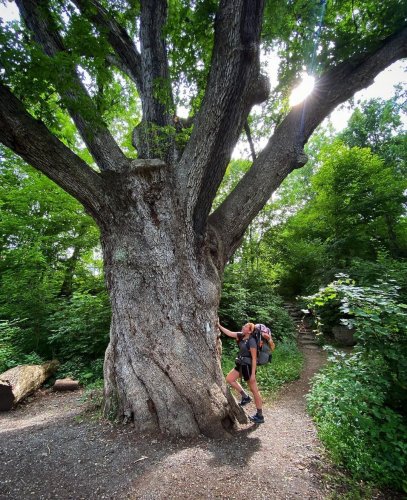 May 16, 2023
On #LoveATreeDay, we have to shout out the iconic Dover Oak. This charming tree stands along the App...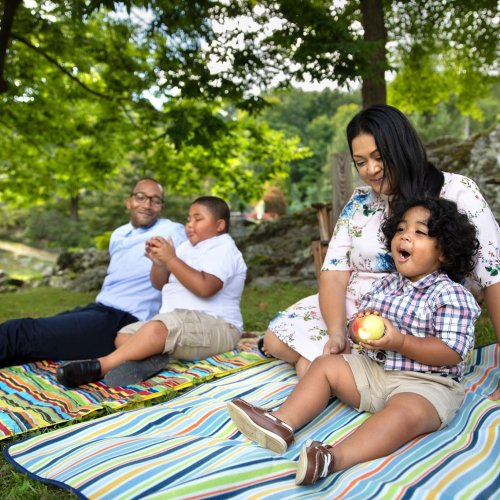 May 11, 2023
How are you celebrating Mother's Day this weekend? Make sure you treat Mom to a stellar day in Dutch...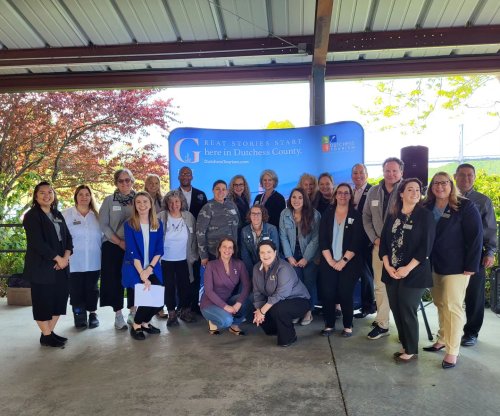 May 10, 2023
Thank you to all of our CTAs that came out to network at our annual Dutchess Tourism Brochure Exchan...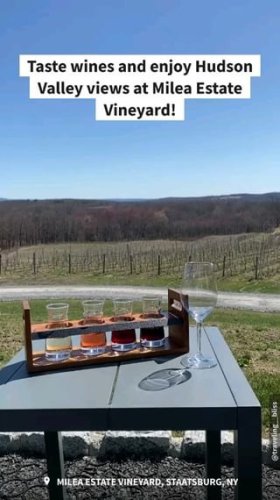 May 08, 2023
Milea Estate Vineyard explores the rich history of Hudson Valley winemaking, producing vintages from...
April 26, 2023
Dining in Dutchess? Get our CIA Chef Finder pass and check in when you dine at participating locatio...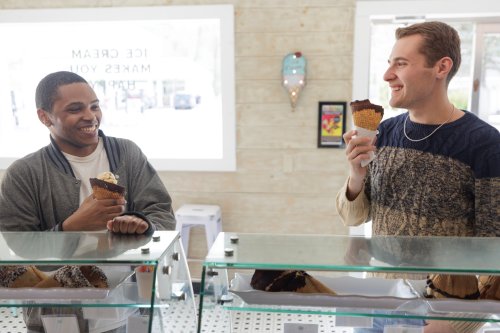 April 20, 2023
Spring has us excited for the return of so many of our seasonal favorites! kellys_creamery is open, ...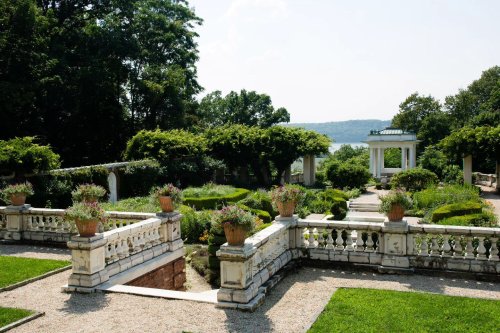 April 18, 2023
Make sure you're getting outside during your visit to Dutchess County! Click the link in our bio for...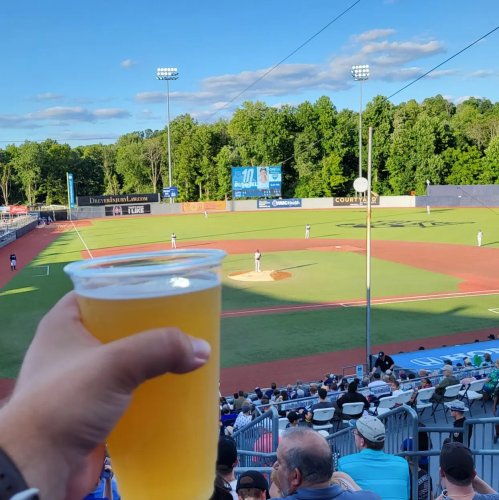 April 07, 2023
It's #NationalBeerDay ! All season long, grab cold Juice Bomb IPAs from the sloopbrewingco Beer Balc...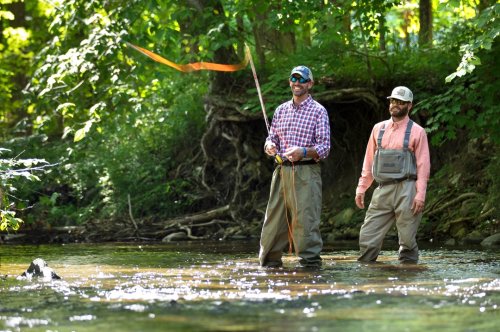 April 06, 2023
Trout season kicks off in April, and Dutchess County is the perfect destination for your next catch....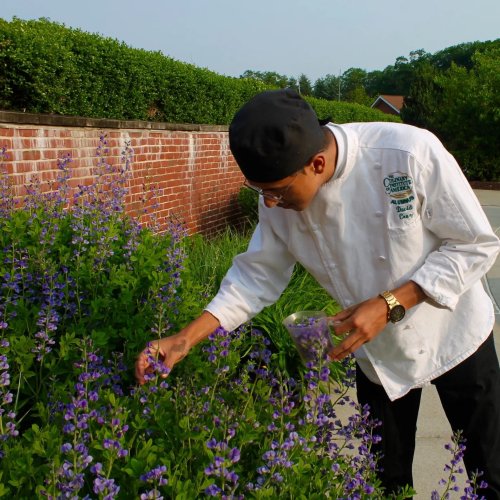 March 29, 2023
Introducing our brand-new CIA Chef Finder food lovers trail! This FREE passport helps you find Culin...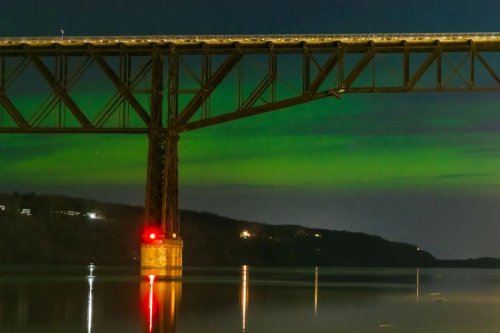 March 25, 2023
Dutchess County had a breathtaking view of the aurora borealis last night! A dazzling array of color...