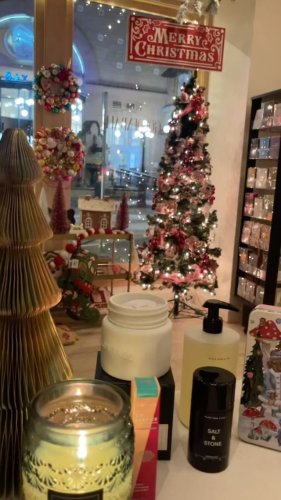 December 08, 2023
Favorite Things 2023 Part I Honestly, do hashtags even work? I can't be bothered today.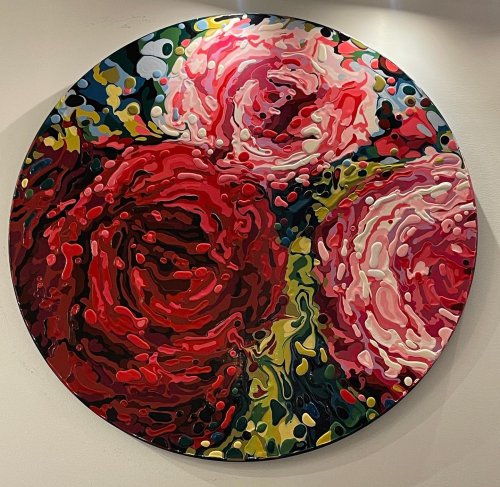 December 07, 2023
Love You To Pieces I ~Kimberly Blackstock Available now at the Victoria gallery. #bc...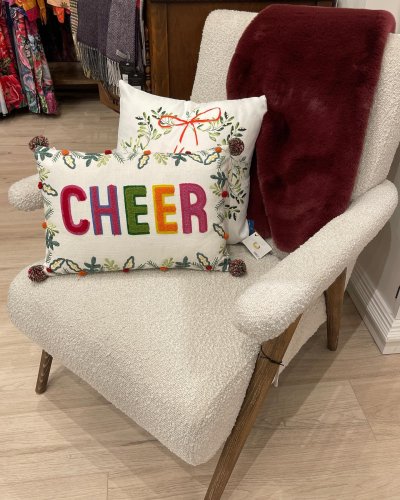 December 06, 2023
Tuesday shop shots! More Christmas, more ideas, more festive! And yes, we have furniture f...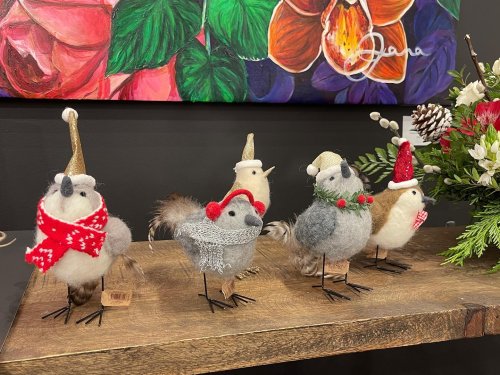 December 05, 2023
Monday Shop Shots! Lots of fab gift ideas for everyone on your list! Come see us in downt...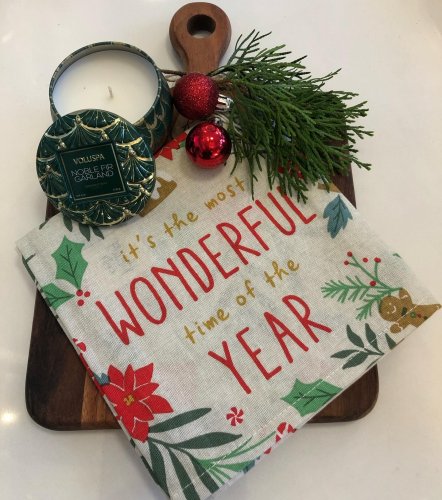 December 02, 2023
Did you know that Voluspa released a brand new Christmas scent this season? Noble Fir Gar...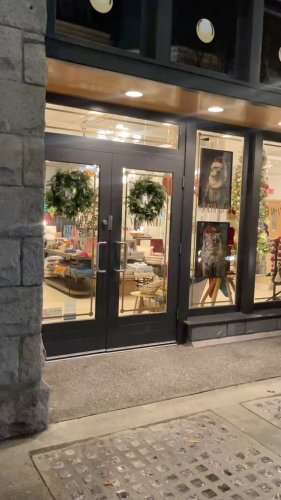 December 02, 2023
Your new favorite store in Downtown Victoria.. GOLDENBALL MERCANTILE 649 Fort Street Hol...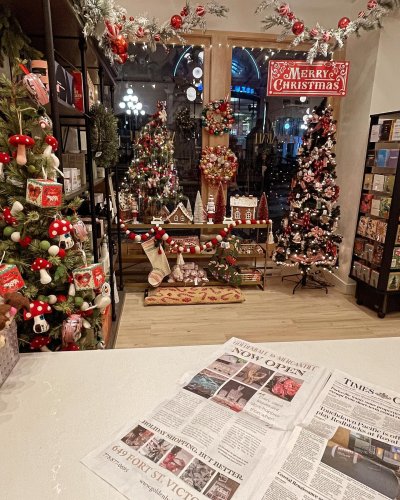 December 01, 2023
I'm not sure how, but we did it. Goldenball Victoria opens Friday morning at 11:00. Lo...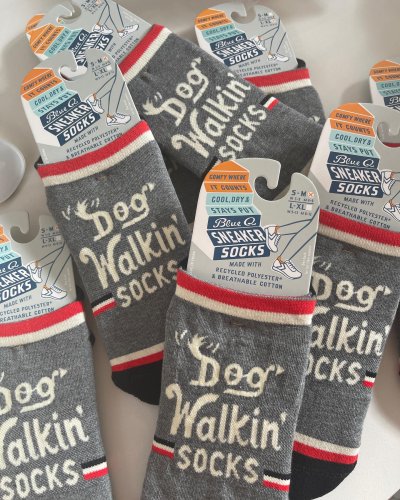 November 30, 2023
Sooooo many good ideas for presents and stocking stuffers and Secret Santa gifts! Come dow...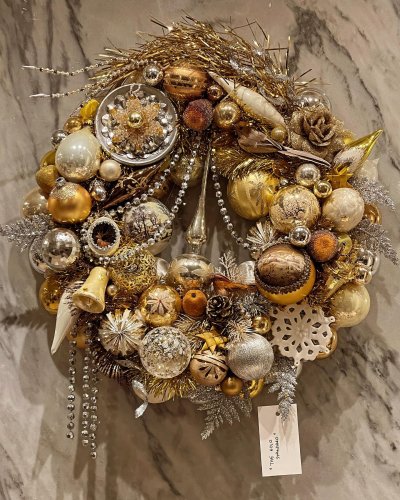 November 27, 2023
Had a request to post this brand new beauty…aptly named, "The Gold Standard". Having a ...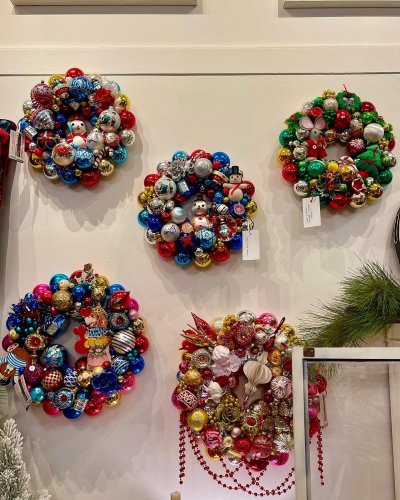 November 25, 2023
Have you seen our spectacular vintage wreaths at the shop? We have a few new ones this yea...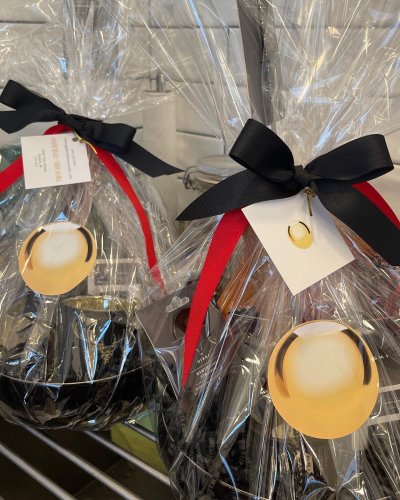 November 23, 2023
What corporate gifts can we get started for your business this season? ➡️➡️💫 With such a ...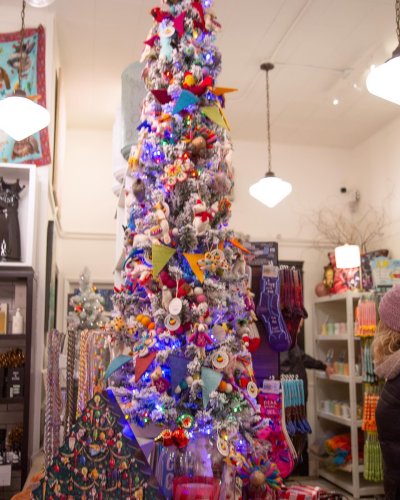 November 23, 2023
This weekend, we embrace Small Business Saturday! 🎄🎄🎄 We hope you'll do the same and spri...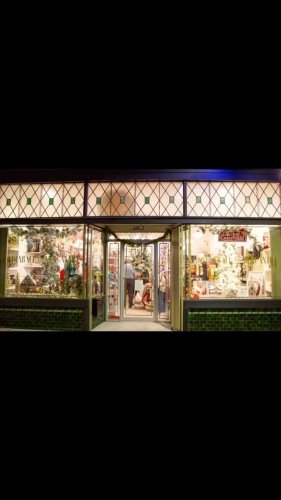 November 19, 2023
If you weren't sure why you should put Goldenball on your holiday stops, here are a few go...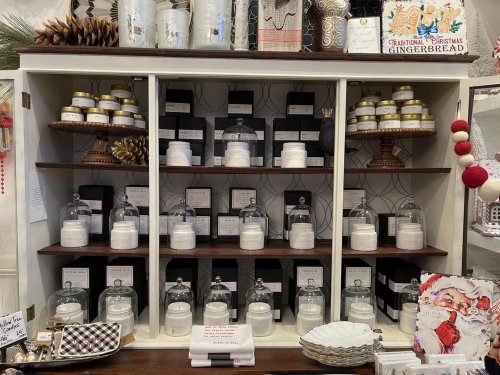 November 19, 2023
Stop for the call of the wild…. 🌲🌲🌲⛰️⛰️⛰️🌲🌲🌲 You can never go wrong with a gorgeous BC-mad...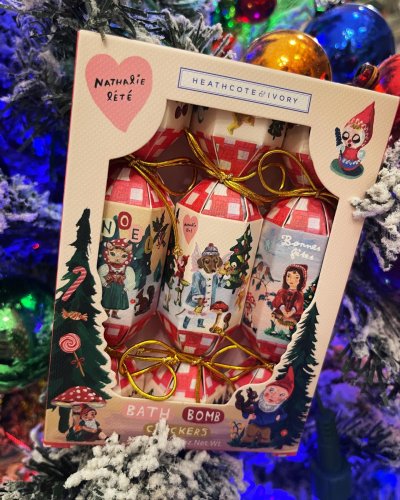 November 17, 2023
Christmas stocking stuffers by Cath Kidston 🇬🇧 and Nathalie Lèté 🇫🇷… bath bombs, hand crea...