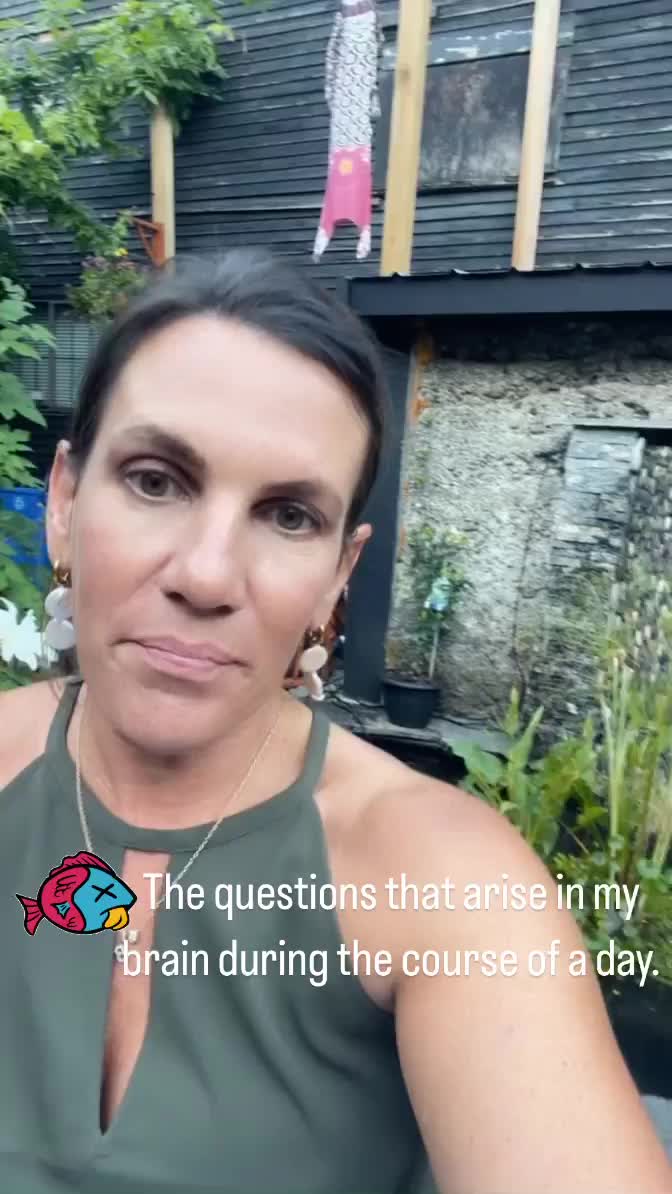 August 07, 2022
Fish tales. And fish tails. And random questions into the universe. If anyone has any pon...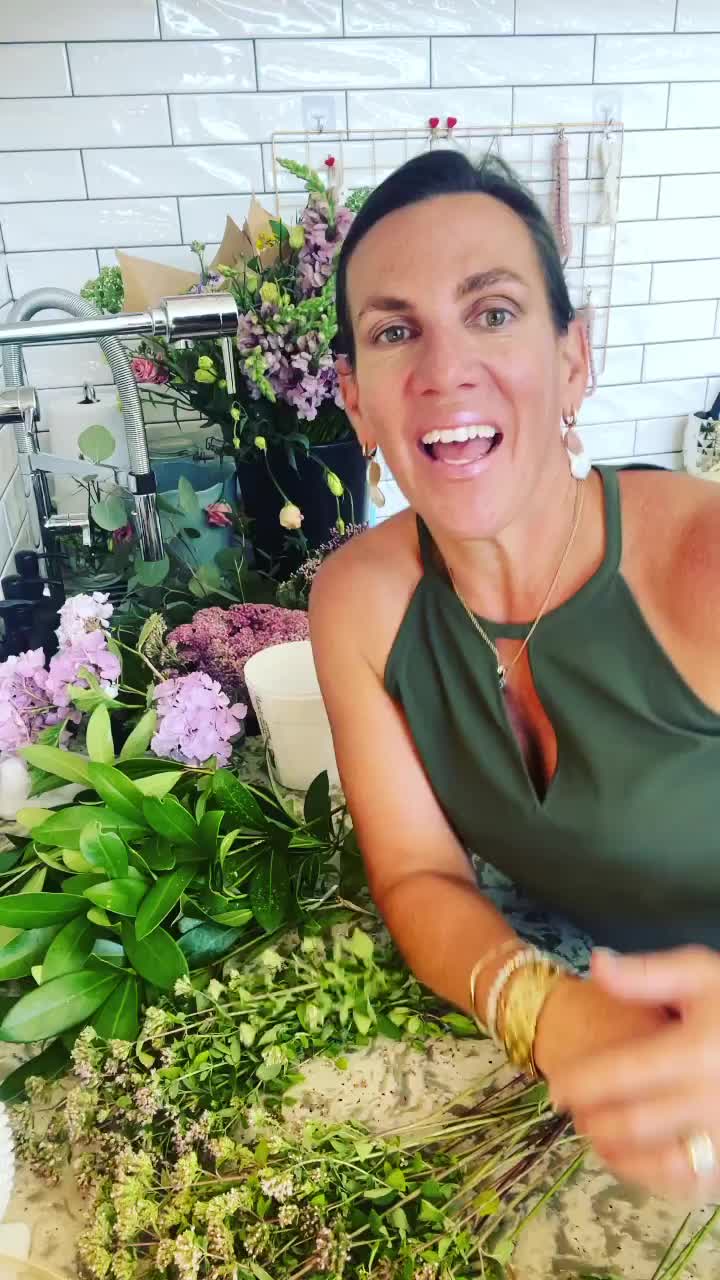 August 06, 2022
Fun flower tips! What's out in your yard????? Probably way more than you ever considered! ...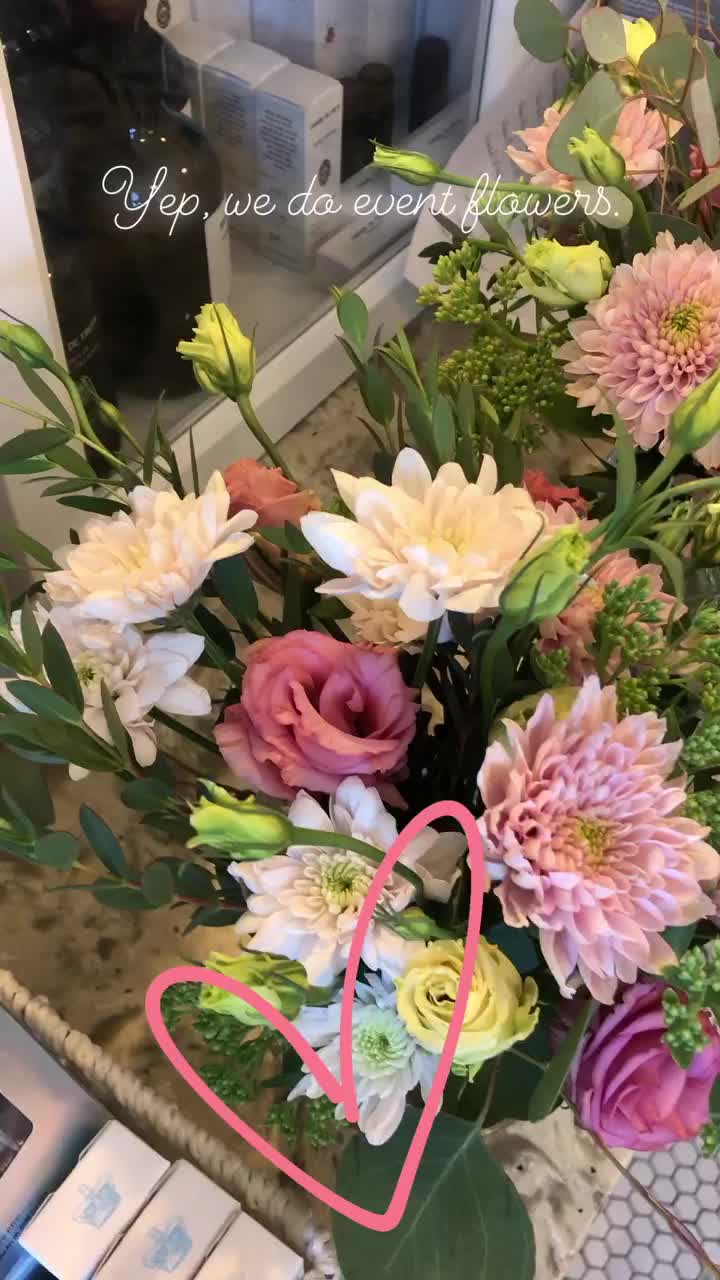 August 06, 2022
Ohhhhhhhhh I loooooove flowers. 💛#smallbusiness #shopmissionbc #shoplocal #boutique #speci...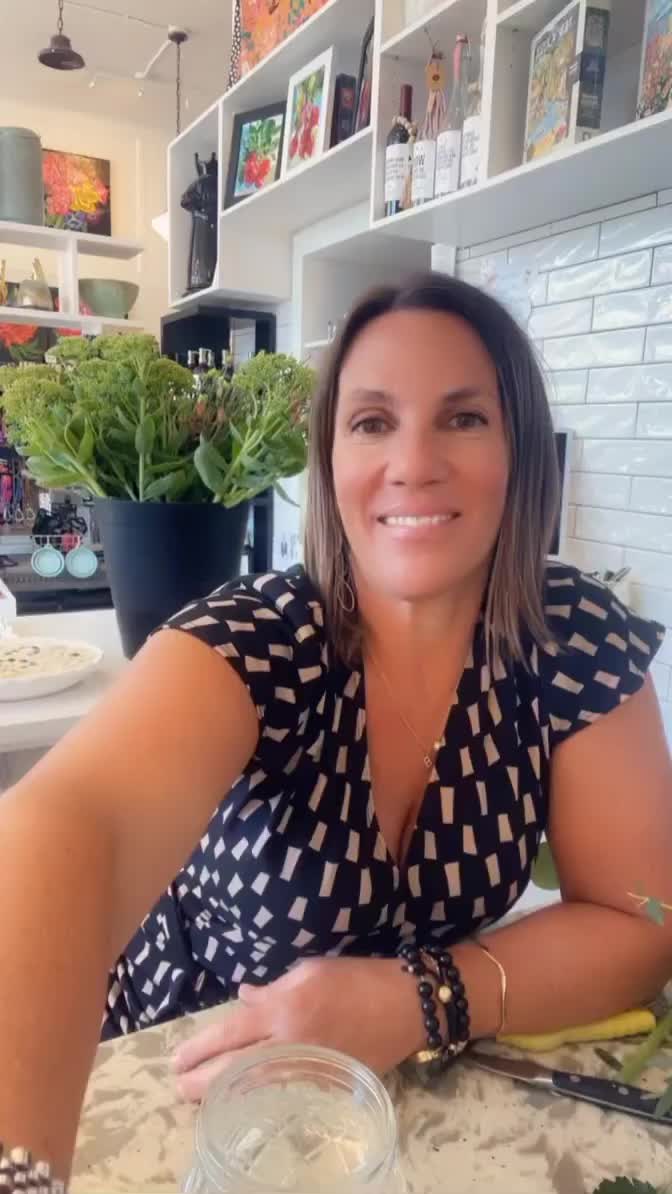 August 05, 2022
Housekeeping & boring details, blah blah blah. But if you're a social series attendee, ple...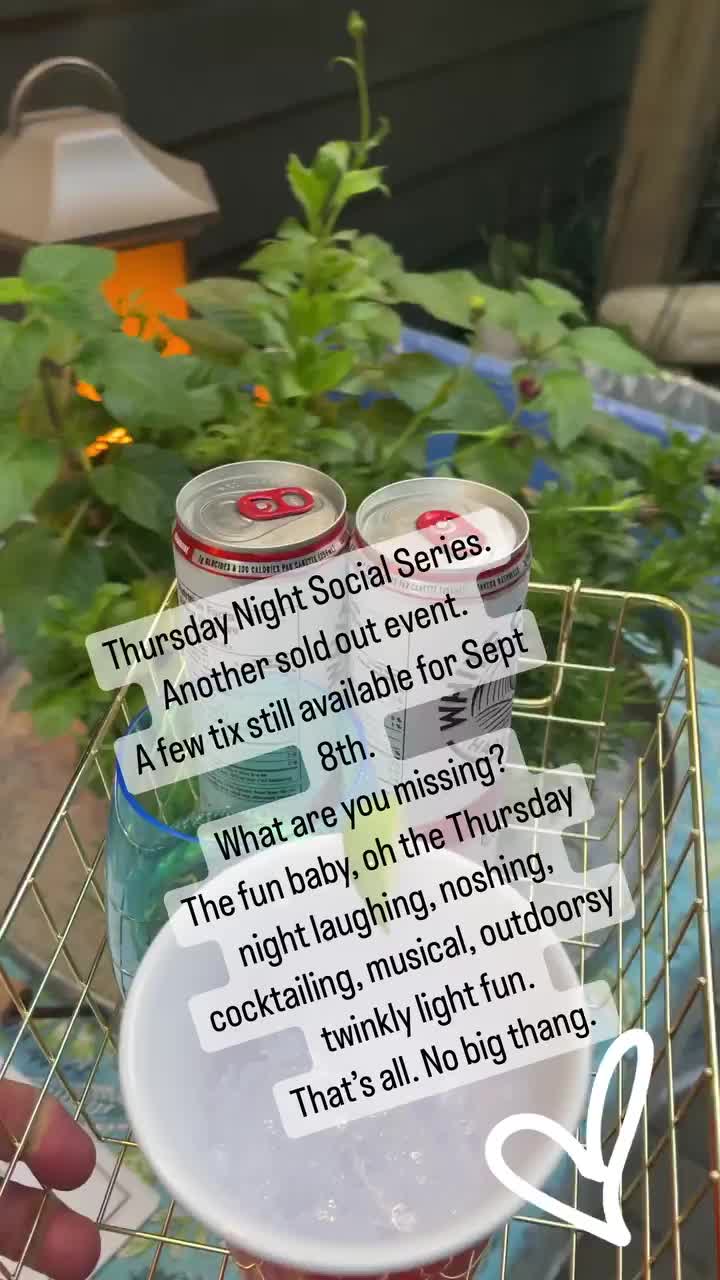 August 05, 2022
All that and a bag of chips. Sept 8th will likely be our swan song for the patio season… ...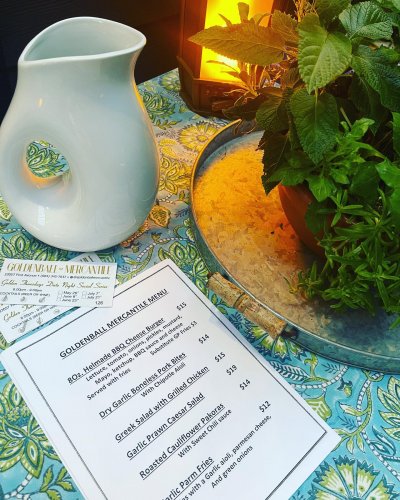 August 05, 2022
Have you been to a Goldenball Social Series Evening Yet????? Summer nights are all about t...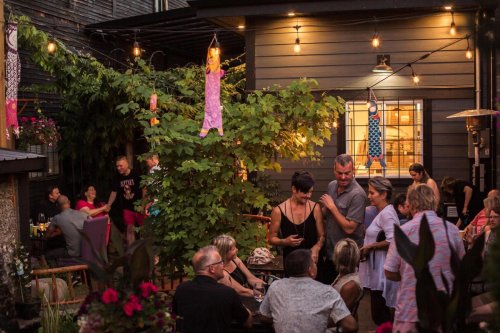 August 03, 2022
Golden Thursday Social Series continues!!! August 4th - Musical Guests Annika Catharina ...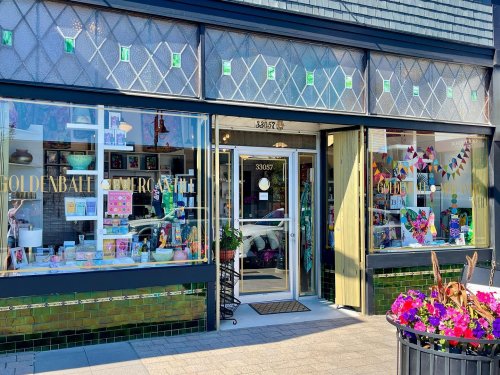 July 30, 2022
It's nice and cool in here this morning! Come by for a little peruse and say hello! We als...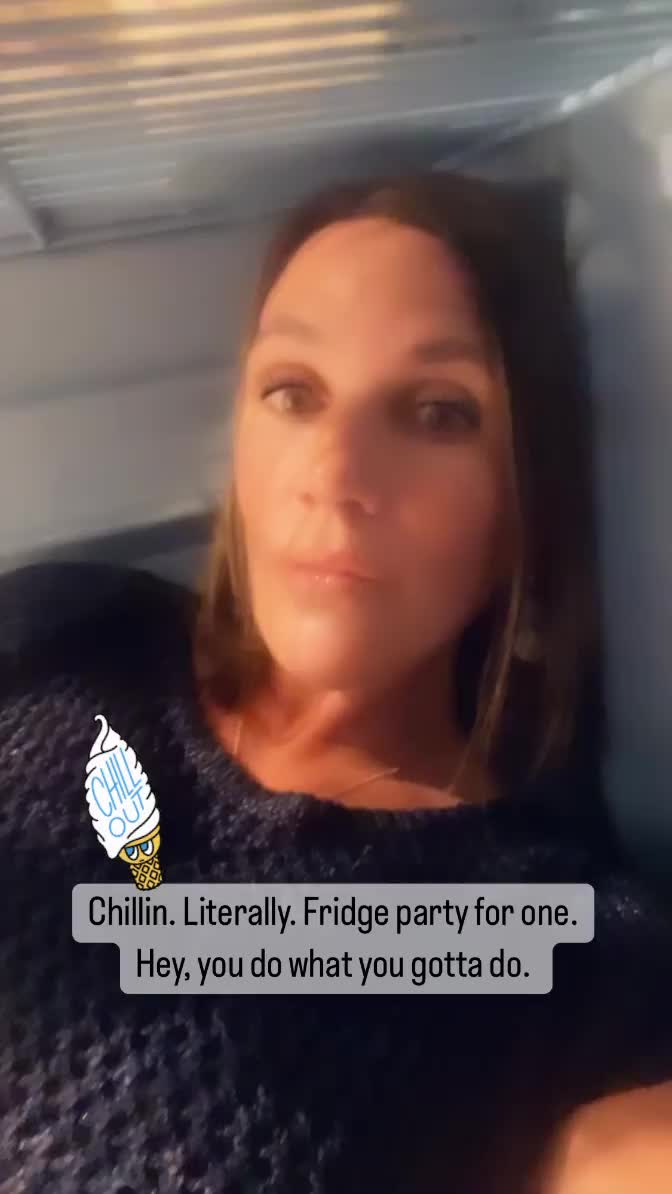 July 29, 2022
Chillin. Literally. I will do what I must to stave off inner thigh sweat. Challenging ti...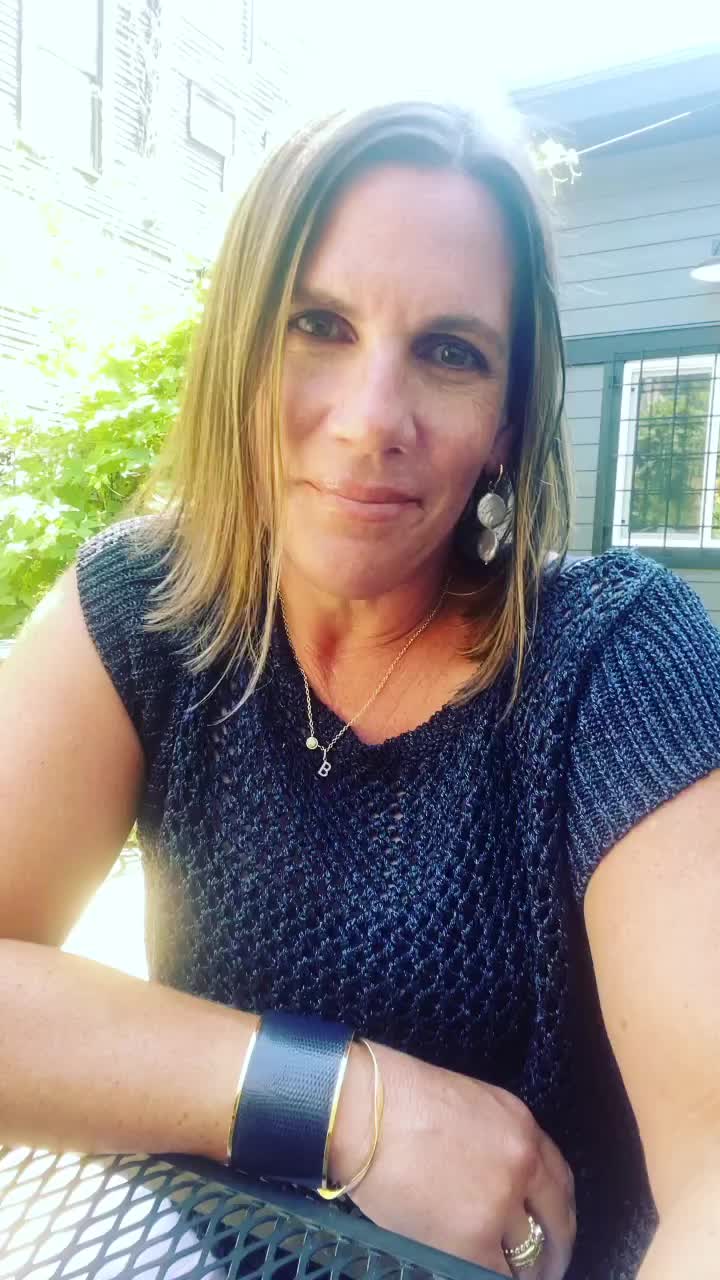 July 29, 2022
Happy Sweaty Friday!!!! Make sure you're hydrated and sunscreened with HEALTHY sunscreen…....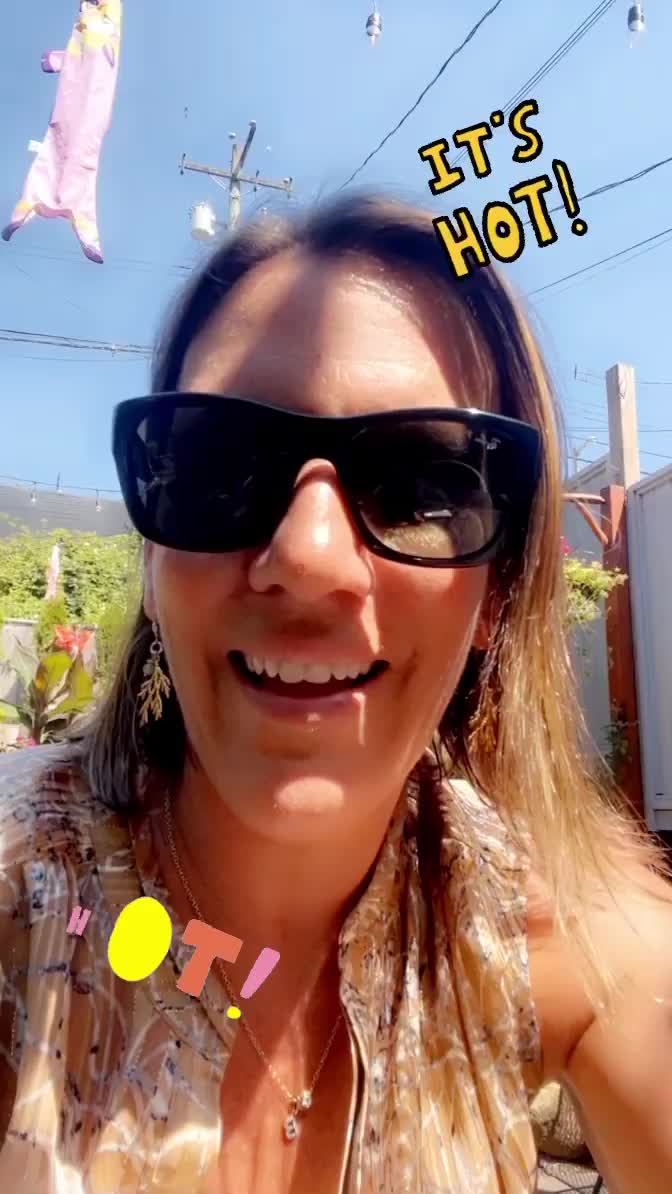 July 28, 2022
Healthy Products for a heatwave! Stock up at the shop on saltandstone Sunscreen, pit stic...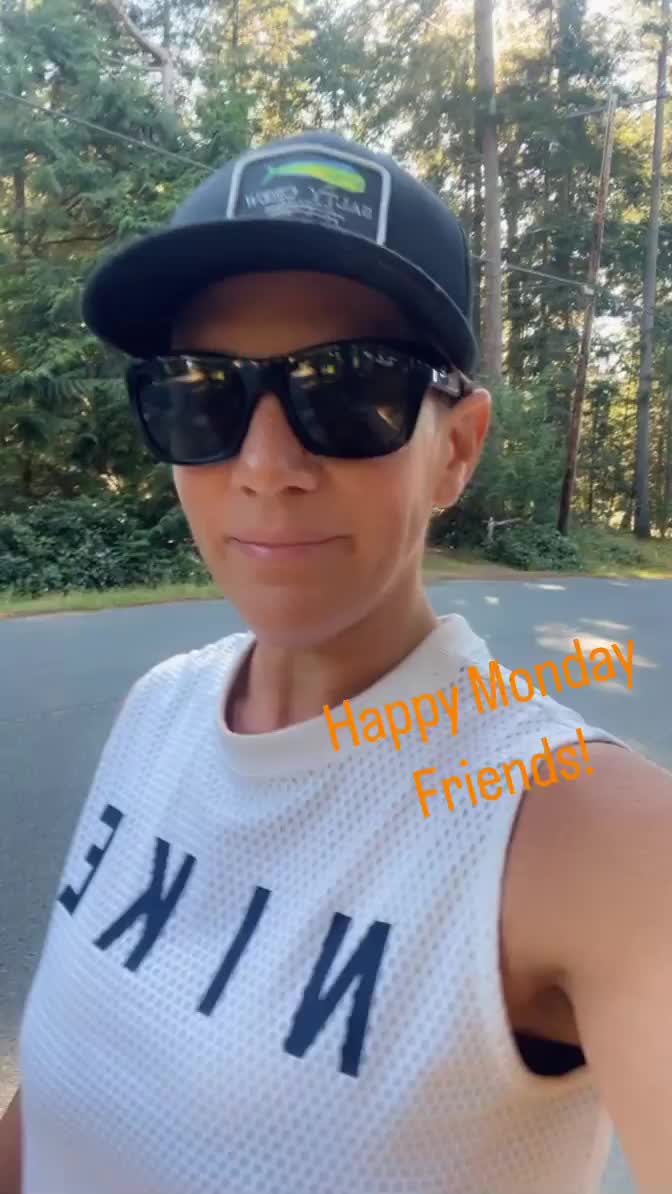 July 26, 2022
A little bit weird, a little bit whacky and lots of fun… last week was full of "check that...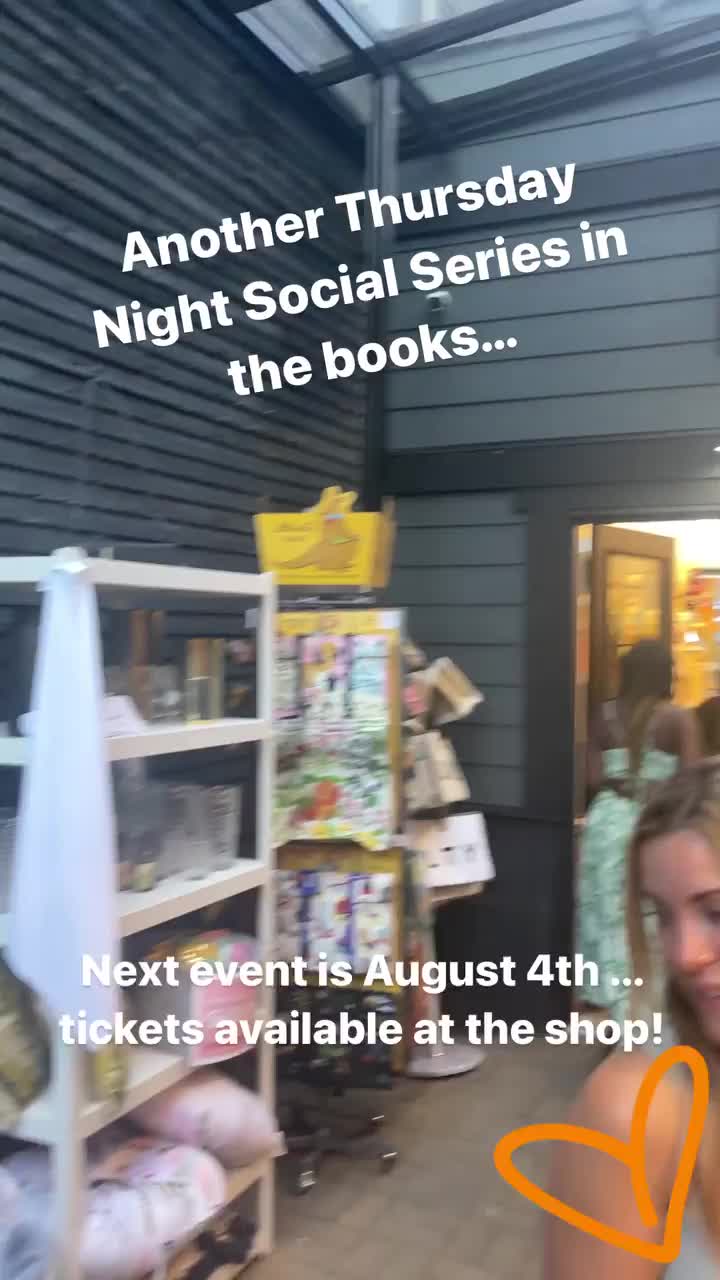 July 22, 2022
Have you heard about the best summer social night in town? Goldenball Mercantile has the b...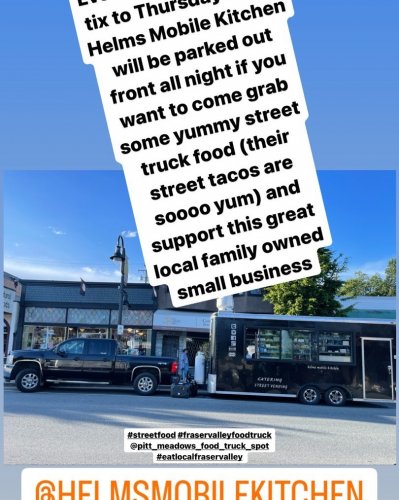 July 21, 2022
Yummy street food tonight on First Avenue from 6-9 in front of Goldenball Mercantile! Come...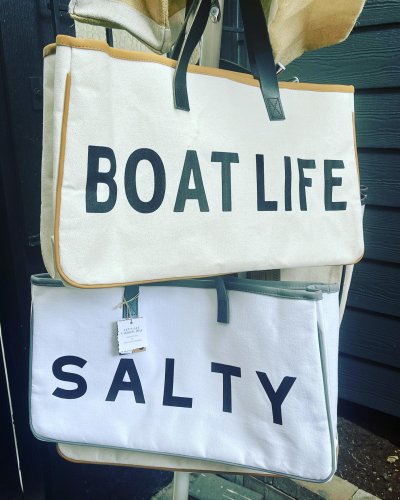 July 16, 2022
Summer Saturday Shop Shots! Get your summer vibes on here… 1. Summer day totes.. good for ...