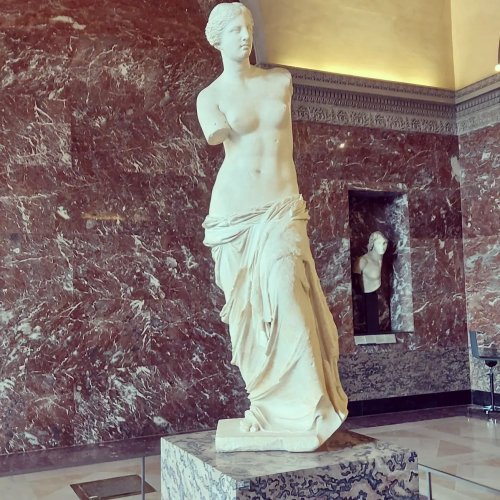 March 14, 2022
Aphrodite/Venus as seen in sculpture in the Louvre. Including the Crouching Aphrodite and the Venus...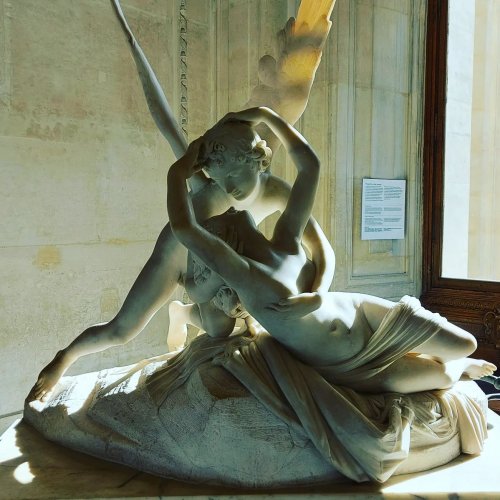 March 07, 2022
One of our favourite Ancient Love stories - Psyche and Cupid. Our fullest account of the myth is in ...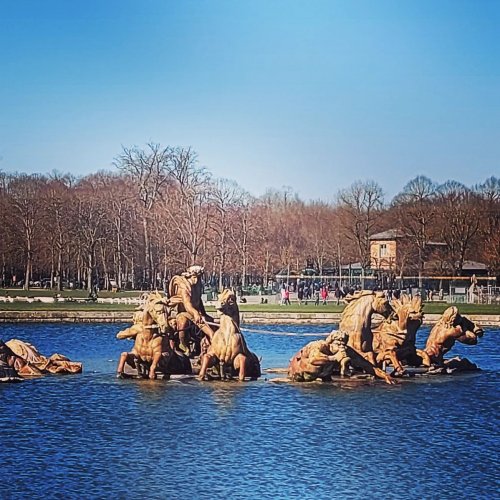 March 04, 2022
You find Ancient iconography everywhere. Louis XIV's - the Sun King - Palace of Versailles. Apollo...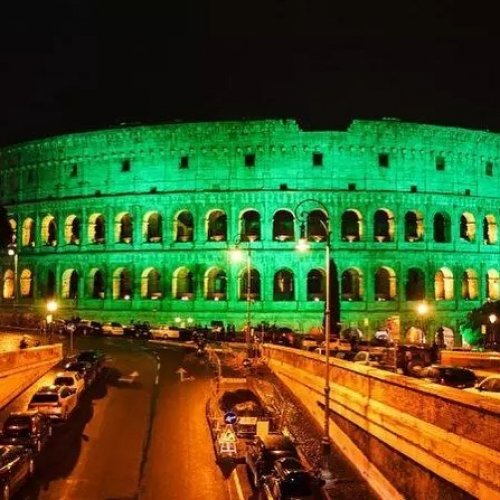 March 18, 2021
The Colosseum turned green for St. Patrick's day 2018! Constructed in 8 years (72-80) the Colosseum ...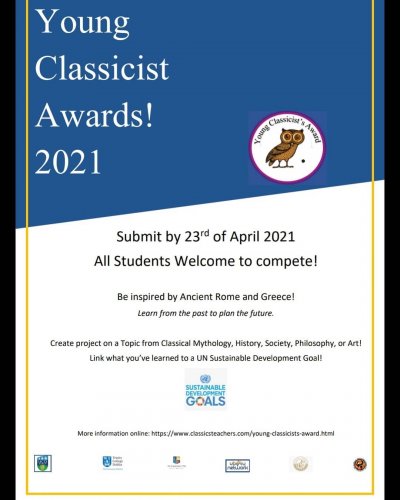 February 09, 2021
Check out our new poster for the Young Classicist Awards 2021! All #Classics and nonClassics student...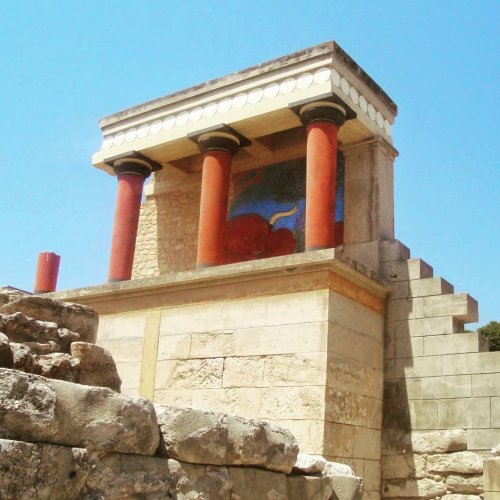 November 23, 2020
The awe inspiring Palace of Knossos!🤩 Built during the Minoan Civilization of Crete and the Aegean I...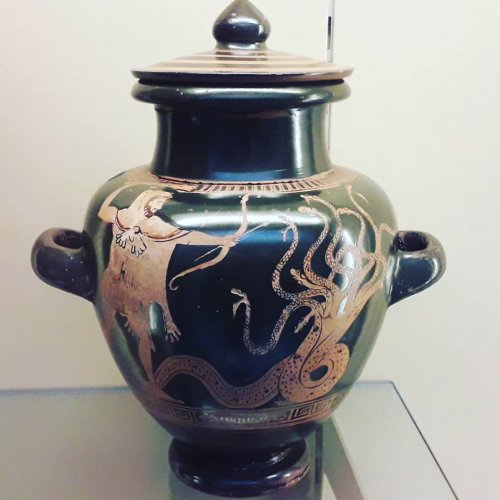 November 20, 2020
The Labours of Hercules (Herakles)! 💪🤙 1. Kill the Nemean Lion 🦁 2. Kill the Lernean Hydra 🐉 3. Cap...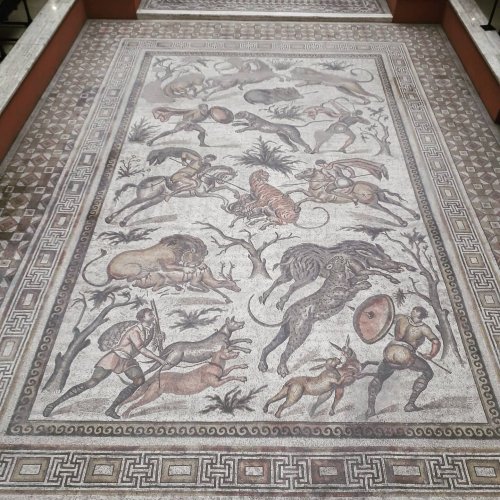 November 18, 2020
Wonderful Roman mosaic! ❤👨‍🎨 A detailed depcition of a Roman hunt. Hunting was a fairly common pract...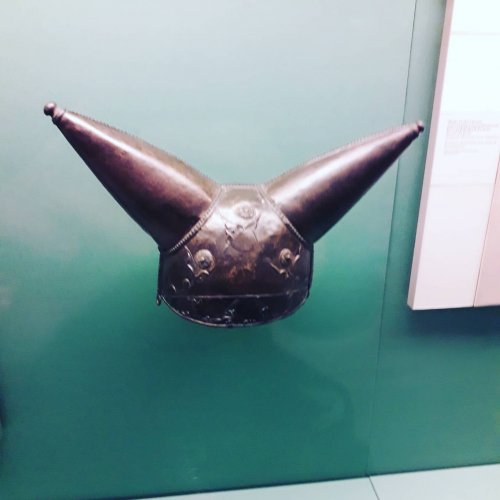 November 18, 2020
Ancient military fashion. Celts vs Romans!🤩 #ancientrome #rome #celts #ancientgaul #gaul #romanempi...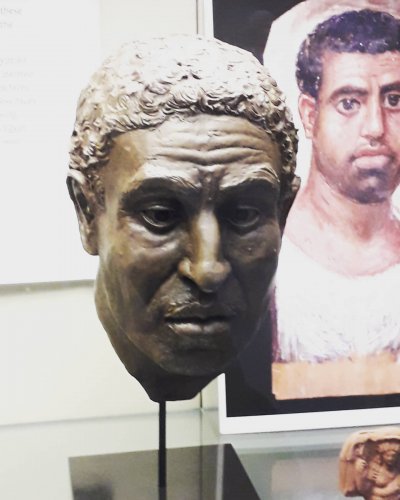 November 18, 2020
An Ancient Egyptian in Roman Britain! #ancientrome #ancientegypt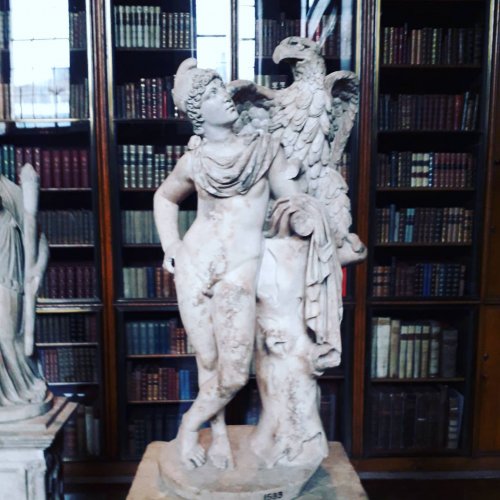 November 15, 2020
Ganymede and Zeus in the form of an eagle. 🦅⚡Ganymede was a prince of Troy (you should notice the ph...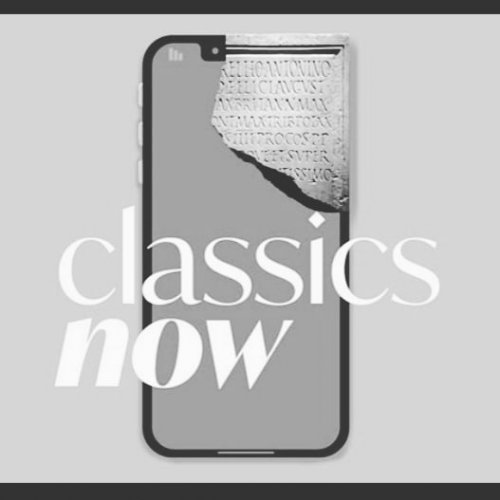 November 15, 2020
All ClassicsNow online events are now available on tge ClassicsNow Youtube channel and on the websit...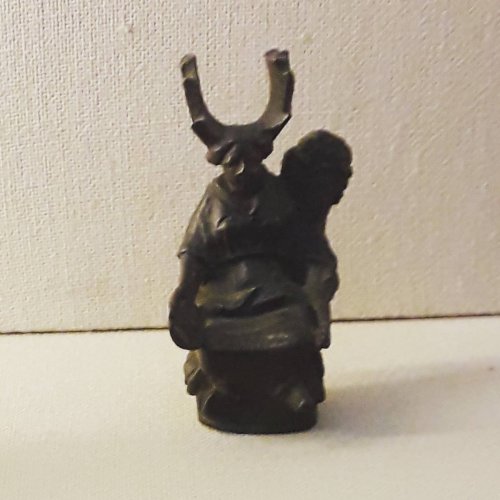 November 13, 2020
An Roman Celtic god. 1-3 AD . These blends of Celtic and Roman dieties were found in Celtic areas of...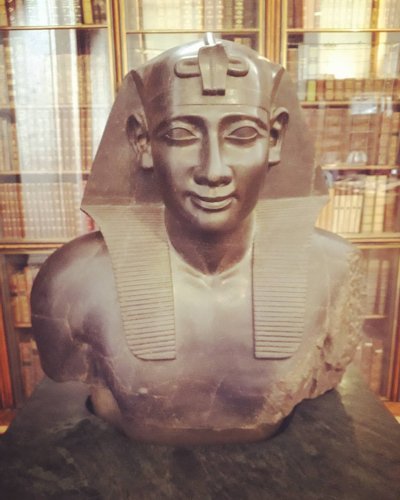 November 12, 2020
Ptolemy I Soter was not Egyptian but was the Pharaoh of Egypt from 305/4 B.C. He "inherited" the th...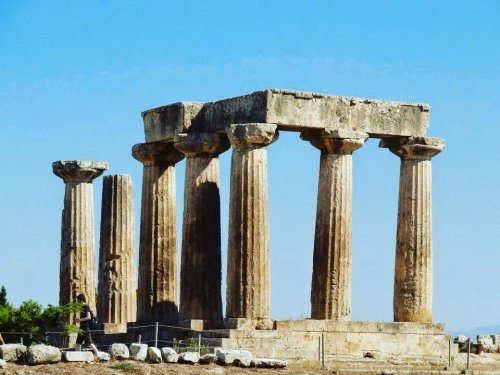 November 11, 2020
Temple of Apollo at Corinth. 😍🏛 A wonderful Temple with Monolithic (single stone) columns. Once stoo...