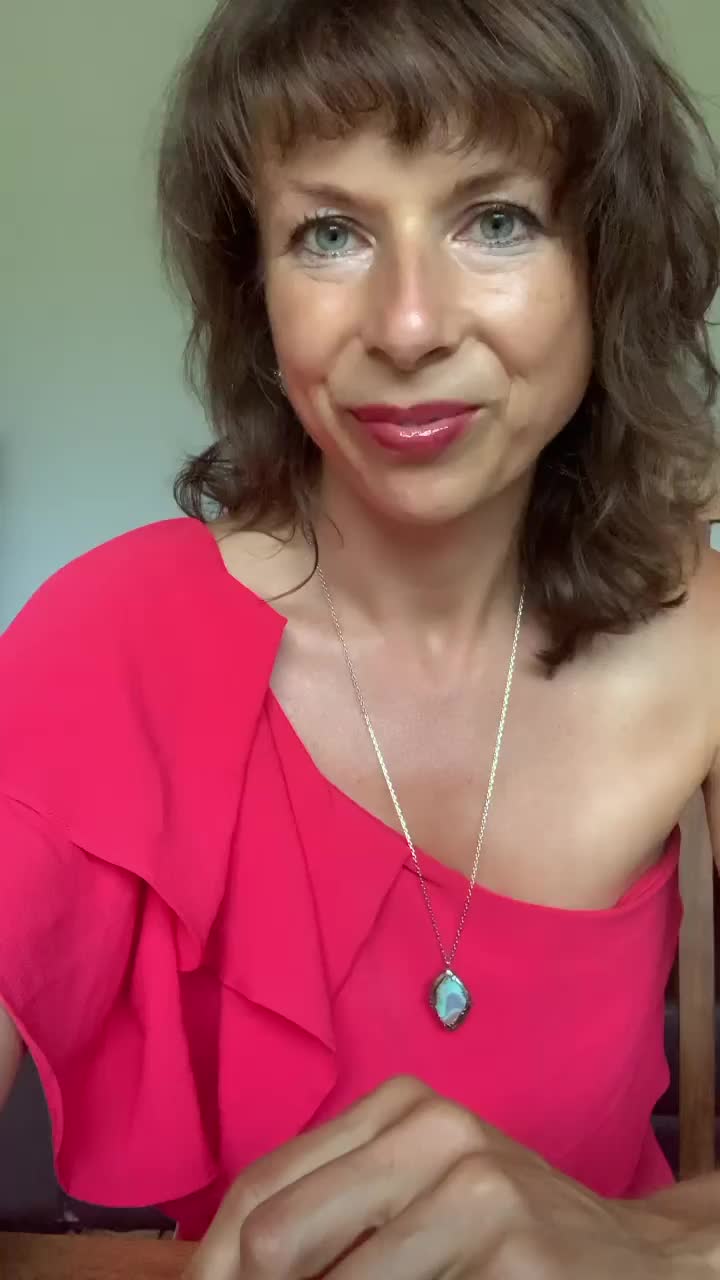 July 01, 2022
Australské Boulder opály a šperky, které mi vznikly pod rukama 💫. #australianboulderopal #boulderopa...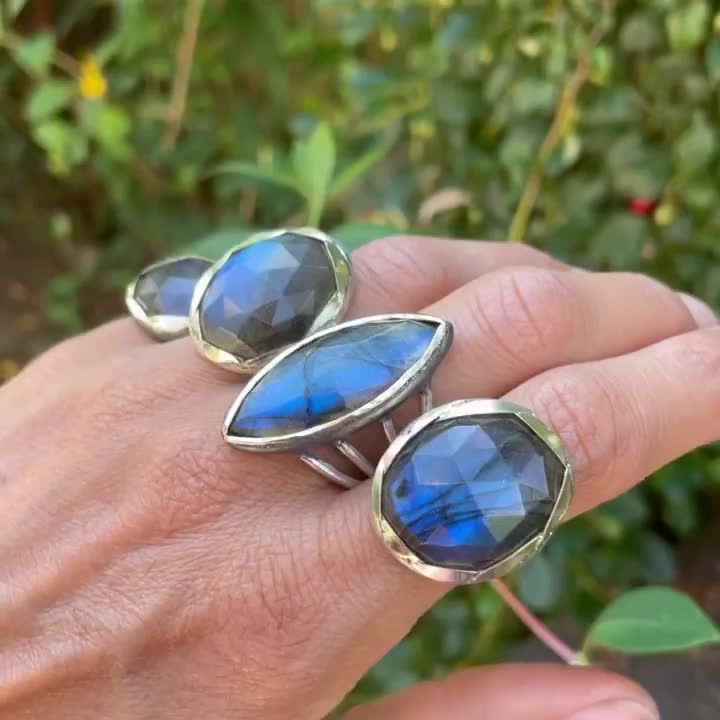 June 28, 2022
I am always happy to get back to labradorites and feel grateful for their magic💙. (Rings are availab...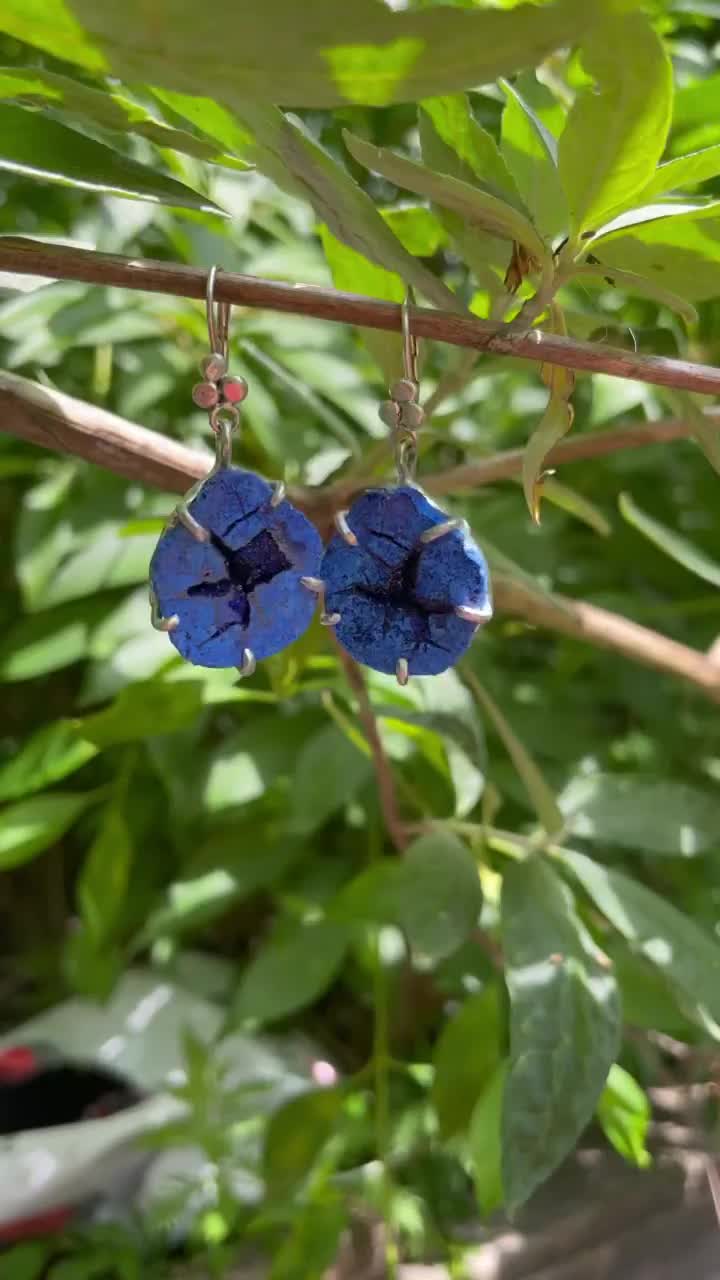 June 27, 2022
Azurite takes its color intensity from the copper element. Azurite means inner strength and balancin...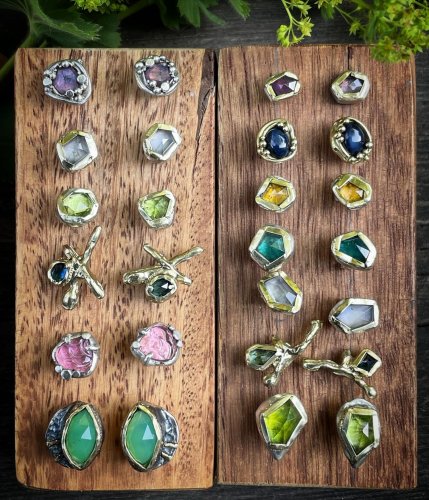 June 24, 2022
Colors for your ears 💫 #earrings #studearrings #postearrings #gemstoneearrings #colorfulearrings #sy...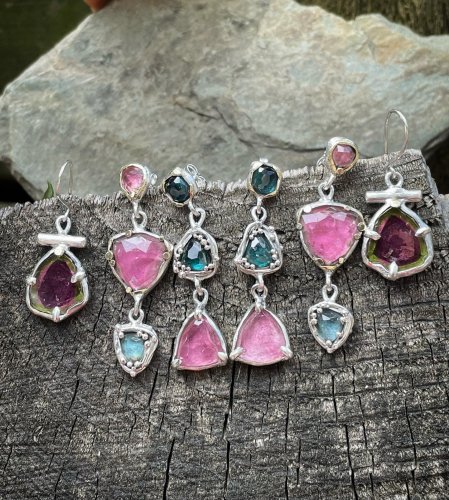 June 22, 2022
For those who can never have enough of tourmaline 🌸✨ #tourmalineearrings #tourmaline #tourmalinelove...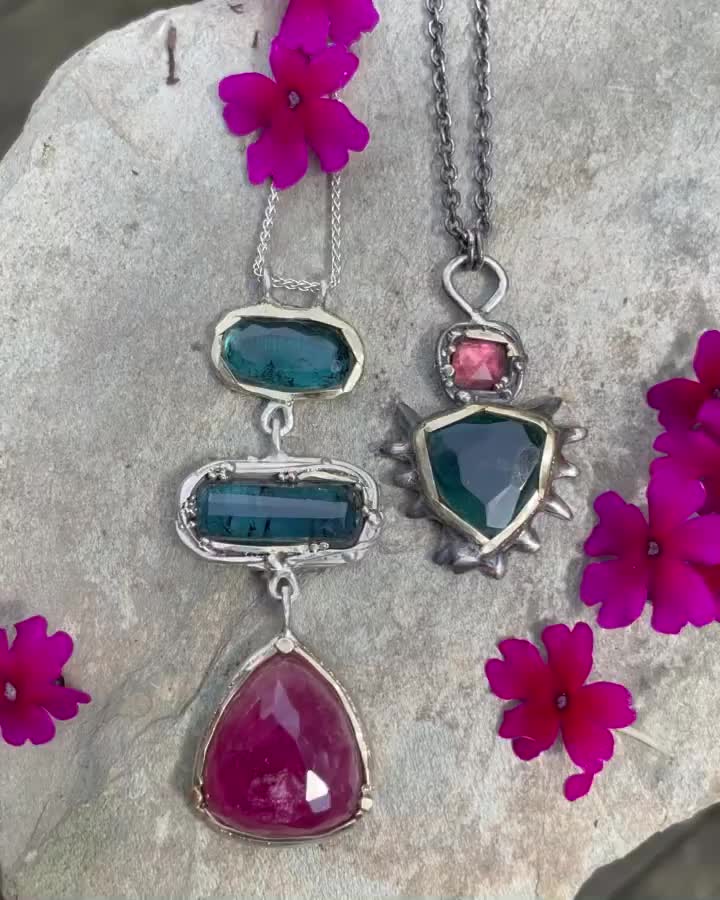 June 21, 2022
Summer tourmaline necklace🌸💫Which one is your favorite? Left or right? Jaký turmalínový náhrdelník j...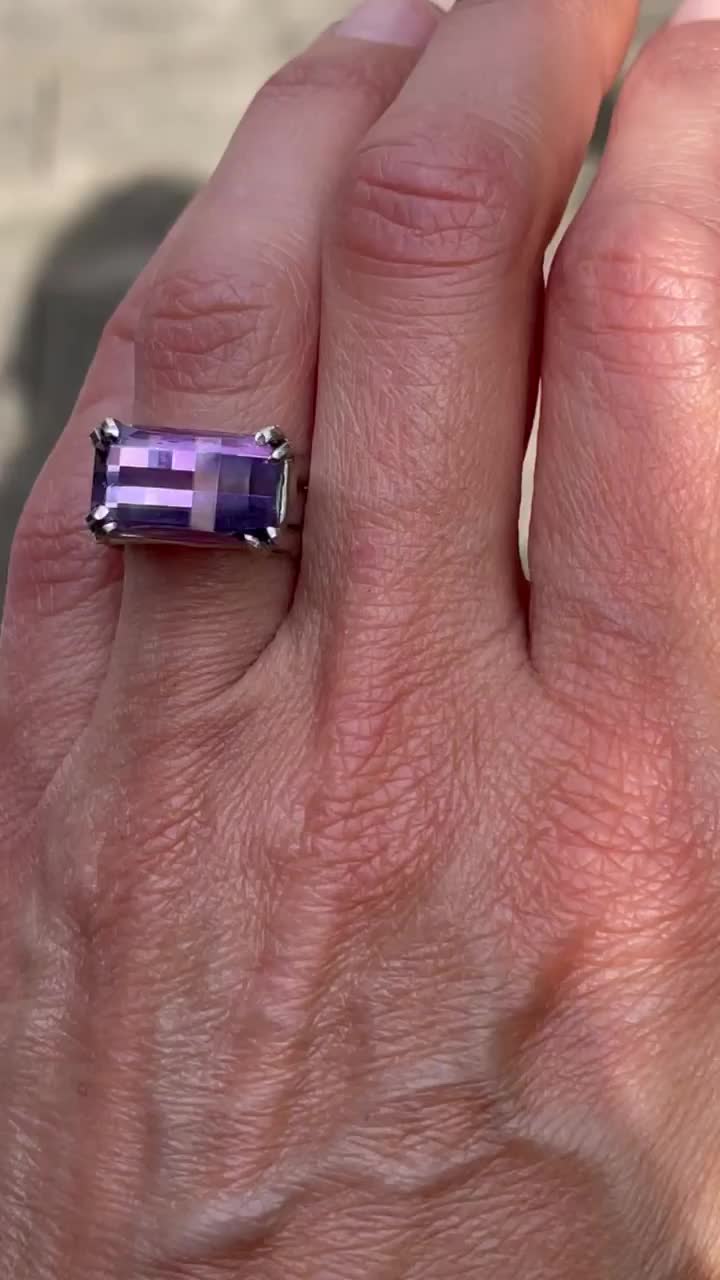 June 19, 2022
💜Amethyste in pixelated cut 💜 (14 white gold ring, not available) Tento brus kamene jsem dlouho obdi...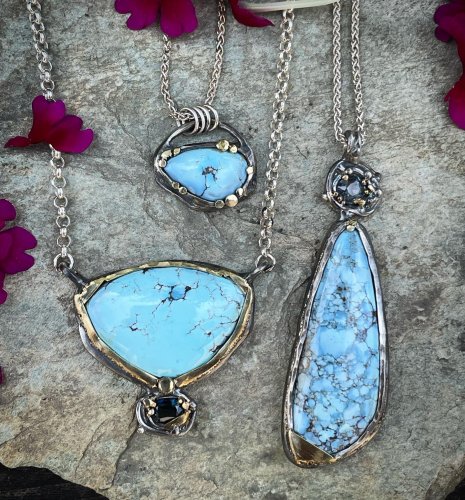 June 16, 2022
Turquoise necklaces 🦋 #necklace #neckthightening #summernecklace #turquoisenecklace #lavenderturquoi...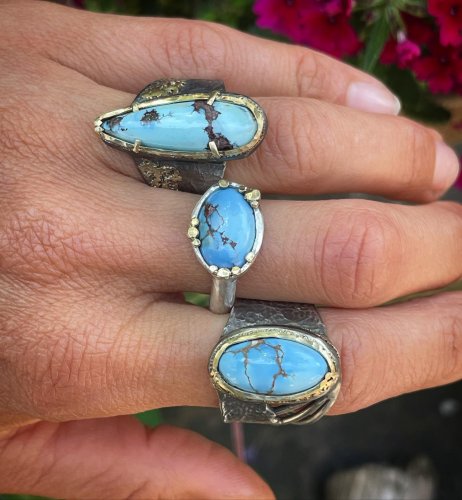 June 16, 2022
Lavender turquoise rings 💙 #turqouise #turqoisering #lavenderturquoise #tyrkys #prsten #summerring #...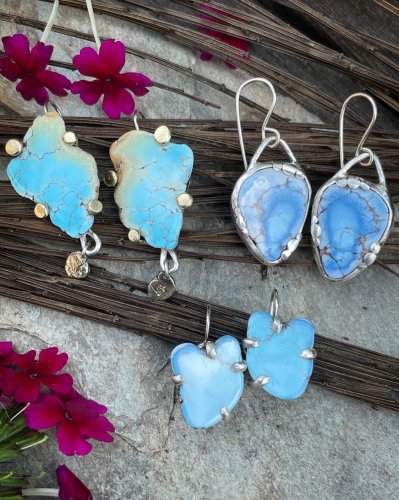 June 15, 2022
summer time is coming 🦋💎 #turquoise #turqoisearrings #kazakstani #tyrkys #summerearrings #sylviemaje...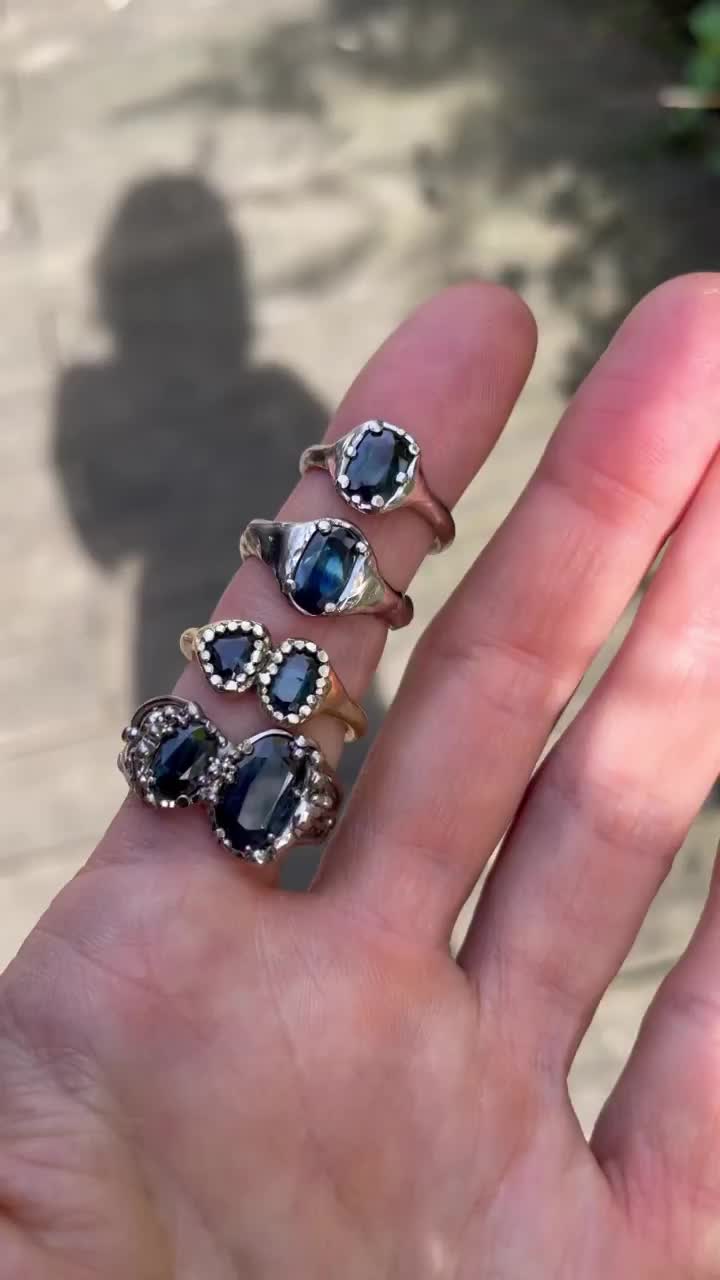 June 14, 2022
Madagascar sapphire gold rings 💎💙 #sapphire #sapphirering #goldsapphirering #oneofakindring #sylviem...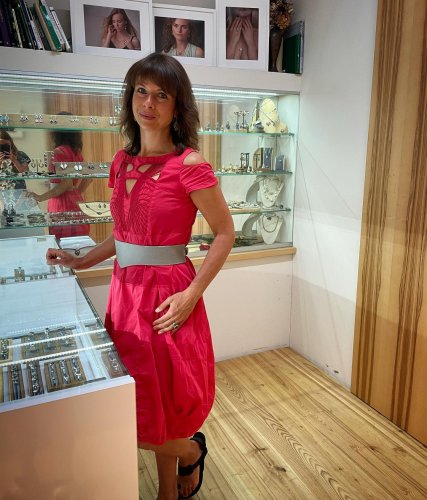 June 12, 2022
Z celého srdce moc děkuji všem za návštěvu tento víkend na Dnech otevřených ateliérů! Někteří jste p...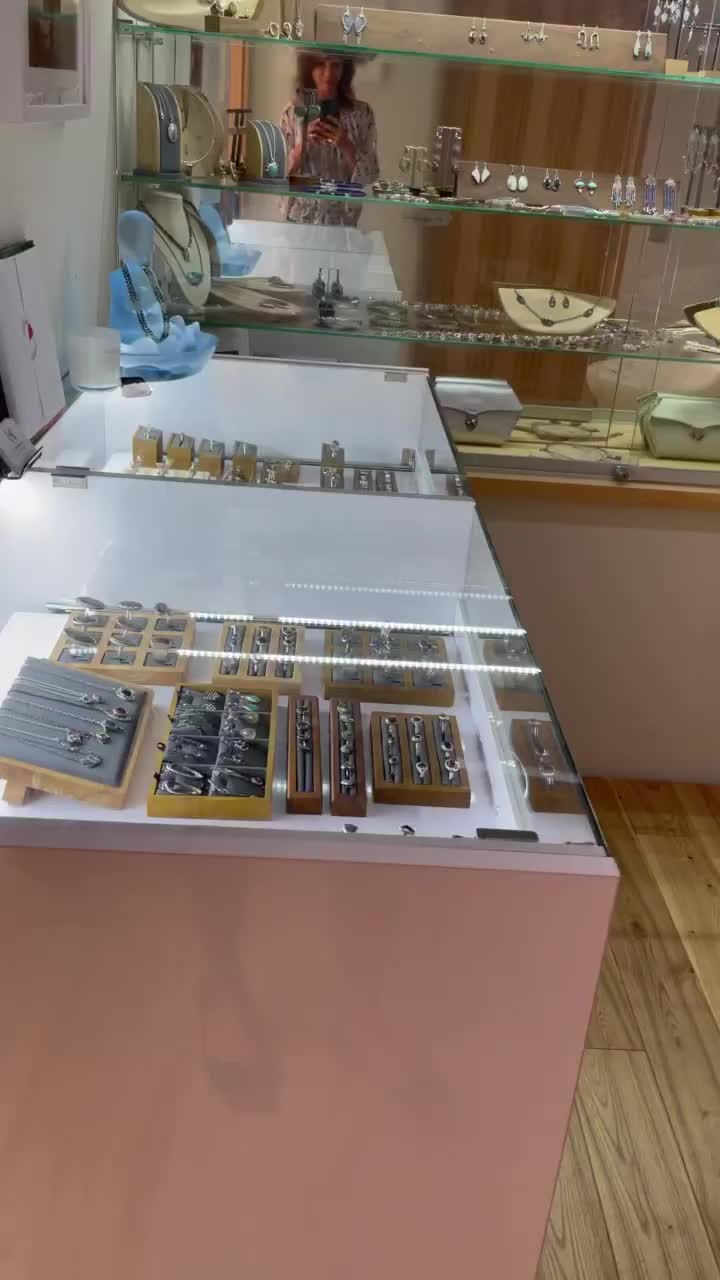 June 10, 2022
Zítra a v neděli se na vás těším na dnech otevřených dveří ve svém ateliéru! Mám i několik tyrkysový...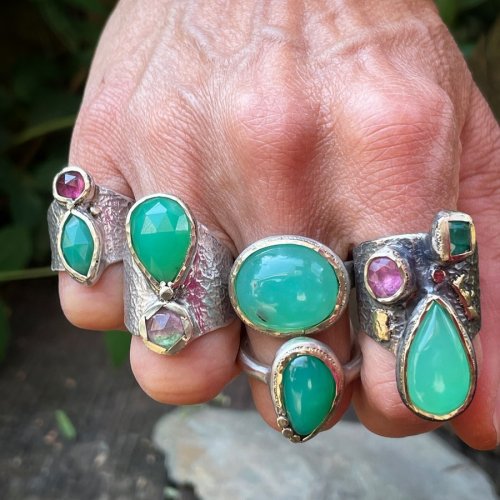 June 07, 2022
Healing green of chrysoprase 🍀💚 #chrysoprasering #chrysopras #powerring #oneofakind #ring #magicring...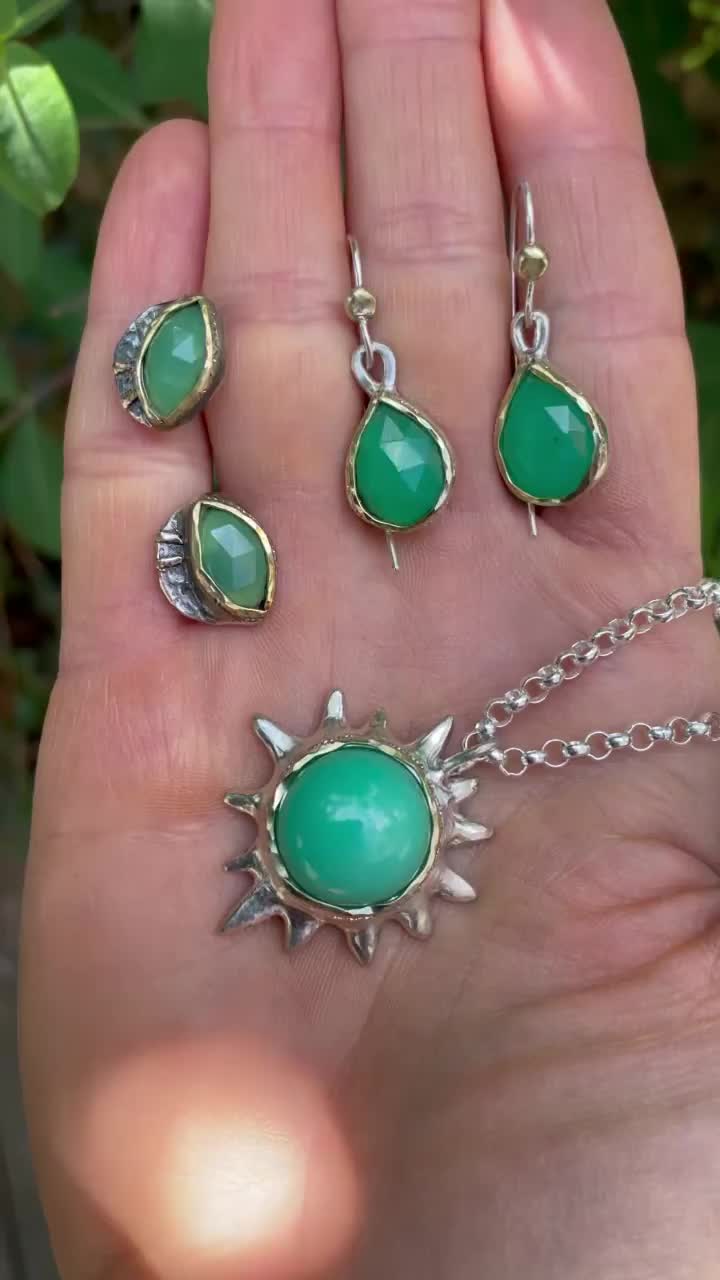 June 07, 2022
Chrysoprase 🍀💚 Chrysoprase is one of the birthstones for May and has traditionally symbolized happi...