May 23, 2022
SELL-ebrate your HOME SALE!! We hear all the time, "i can just stick a sign in the yard and someone...

May 22, 2022
Meet Ja'Kobi Dasher! A former college athlete with an itch to outwork anyone! ⚾️ Ja'Kobi celebrated...
May 20, 2022
Our slice of the state is filled with beautiful homes with incredible access to Riverfront or Atlant...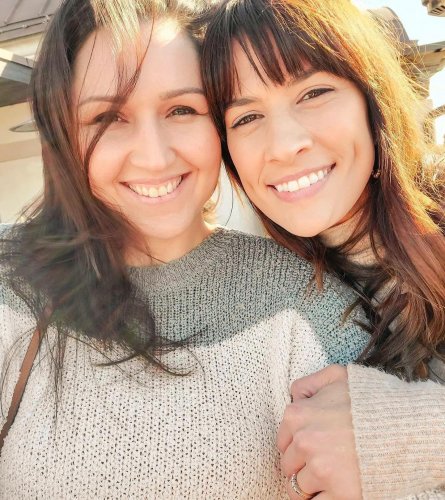 May 17, 2022
After being here for one year Coral Cribb has played a huge role in making our team better! 🏆📈 She i...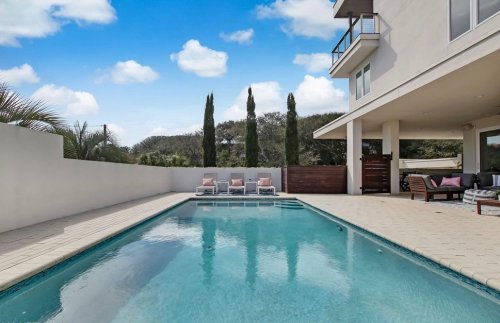 May 17, 2022
✨ 𝐋𝐔𝐗𝐔𝐑𝐘 𝐓𝐎𝐏 𝟏𝟎 𝐓𝐔𝐄𝐒𝐃𝐀𝐘 ✨ We have some 𝘣𝘦𝘢𝘶𝘵𝘪𝘧𝘶𝘭 properties here in North East Florida!! 🙌 Check ...

May 16, 2022
Almost a week out from our first doorseyhome live sale! Neither us nor our seller are over how well ...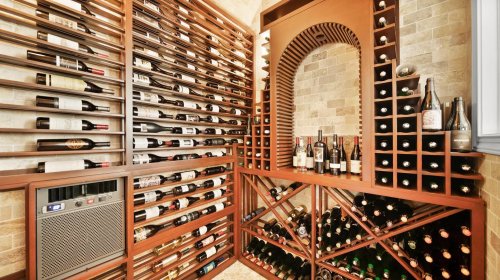 May 15, 2022
Are you looking for a walk-in 300 bottle wine cellar included in your next home purchase? 🍷 We got ...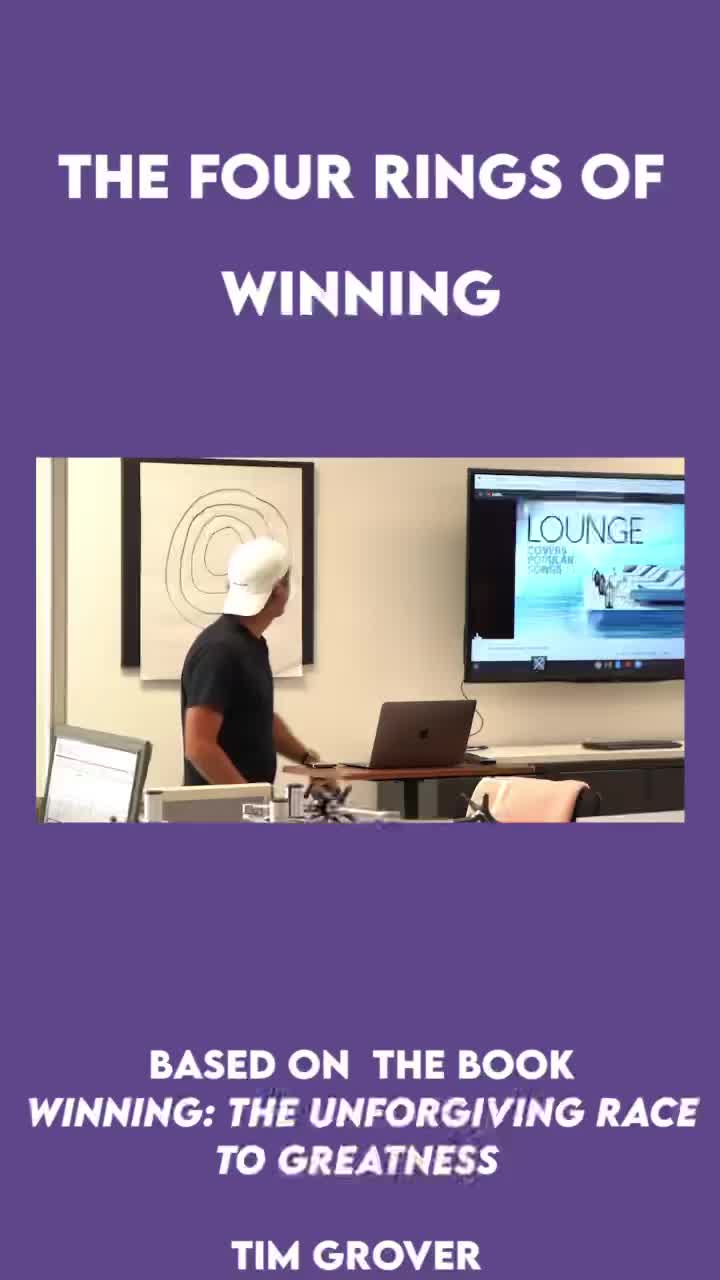 May 15, 2022
The National Board of Realtors, NAR, has $1.5m monthly members. With inventory declining, winning i...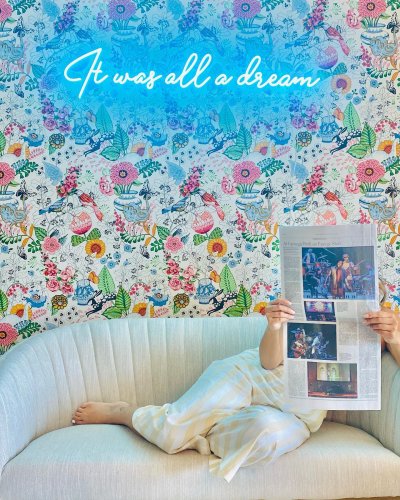 May 14, 2022
Happy Saturday ☺️ How are you spending your weekend? #dream #real #estate #wallpaper #interiorde...

May 13, 2022
Meet Karin Rogers! A hard working hustler with a silent ride! Karin's new EV Volkswagen is a result...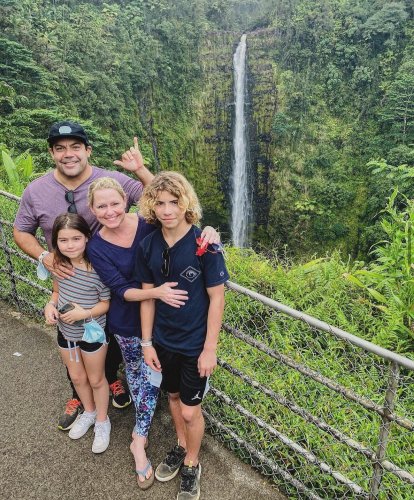 May 12, 2022
Time to shout out a true 𝘚𝘵 𝘈𝘶𝘨𝘶𝘴𝘵𝘪𝘯𝘦 native who is such a joy to have in our office! His name is ‼...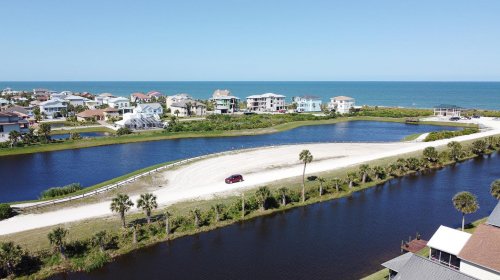 May 11, 2022
This could be your backyard ☀️ Private beach access ✔️ Waterfront ✔️ Oceanfront community pool ✔️...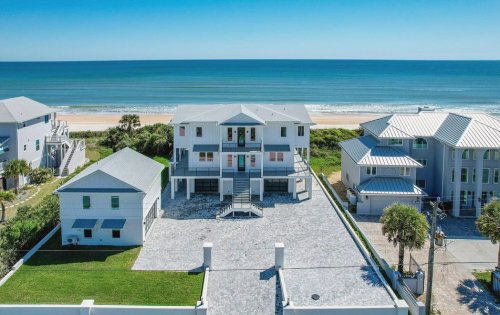 May 10, 2022
✨ 𝐋𝐔𝐗𝐔𝐑𝐘 𝐓𝐎𝐏 𝟏𝟎 𝐓𝐔𝐄𝐒𝐃𝐀𝐘 ✨ We have some 𝘣𝘦𝘢𝘶𝘵𝘪𝘧𝘶𝘭 properties here in North East Florida!! 🙌 The 8t...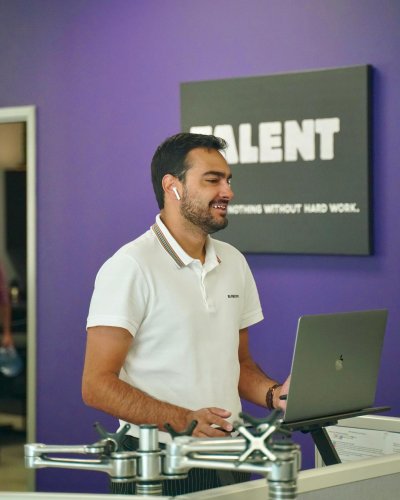 May 09, 2022
14 𝐂𝐋𝐎𝐒𝐄𝐃 in less than 1 year‼️🥳🥳 Let's focus on an agent who is always willing to help out the tea...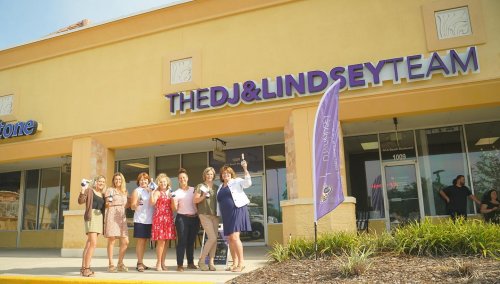 May 07, 2022
Yesterday we were thrilled to be able to celebrate the Mothers in our organization!! We appreciate a...