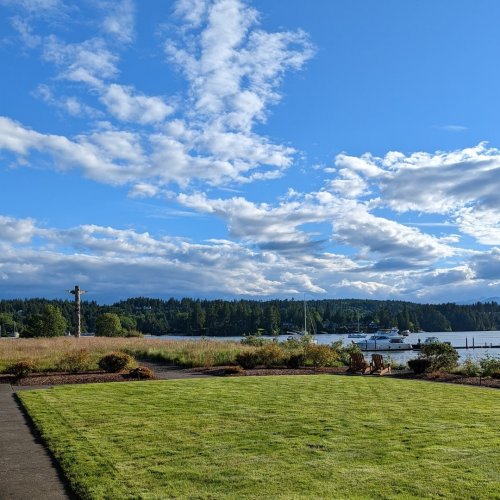 June 24, 2022
Who is ready for the weekend?! 🙌 #portludlowmarina #portludlow #portludlowgolfcourse #oly...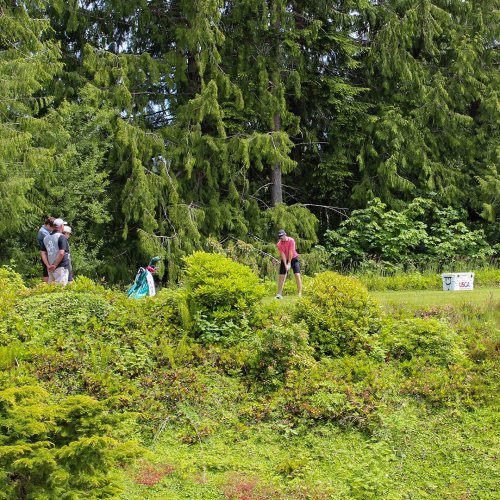 June 22, 2022
🎉 Congrats to Gavyn Knight, Joshua Ince, Akshay Anand, Justin Bjornson and Alex Zhang, the...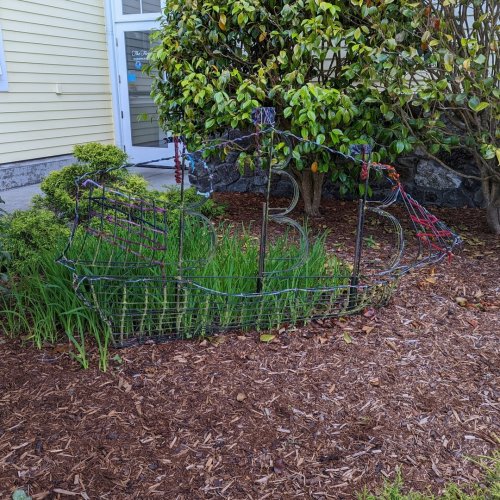 June 22, 2022
You can always tell when one of our longtime returning groups Strung Along LLC has been vi...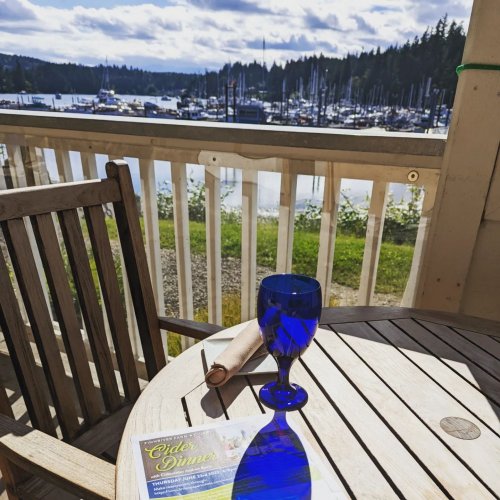 June 21, 2022
Last call for Finnriver Cidermaker dinner! We're less than three days away from the event,...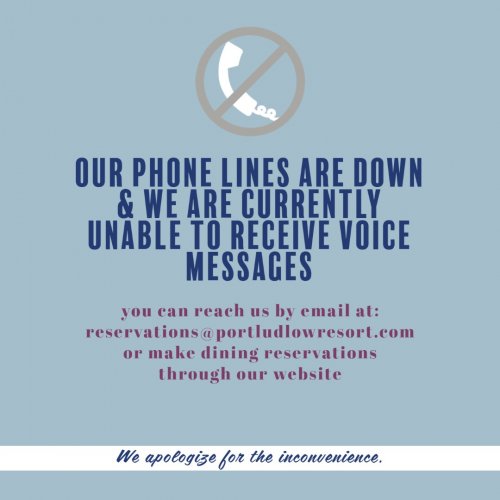 June 20, 2022
The Inn and Fireside's phone system is down and they are currently unable to receive voice...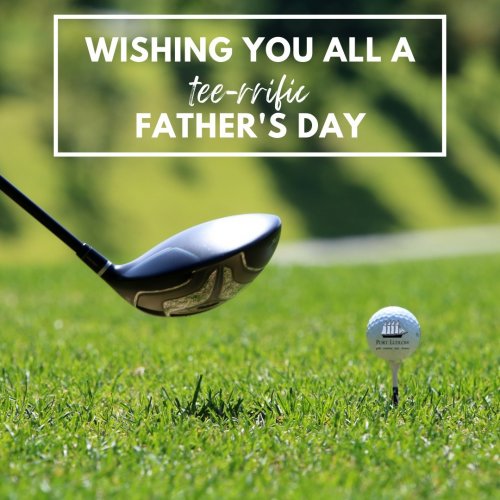 June 19, 2022
#HappyFathersDay!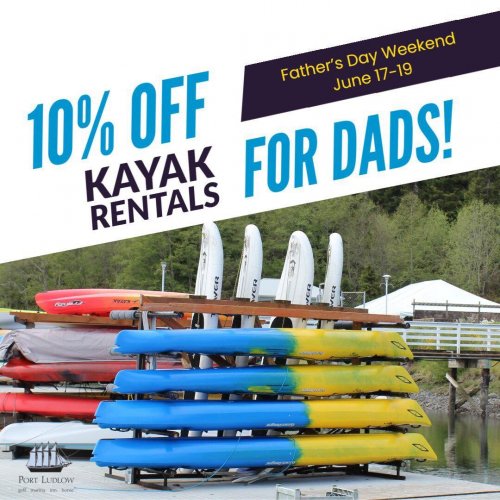 June 17, 2022
Spend some time with DAD out on the water this weekend. Dads get 10% off kayak rentals Fr...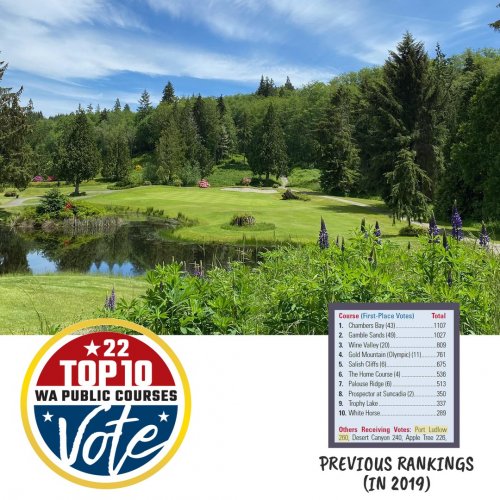 June 13, 2022
Cascade Golfer is now taking votes for Top 10 Public Courses in Washington. Votes can be s...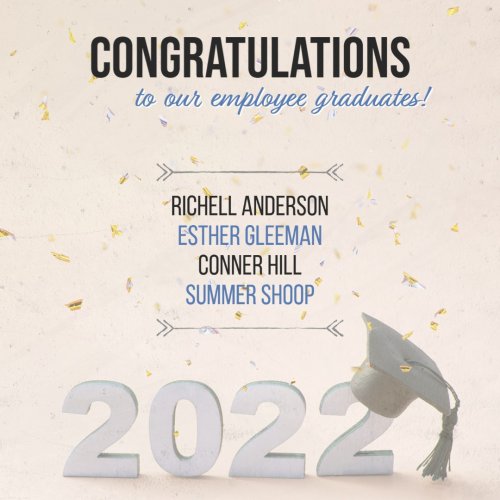 June 11, 2022
𝐂𝐨𝐧𝐆𝐑𝐀𝐃𝐮𝐥𝐚𝐭𝐢𝐨𝐧𝐬 🎓 to the 2022 graduates, including a few of our employees: Richell, Esther...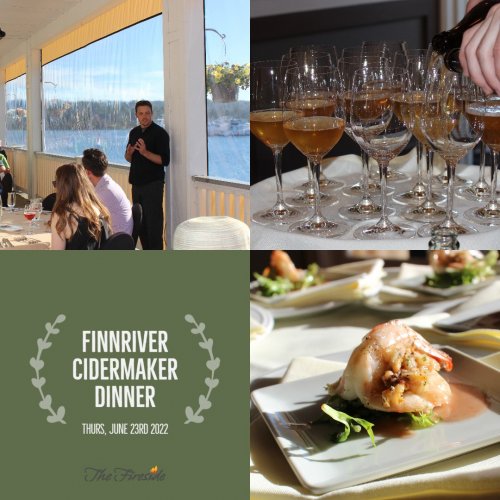 June 09, 2022
We still have tickets available for our ꜰɪɴɴʀɪᴠᴇʀ ᴄɪᴅᴇʀᴍᴀᴋᴇʀ ᴅɪɴɴᴇʀ. Come experience the ...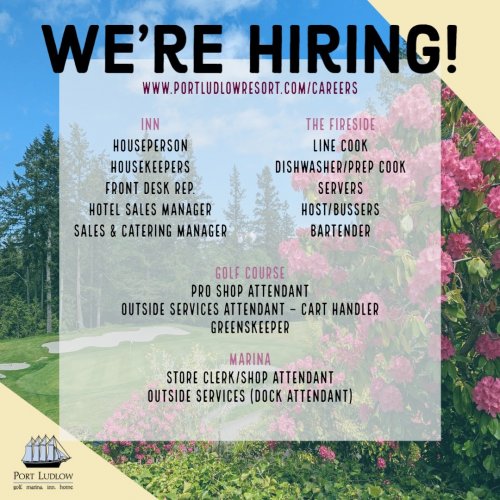 June 08, 2022
𝗪𝗲'𝗿𝗲 𝗛𝗶𝗿𝗶𝗻𝗴! Please share with anyone you know who may be interested. Employee perks incl...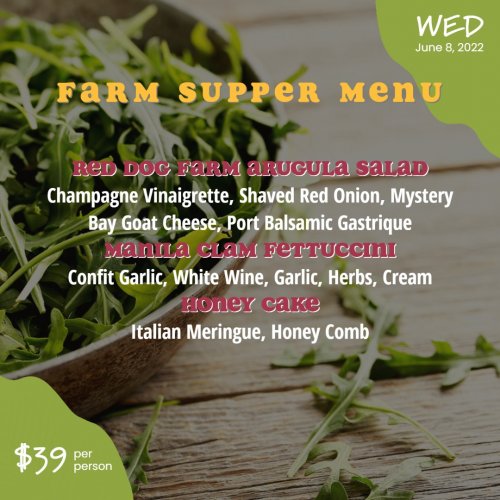 June 07, 2022
Tomorrow's 𝐅𝐀𝐑𝐌 𝐒𝐔𝐏𝐏𝐄𝐑 𝐌𝐄𝐍𝐔 will please the shellfish fans. Available from 4pm to 8pm, res...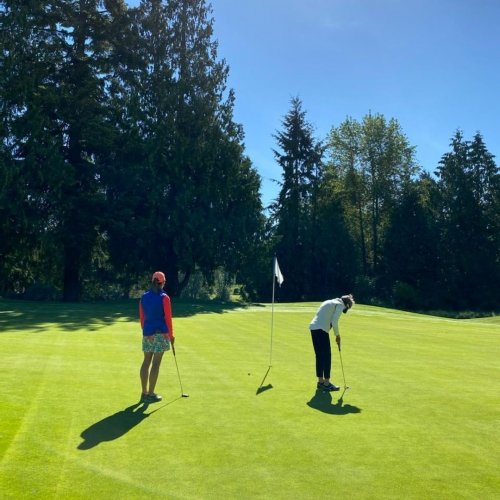 June 07, 2022
Clear blue skies and ☀️ for our WGA golfers on Women's Golf Day! ⛳ #womensgolfday #wgauni...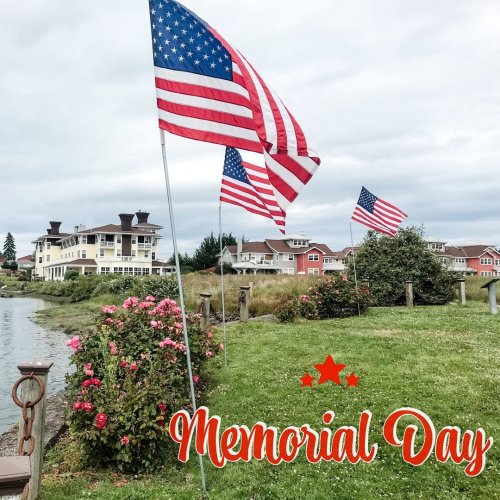 May 30, 2022
This #MemorialDay we honor those who made the ultimate sacrifice in service to our country...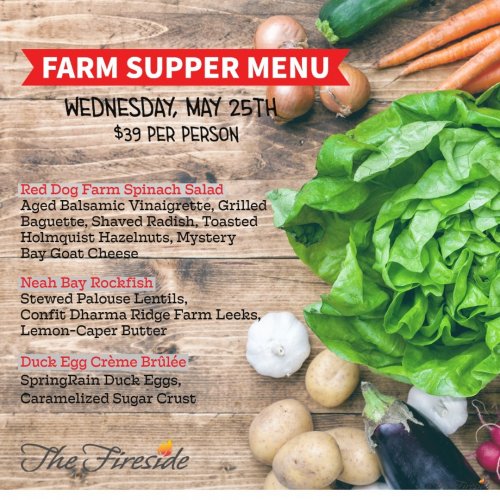 May 24, 2022
Our culinary team just sent over this week's #farmsupper menu. #eatlocalfirst #farmtotable...