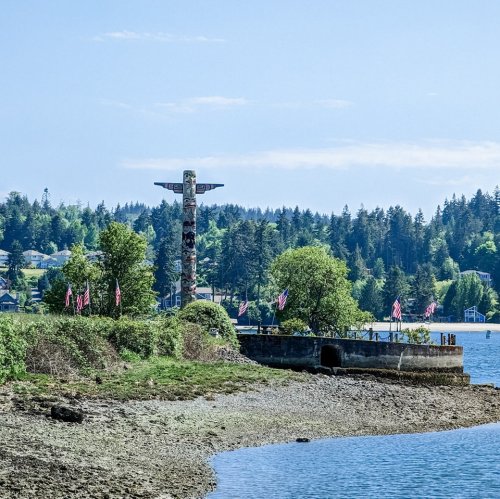 May 29, 2023
Remembering and honoring our heroes on this Memorial Day. 🇺🇸 #MemorialDay #olympicpenins...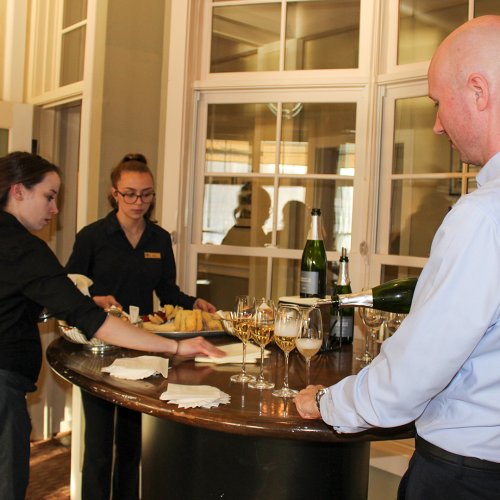 May 25, 2023
🍷 It's National Wine Day - Celebrate by Securing Your Spot at the upcoming Cellar Master D...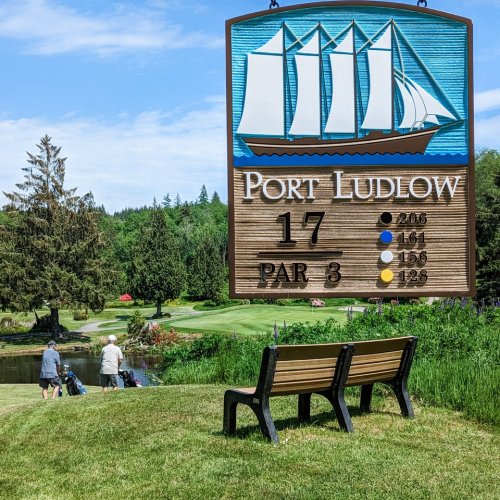 May 24, 2023
Who else is ready for the holiday weekend? 🙋 #portludlow #portludlowgolf #olympicpeninsul...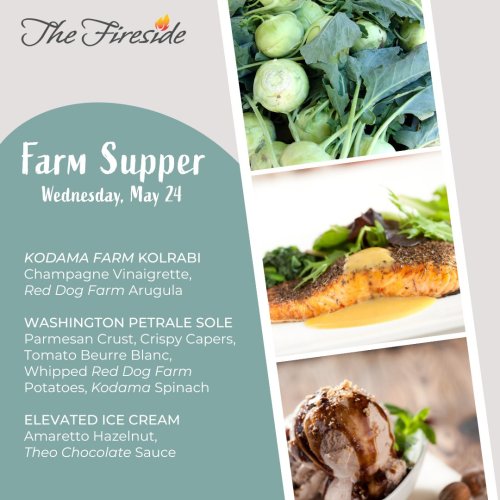 May 24, 2023
Join us tonight for a delightful Farm Supper Menu! 🌽🍅🍴 ✨ Experience the farm-to-table goo...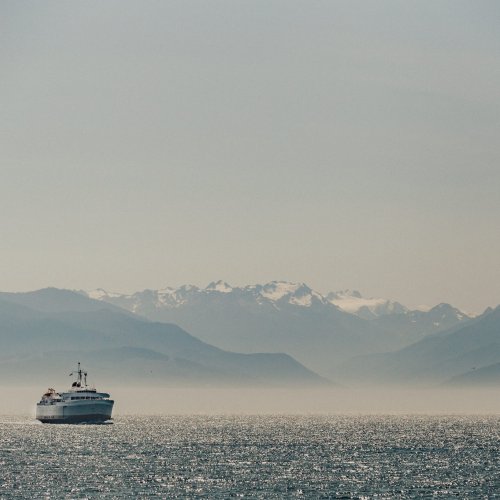 May 22, 2023
Happy Victoria Day 🍁 to all our Canadian friends! Victoria, BC can make a great daytrip...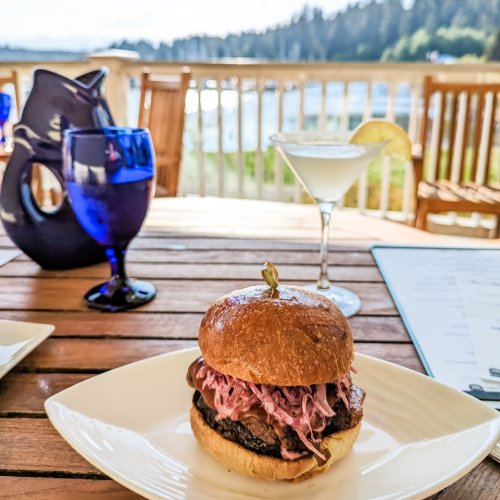 May 19, 2023
Happy Hour at the Fireside is now available every day of the week for dine-in from 4pm-6pm...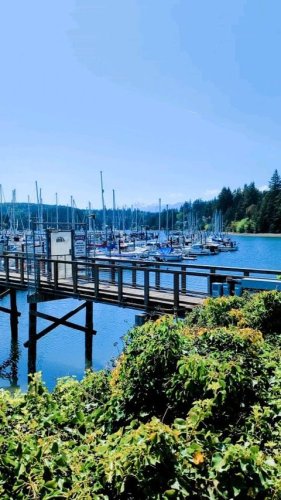 May 19, 2023
#TGIF Let us know how you plan to spend this weekend? With Rhody Festival in Port Townsen...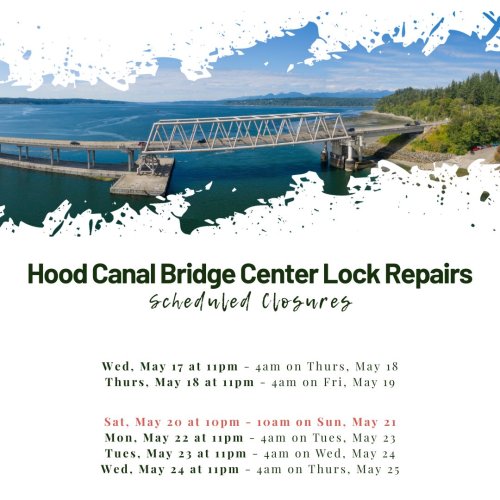 May 18, 2023
🚨 The closure on Friday has been extended until 5:30am. ⚠ WSDOT has added an additional H...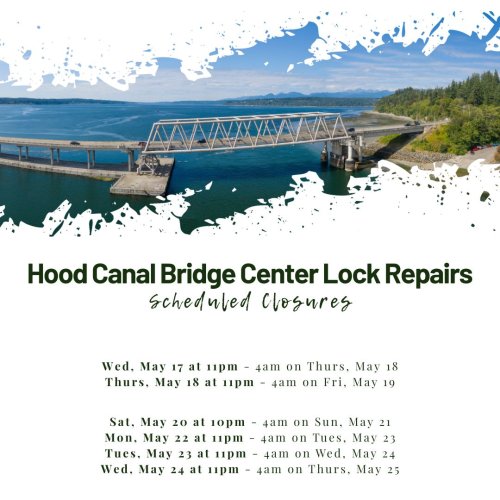 May 18, 2023
⚠ WSDOT has added an additional Hood Canal Bridge closure for Thursday, May 18th. Be sure...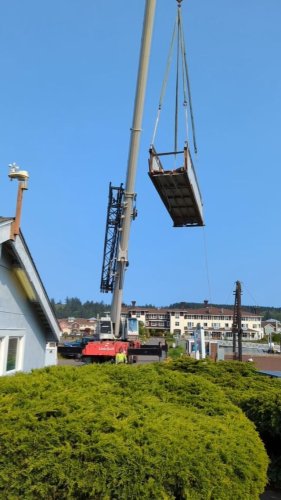 May 18, 2023
The new B dock ramp is in. The plan was to switch them yesterday but the old ramp required...
May 17, 2023
🌾 Join us tonight for a farm-to-table meal like no other! 🍽️ Our Farm Supper menu feature...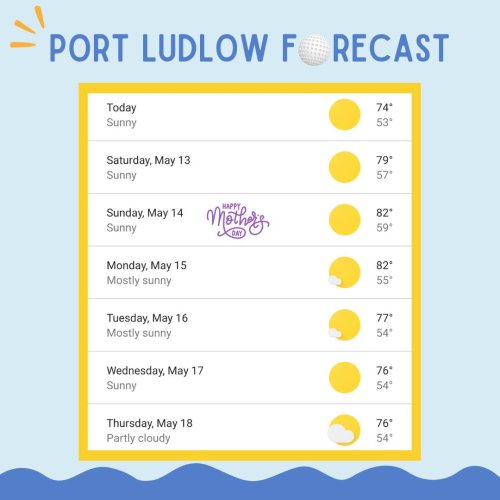 May 12, 2023
The warm weather is here and it's time to get outside and enjoy it! ☀ (Stay hydrated 🥤 and...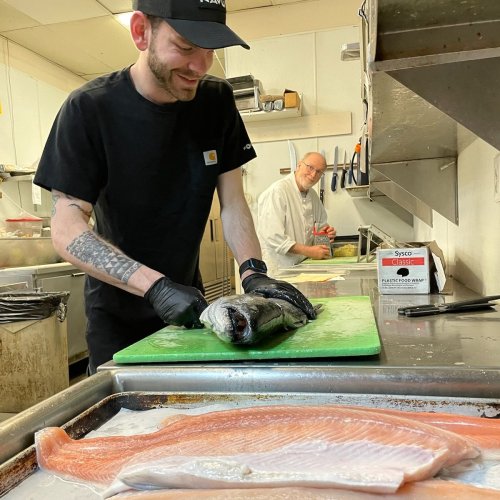 May 10, 2023
Chef Carl prepping the marble kings for tonight's Farm Supper that just arrived from Neah ...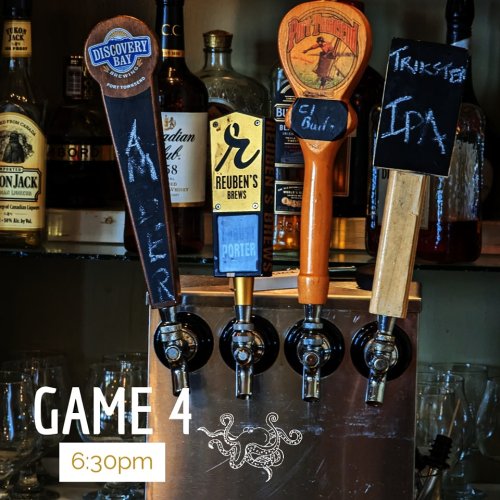 May 09, 2023
The tv is all set for tonight's game 🏒. Stop in early for some happy hour bites from 4-6 t...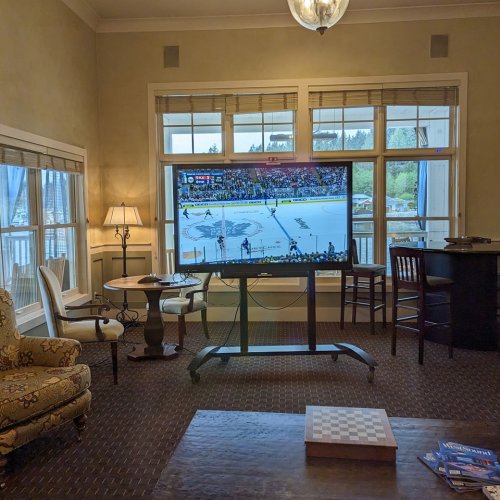 May 05, 2023
We don't want any of you Kraken 🐙🏑 fans to miss the game so stop by the bar and order your...