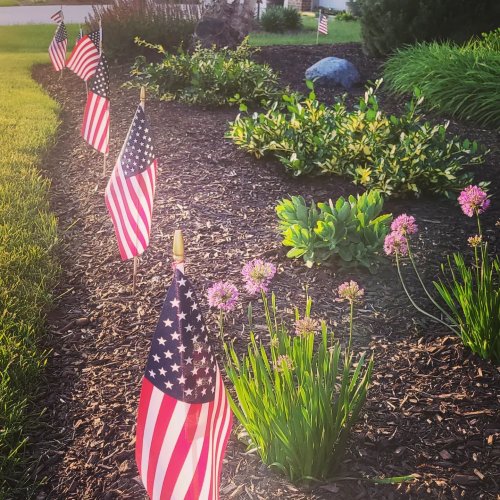 May 31, 2022
Hopefully everyone had a safe and peaceful memorial day.. thanks to those who gave all so we can enj...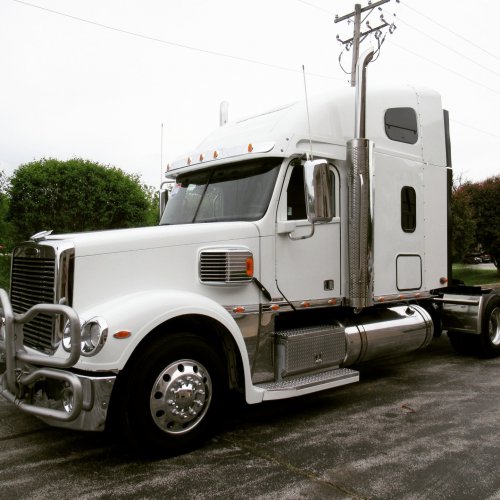 May 26, 2022
Talk about CLEAN! Take a look at this 2018 Coronado GLIDER! Truck was owned and operated in the salt...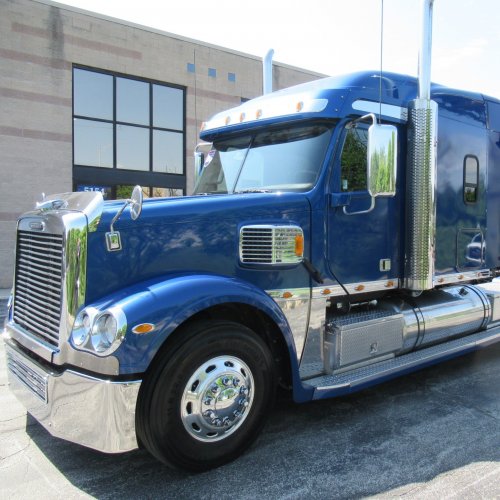 May 24, 2022
Coronado GLIDER! New Cylinder Head! Detroit 12.7 w/ 500 HP! Super clean TN truck! https://i294truck...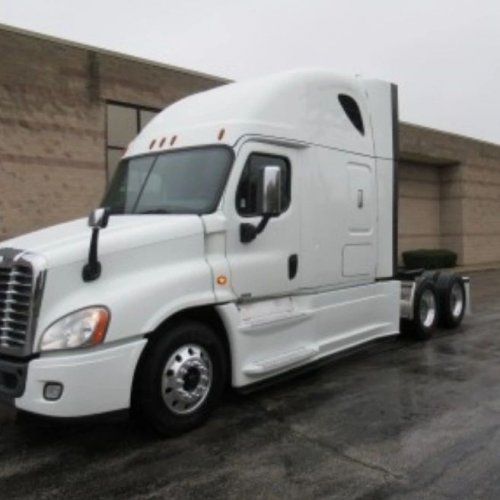 May 06, 2022
2019 Freightliner Cascadia GLIDER KIT! Factory Detriot Series 60 12.7 Liter! 1998 EPA! Low miles 312...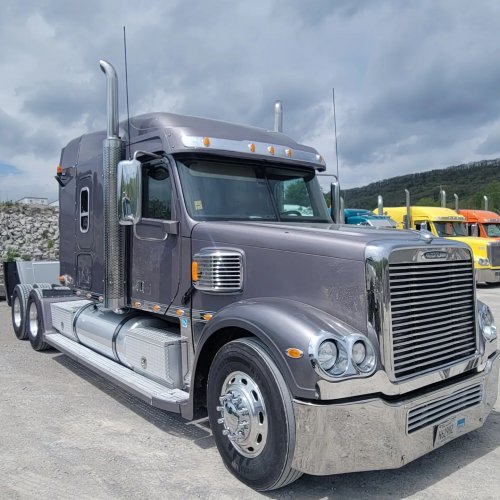 April 23, 2022
While scouring the beautiful state of Tennessee we picked up some awesome freightlinertrucks Corona...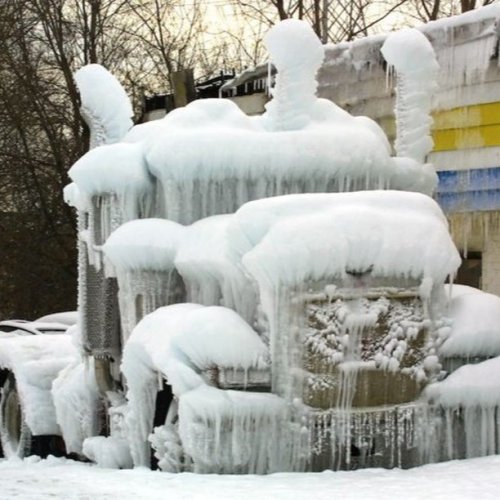 January 26, 2022
#cold #chiberia2022 Anyone have a jet engine we could borrow to thaw this one out! LOL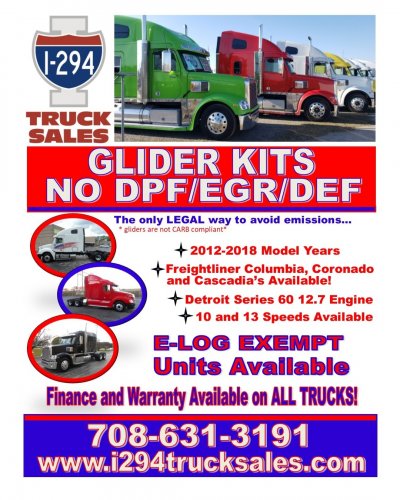 January 26, 2022
Hopefully everyone is staying warm out there today! Especially the #truckers Make sure to check out...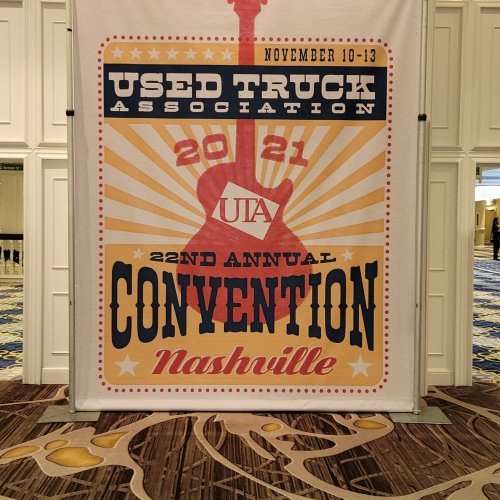 November 11, 2021
#Nashville #uta2021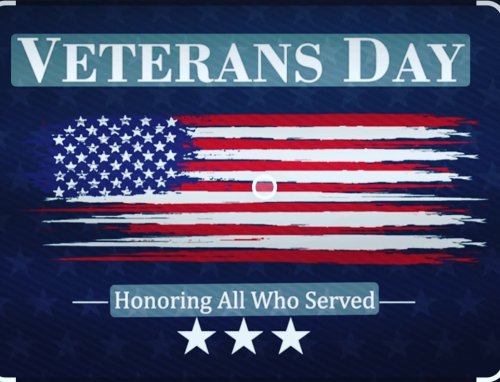 November 11, 2021
Thank you to all of our veterans. Thank you for the freedom we all enjoy everyday. #veteransday #tha...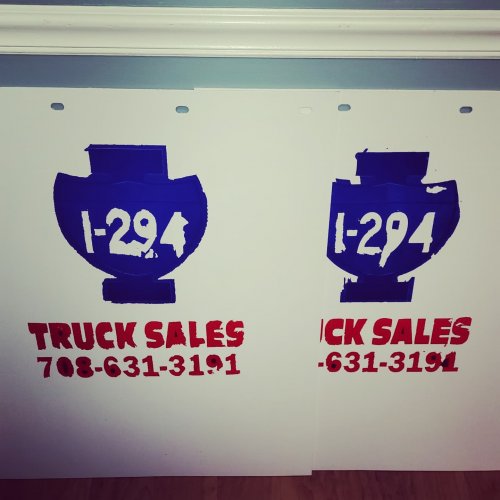 October 18, 2021
Zombie mudflaps! We know how to Halloween here at I-294! #boo 🎃👻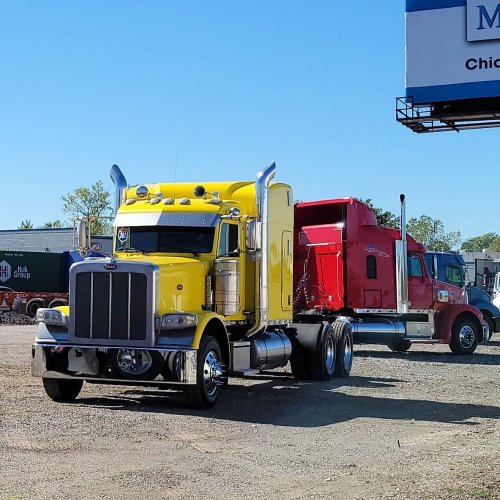 September 28, 2021
We don't have a lot of trucks but the ones we have are #badass #trucks just say no to DEF, DPF and E...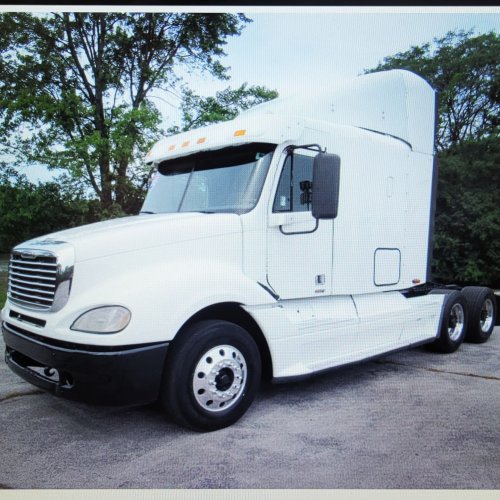 September 01, 2021
2012 Freightliner Columbia GLIDER!
August 10, 2021
GLIDERS!!!! Coronados and Columbias available NOW... Detriot 12.7, 10 and 13 speeds available. 2015-...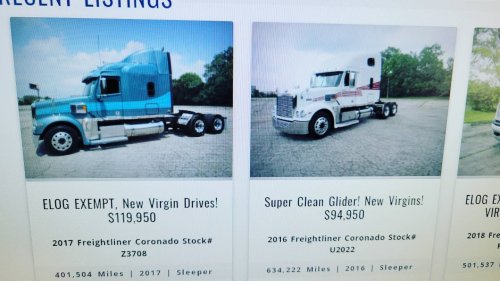 July 30, 2021
Coronado gliders IN STOCK!!! Www.i294trucksales.com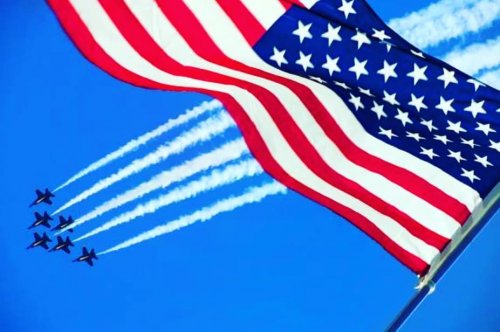 July 04, 2021
Happy Independence Day #4thofjuly #usa #freedom