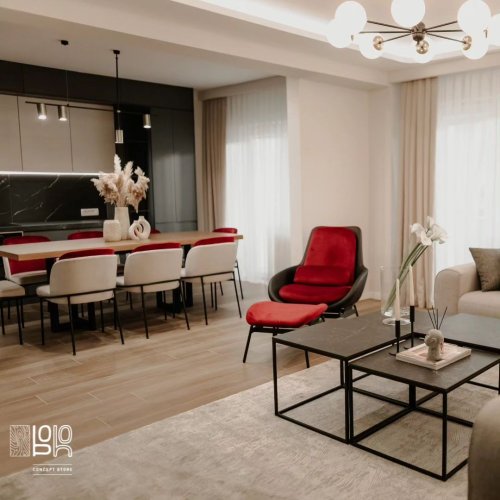 September 12, 2023
💥House project💥 esdesign7 Custom made furniture and custom made lights. www.boho.mk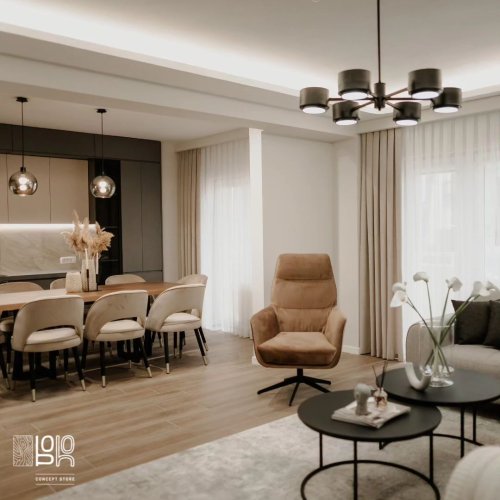 September 07, 2023
⭐️House project done ⭐️ esdesign7 Furniture and custom made lights - www.boho.mk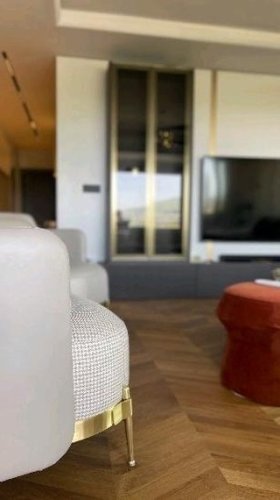 July 25, 2023
Custom project💥 Collaboration with parallel_group_architecture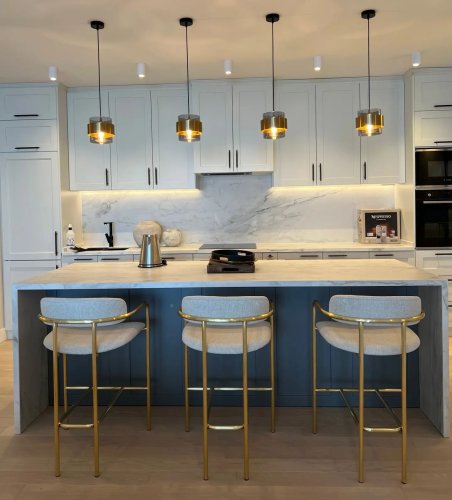 July 18, 2023
Lenox bar chair and Aura armchair 💫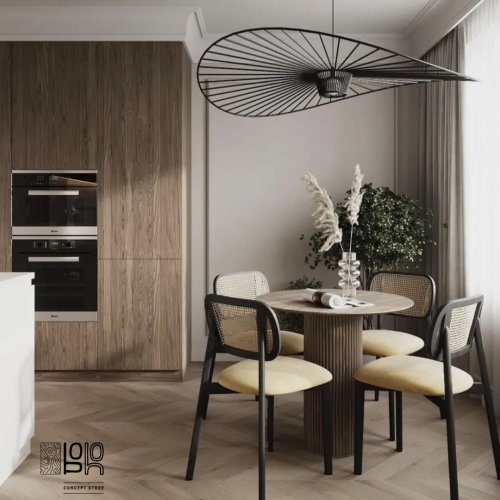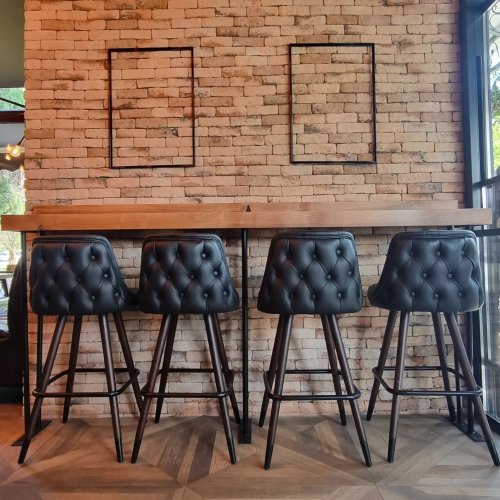 May 13, 2023
New place in town 💫 Badabing 💥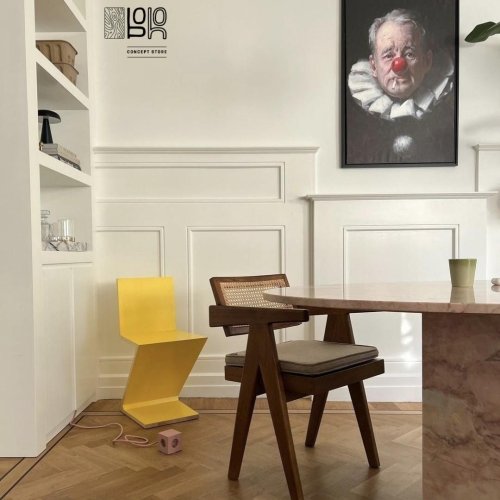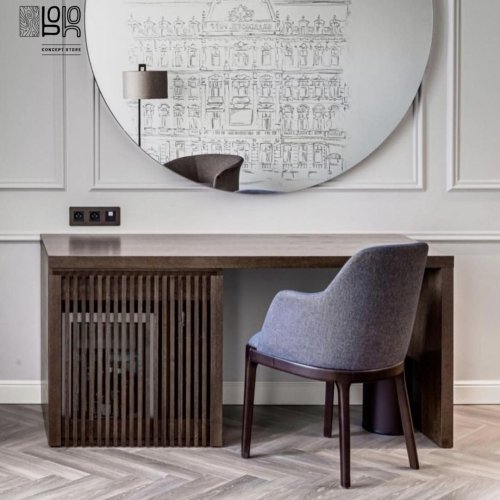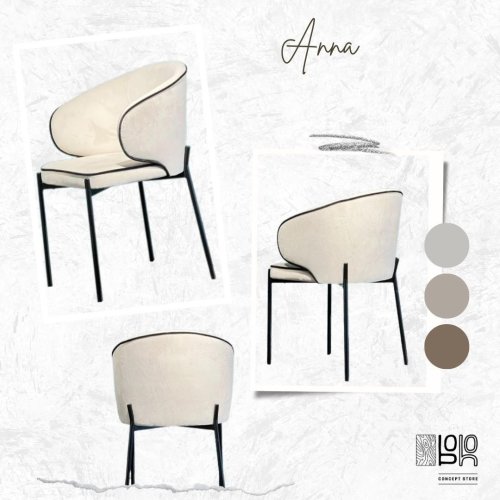 May 05, 2023
New model Anna 💫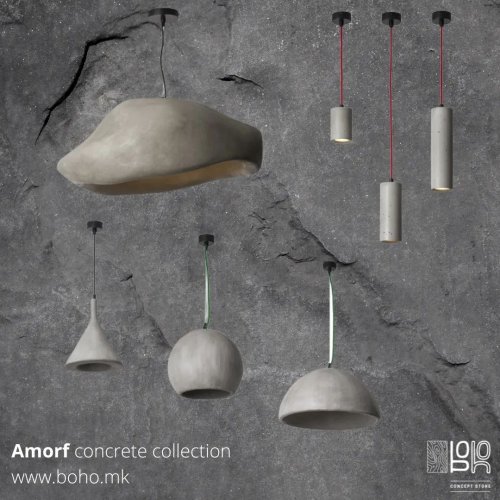 April 13, 2023
AMORF concrete collection. Explore more options 👉 www.boho.mk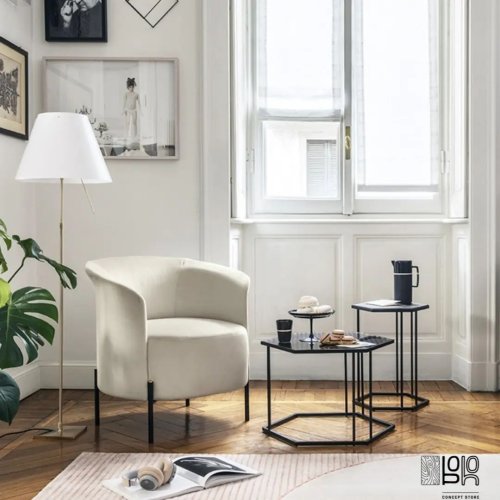 April 07, 2023
💥New in store💥 Corvete is enticingly soft and elegant armchair. Personalization available 💫 👉 w...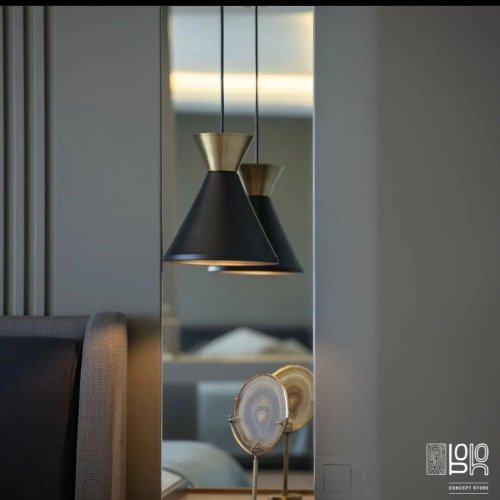 April 04, 2023
Olivia Metal Pendant 💫 Olivia pendant series are singular lightings produced with metal materials. ...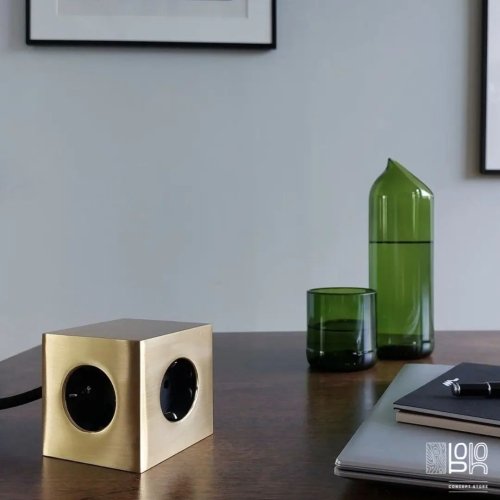 March 17, 2023
New in store - Square 1 by Avolt. Avolt is a Swedish-based design studio that develops, designs, a...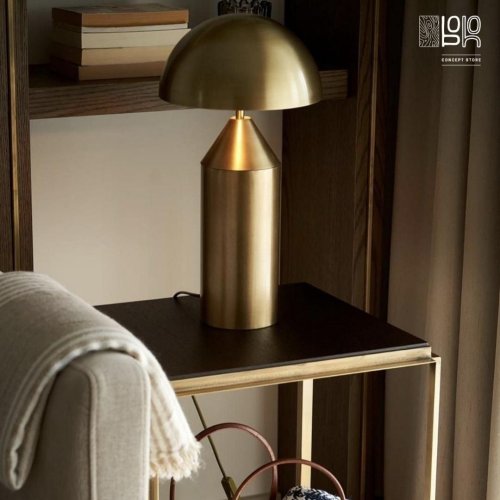 March 07, 2023
Atollo table lamp Now available in more than 10 metal finishes and all RAL colors 💫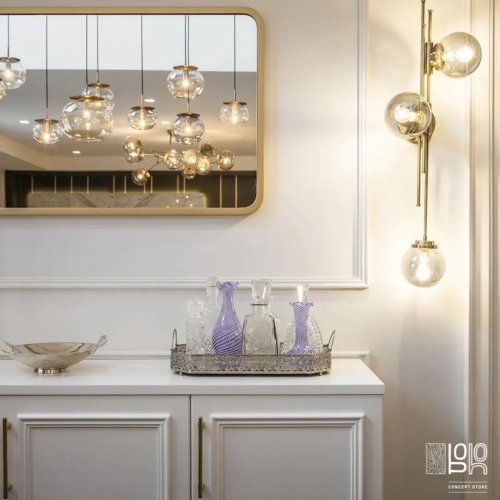 March 07, 2023
Boho lights - Disco Colection The combination of brass texture and smoked glass in Three Turn PAD ...