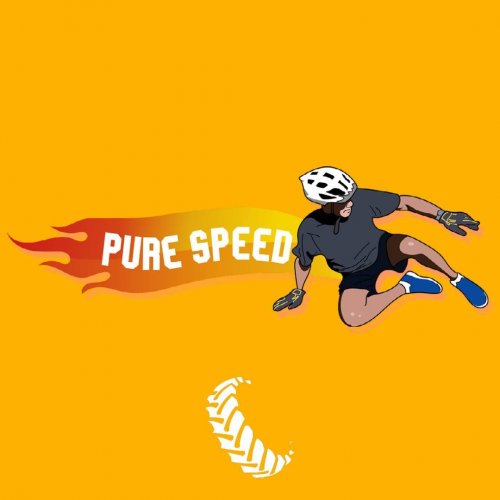 June 21, 2022
Unadulterated badassery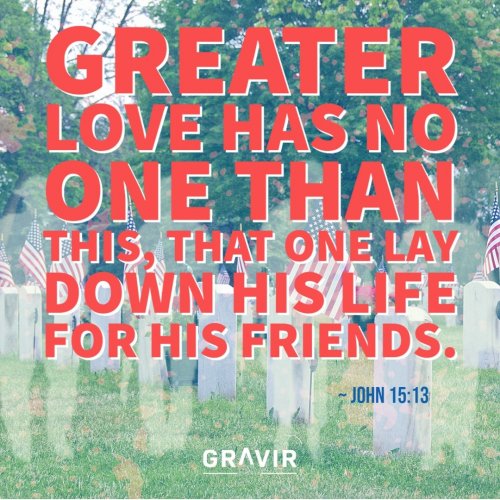 May 30, 2022
Remembrance is something that we can all get behind. #MemorialDay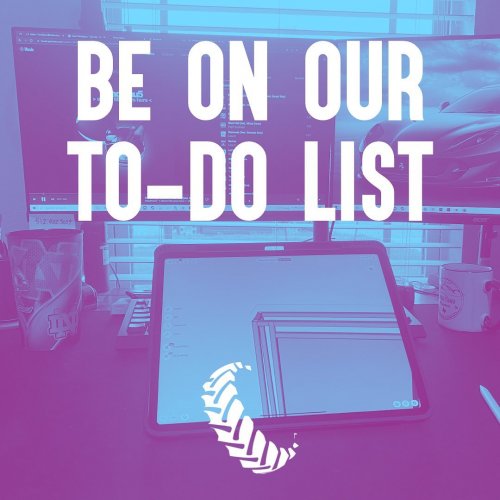 April 11, 2022
Link in bio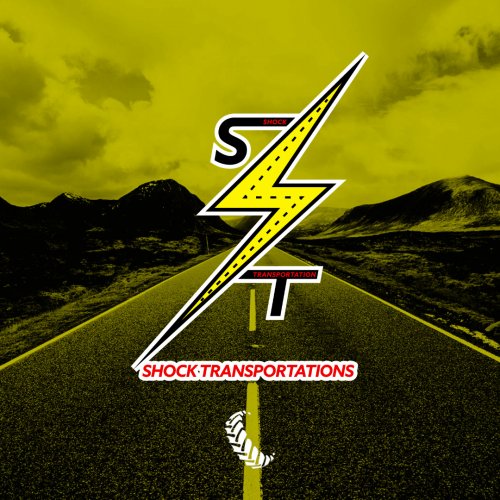 March 21, 2022
The Road Is Hard #Logo #LogoRehab #Branding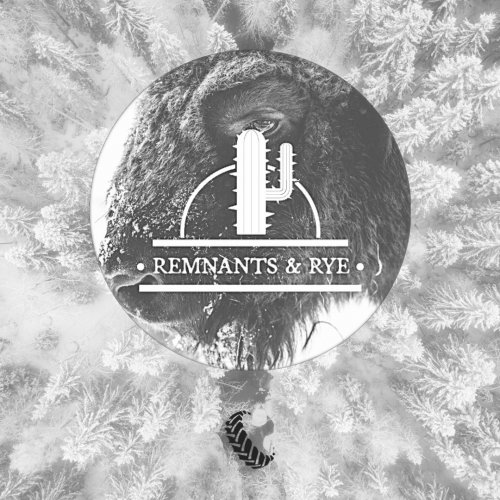 March 20, 2022
This was such a memorable project and is why I started attaching playlists to my favorite projects i...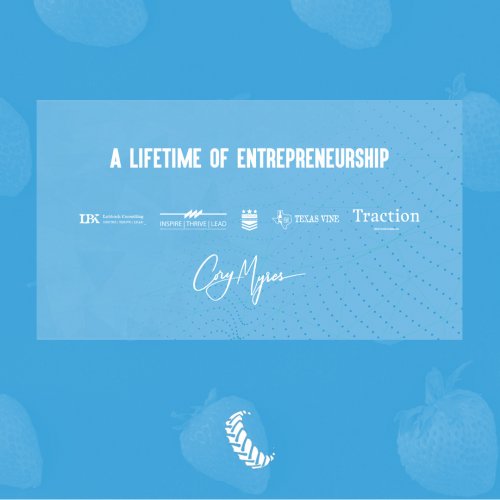 March 19, 2022
The Old Stuff is always fun to look at. #GraphicDesign #Branding #BrandDesign #LogoDesign #ColorPal...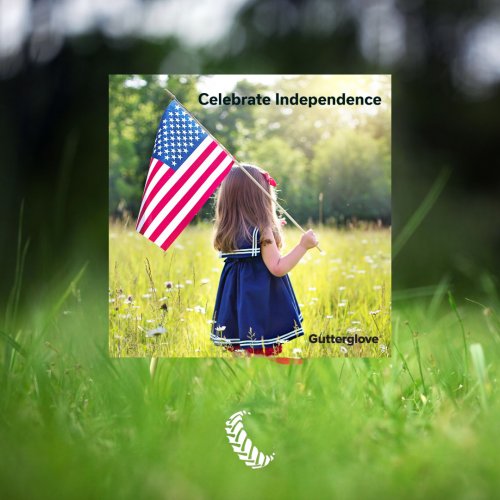 March 18, 2022
Corporate Graphics for your social Media Marketing #HotDogs #Holiday #GraphicDesign #Graphics #Bran...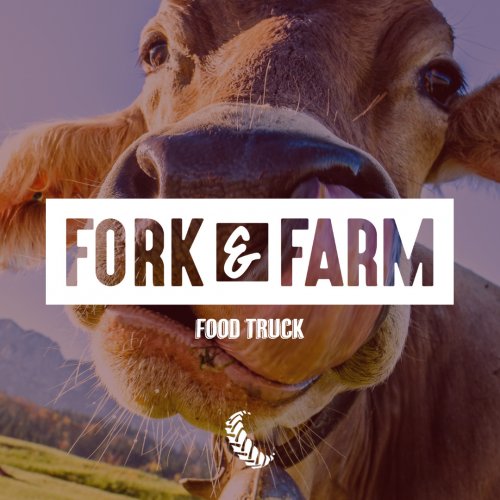 March 17, 2022
Happy Beef is what's for dinner. #GraphicDesign #Logos #Food #Branding #FoodService #LogoDesign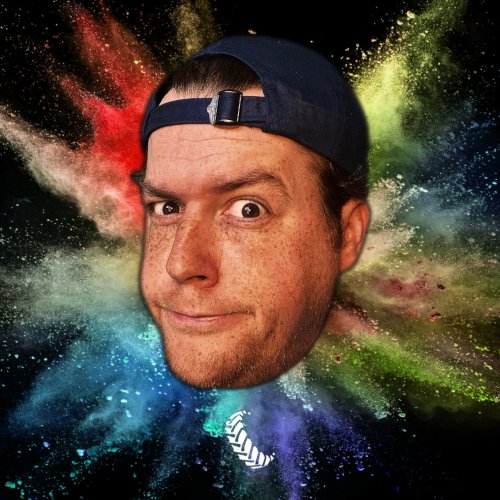 March 16, 2022
Just Severed Heads All Up In My Files. #TractionGraphics #GraphicDesign #WhatIsThisFor? #WhyDoIHave...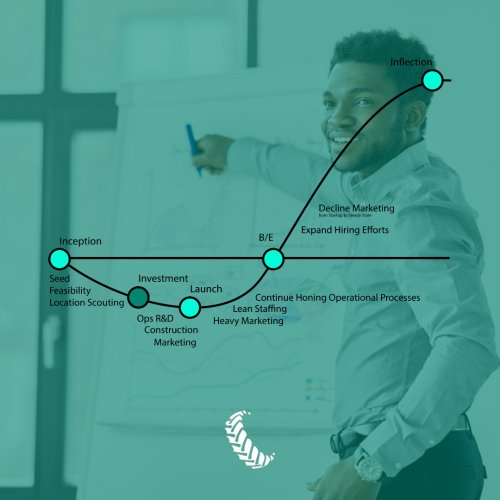 March 15, 2022
Get your point across with intelligent Graphing and Charting #Charts #Graphs #PresentationGraphics ...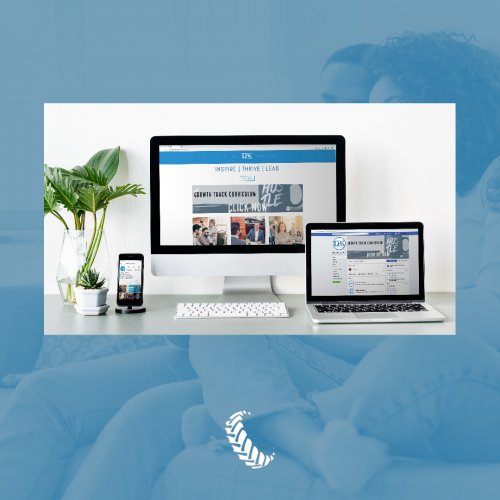 March 13, 2022
Great Branding that matches across all platforms. #UIUX #Branding #BrandGraphics #GraphicDesign #B...
March 12, 2022
Packaging and Mockups even just for fun. #PackagingDesign #Packaging #Mockups #LabelDesign #Wine #W...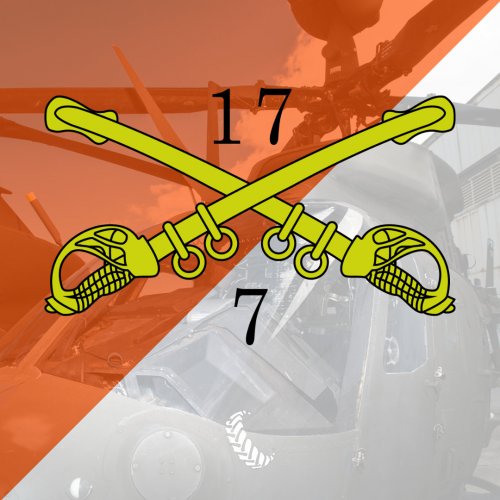 March 11, 2022
Military Insignia for Patches, Stickers, Shirts, Posters and much more. #Iconography #CustomizedGra...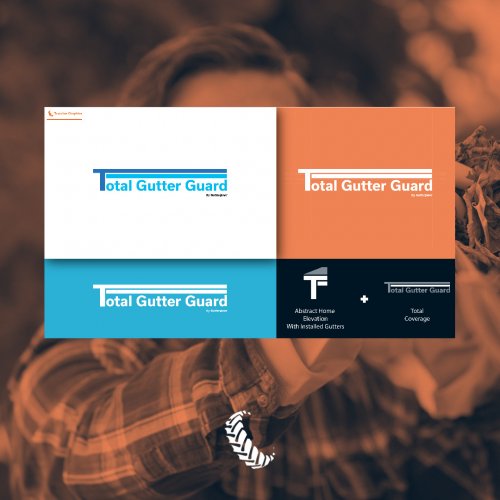 March 10, 2022
Total Gutter Guard Logo Concept #LogoDesign #CorporateBranding #FamilyOfBrands #Branding #Wordmark ...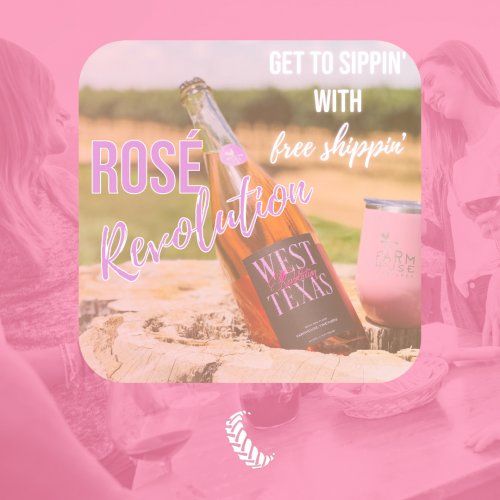 March 09, 2022
Graphic Design For Facebook Advertisements #GraphicDesign #Design #Facebook #Branding