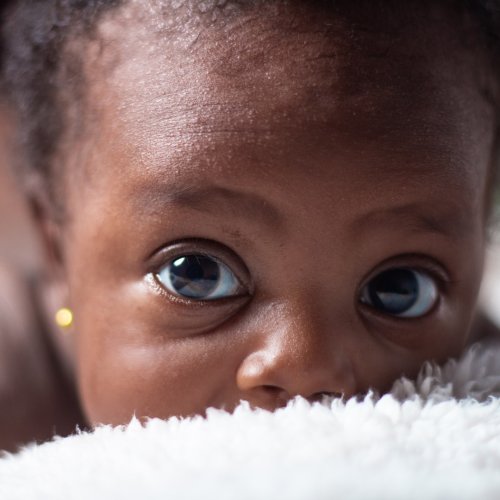 June 05, 2023
Here's a little Monday matter for ya: Newborn babies are short sighted, only being able to properly...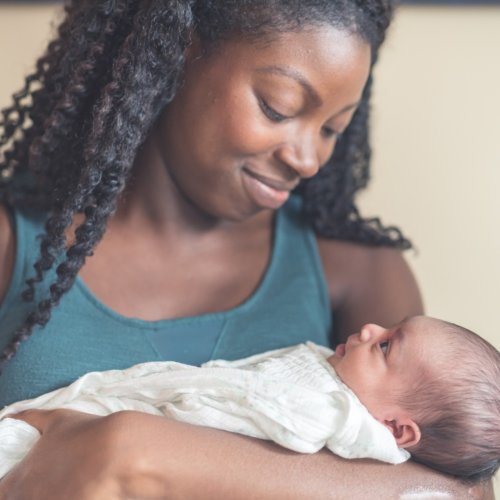 June 05, 2023
Catch the last sleep class before summer! Wondering why your baby is STILL waking so often? Looking...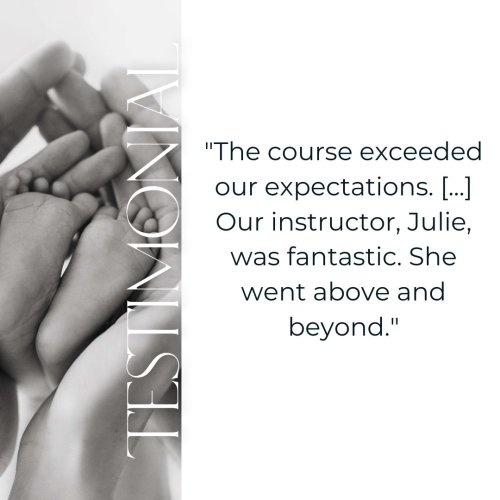 June 02, 2023
Client love for our teacher Julie just warms our 🤍 knowing that you feel read afterwards: "My husba...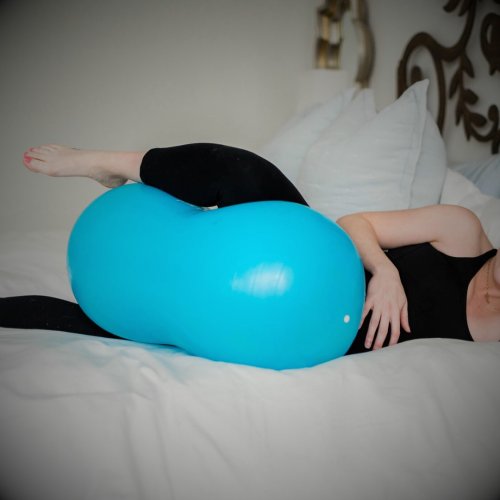 May 31, 2023
🥜 The Peanut Ball 🥜 Do you know about the advantages of the peanut ball as a tool for your labour a...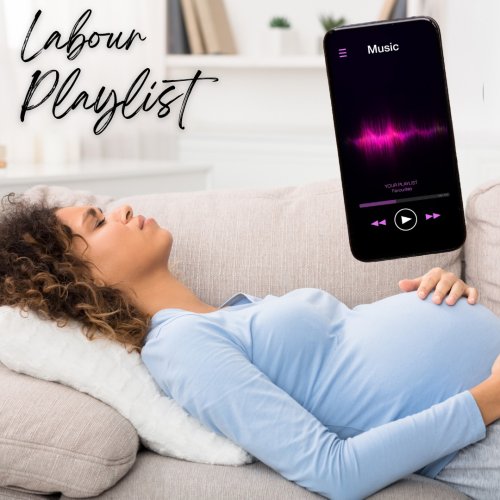 May 29, 2023
Putting some music on can help set the mood for your labour and birth. It's one of the elements that...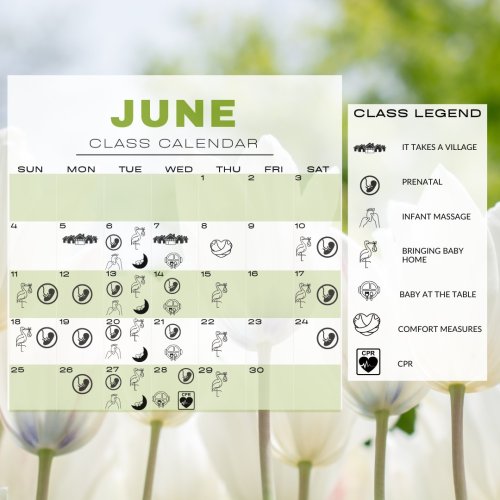 May 26, 2023
Hey, JUNE 🌼 is right around the corner... are you expecting a bundle of joy this year? Why not reg...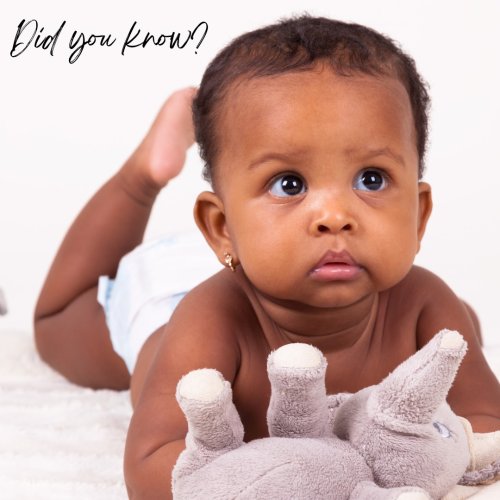 May 22, 2023
Did you know? Babies have about 30,000 taste buds when they're born. This is THREE times as many ...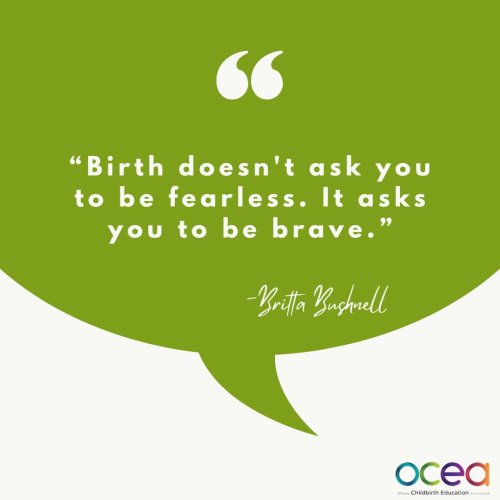 May 15, 2023
One of our favourite quotes about birth! To feel nervous about childbirth and parenthood is a univ...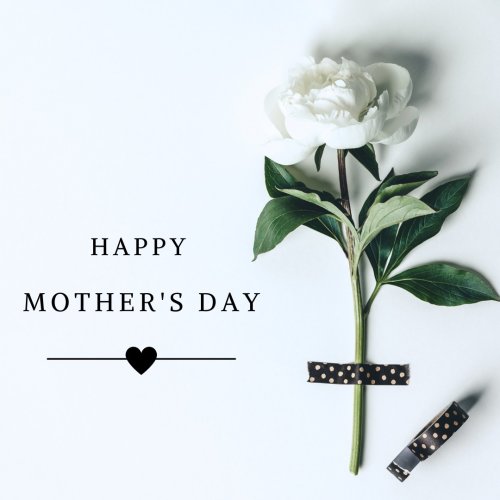 May 14, 2023
Happy Mothers day to all moms - past, present and in waiting. You guys are one of a kind and the m...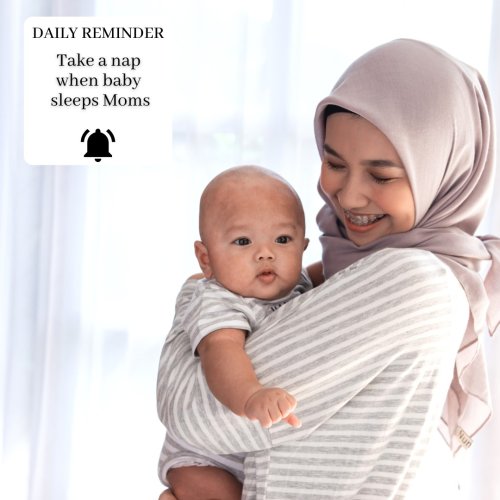 May 10, 2023
When baby naps is NOT the time to fold the laundry, do the dishes, sweep the floor, etc..... 🔔Sleep...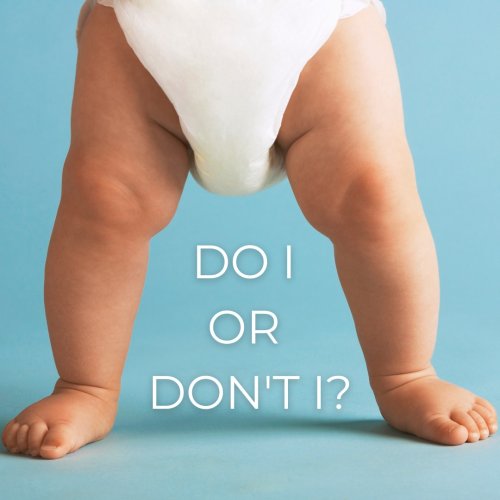 May 08, 2023
Are babies born with kneecaps? Babies do not have kneecaps when they're born! Had you ever noticed...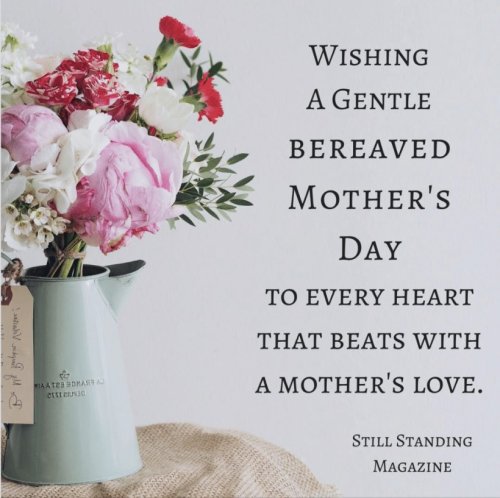 May 07, 2023
Did you know today is International Bereaved Mother's Day? We honour those who have experienced suc...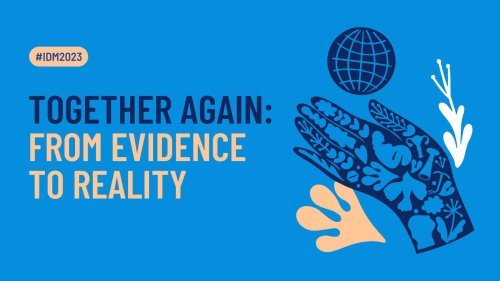 May 05, 2023
Please join us in celebrating International Day of the Midwife! Midwives everywhere are improving ...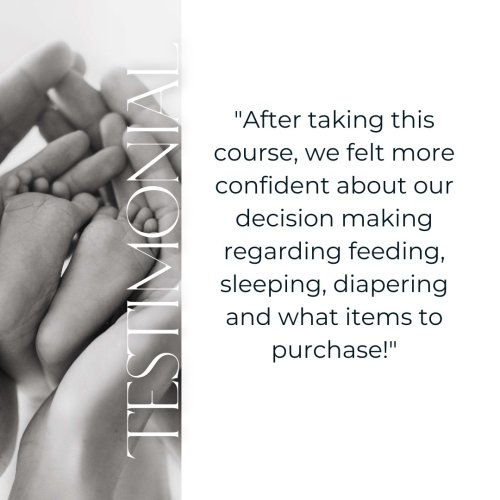 May 03, 2023
Some client love for our teacher Erin: "My partner and I took the Bringing Baby Home course through...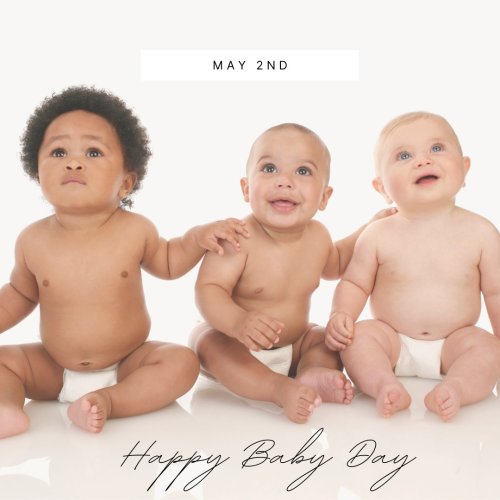 May 02, 2023
Today is Baby Day! Celebrating the smallest little people out there and the wonders and joys that ...