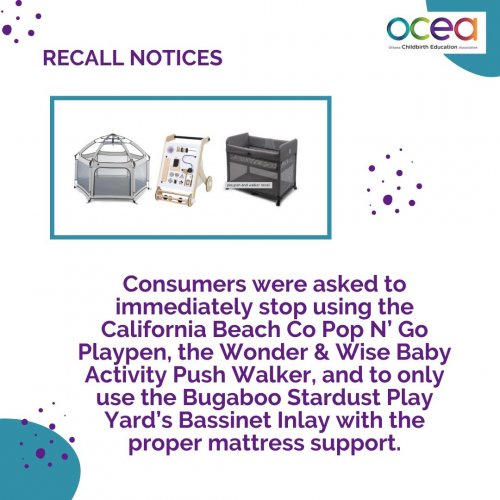 June 20, 2022
So many recalls today! #healthycanadians #OCEA #infantrecalls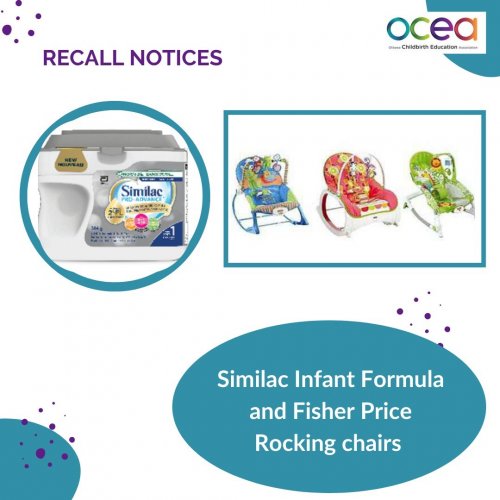 June 20, 2022
We have two important recalls to share with you today: Fisher Price Rockers as shown in the photo. h...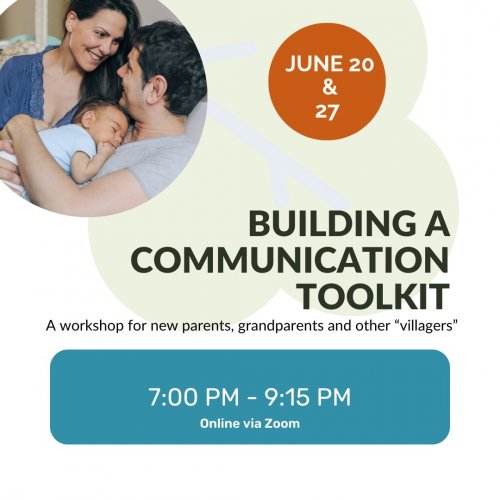 June 20, 2022
A kind community member has gifted participation at the Communication workshop on Monday June 20 & 2...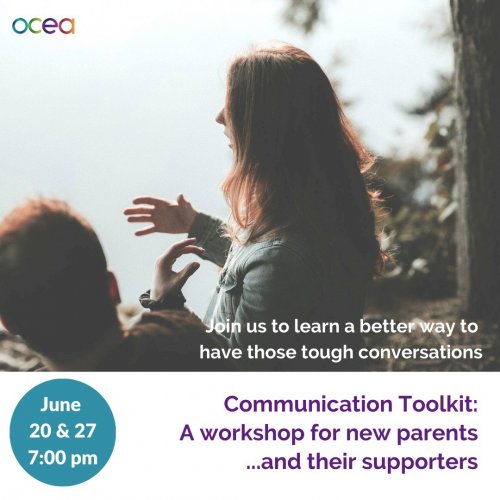 June 15, 2022
Being a strong and effective communicator is at the heart of being a parent. Whether you take this w...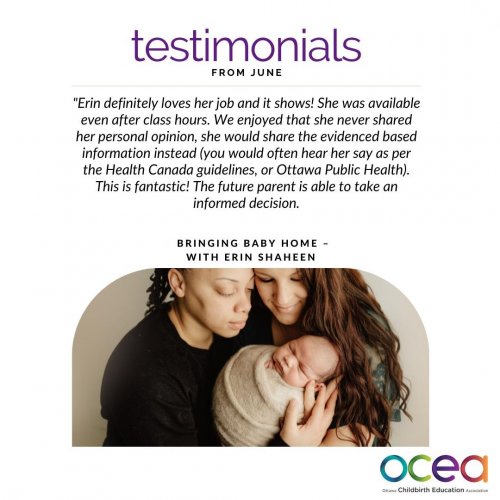 June 12, 2022
We love teaching 💗 These are just a few evaluations from this month! Join us for the following June ...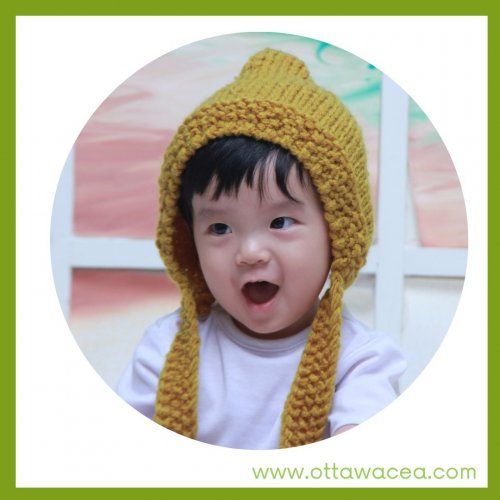 June 11, 2022
It's knit in public day today! Are you a knitter? Show us your sweet creations! All of our instructo...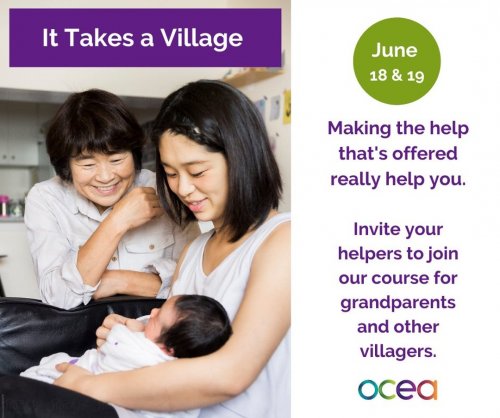 June 06, 2022
Join Lilly on June 18 & 19 from 9am-12 for strategies for supporting the new family; for Grandparent...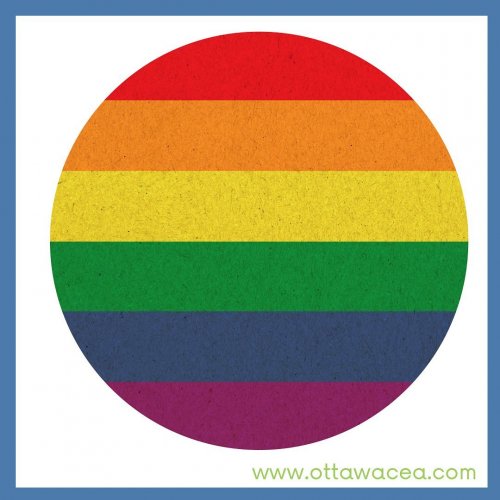 June 02, 2022
HAPPY PRIDE OTTAWA!! #ocea #pride #prenatal #BringingBabyHome #ItTakesAVillage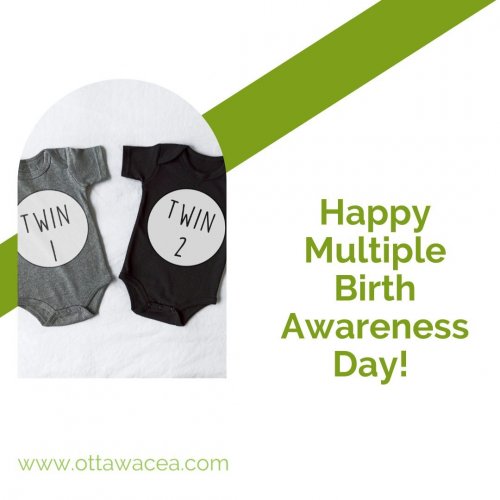 May 29, 2022
Did you know that Multiple Birth Canada first initiated National Multiple Births Awareness Day (NMBA...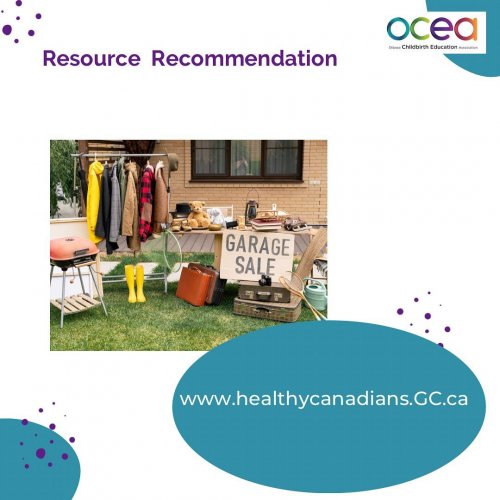 May 27, 2022
It's the Great Glebe garage sale this weekend! It's a treasure trove of baby items! Will you be hea...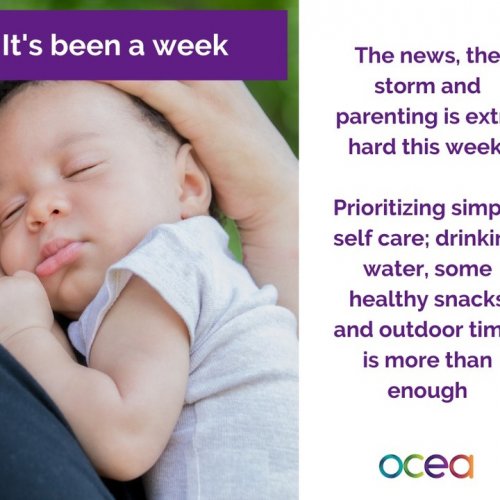 May 26, 2022
Please remember to reach out if you need some support. If you feel short-tempered, have difficulty s...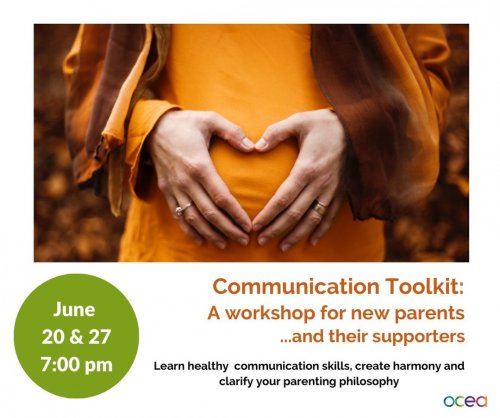 May 25, 2022
Join us for two evenings discussing communication and the foundations of your healthy and happy fami...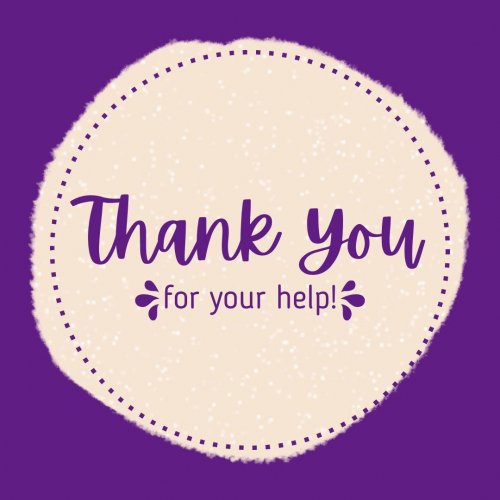 May 20, 2022
We have been busy the last week! We asked and you helped. Many, many boxes of diapers (double what i...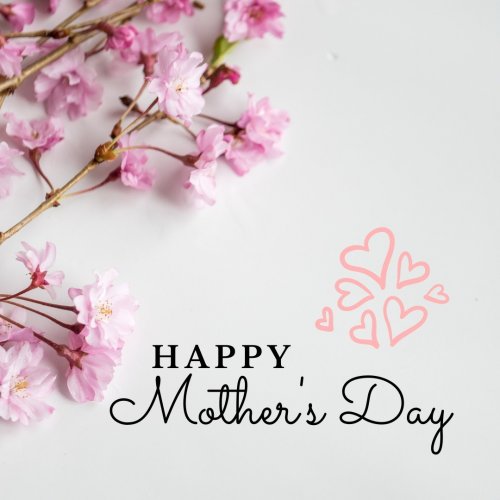 May 08, 2022
To all Mothers 💗 To those who have lost their mothers, to those who desperately long to be a mother,...
May 04, 2022
We need your help Ottawa! A wonderful family has welcomed preemie TRIPLETS. As you might imagine, th...