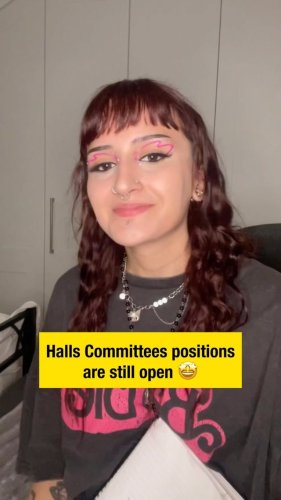 July 25, 2023
There's still time to apply for a Halls Committee member position!! 🤩 A couple of our incoming new ...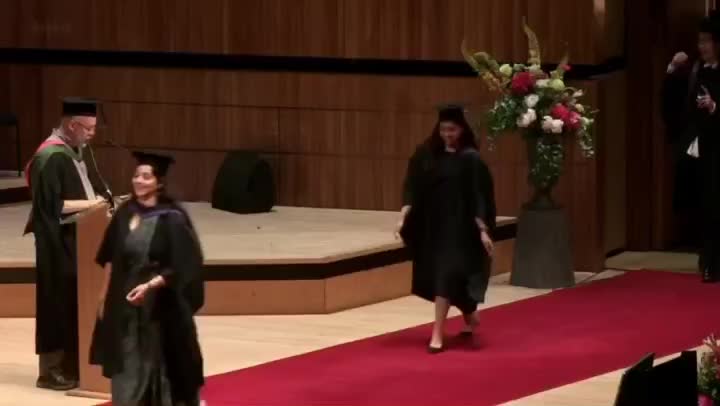 July 21, 2023
🎓✨ Lights, Camera, Graduation! 🎓✨ This week's student spotlight js.footprints is a recent graduate...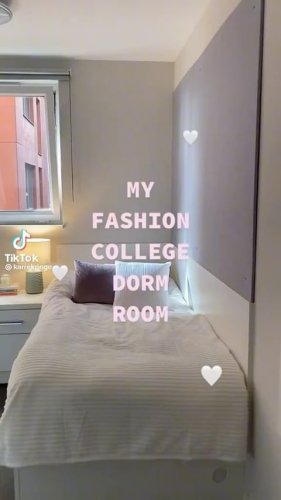 July 18, 2023
Already looking for inspiration for your Halls room? ✨ Take a look at how Karin decorated her room ...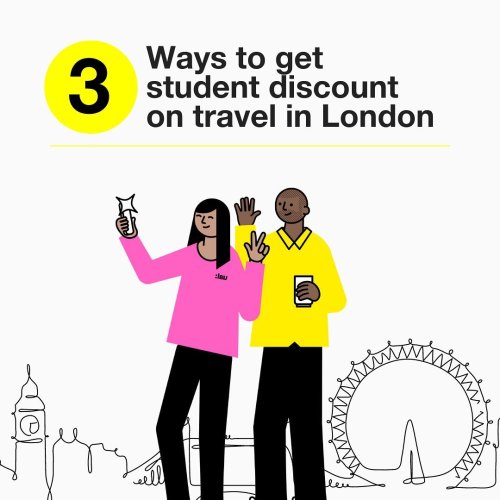 July 13, 2023
Here are 3 easy ways to save money while travelling in and around London as a student! Leave your ...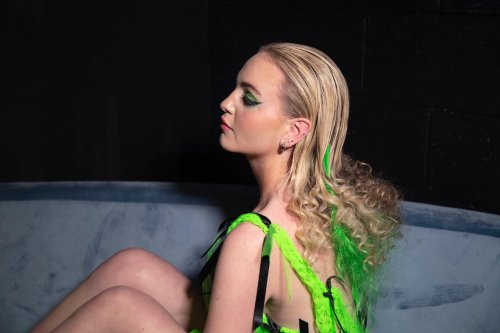 July 07, 2023
Student Spotlight 📣📸 Meet Ellis! He is a second year Fashion Photography student at lcflondon_ ! ✨📸...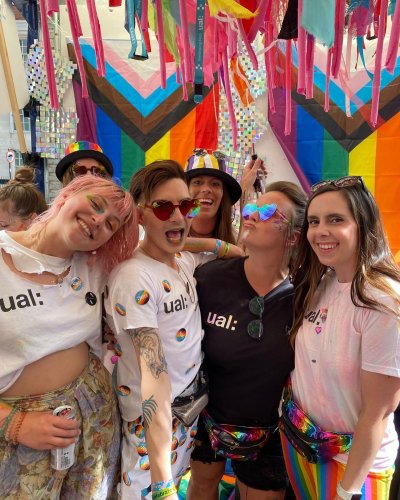 July 06, 2023
Still thinking about Pride 🏳️‍🌈😍 Thank you to all the amazing staff, students and alumni that gathe...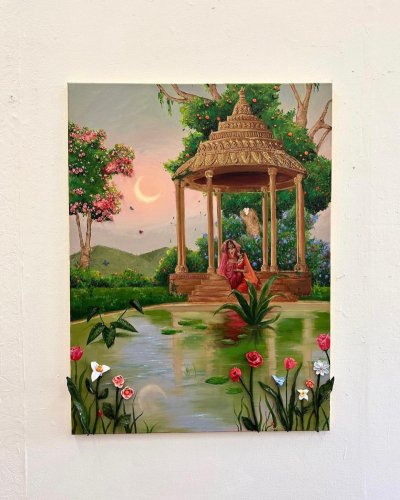 June 23, 2023
Student Spotlight 📣👩🏽‍🎨 Meet Naysha! She will be starting her BA in Painting at camberwellual this ...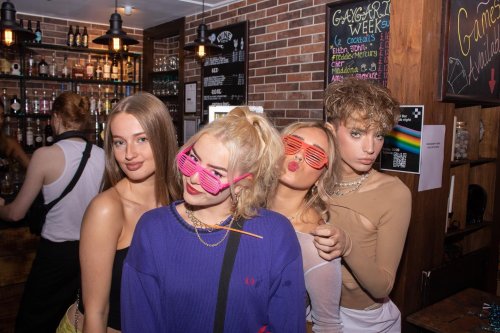 June 21, 2023
What an amazing year we've had! ✨🥳 Have a look at some photos from our favourite events throughout ...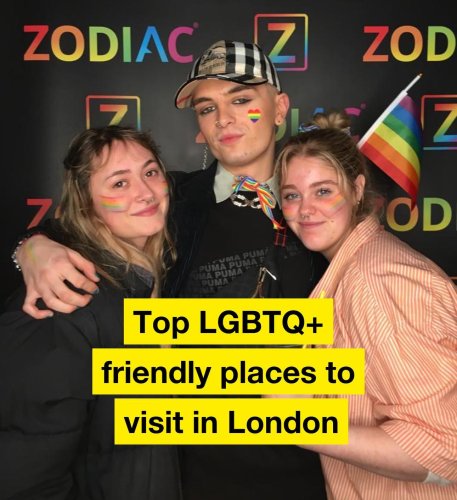 June 20, 2023
We've gathered a list of our favourite LGBTQ++ friendly venues in London that are celebrating love a...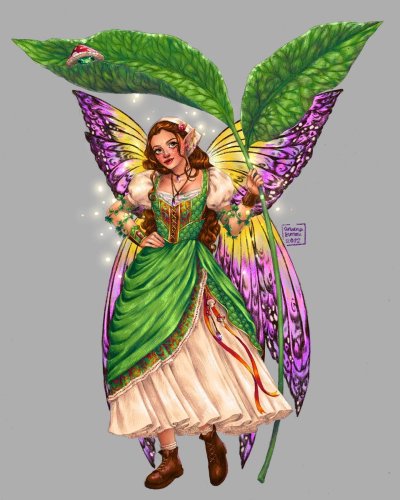 June 16, 2023
Student Spotlight 📣👗 Meet Ani! She's currently taking her BA in Costume for Perfomance at lcflondon...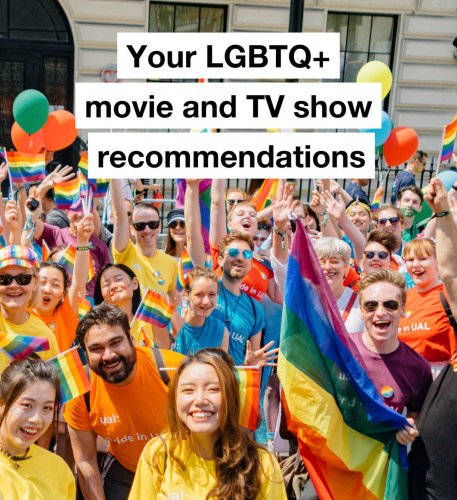 June 15, 2023
Here's some of your recommendations for LGBTQ+ movies and TV shows! 🏳️‍🌈🙌🏼 What's your favourite on...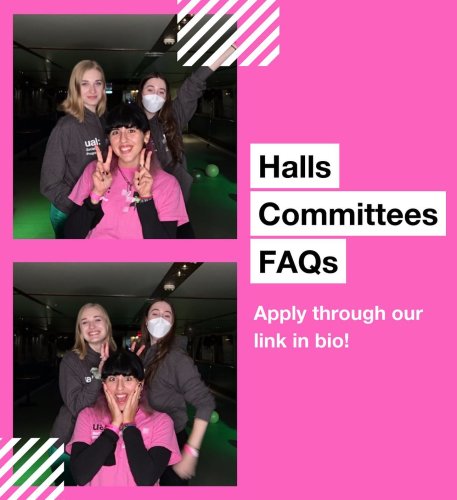 June 14, 2023
Your questions answered! 🙌🏼 Here are some FAQs about our Halls jobs! ✨ Applications for Halls Commi...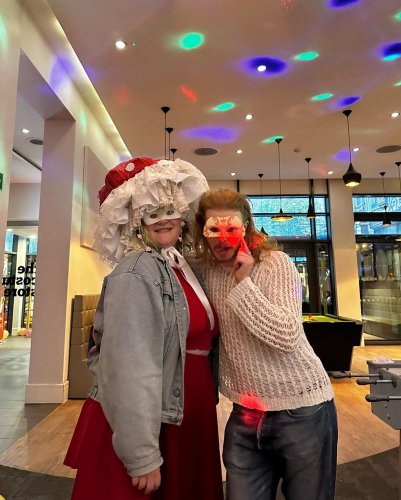 June 14, 2023
EYOC photo dump! 🥳🙌🏼 Check out the fun End of Year Celebrations some of our reps put on last week! ...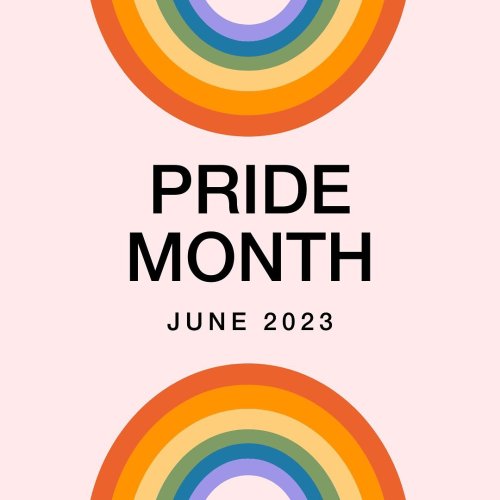 June 13, 2023
Happy Pride Month! 🏳️‍🌈🏳️‍⚧️ We're here to share some of Colin's advice about being trans and queer...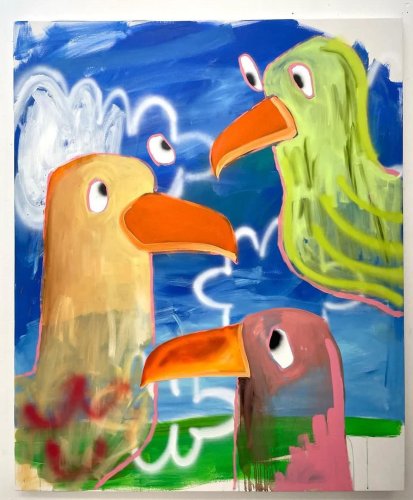 June 09, 2023
Student Spotlight 📣🎨 Meet Daniel! He's currently taking his BA in Fine Arts at chelseaual . 🎨🙌🏼 "D...