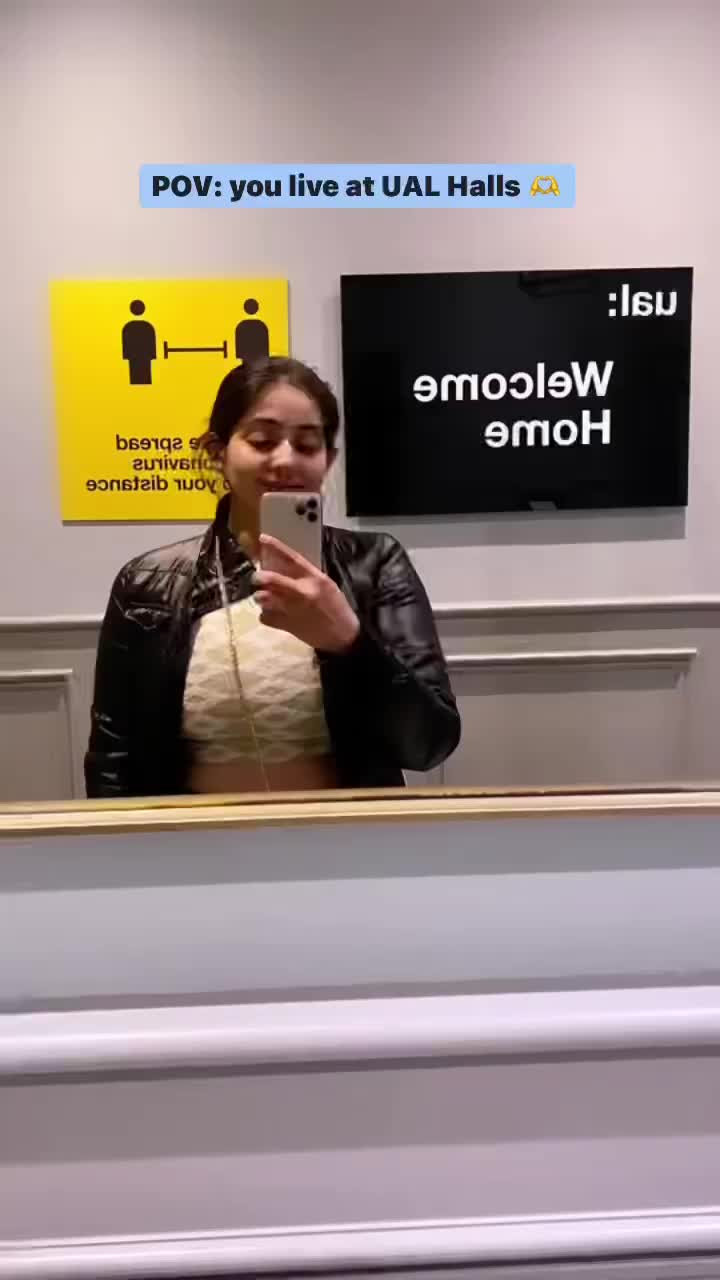 August 03, 2022
Pov: you live at UAL halls! ✨ Checkout Wigram's neighbourhood views 🌈🌻🌱🦆 . . #hallslife #ualstudent...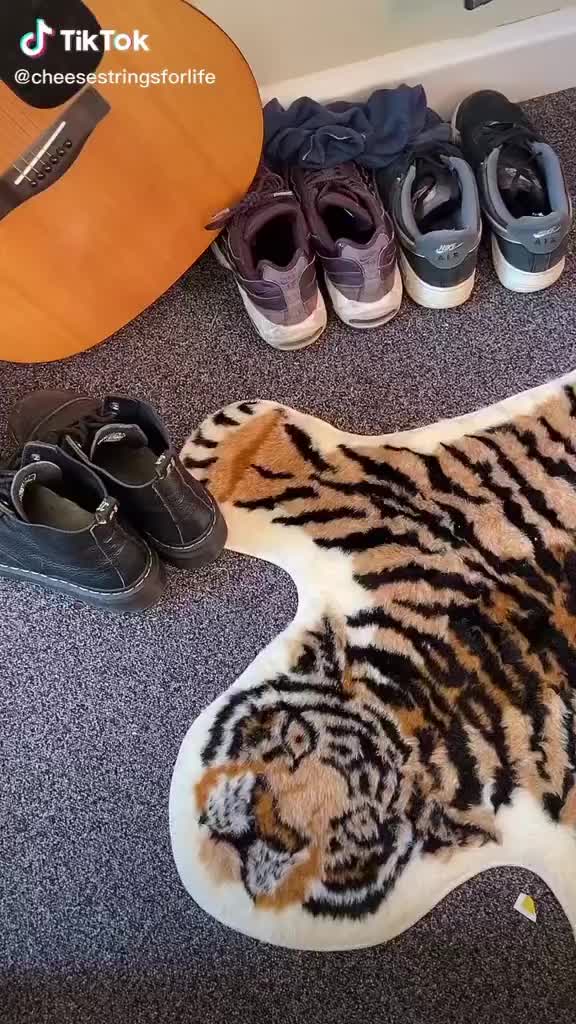 August 02, 2022
The cutest room decor inspo at Emily Bowes Court from - cheesestringsforlife on TikTok ! 🪴. Are you ...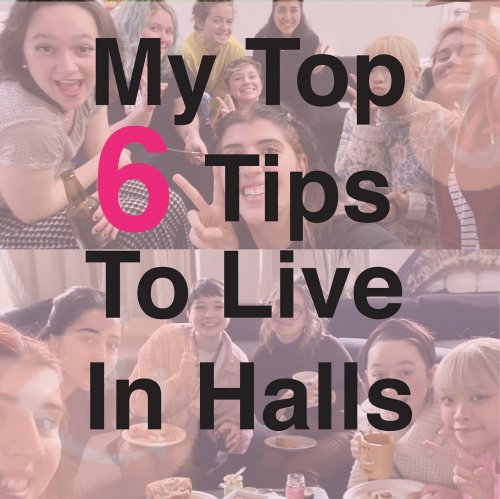 August 01, 2022
Moving into halls this September? Veva shares her top tips from when she moved in! 🏠 Swipe to see m...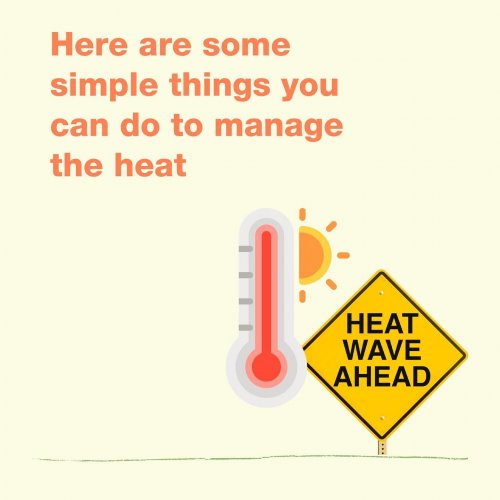 July 18, 2022
Make sure you're drinking twice the amount of water and try keep cool! Here are some tips to help ☀️💜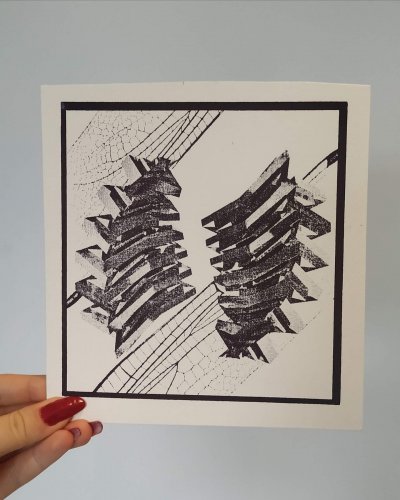 July 17, 2022
Student spotlight✨ - Cécile Barouk (cecileblblbl), studies Creative Computing at UAL_cci. They make ...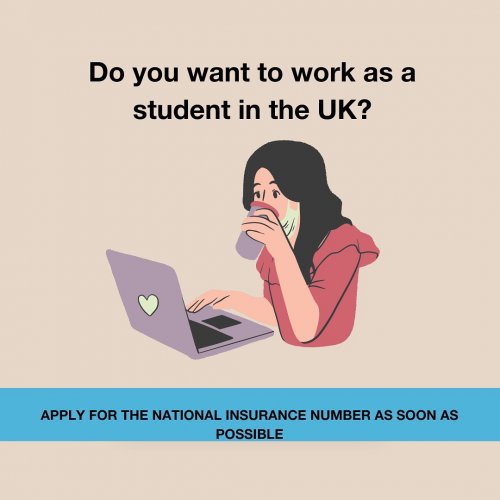 July 14, 2022
Applying for a National Insurance (or N.I) Number is easier that it looks! Don't worry besties, we'v...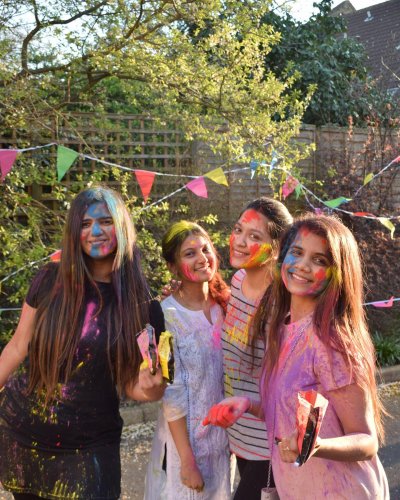 July 12, 2022
What a great year with great people and great vibes! We hope you all have a great break and congratu...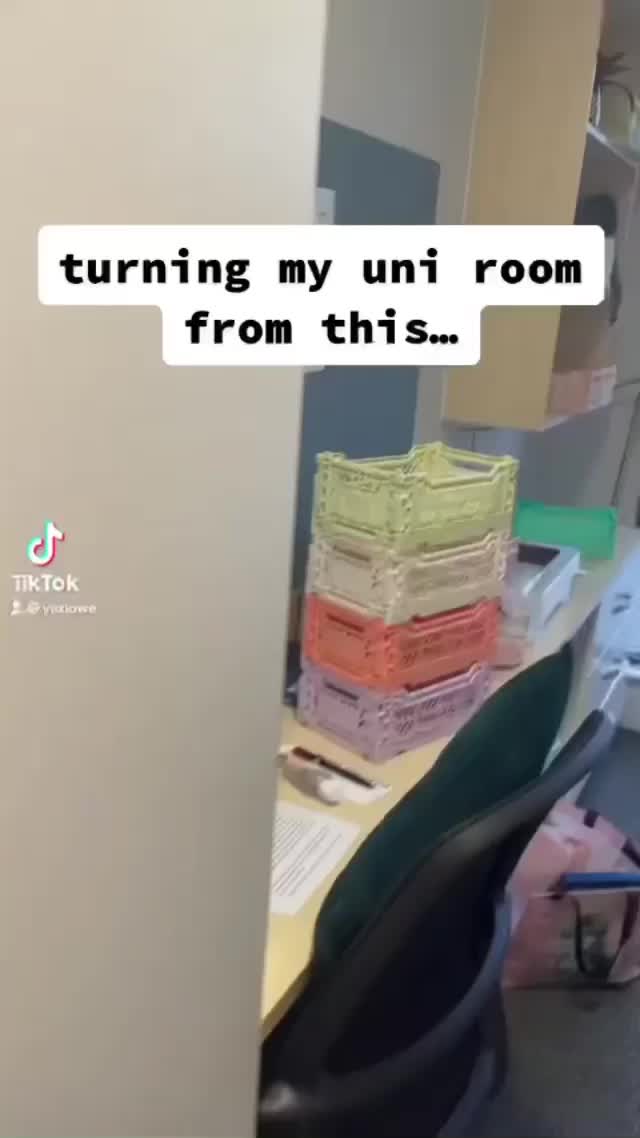 July 08, 2022
Yaz shows us her room decor 😍 WE LOVE IT!!! Show us your room decor to be featured!! #roomdecor ...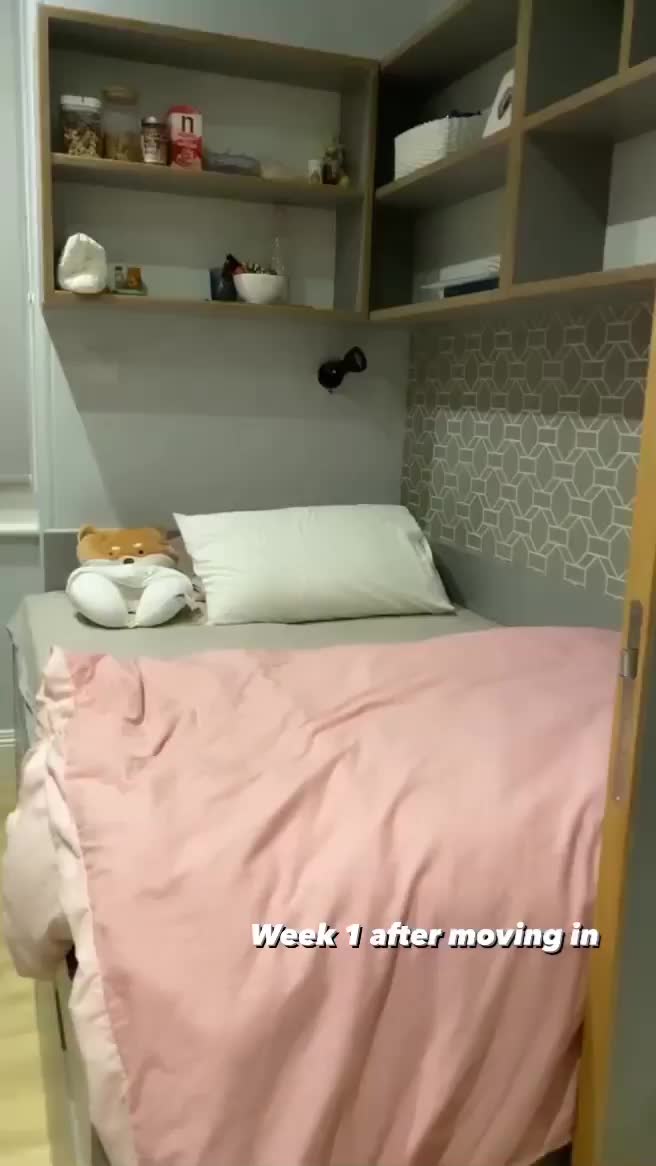 July 05, 2022
Siya's room makeover after 10 weeks at Wigram House!! We love the photo wall 😍 Show us your room dec...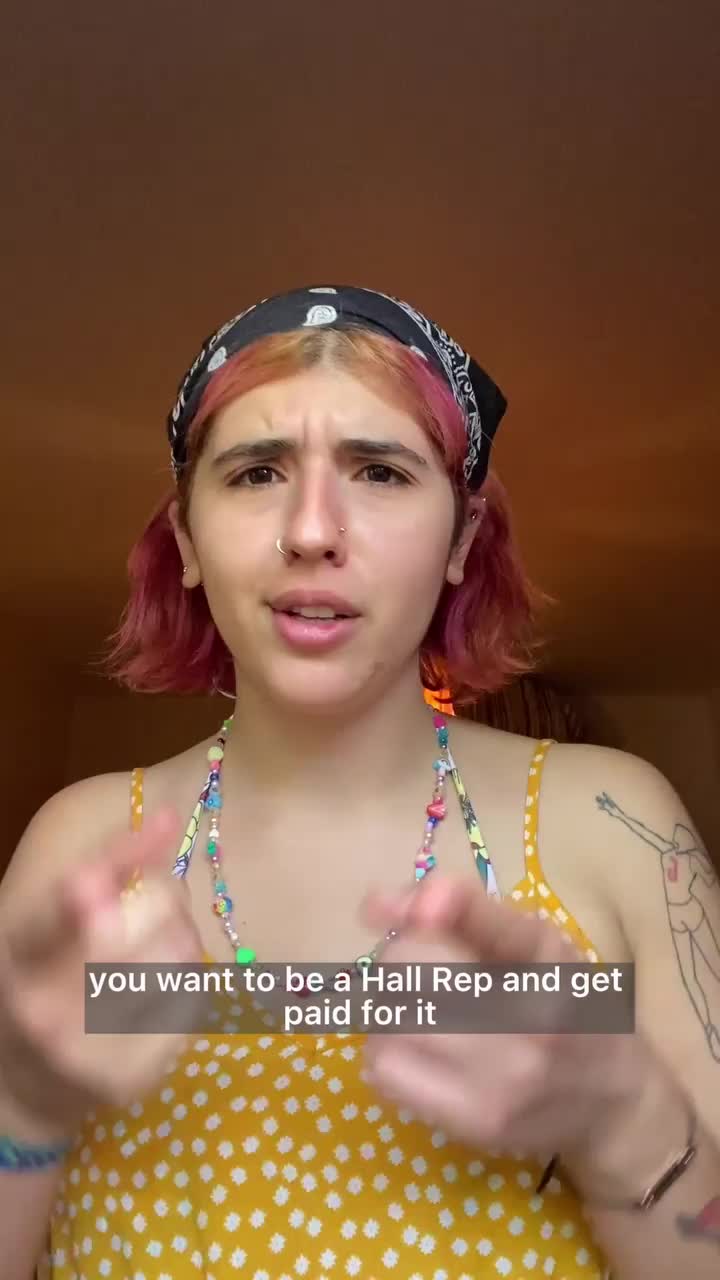 June 29, 2022
Applications for the Hall Rep role close on Sunday, so apply soon by clicking the link in our bio! ...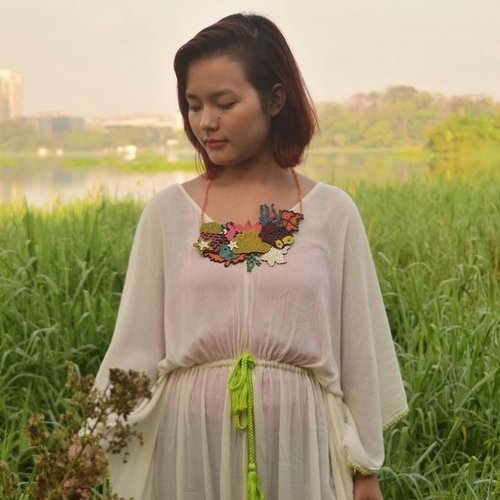 June 29, 2022
✨Student Spotlight ✨: p.atelier_ . Based on up-cycling, Riddhi uses leather offcuts to create statem...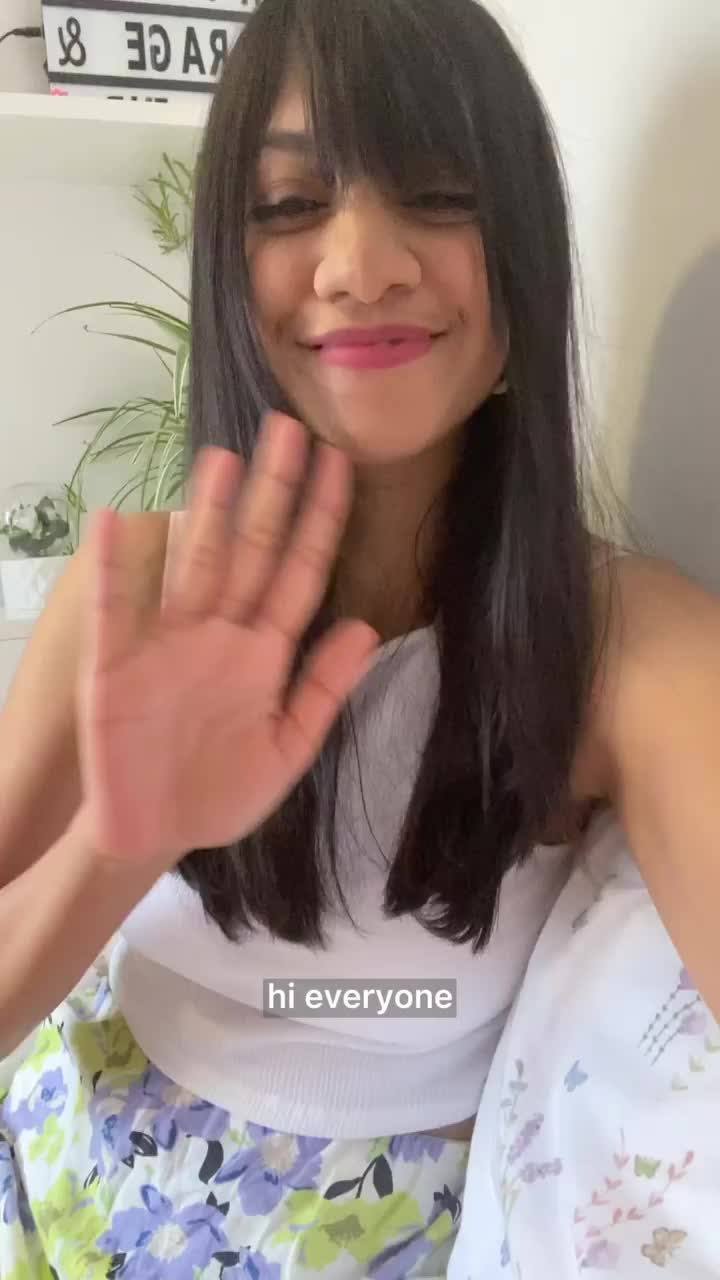 June 22, 2022
Therapy dogs in my hall?! Sign me up 😍. Our current Hall Reps tell you what their role actually cons...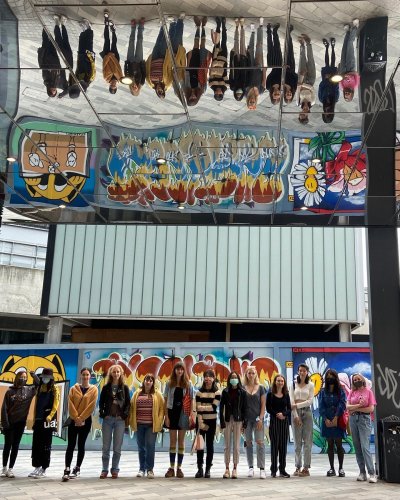 June 21, 2022
Arte👨‍🎨Throwback photodump from some of our events this year! . . #ual #ualstudents #ualsocial #h...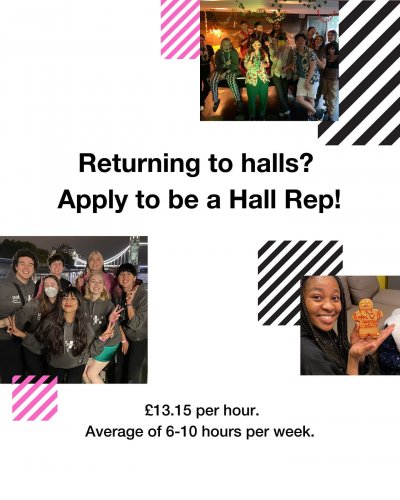 June 16, 2022
📣Applications for Hall Reps are now open!!!! Want to make friends, plan events around your studies...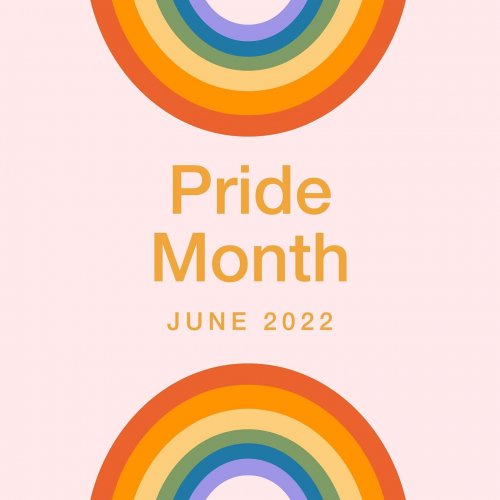 June 14, 2022
As Pride Month continues, we're here to share some of Colin's advice about being trans and queer at ...