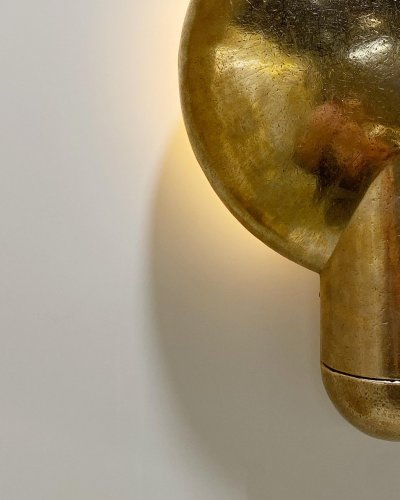 August 13, 2022
Some details of the brand new showrooms soon to open at Home Ideas Auckland. Our new exhibitors bring ...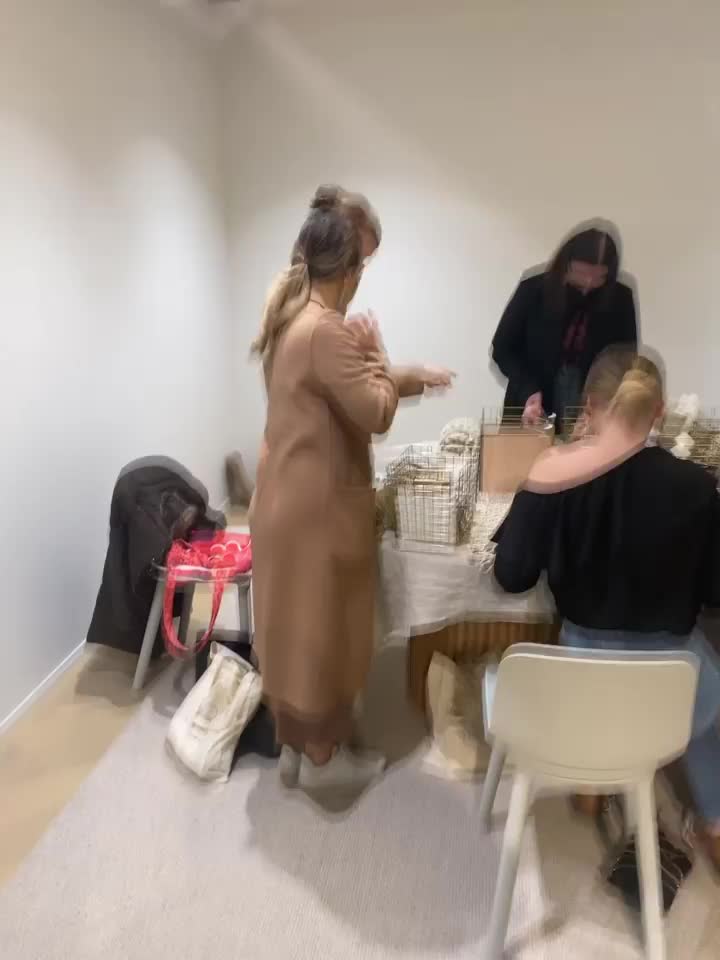 August 12, 2022
Moodboarding workshops are underway at the brand new abiinteriors showroom opening today. Join us until...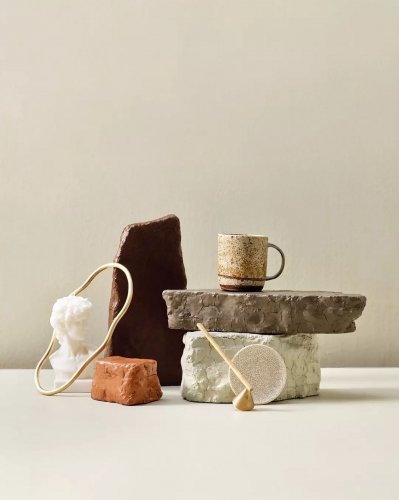 August 09, 2022
We can't get enough of resenecolour Sugar and Spice shades. Wall and tabletop in Resene Meringue, brick...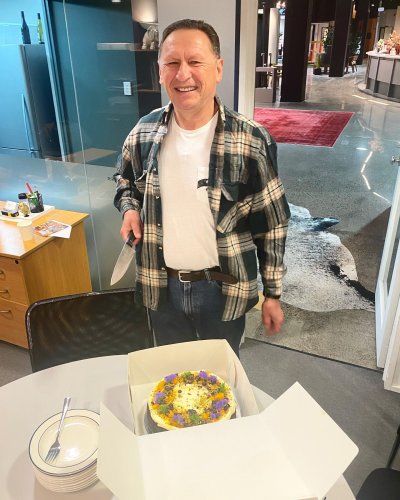 August 08, 2022
Happy Birthday to our showroom handyman Alex Sokolinsky! He turned 50 (+ 16) yesterday and has worked a...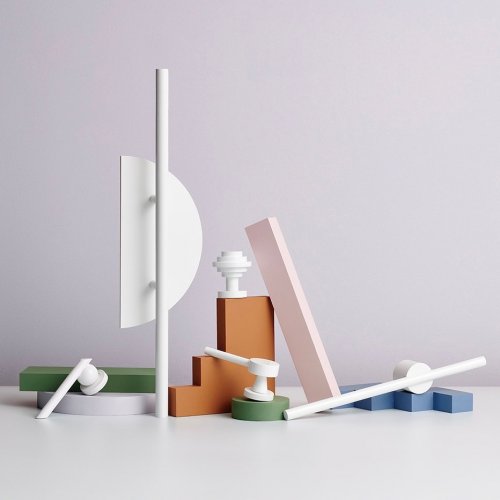 August 04, 2022
We're looking forward to welcoming bankston_architectural to Home Ideas Auckland soon, including the li...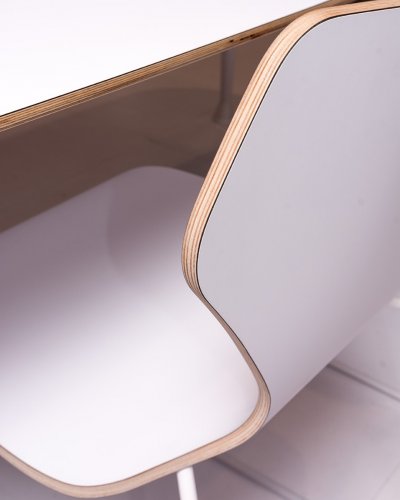 August 04, 2022
FENIX® 0.9mm sheets can be pressed on to either birch plywood or moisture resistant MDF to produce stun...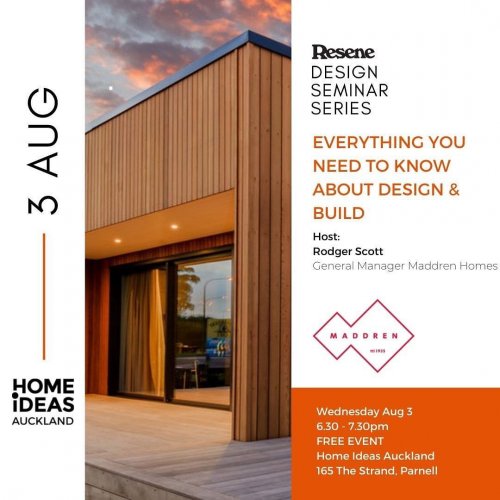 August 03, 2022
Our showroom is open until 6.30pm tonight! You're also invited to stick around for tonight's free Sem...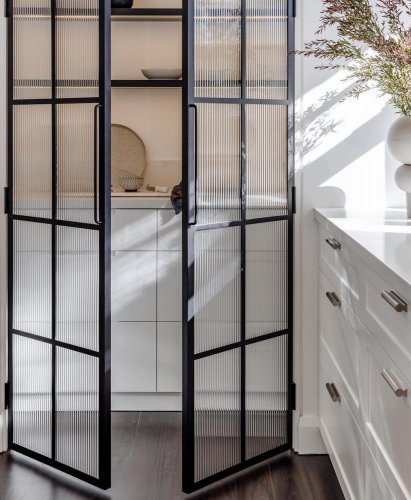 August 03, 2022
Gorgeous project by boneandblanc featuring loandcointeriors bronze Fleur pulls Interior Design boneand...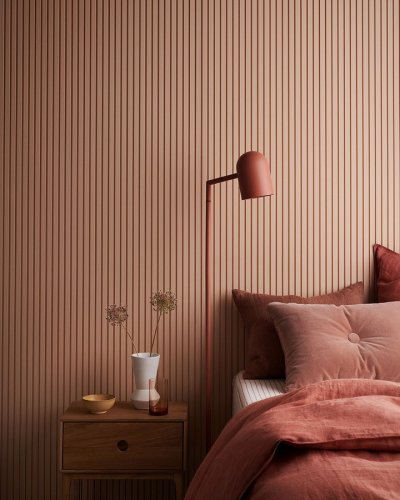 July 31, 2022
Surround by laminexnz Batten 25 wall lining. A statement design showcasing narrow boards presented in...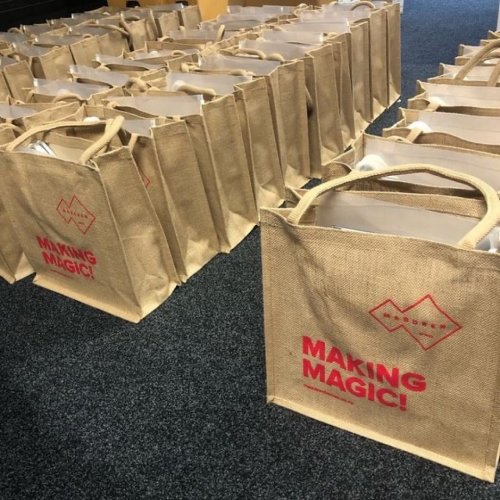 July 29, 2022
maddrenhomes gift bags are all packed and ready for their free seminar next Wednesday at Home Ideas Auc...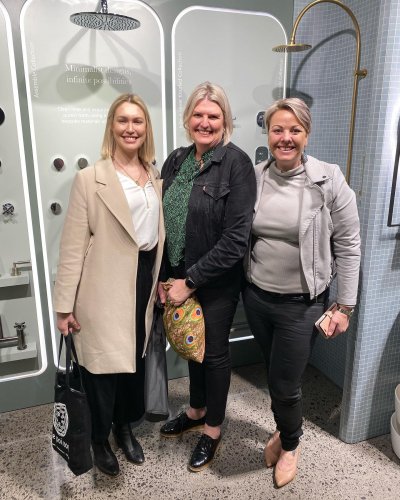 July 27, 2022
Many thanks to the wonderful Kim Reiche for presenting a brilliant seminar on lighting design at the sh...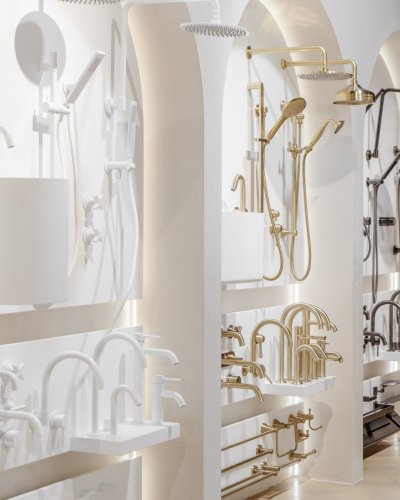 July 27, 2022
Sneak peek of our newest showroom...officially launching in 2 weeks! 📸 #launchingsoon #tapware #bathro...