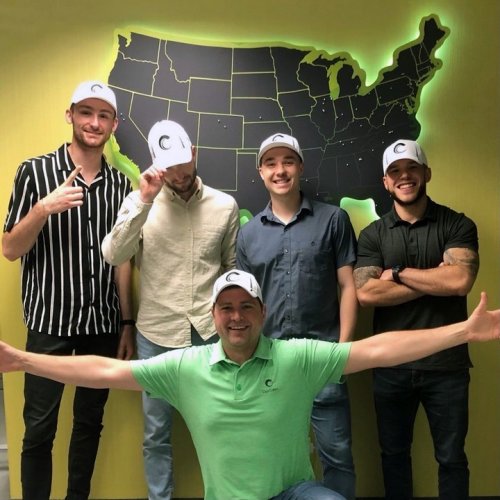 June 27, 2022
Our Strategic Development Pod lookin absolutely dapper in their matching #branded hats from our friends...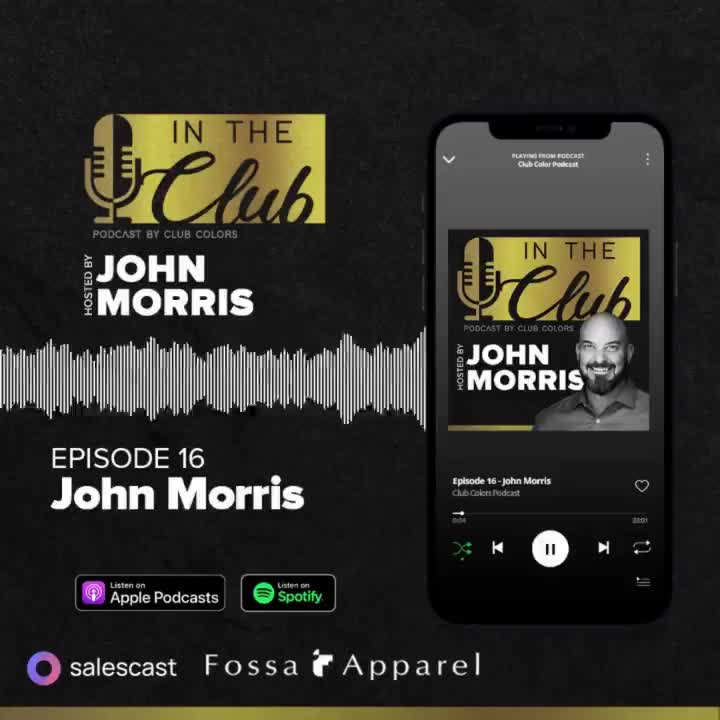 June 23, 2022
Don't miss out on one of our newest episode's of #InTheClub Podcast! John took this episode solo, while...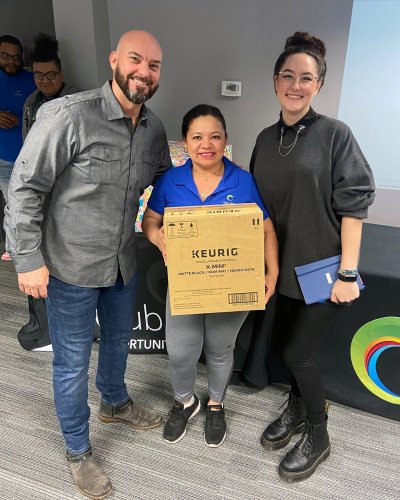 June 21, 2022
Esperanza's mornings just got a little bit brighter after she won a keurig from our #ImagineMoreMondays...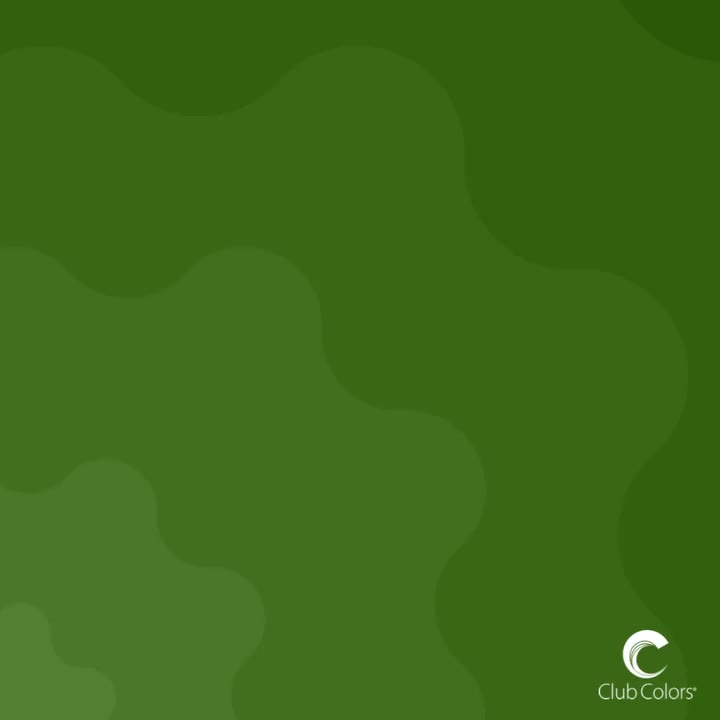 June 19, 2022
Happy Father's Day to our incredible Fathers and Father-figures in our lives! We are so grateful 💚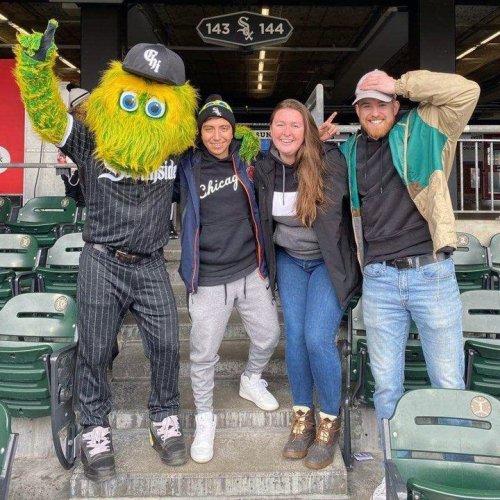 June 17, 2022
Special thank you to SSActivewear for sending a few of our teammates to the WhiteSox game! ⚾️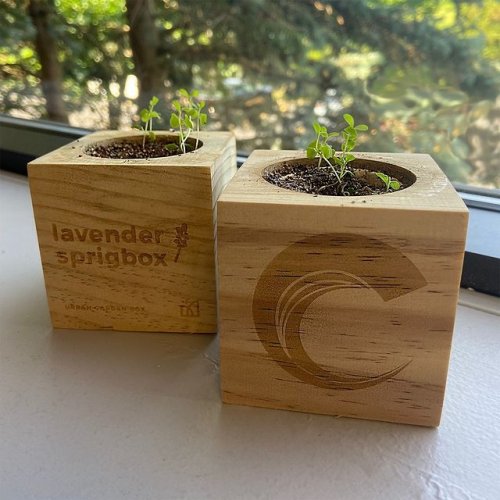 June 15, 2022
Our little lavender Sprigboxes from Earth Day are thriving ✨ This was definitely one of our favorite C...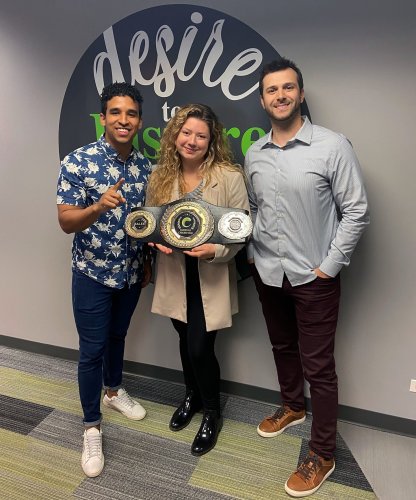 June 13, 2022
Congrats to our May Sales Belt Champion, Autumn! 🎉 Since Autumn joined the team she has been a strong ...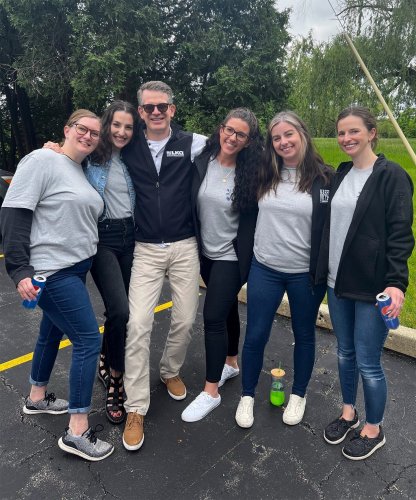 June 08, 2022
Nothin' but smiles from our DesignLab team as they enjoyed our 2nd Annual Club Colors Cares Day 💚 #Life...