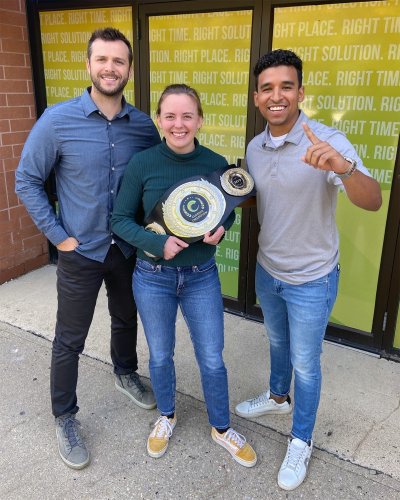 September 26, 2022
Congratulations to our back-to-back sales belt winner, Chloe! 🎉 She has continued to do an amazing job...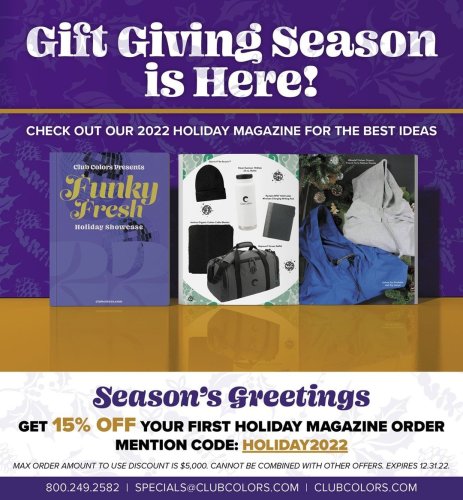 September 22, 2022
Check out our Holiday Showcase Magazine, Funky Fresh 🕺 Click the link in our bio for the niftiest gifts of 2022!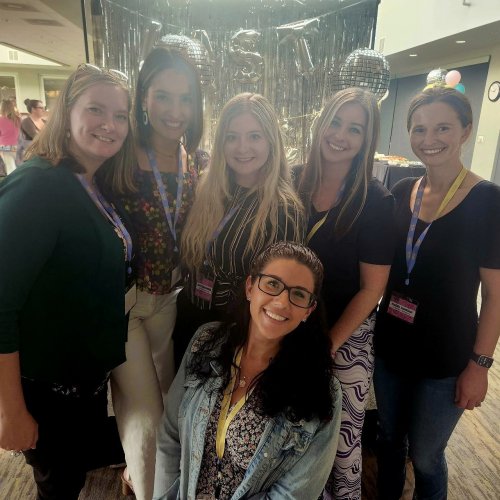 September 20, 2022
We had a GROOVY time celebrating the launch of our 2022 Holiday Showcase magazine, Funky Fresh! Big tha...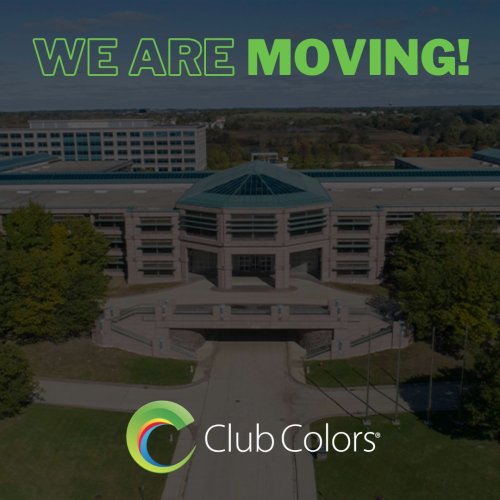 September 15, 2022
We are so excited to announce our relocation and expansion of our Corporate Headquarters to Bell Works ...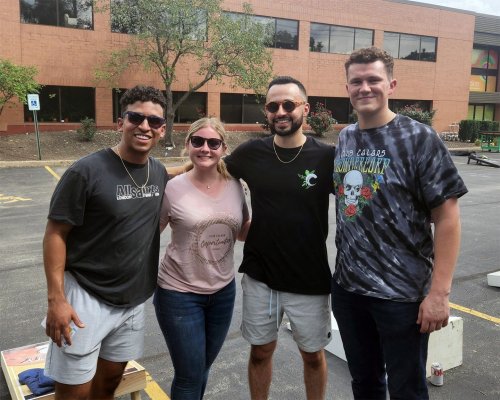 September 13, 2022
We had a blast last week at our annual Club Colors Bags Tournament! Congratulations to our second place...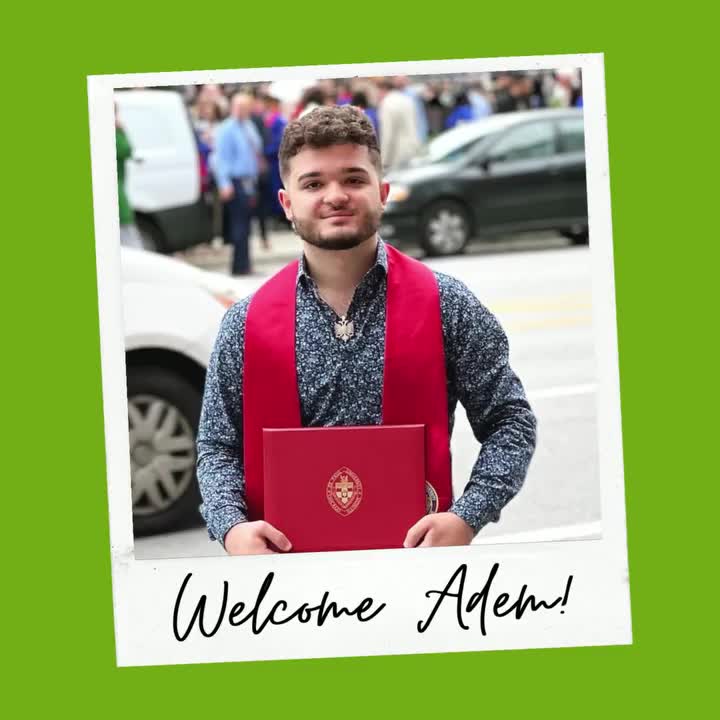 September 09, 2022
We are so excited to welcome Adem to the team! 🎉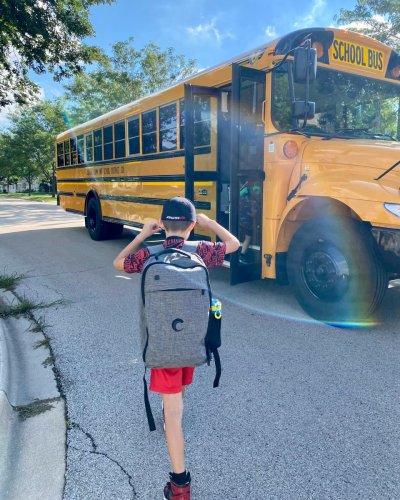 September 07, 2022
Back to School, but make it #Branded ✨ . Wishing all going back to school a safe and educational year!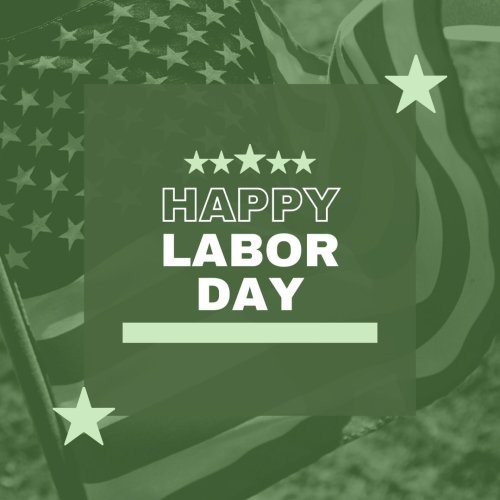 September 05, 2022
Wishing all a Happy Labor Day! We appreciate our hardworking, dedicated teammates, Vendor Partners, and...