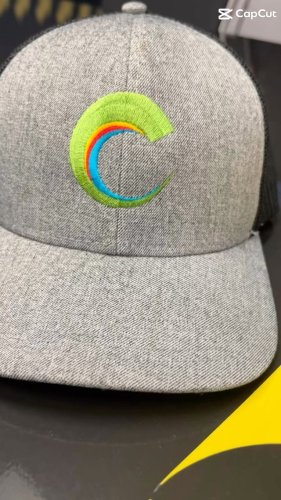 March 21, 2023
Branded apparel, promotional products, digital marketing solutions, brand advisement and management, on...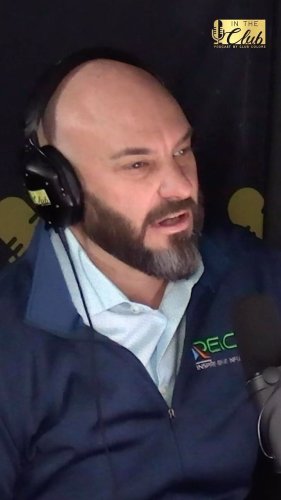 March 21, 2023
Great brands have purpose…amazing service…and leadership that cares beyond the scoreboard and stats. ...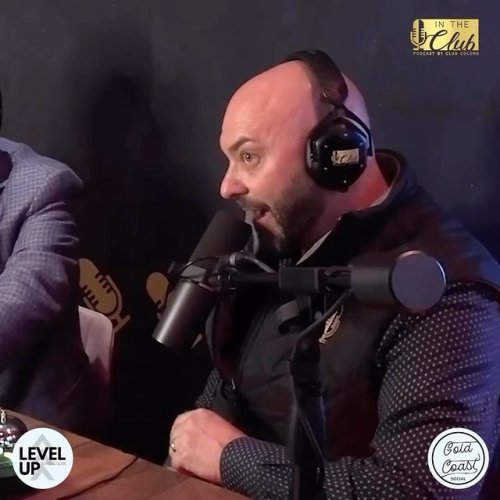 March 20, 2023
#winningisfun This is so true…an epiphany for young and old…work can be fun…it should be fun…but fun sh... March 17, 2023
🍀☘️🍀☘️🍀Happiest of St. Patrick's Day from our lucky charms of a team🍀☘️🍀☘️ Join the team 👉 https://www...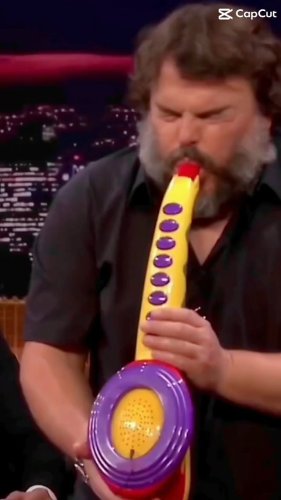 March 17, 2023
Happy St. Patrick's Day ☘️ Brand it with clubcolorsbrands next year!!! #promotionalproducts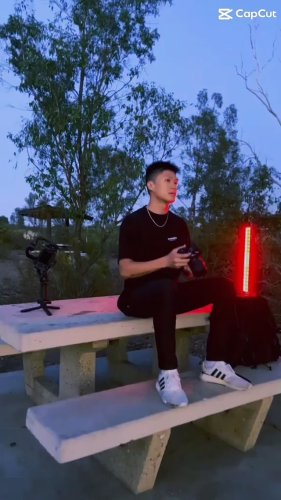 March 17, 2023
Check out the full episode of #intheclubbyclubcolors live from levelupchi networking event Ed hosted at...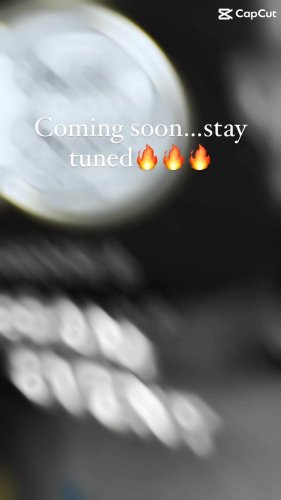 March 16, 2023
Stay tuned for the full recording of this amazing livestream event launch…coming very shortly 🔥🔥🔥 You'...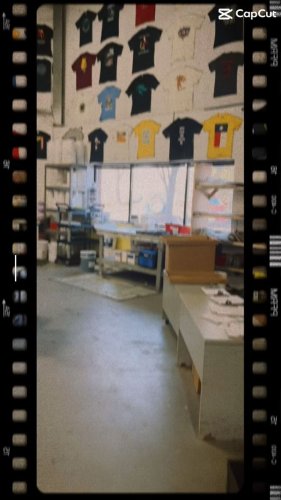 March 16, 2023
Put us on your mind for your next #promotionalproduct or #brandedmerchandise purchase! www.clubcolors....