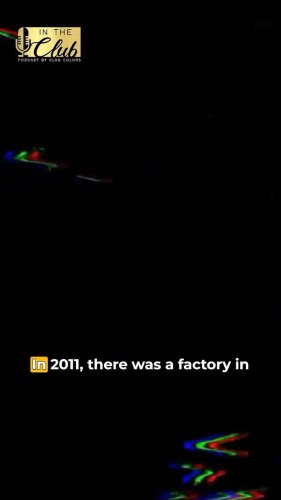 September 27, 2023
Why Club Colors? Because we align with people like sanmar_corp that know their "why"! Jeremy Lott does...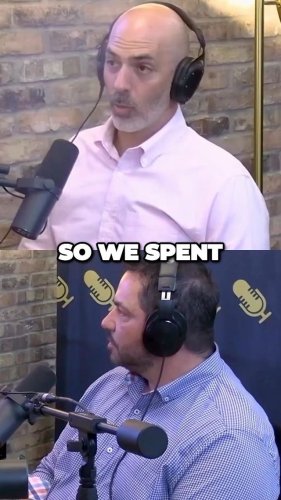 September 25, 2023
Jeremy Lott and the fine folks at sanmar_corp get it! Giving away cheap products as a giveaway does m...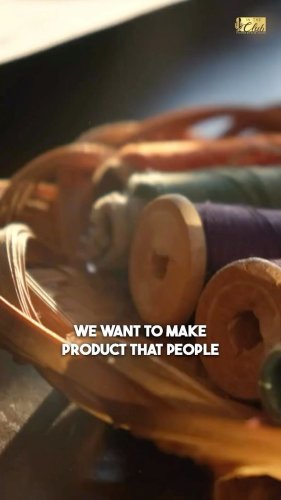 September 22, 2023
Club Colors is so proud to partner with sanmar_corp . Jeremy Lott had a vision for Sanmar. It's layered...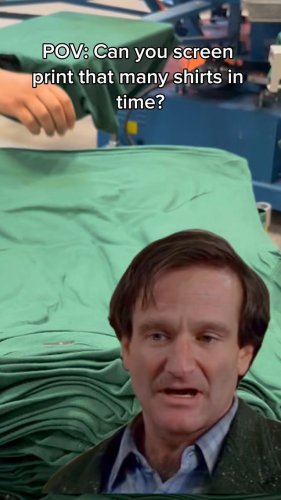 September 15, 2023
🤣🤣🤣 Speed and accuracy! #rightsolutionrightplacerighttime #screenprinting #appareldecoration #promotion...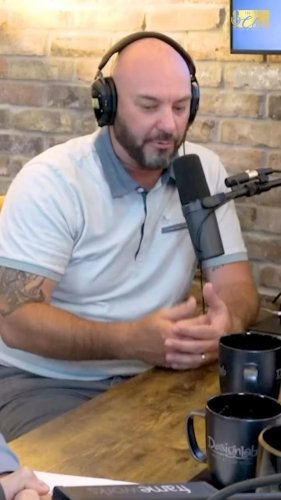 September 15, 2023
Our Executive Director of Brand and Host of "In The Club" powered by Club Colors, johnnymocc1 (John Mor...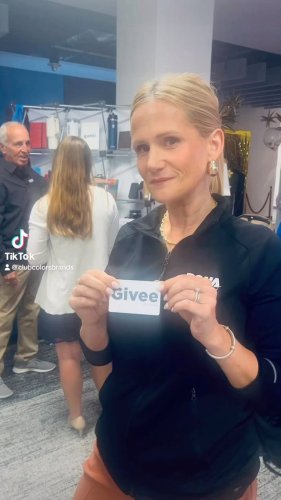 September 14, 2023
Hey networking superstars!!! This…this…and this!!! levelupchi this is a game changer…business dev colla...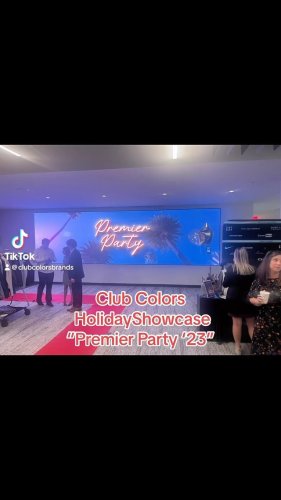 September 14, 2023
#HolidayShowcase2023 #clubcolors #brandingsolutions #rightsolutionrightplacerighttime #premierparty2023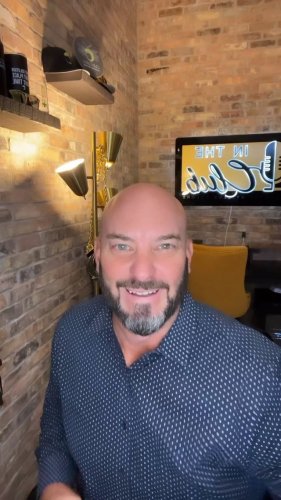 September 12, 2023
Join johnnymocc1, host of In The Club powered by clubcolorsbrands at the levelupchi networking events ...