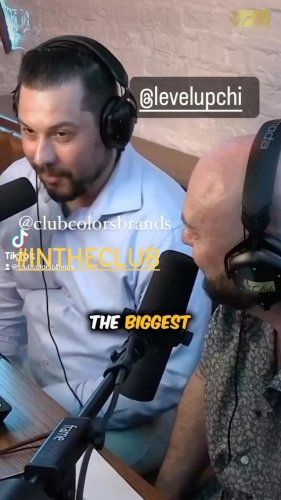 April 30, 2023
clubcolorsbrands promotes your brand, supports your brand, and becomes an extension of your brand…see h...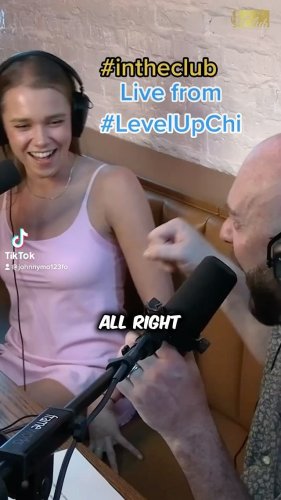 April 29, 2023
You have to join the clubcolorsbrands team May 10th 6-8 at the levelupchi networking event. Check out ...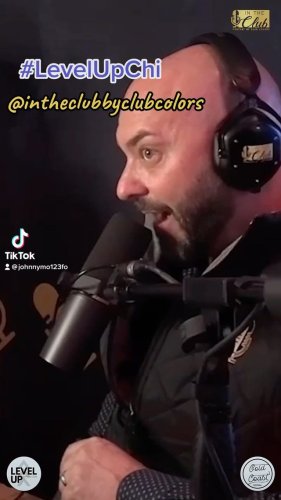 April 26, 2023
There is nothing like in-person networking events…but the levelupchi networking event is something even...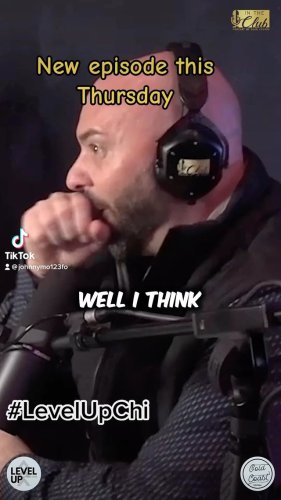 April 26, 2023
Get out of your head, get out to the levelupchi networking events, build your brand with clubcolorsbran...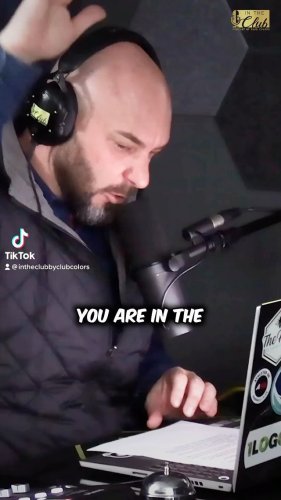 April 25, 2023
Branding is serious business, but it doesn't always have to feel that way. Creating inspiration, laugh...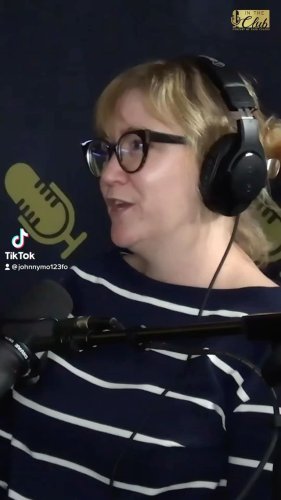 April 25, 2023
unccharlotte has a young history, but one that bleeds Charlotte North Carolina's tradition. Katie Turne...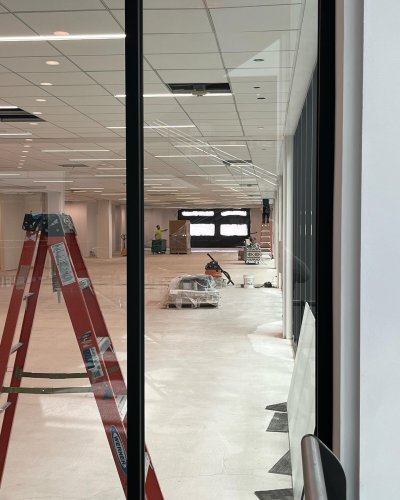 April 24, 2023
New space at bellworkschi is so close!!! We are hiring! Training class on 5/15 will be from the new f...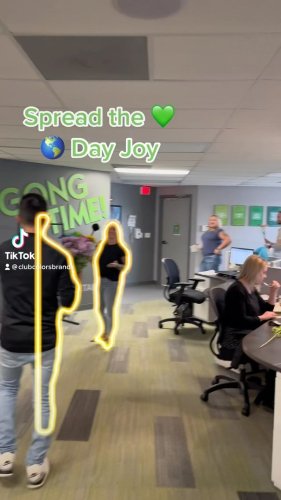 April 21, 2023
Culture and branding from a place of purpose and kindness will always prevail! Happy 🌎 Day, happy peop...