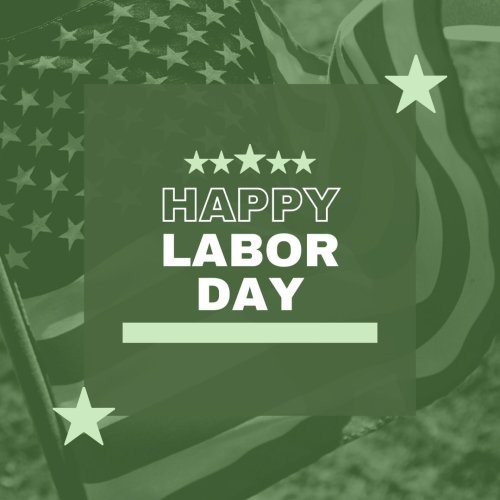 September 05, 2022
Wishing all a Happy Labor Day! We appreciate our hardworking, dedicated teammates, Vendor Partners, and...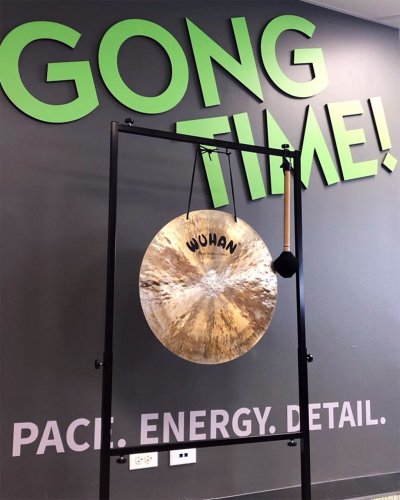 September 02, 2022
Our gong is SO much more than celebrating a successful order, it's also recognizing greatness in our te...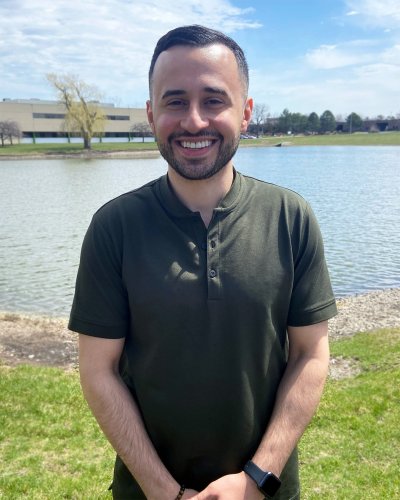 August 31, 2022
We're loving the new Mercer+Mettle apparel line! As you can see, Pat's favorite piece is the Stretch Pi...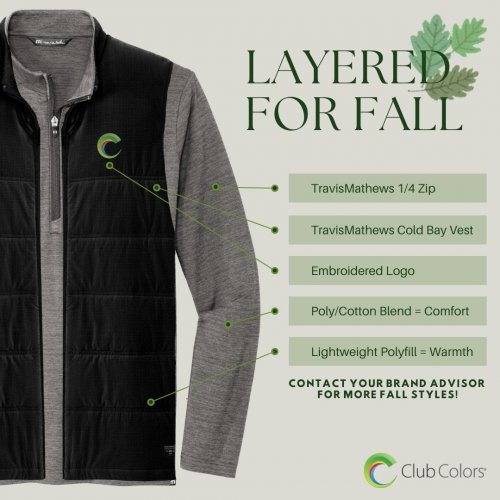 August 26, 2022
We're *falling* in love with all of our new layering pieces! These are the perfect addition to your clo...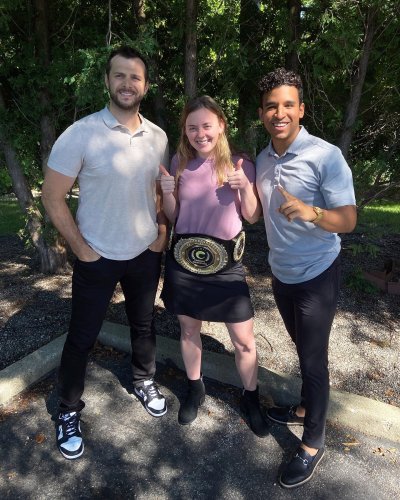 August 24, 2022
Congratulations to our July belt winner, Chloe! 🎉 . Since joining the Club Colors team a few short mont...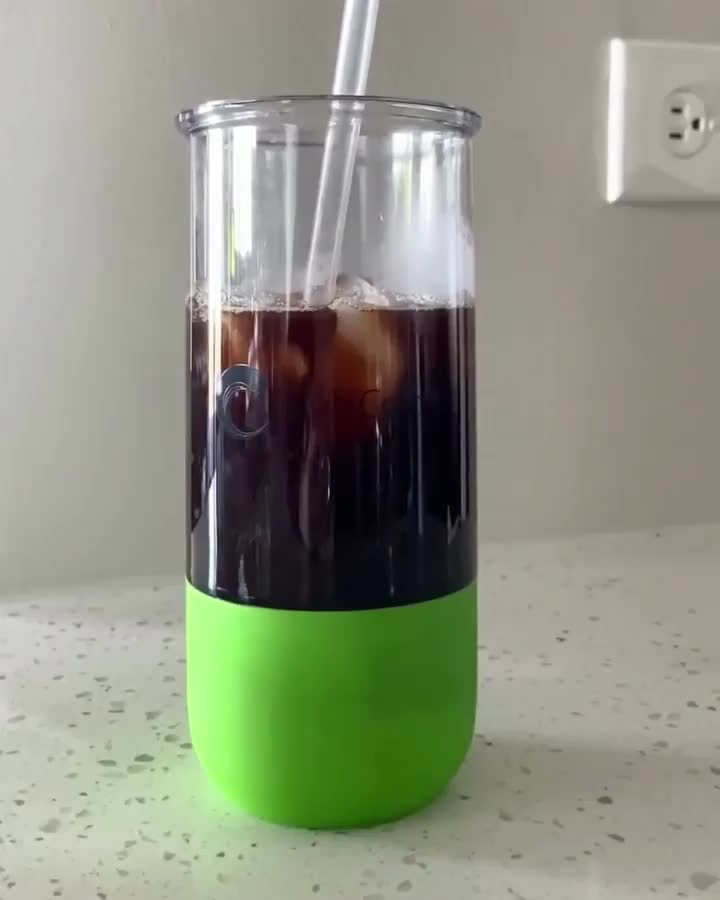 August 19, 2022
A #branded coffee a day will keep your worries away 💚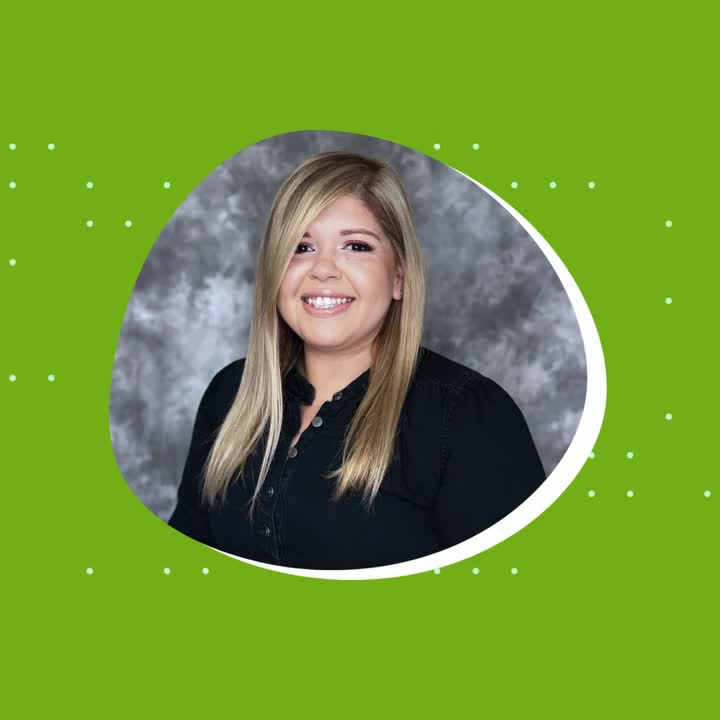 August 17, 2022
Welcome to the Club Colors team, Cynthia! We are so happy you're here 🎉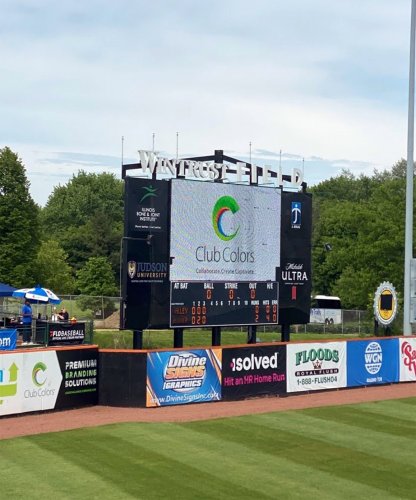 August 15, 2022
Being a part of our community is a big deal to us, that's why we're happy to be partnered up with the S...