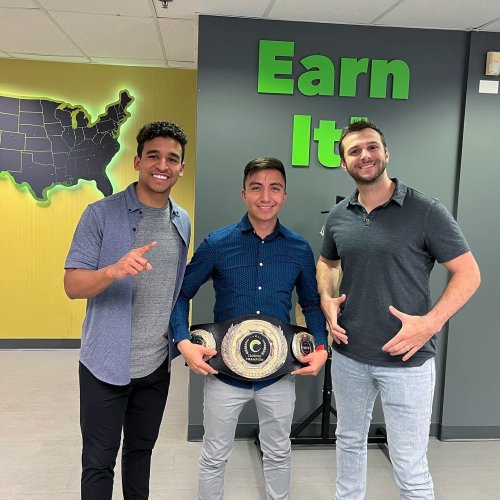 May 31, 2022
Congratulations to our April Sales Belt winner, Kevin! 🌟 We are so proud of his constant drive, determ...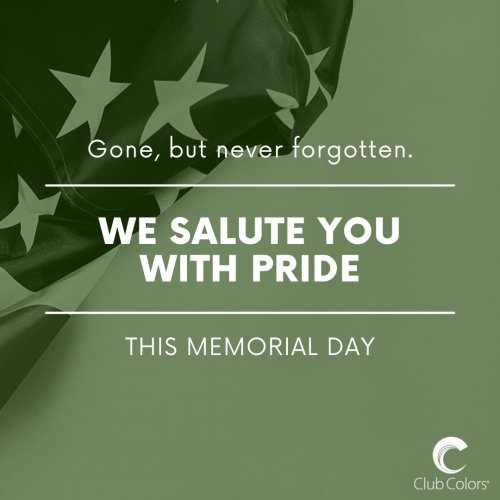 May 30, 2022
We remember and honor all who served. Thank you 💚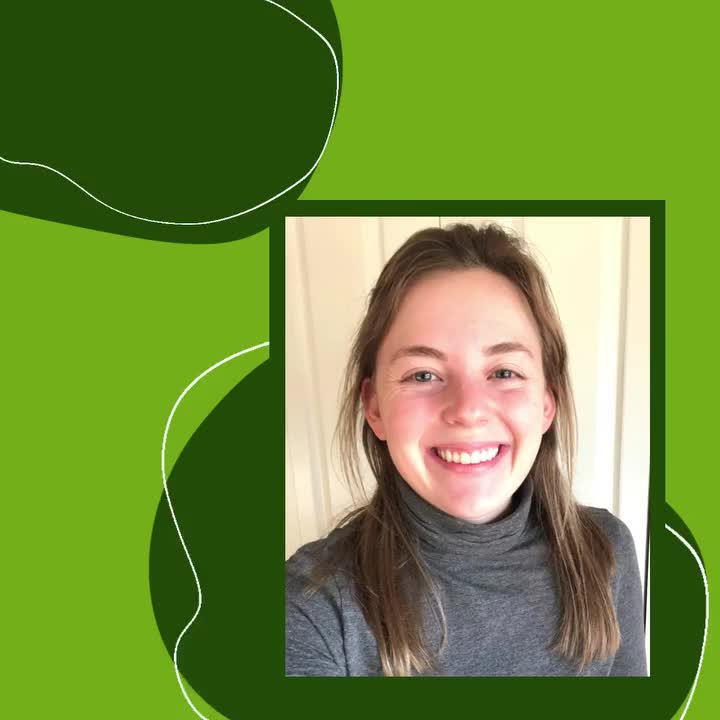 May 20, 2022
🎉 WELCOME TO THE TEAM, CHLOE! 🎉 Chloe has been a brilliant addition to the team. From Day 1 she has de...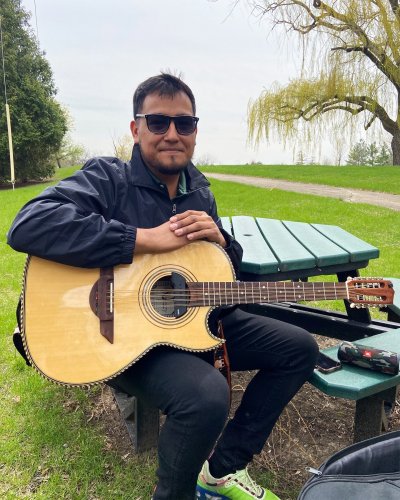 May 18, 2022
Enjoying the gorgeous weather with a jam session by Abraham! 😎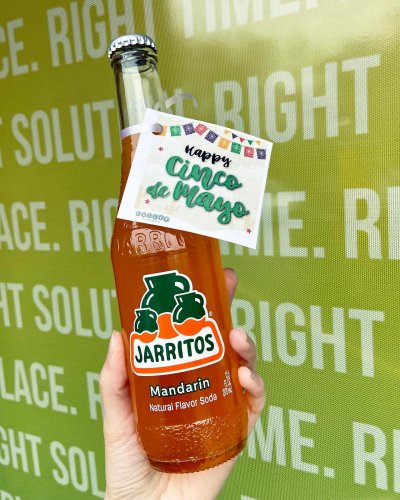 May 16, 2022
Throwback to when we celebrated Cinco de Mayo in office! Jarritos for all 🎉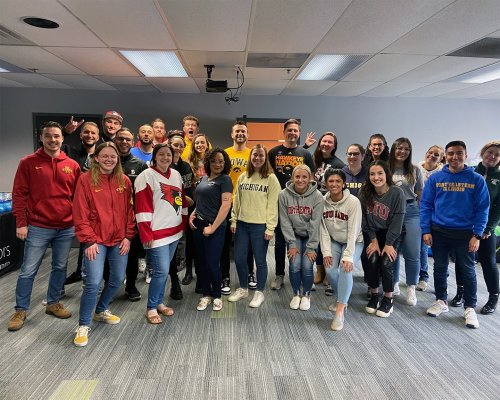 May 13, 2022
🎉 ATTENTION 2022 GRADUATES 🎉 We are hiring for multiple positions, check out the link in our bio or C...
May 11, 2022
We are thrilled to welcome Autumn to the team! 🥳 Autumn is finding a lot of success on this team very ...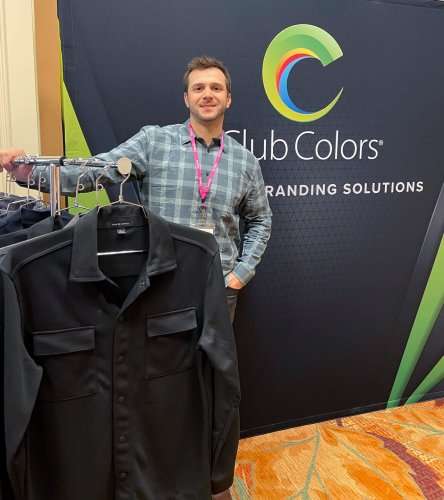 May 09, 2022
We are ecstatic to be back at bncollege showing our best products and making connections 🎉 You already ...