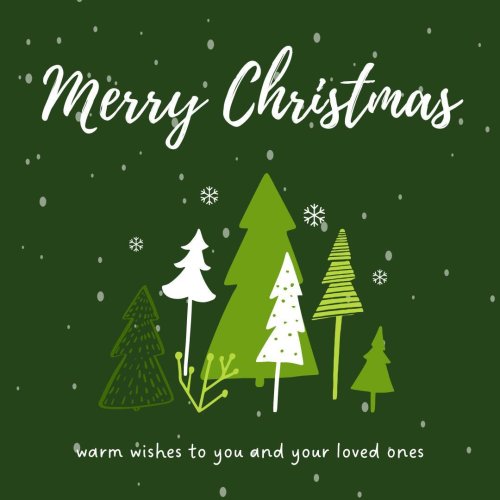 December 25, 2022
Wishing all a very Merry Christmas 💚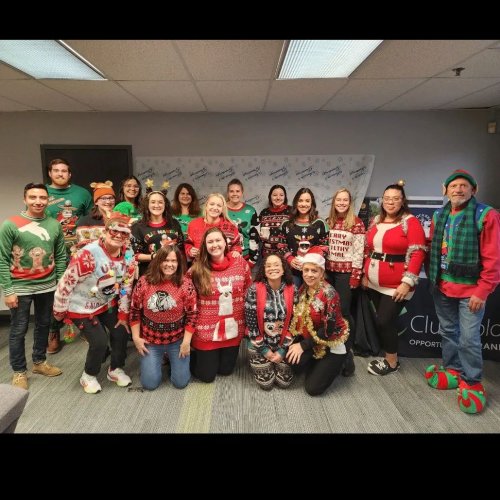 December 13, 2022
Happy holiday season from a few of our teammates! 🌟🎄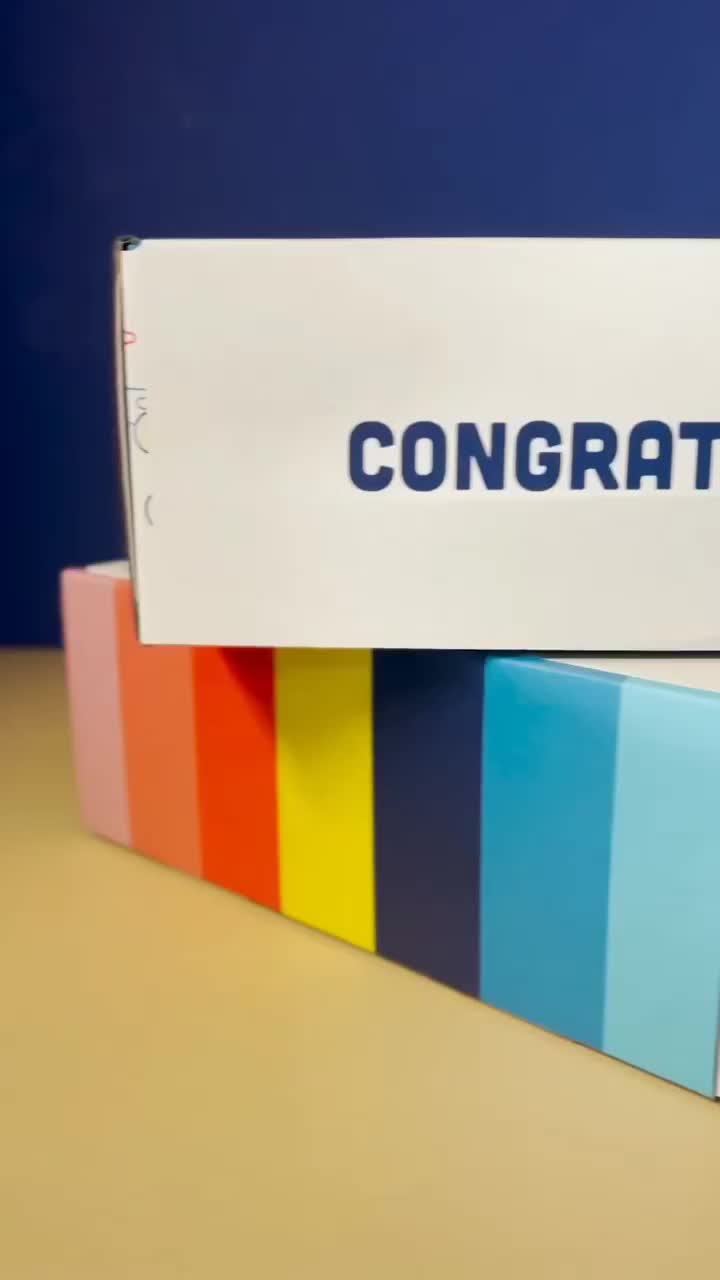 November 30, 2022
Branding is about creating a feeling 🌟 Our DesignLab created these kits for our Presidents Club 2023 at...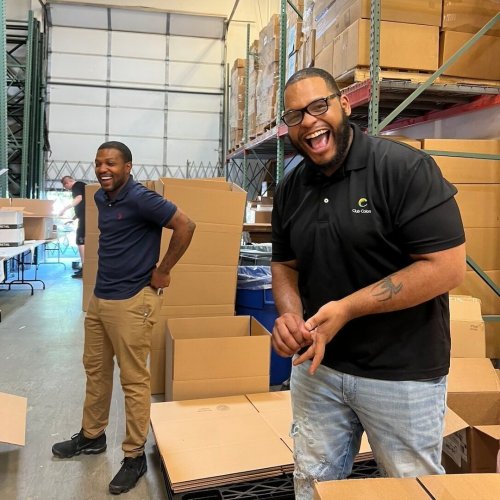 November 16, 2022
We were honored to be a part of such an incredible and impactful kitting project for Khoury College of ...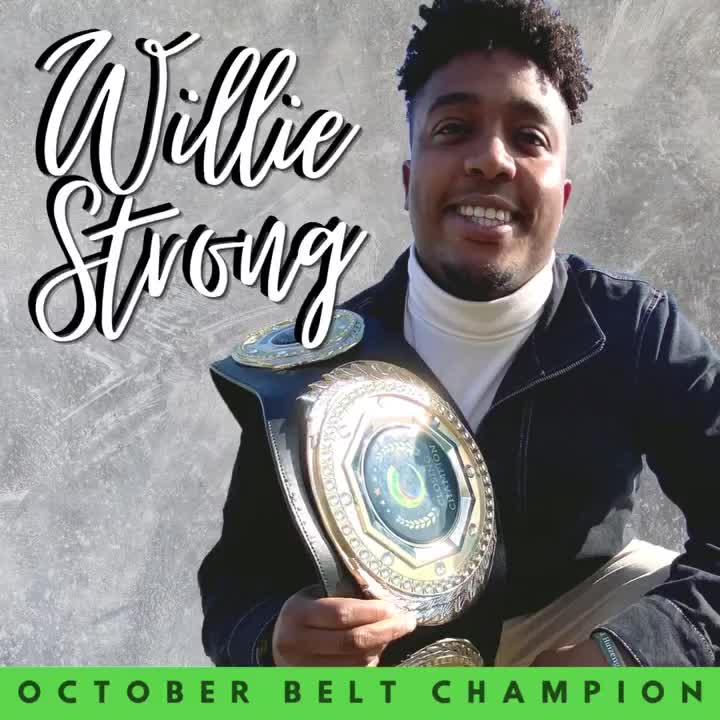 November 14, 2022
Shout out to our October Sales Belt Champion, Willie Strong! 🎉 . We are so proud of him and all the har...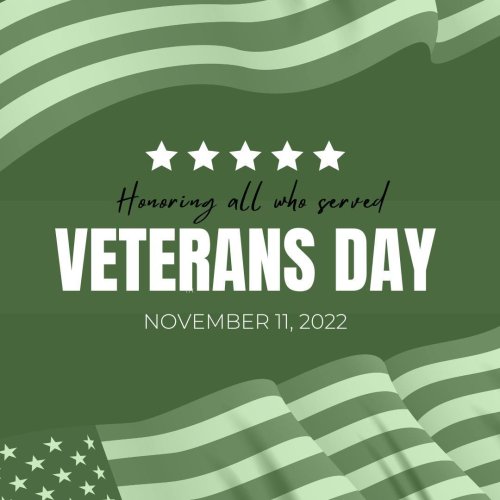 November 11, 2022
We thank our Veterans for their service, bravery, and sacrifice. Let us remember and honor them today a...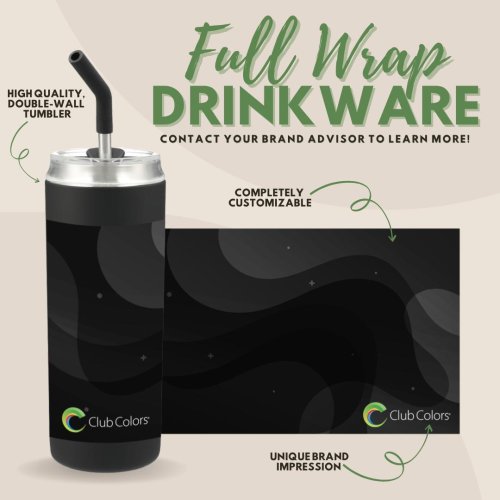 November 02, 2022
Take advantage of a 360° branded impression with a completely customizable, fully wrapped drinkware pie...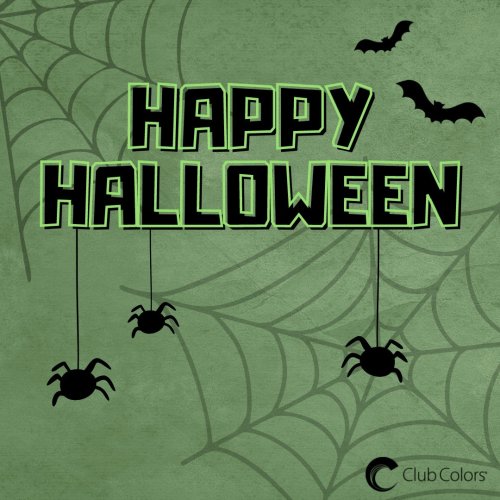 October 31, 2022
Happy Halloween, everyone! We hope you all have a safe and fun time celebrating 👻