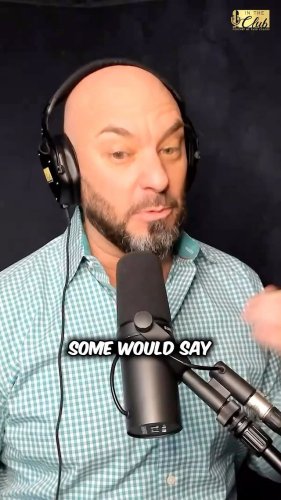 April 14, 2023
clubcolorsbrands had a blast lighting up the mics with Katie Vogel PhD from uofnh. Check out her wisdom...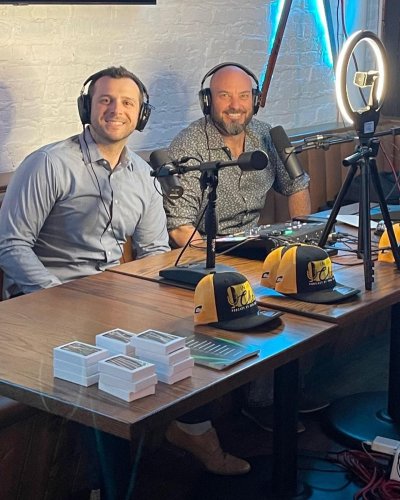 April 13, 2023
clubcolorsbrands was well represented at the levelupchi networking event…#intheclubbyclubcolors was exc...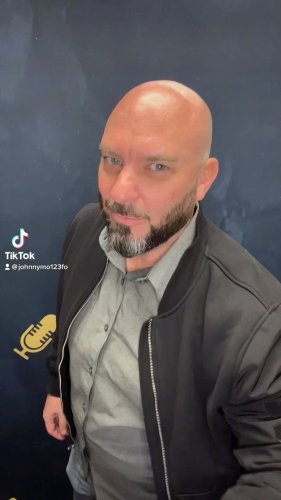 April 12, 2023
Get you ticket here 👉https://www.eventbrite.com/e/level-up-social-club-business-networking-event-chalet...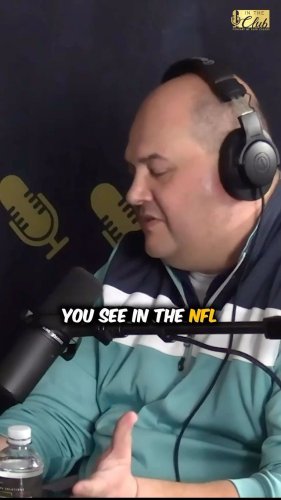 April 07, 2023
Great things take time! clubcolorsbrands and champrosports partner to make great things happen for your...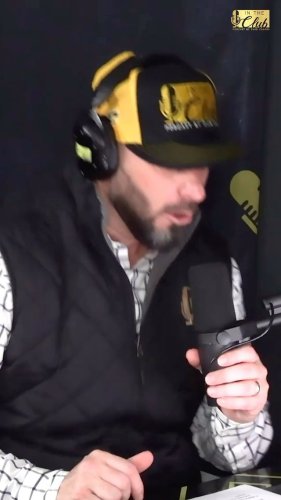 April 06, 2023
You have to be ready for anything when you join johnnymocc1 on #intheclubbyclubcolors for #thehotironwi...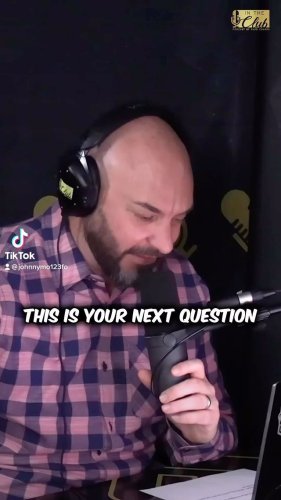 April 05, 2023
Get over the fear! Fear has no place in your heart and mind while achieving your goals! Full episode...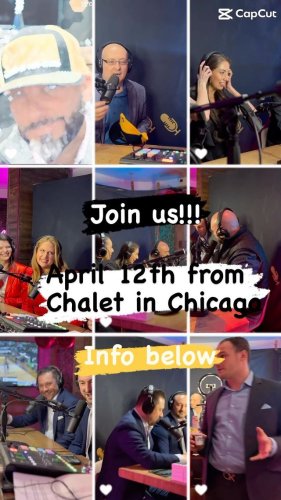 April 05, 2023
Sign up for the best networking event in the land!!! From chaletchi the levelupchi networking event wit...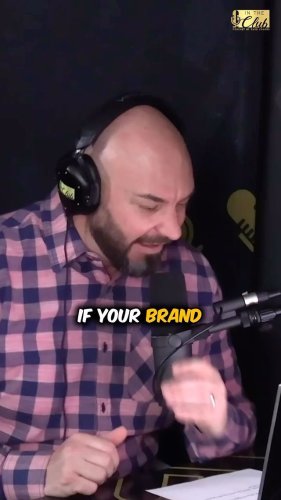 April 05, 2023
Did you know that clubcolorsbrands came support you from start to finish with your event planning? Yes!...