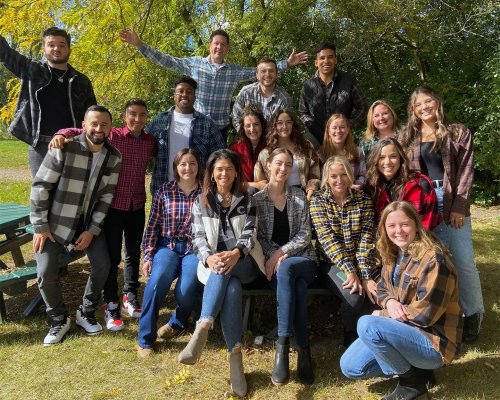 October 28, 2022
Flannel Friday back and better than ever 🍁 It's our favorite unofficial holiday to celebrate every week...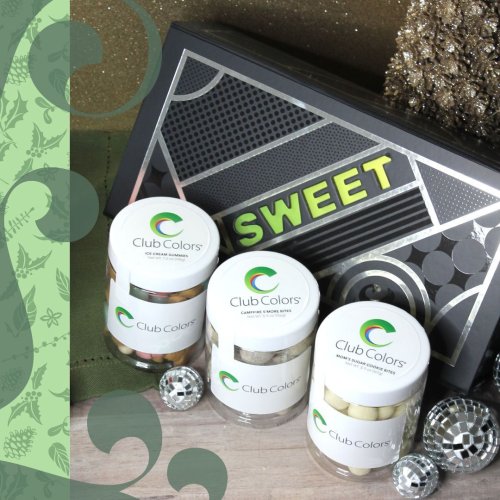 October 26, 2022
Looking for a sweet treat to give this holiday season? We got you covered with our custom branded Sugar...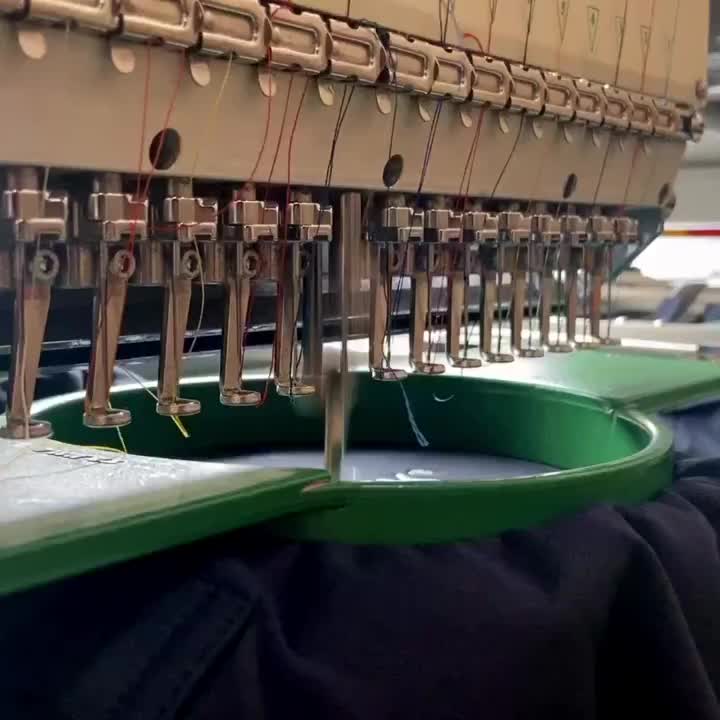 October 24, 2022
Nothing as calming as watching our embroidery machines seamlessly replicate your branded logo! 🙌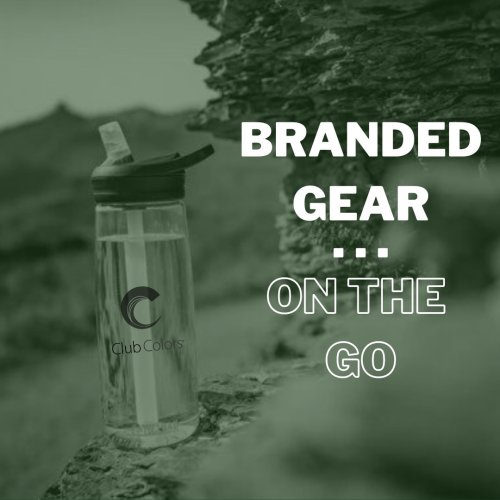 October 21, 2022
Ever wore or repped a product with your branded logo outside of the office? Then your company is doing ...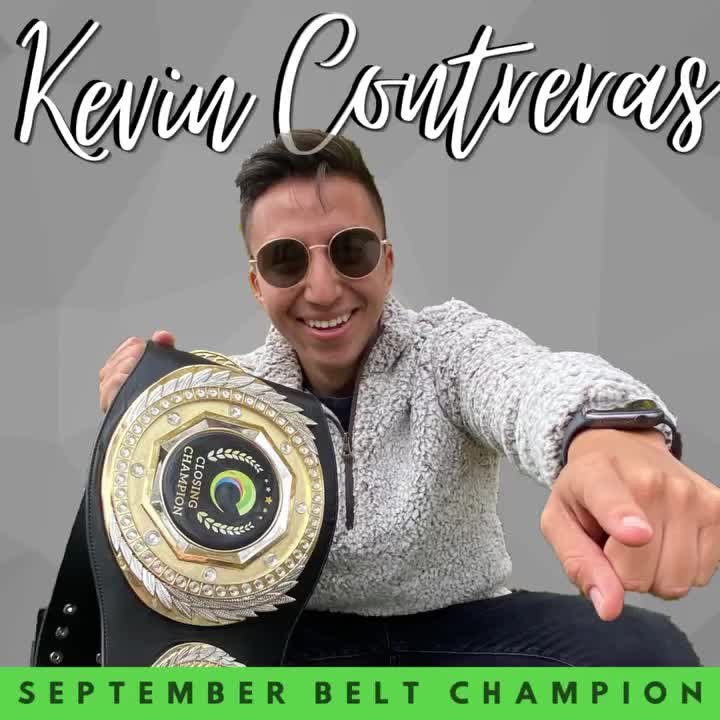 October 19, 2022
Congratulations to our September Sales Belt Champion, Kevin! 🏆 We are so proud of all the hard work an...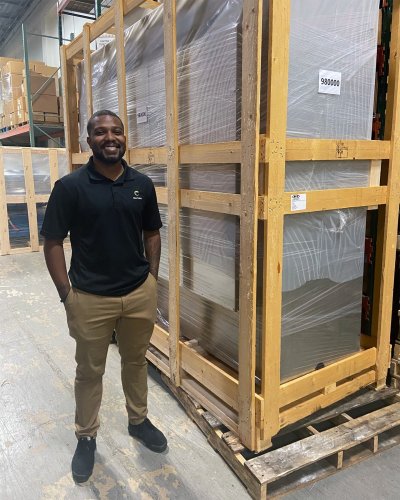 October 17, 2022
We're beyond thrilled to be adding additional machines to provide better, faster solutions for your upc...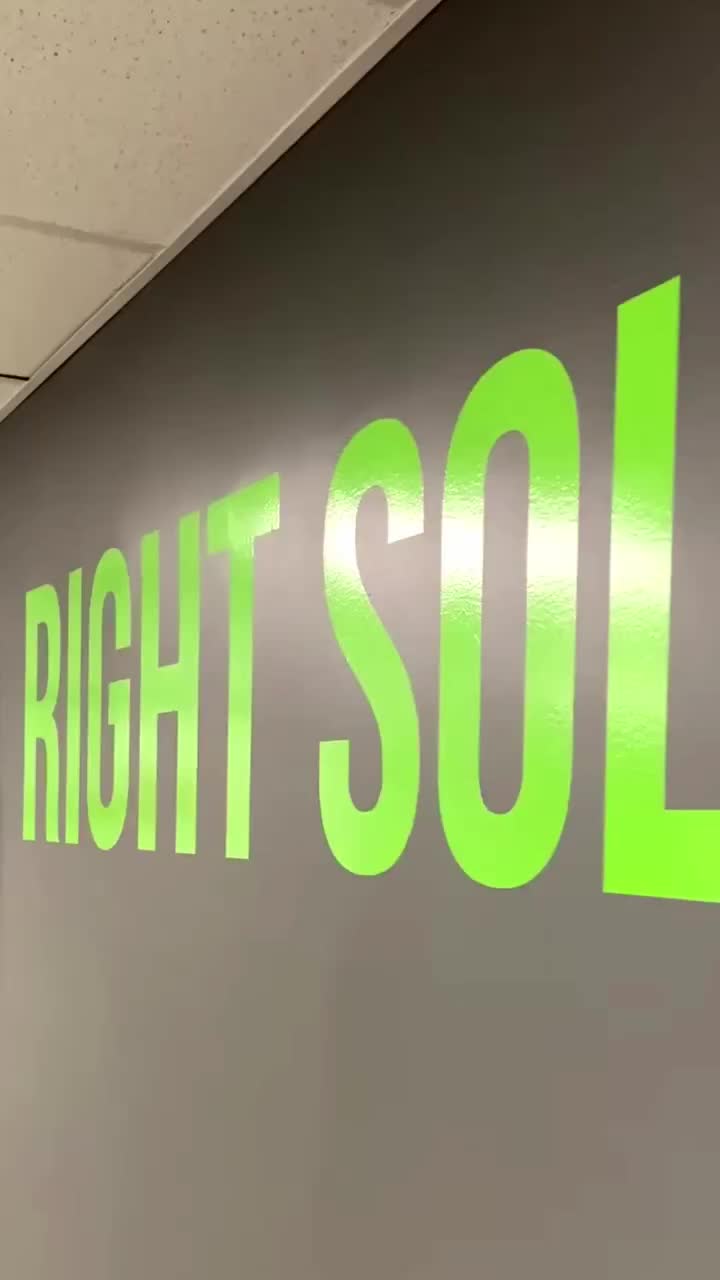 October 14, 2022
Our tagline reigns true to who we are as a business: we are dedicated to deliver the Right Solution at ...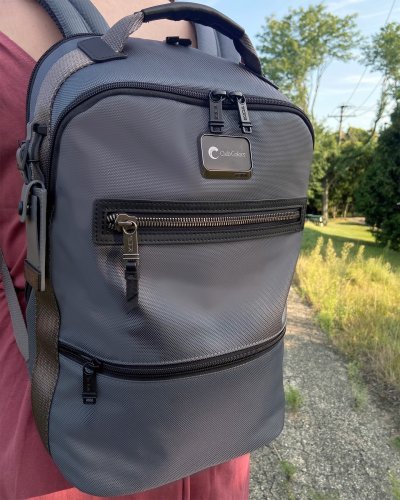 October 12, 2022
Looking to give a premium, memorable gift this season? Our favorite suggestion is a TUMI Backpack! We l...