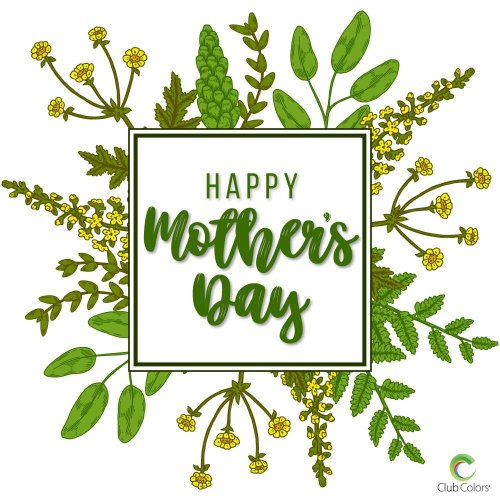 May 08, 2022
Happy Mother's Day to all of our incredible Mothers and Mother-figures in our lives! We are so grateful 💚
May 04, 2022
We're lovin' tone-on-tone logos! Gives a branded apparel item a super sleek look ✅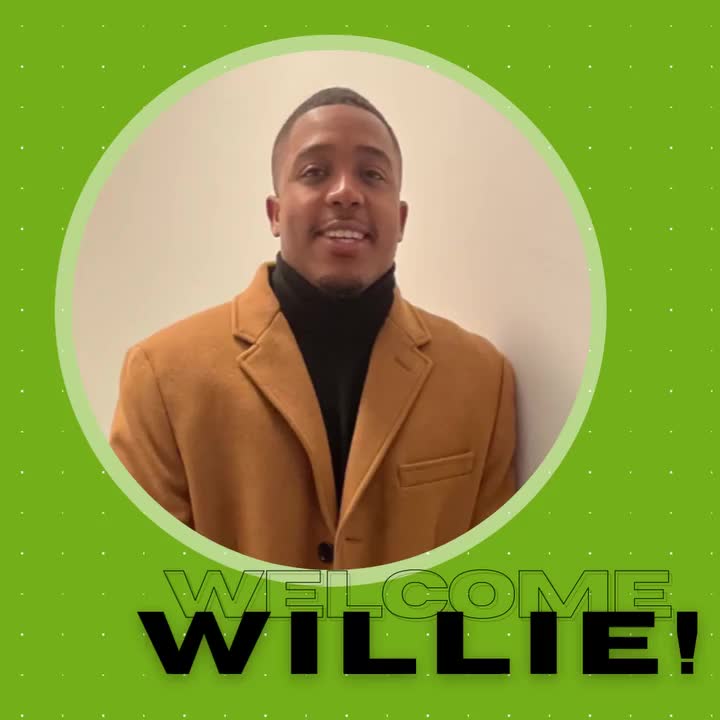 May 02, 2022
We are so excited to welcome Willie to our team! 🎉 Willie has immediately become a brand champion on th...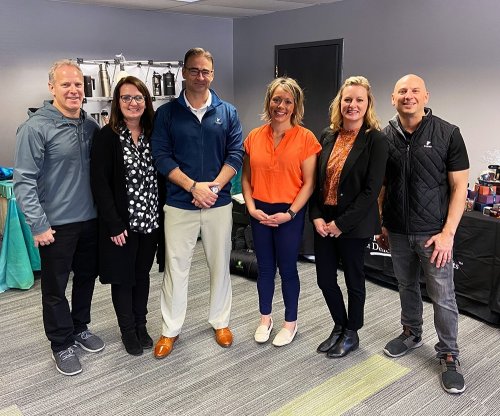 April 29, 2022
Ball & Black stopped by Club Colors to show us their new Spring launches and talk with the team on proj...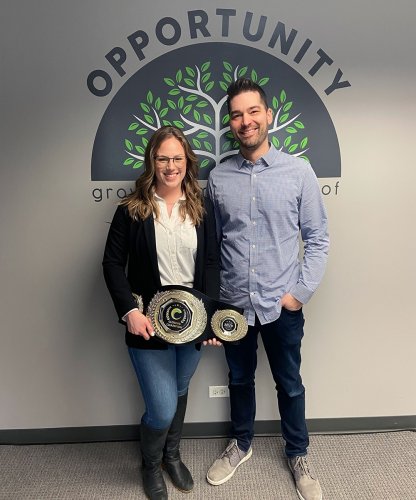 April 27, 2022
We are so proud of our March Sales Championship Belt winner Chloe Urbina! 🎉 This achievement was hear...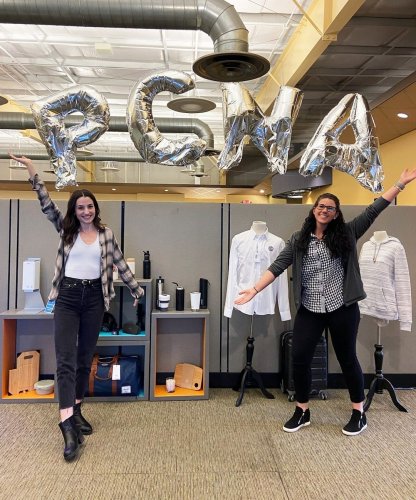 April 25, 2022
A few members from our DesignLab team had the pleasure of joining our Vendor Partners over at PolyConce...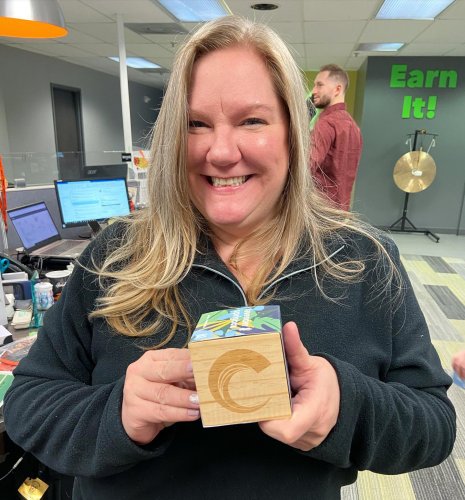 April 22, 2022
Happy Earth Day 🌎 Our Culture Committee, CUL-LAB, passed out lavender Sprigboxes in celebration! 🌿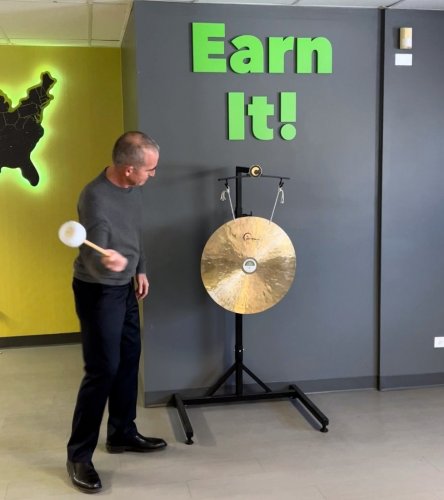 April 20, 2022
💥 Action Shot 💥 from our friends at LinksTechnology. Cheers to celebrating great a partnership!