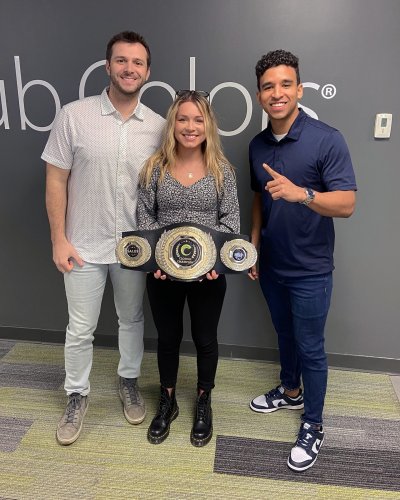 March 21, 2022
Congrats to our February Belt winner, Katelynn! 🎉 This photo tells us who the Sales Belt Champion is ...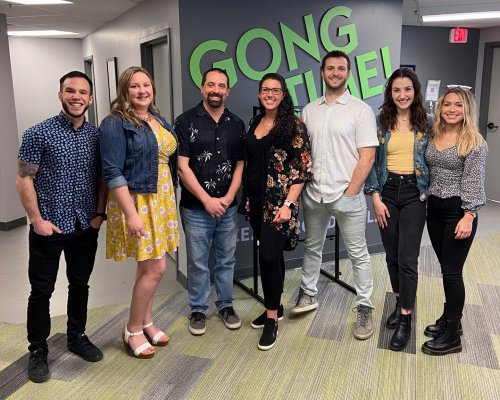 March 18, 2022
Our first #FloralFriday has kicked off at Club Colors! Our fabulous friends really ROSE to the occasion 🌹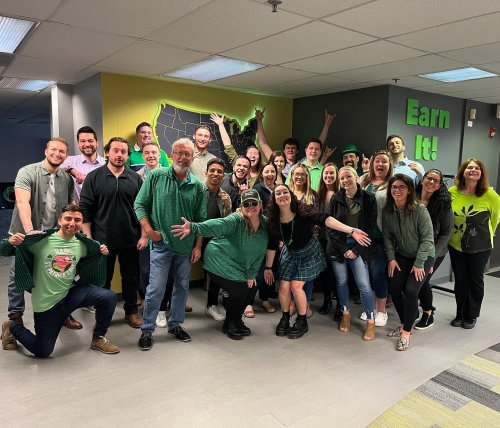 March 17, 2022
Happy St Patrick's Day 🍀💚✅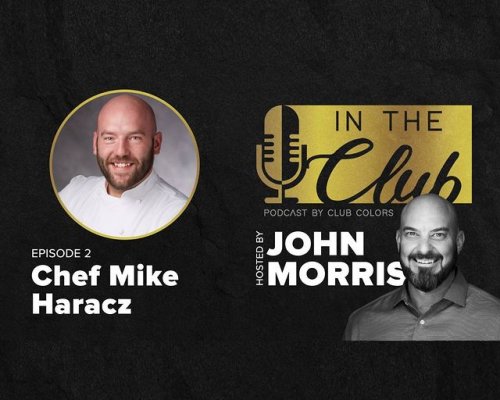 March 14, 2022
Check out our newest episode of #InTheClubPodcast with Chef Mike_Haracz! Learn more about his journey a...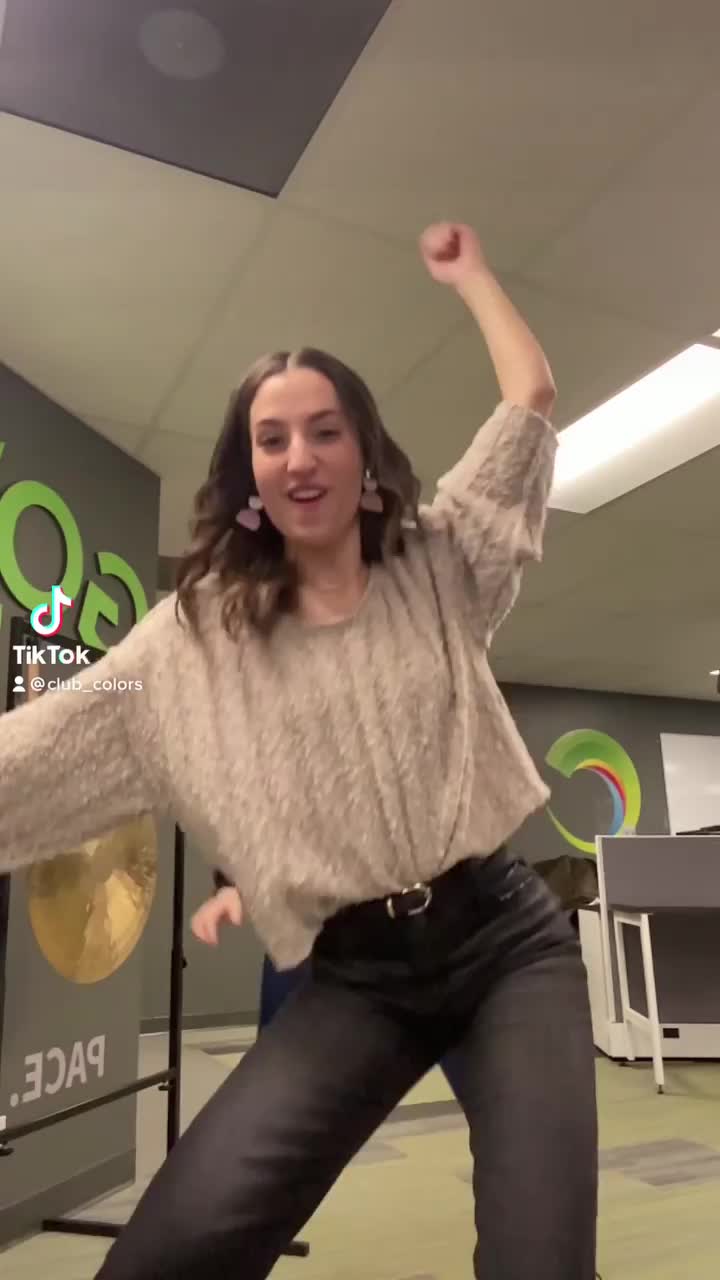 March 11, 2022
You already knew we provided premium branding solutions, but did you also know we have premium dancers too? 🤪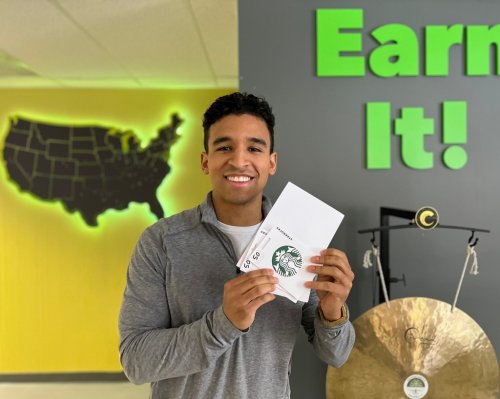 March 09, 2022
Congrats to Giancarlo, our first winner for ✨Imagine More✨ Mondays! We are so excited to launch this ne...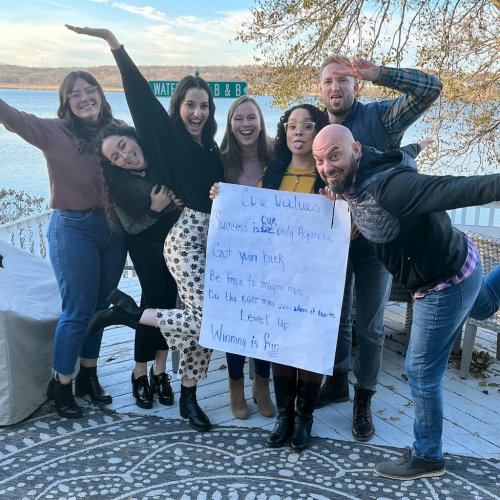 February 23, 2022
We are so excited to introduce our #CoreValues of our company, six strong principals we confidently pos...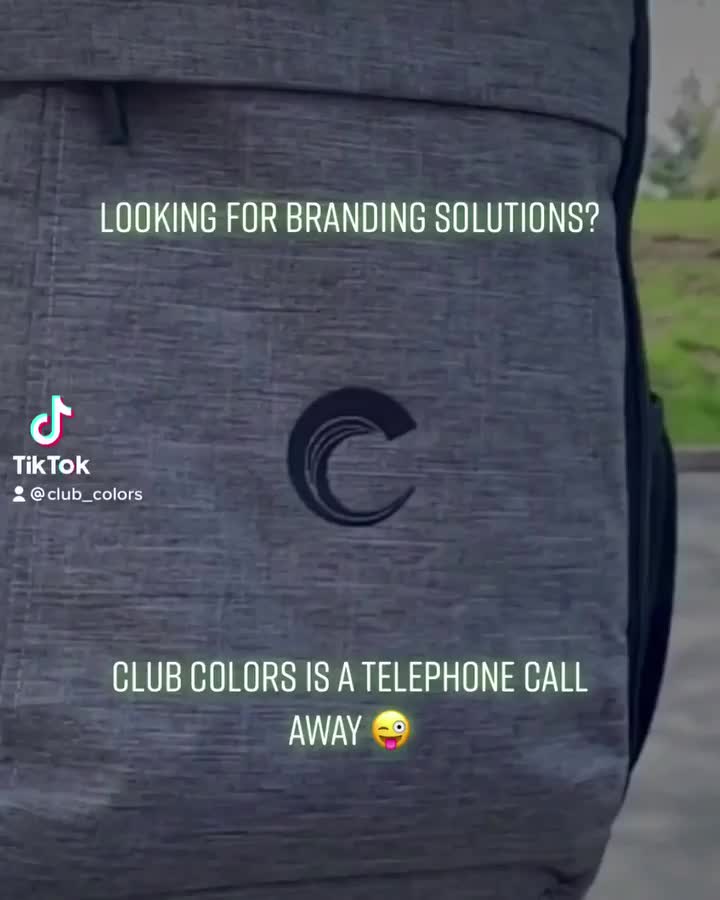 February 21, 2022
What're you waiting for!? Club Colors can help you with ALL your branding and marketing needs 🤗