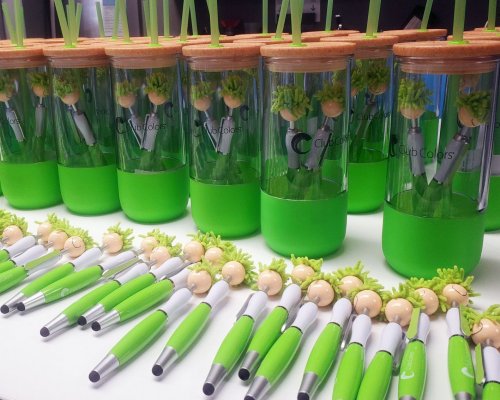 November 22, 2021
Who else loves #MopTop pens as much as we do!? Our friends at Alphabroder were able to get us them in o...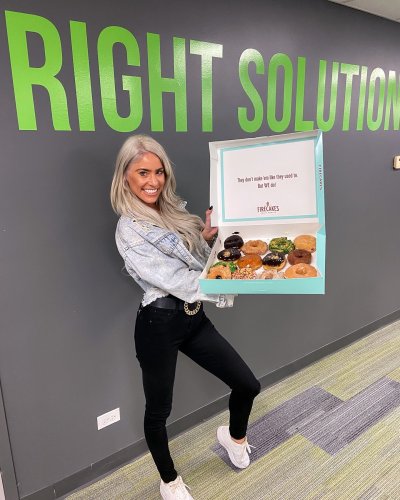 November 19, 2021
Thank you SO much Rachel, from Alphabroder, for spending the day with us, showing off new apparel style...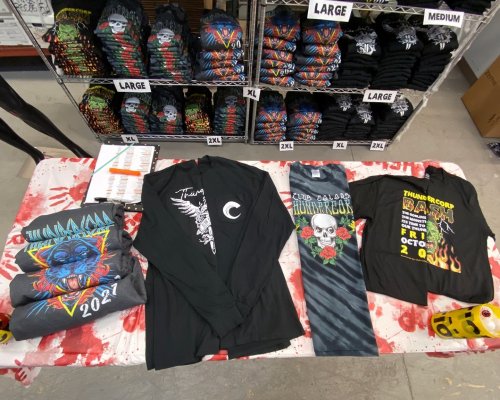 November 17, 2021
We're still obsessing over the incredible rock-inspired merch designed by our DesignLab_CC! 🤘 💚 🔥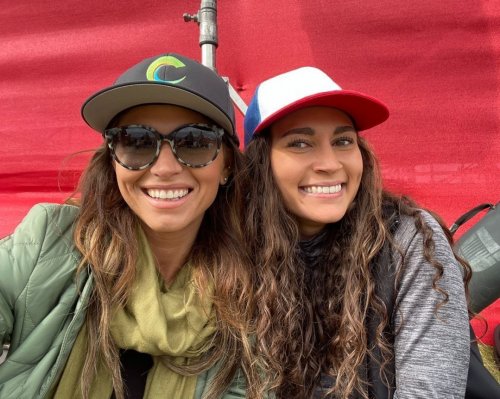 November 15, 2021
Throwback to when some of our teammates went to the #RyderCup! They had so much fun bonding over their ...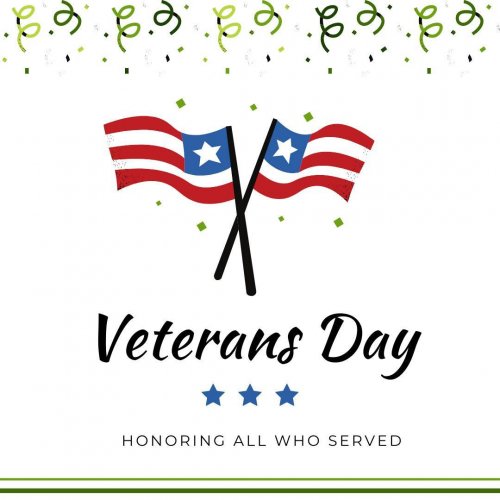 November 11, 2021
To all the veterans… we salute you! Thank you for your service and sacrifice 🇺🇸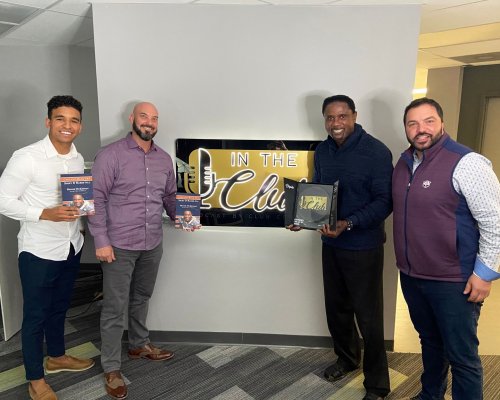 November 10, 2021
We were honored to have Dennis McKinnon on #InTheClub! Stay tuned for his amazing episode about his pas...
November 09, 2021
Light Up Your Brand with US 🎄 Contact us for your holiday must-have's! #LinkInBio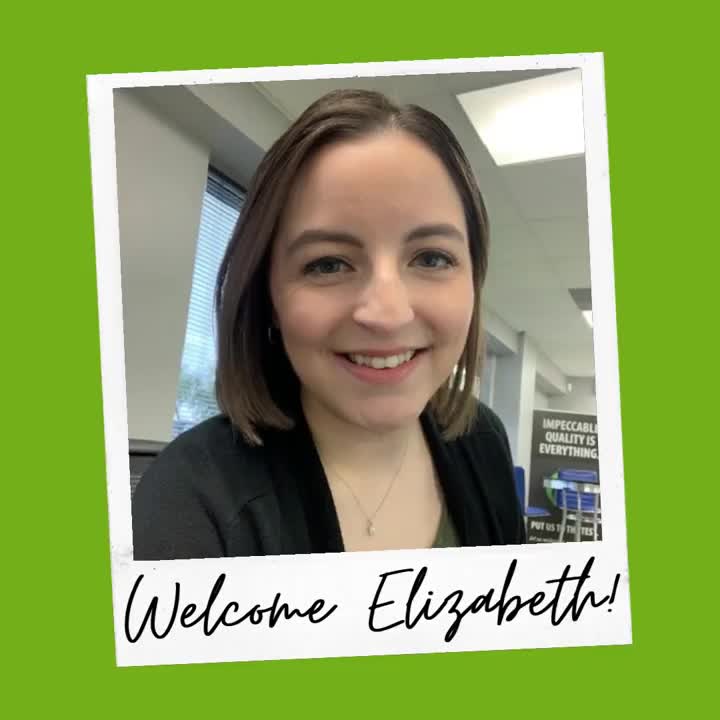 November 05, 2021
We'd love to officially welcome Elizabeth to our team 🎉 ⠀ Since day one, Elizabeth has been a super val...