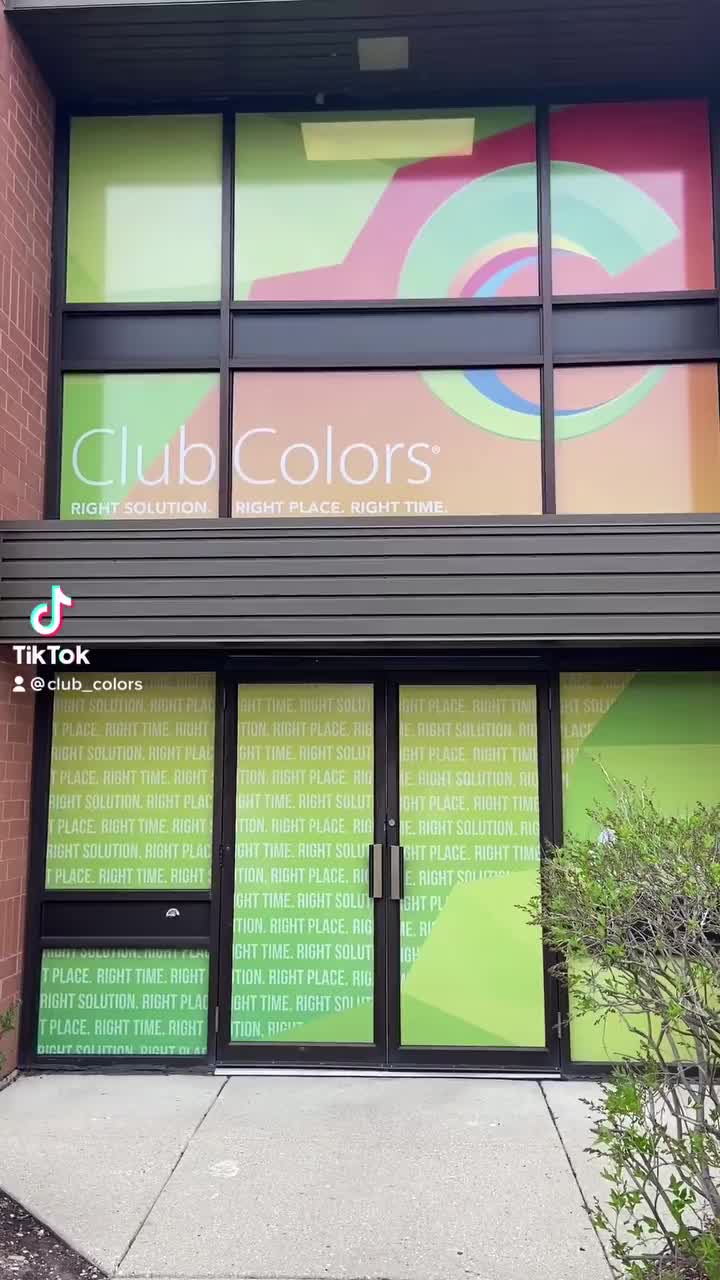 June 10, 2022
APPLY NOW 🥳 Link in our bio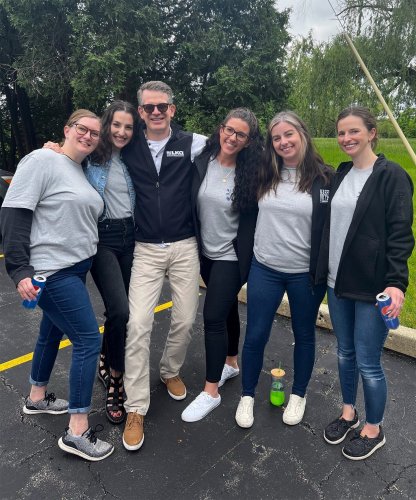 June 08, 2022
Nothin' but smiles from our DesignLab team as they enjoyed our 2nd Annual Club Colors Cares Day 💚 #Life...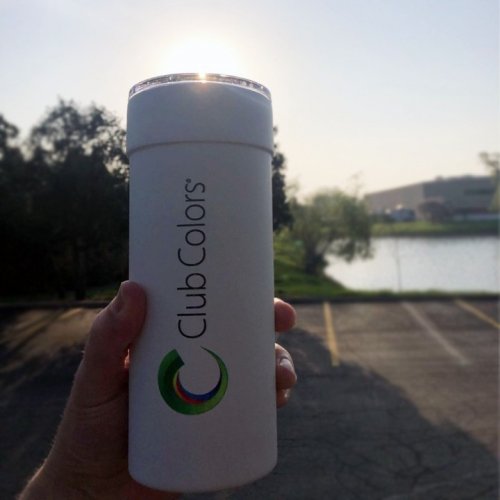 June 06, 2022
Starting our Monday off on the right foot with some #BrandedMerch ☀️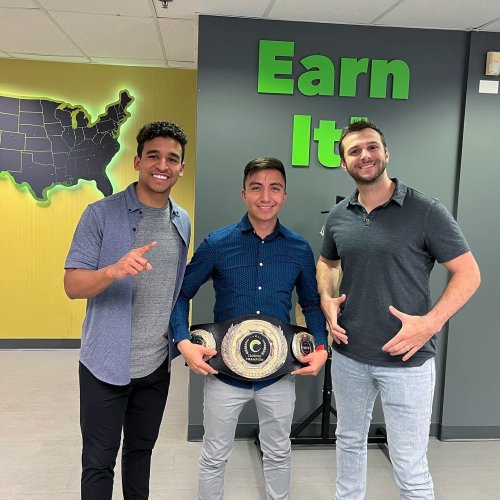 May 31, 2022
Congratulations to our April Sales Belt winner, Kevin! 🌟 We are so proud of his constant drive, determ...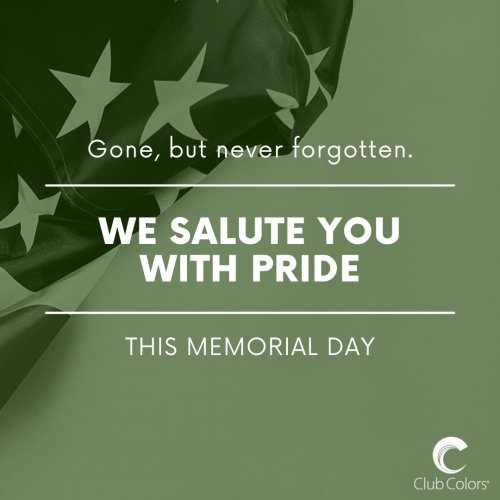 May 30, 2022
We remember and honor all who served. Thank you 💚
May 27, 2022
Life's a breeze when you with work Club Colors 💚🌺 #SpiritWeek #CompanyCulture #Hawaii #Beach #BeachDay ...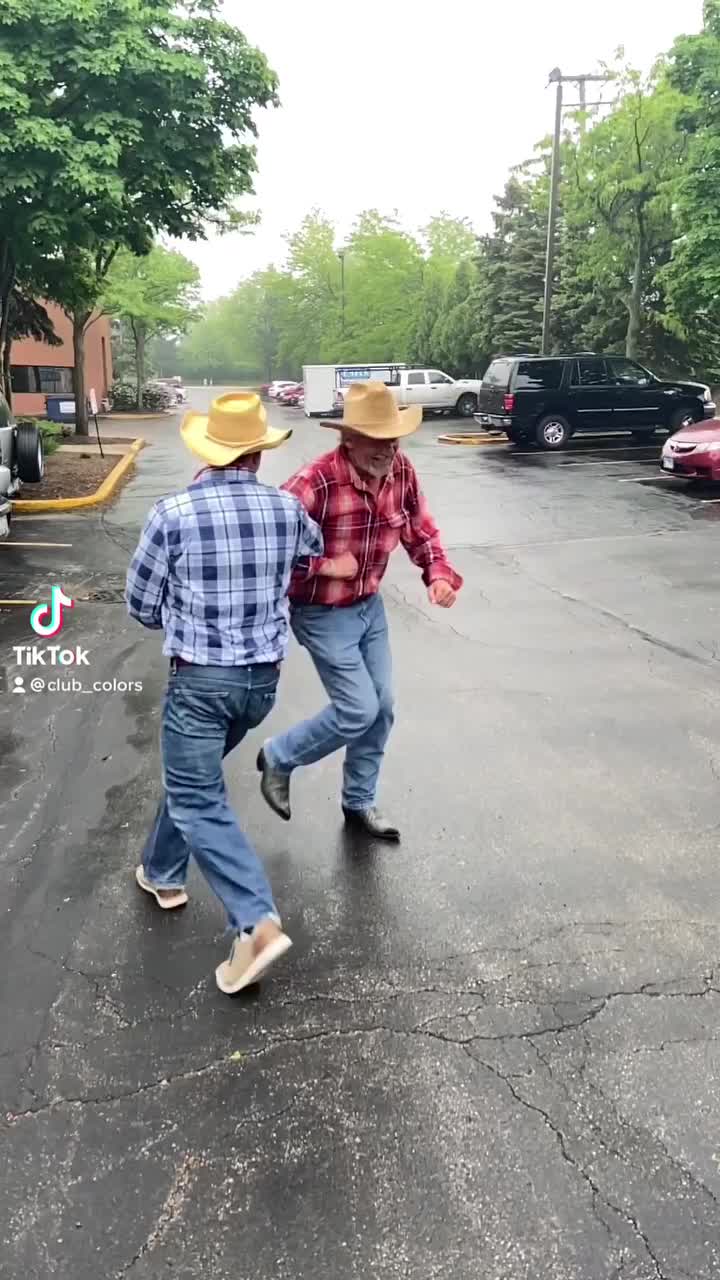 May 26, 2022
WE ARE WILD ABOUT OUR CLIENTS 💚🤠 #SpiritWeek #Corporate #chicago #corporateevents #companyculture #cult...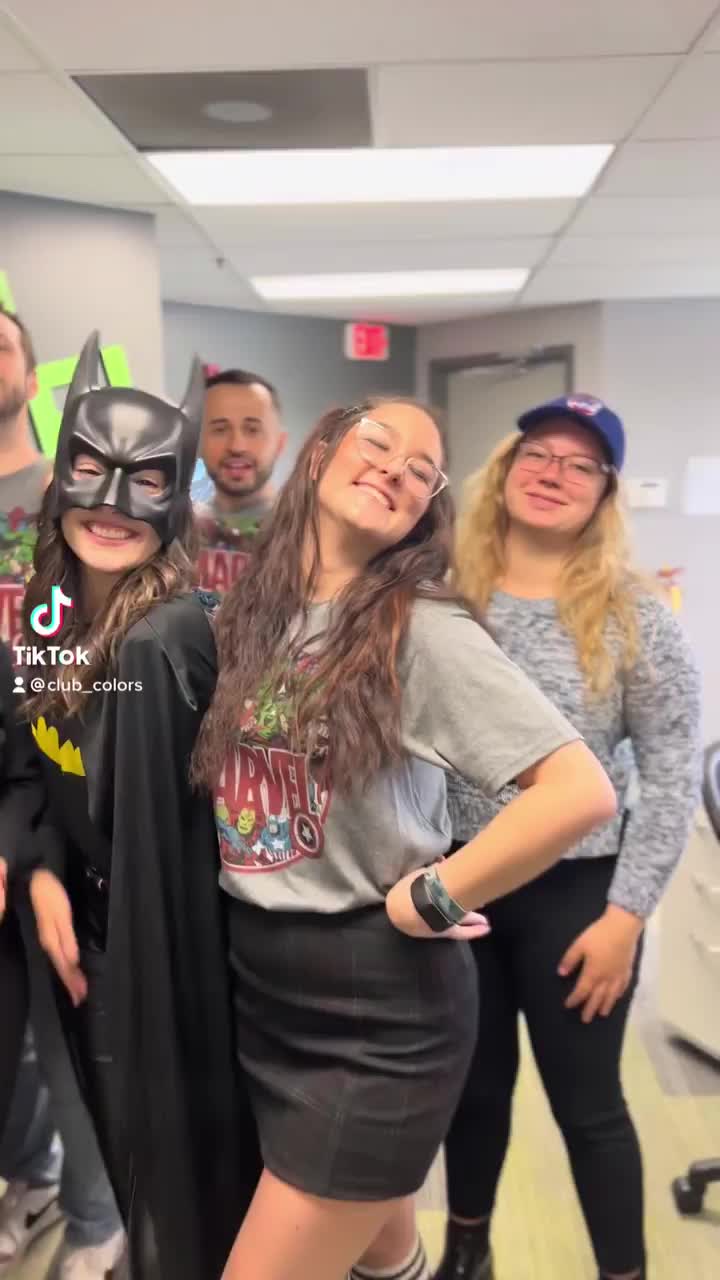 May 25, 2022
Club Colors is here to save the day with ALL your branding needs! 💚🤩