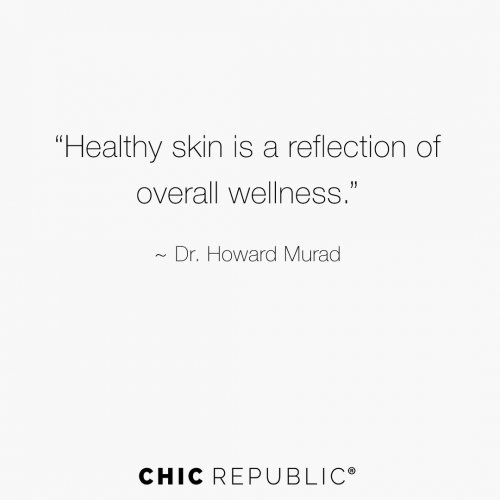 March 29, 2022
#WEEKAFFIRMATIONS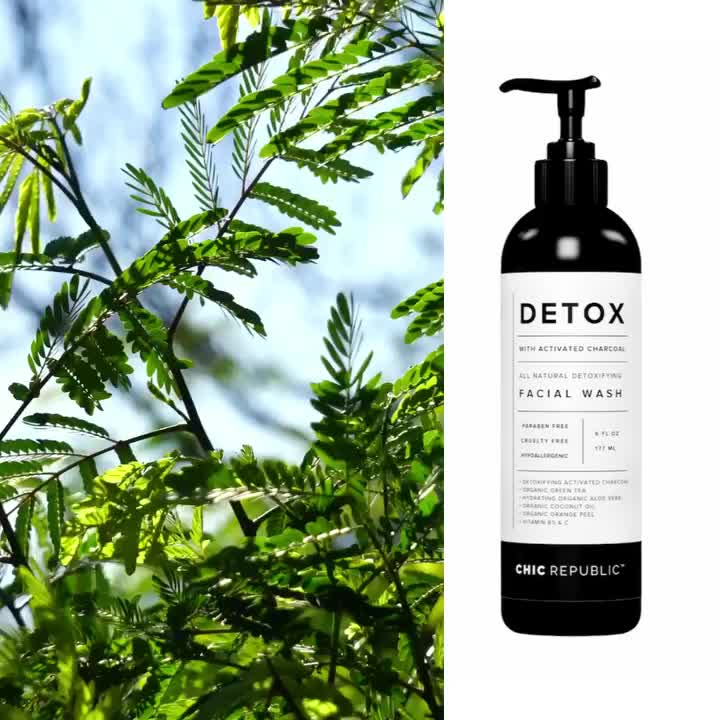 March 05, 2022
Our charcoal facial cleanser is suitable for all skin types and is safe for sensitive skin. Your new...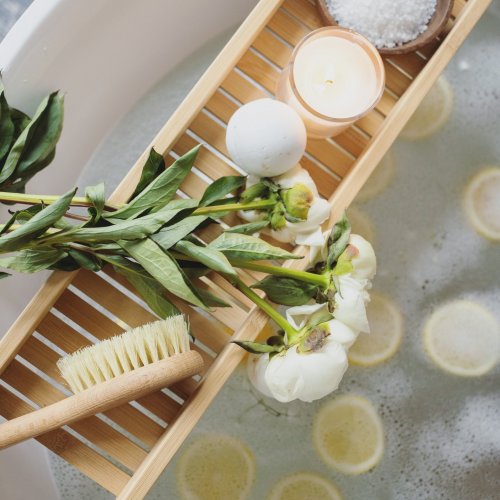 February 21, 2022
When was the last time, you made time for yourself? If you haven't scheduled a me-day in quite some...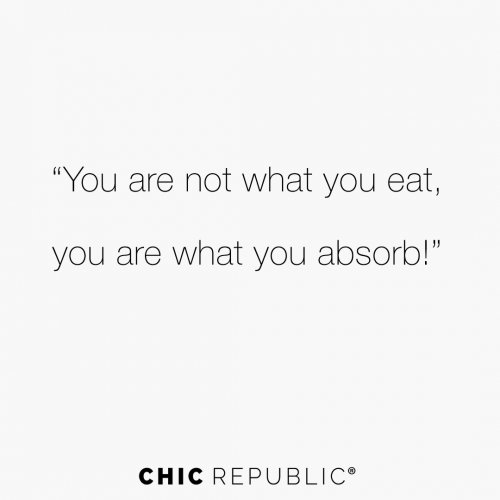 February 18, 2022
Want glowing skin? Start with the gut 🌱⁠ ⁠ #slowdown #naturalskincareproducts ⁠ #nontoxicskincare #n...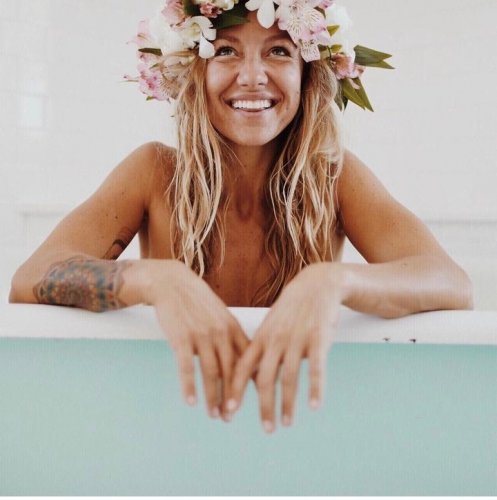 February 16, 2022
Welcoming the full moon and getting ready for spring! 🌸⁠ ⁠ #fullmoon #spring #toxinfreebeauty #cruel...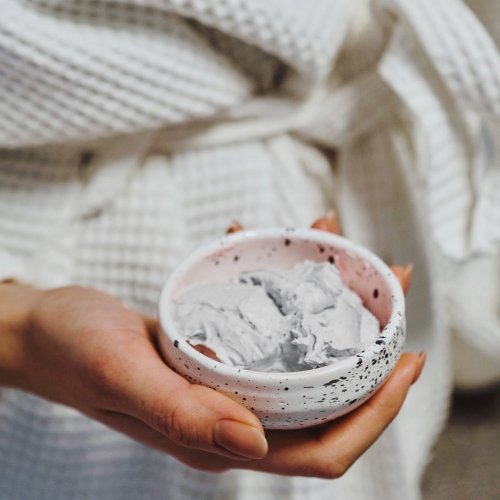 February 15, 2022
Here are three solid reasons why you should incorporate clay masks into your skincare routine 🖤 🤍 B...
December 22, 2021
#MONDAYAFFIRMATIONS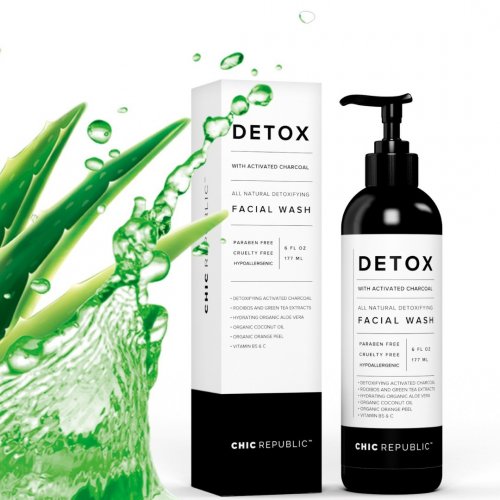 December 17, 2021
Smoothing & moisture 🌿 Our organic charcoal face wash gently hydrates and refreshes the skin using...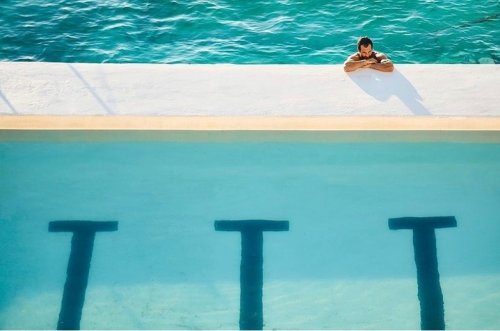 December 12, 2021
"If you get tired, learn to rest, not quit." ~ Banksy⁠ ⁠ 📸 By aquabumbs ⁠ ⁠ #slowdown #cleanbeauty ...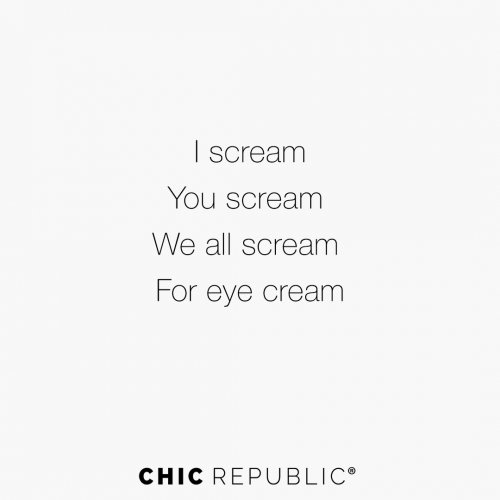 December 09, 2021
But not any eye cream! 🍃⁠ ⁠ #caffeineeyecream #probioticeyecream #chicrepubliceyecream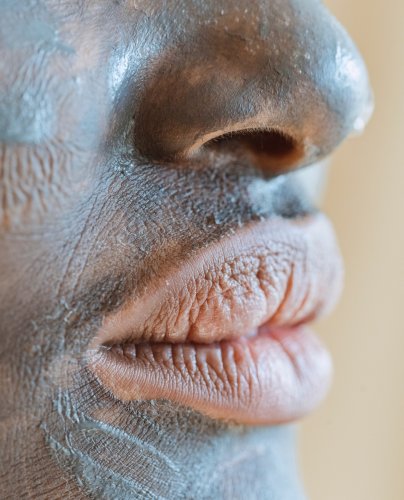 December 08, 2021
There's no better form of beauty ritual than devoting time to bask in a face mask. Our organic charc...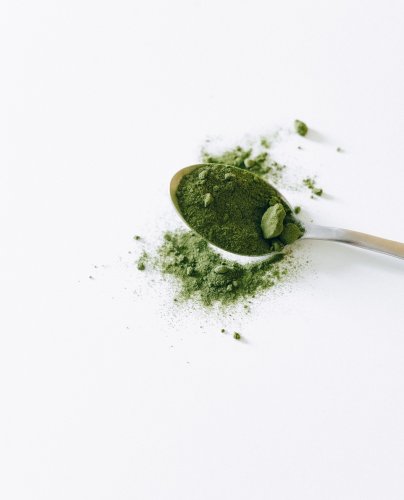 December 03, 2021
Green tea extract has quickly gained a following in the skincare community due to the powerful antio...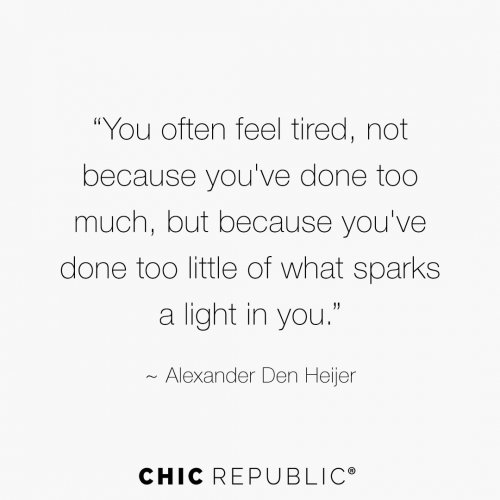 November 24, 2021
#WEEKAFFIRMATIONS What lights your fire? 🔥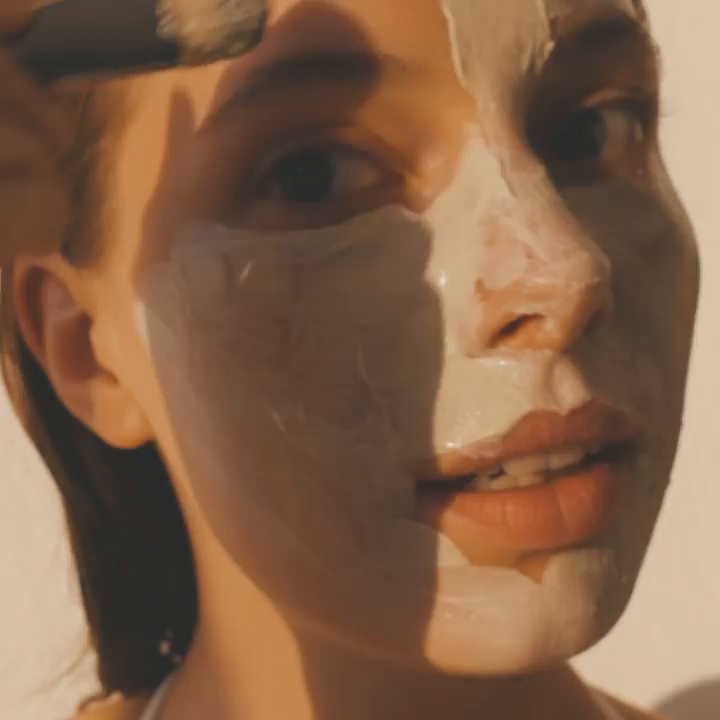 November 11, 2021
The creamy texture of our Organic Clay Mask leaves the skin brightened and detoxified. The perfect p...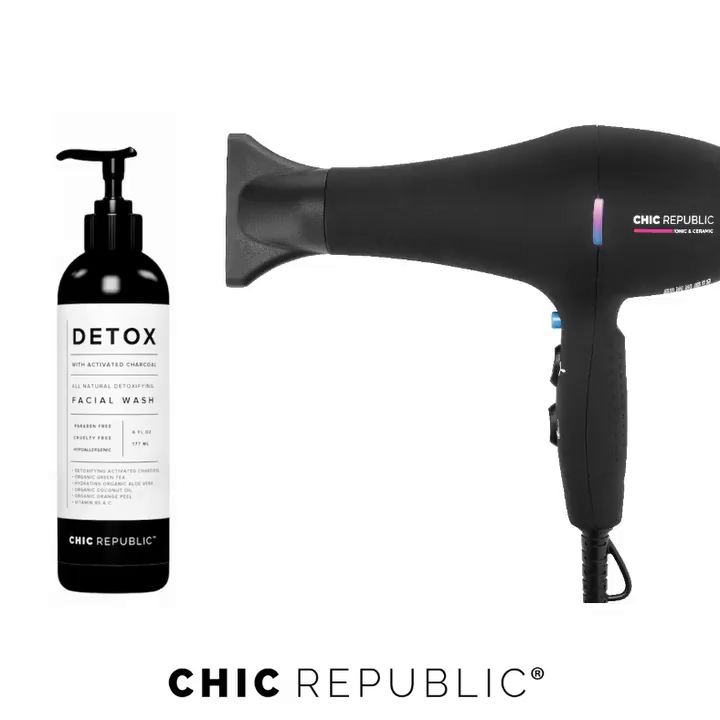 October 27, 2021
GIVEAWAY ALERT!!! 🥳🎉⁠ ⁠ ✨Welcome to our CHIC REPUBLIC Giveaway! ✨⁠ Follow us on Instagram for a cha...