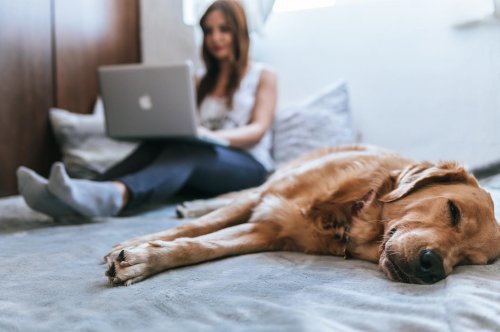 June 22, 2022
Interim Financial Director / Business Advisor - Hybrid Our client, a progressive Midlands based firm...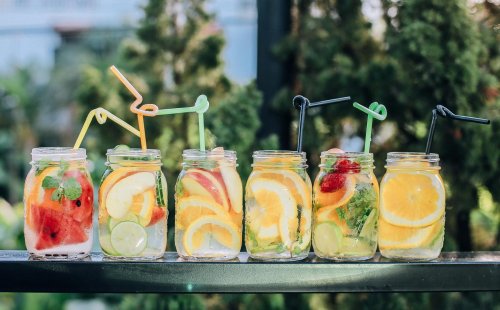 June 15, 2022
Like being spoilt for choice? Head over to www.o2ouk.com to see a great selection of new opportuniti...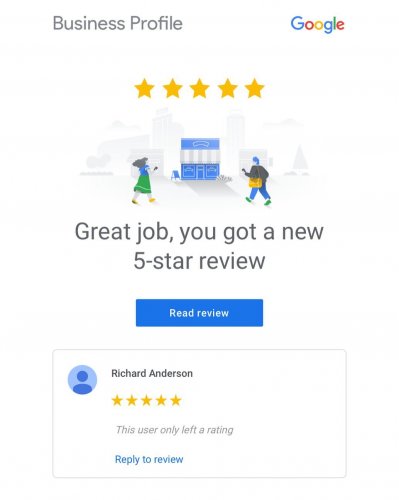 June 12, 2022
51st 5* Review! 💥 #recruiment2022 #job #candidate #customer #service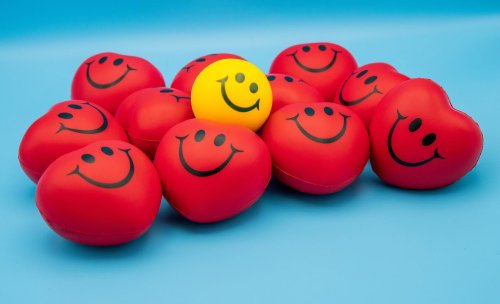 June 10, 2022
Stand out from the crowd! After another buzzing week at one2one we've got loads of new opportunitie...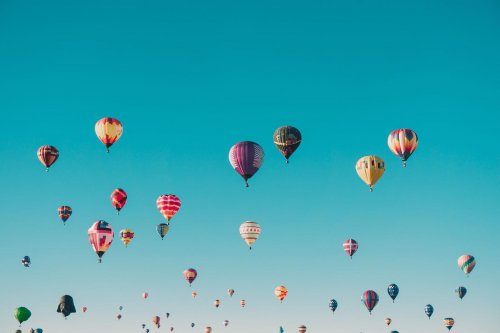 June 10, 2022
Credit Controller - New! Our Kettering based client is looking for an experienced Credit Controller...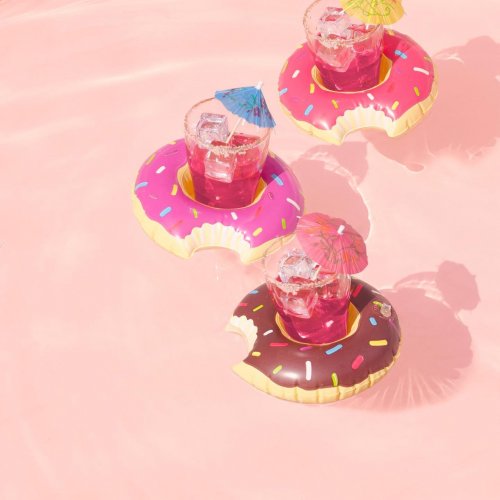 June 10, 2022
Service Administrator - FTC / Hybrid Our client, a well established business within the constructio...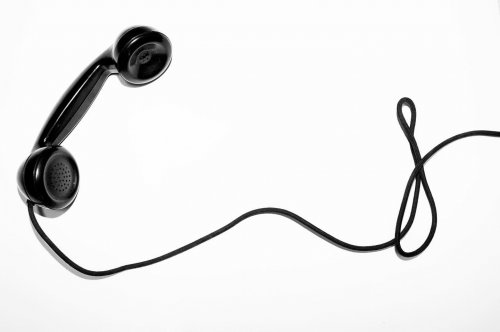 June 06, 2022
Part-Time Sales Representative NEW! Our Northampton based client offers a flexi hours opportunity f...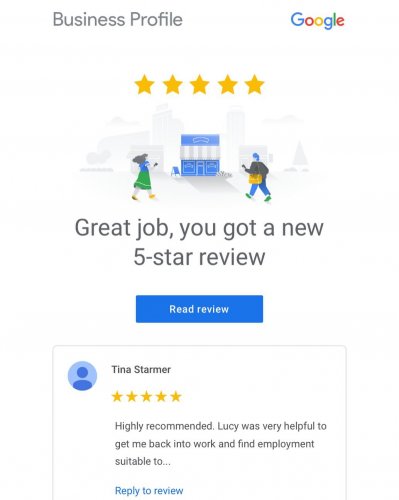 June 06, 2022
Our 50th 5* Review from yet another satisfied customer 🌟 #customerservice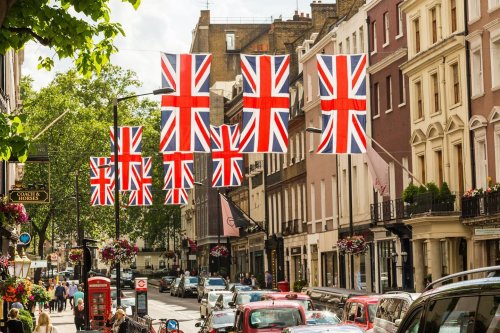 June 01, 2022
Have an amazing long weekend and we will be adding new opportunities on our website. Check us out at...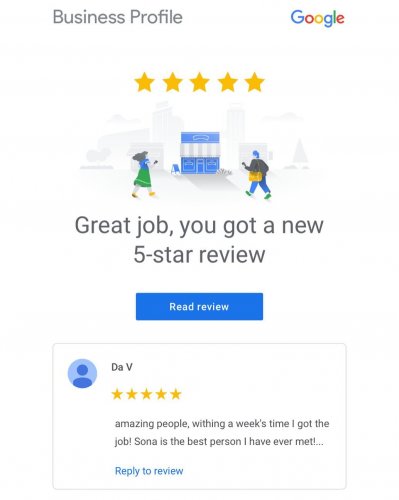 June 01, 2022
Another 5* Review from a happy one2one candidate. Thank You! #qualityservice #happyday #grateful #t...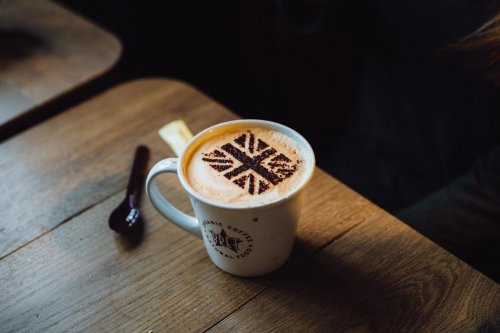 June 01, 2022
Check out our latest Blog! https://www.o2ouk.com/updates/enjoy-the-break #recruitment #job #newop...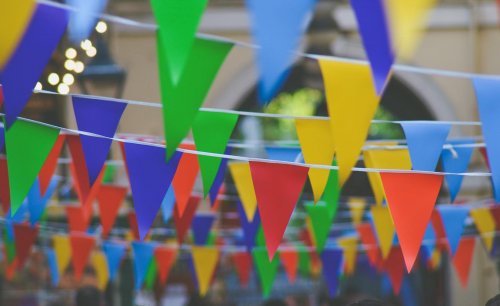 May 23, 2022
Jobs worth celebrating! We've just added a number of exciting new opportunities to our website. Hop...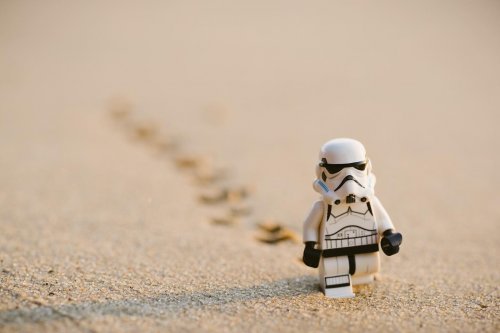 May 04, 2022
Star Trooper Required! Commercial & Marketing Assistant Our prestigious Kettering based client is ...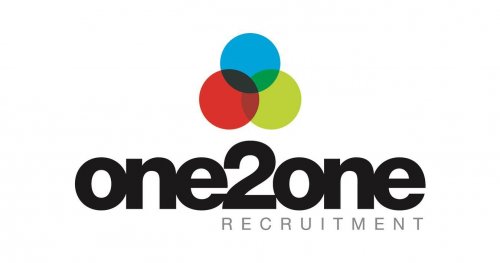 May 03, 2022
Financial Controller c£60,000 pa We are delighted to be recruiting on an exclusive basis for this le...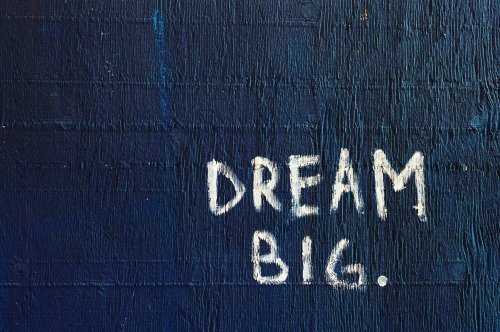 May 03, 2022
May is here and we have some amazing new opportunities to check out. www.o2ouk.com #recruitment #jo...