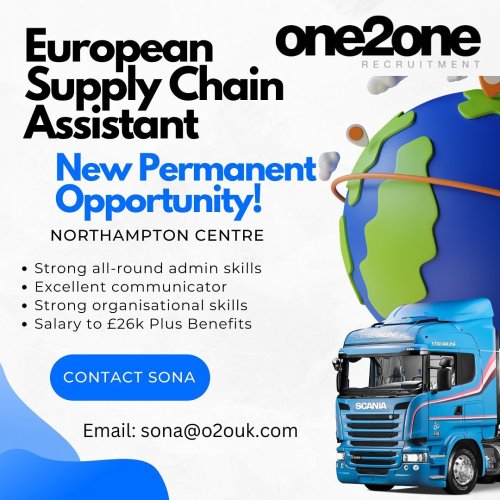 May 24, 2023
A wonderful opportunity has arisen to join this Northampton based division of leading global technic...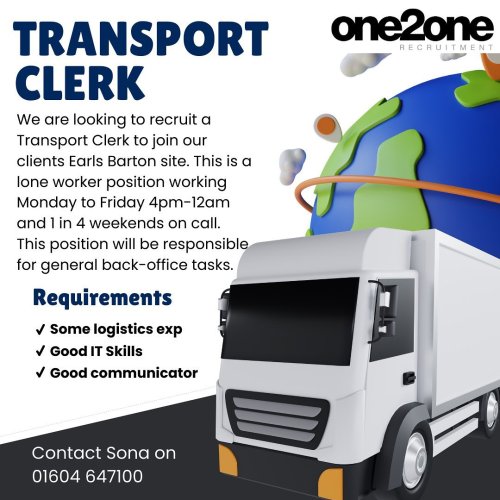 May 19, 2023
A great opportunity to join a privately owned, expanding business based in Earls Barton, Northampton...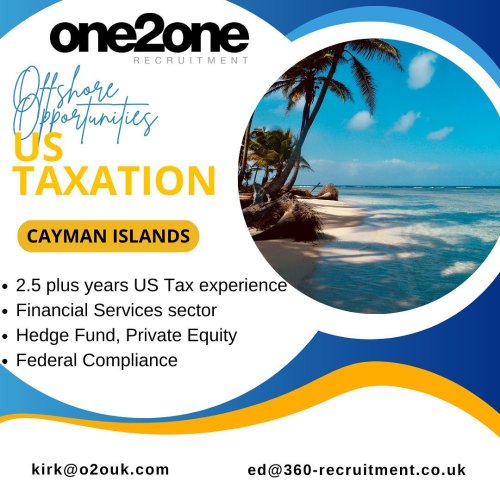 May 18, 2023
#newcareer #newjob #jobsearch #jobsoffshore #ustax #jobsintax #jobs #cayman #britishvirginislands #b...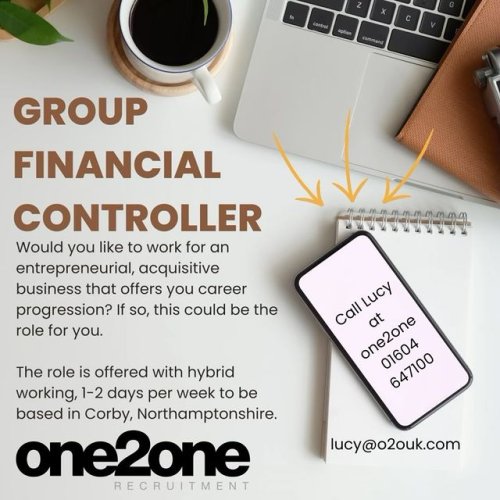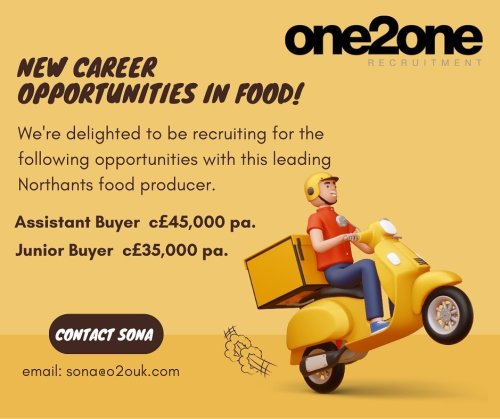 May 17, 2023
We're delighted to be recruiting for this leading Northampton based food producer. Please contact us...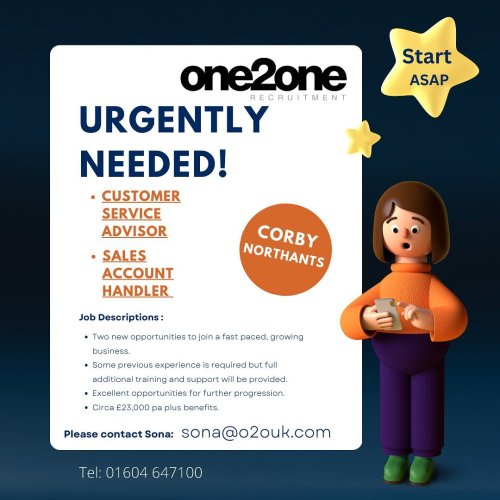 May 04, 2023
#jobvacancy #jobsearch #jobsincorby #jobsinnorthamptonshire #jobsincustomerservice #job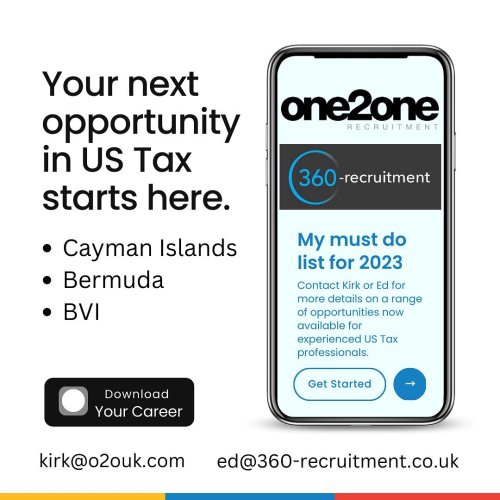 May 04, 2023
#ustax #jobsearch #jobsintax #jobsoffshore #caymanislands #bermuda #britishvirginislands #careers #a...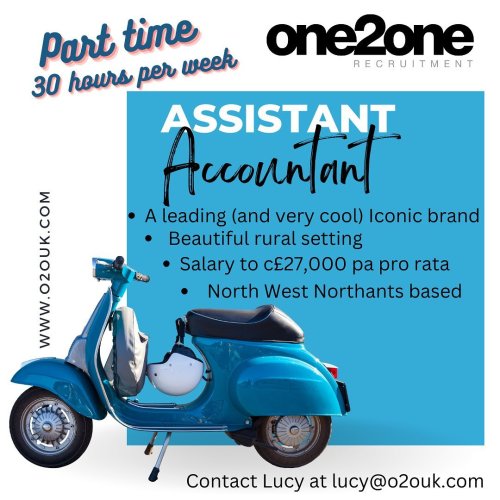 April 28, 2023
We love this iconic brand and it's such a cool place to work. Contact us for more details. #job #jo...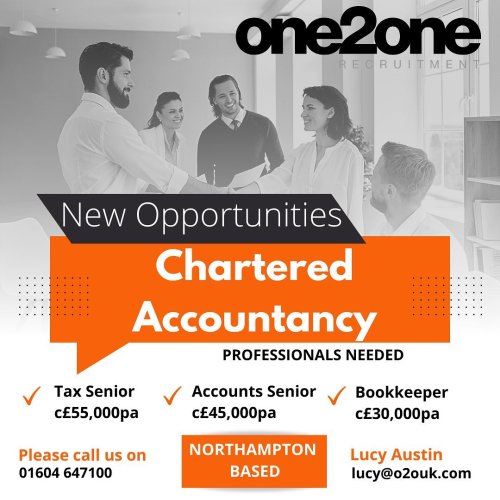 April 27, 2023
Not one but three great new opportunities to join a progressive Northampton based Chartered Accounta...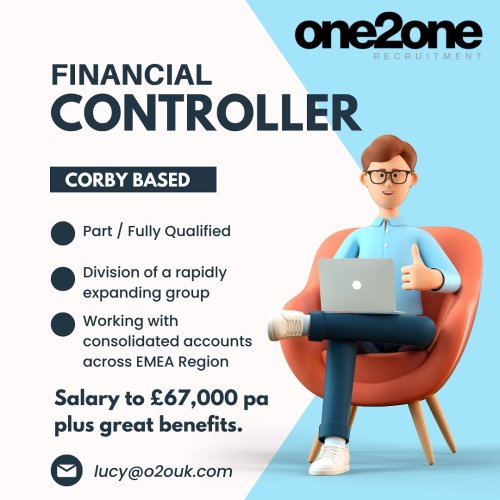 April 18, 2023
We're recruiting for an experienced Financial Controller join a rapidly expanding Corby based compan...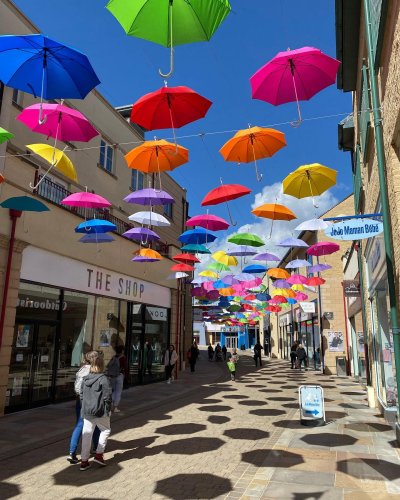 April 13, 2023
#workingfromhome #witney #westoxfordshire ❤️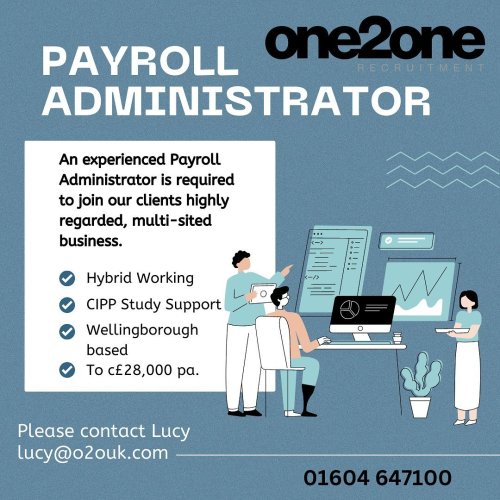 April 11, 2023
An experienced Payroll Administrator is required for this highly regarded, fast expanding Wellingbor...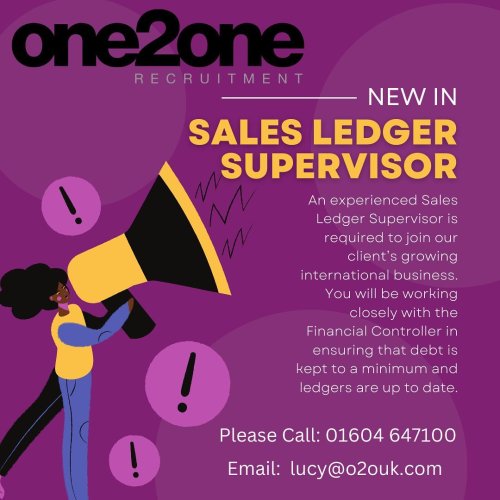 April 04, 2023
New Opportunity! This expanding Rushden based client offers an excellent opportunity for an experien...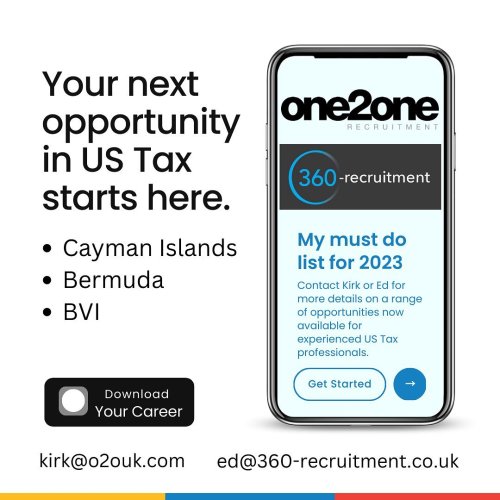 March 30, 2023
#job #jobsearch #offshore #us #ustax #ustaxation #jobsoffshore #jobsintax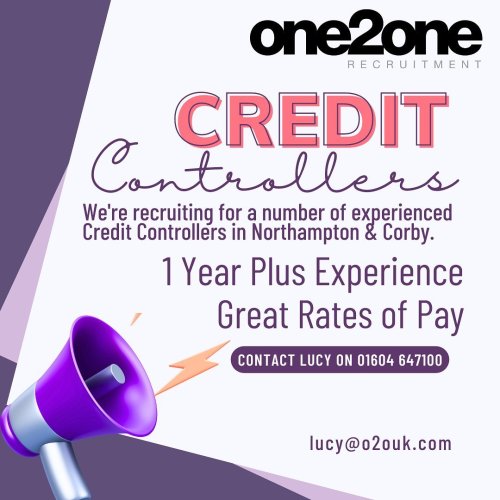 March 29, 2023
#jobsincreditcontrol #jobsearch #jobsinaccountancy #jobsinnorthamptonshire #newopportunities