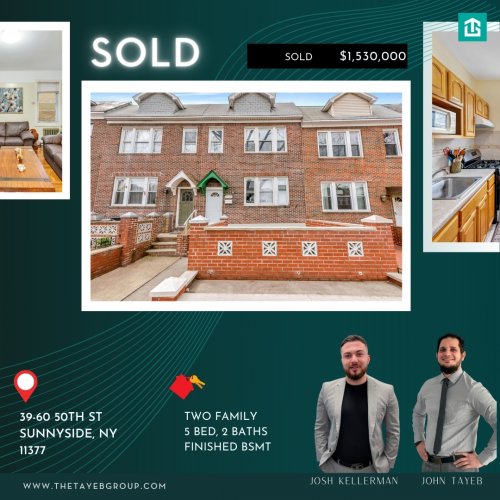 August 10, 2022
#soldhomes 🏡✨ a fabulous multi-family home in Sunnyside, Queens! For more photos and details visit: ...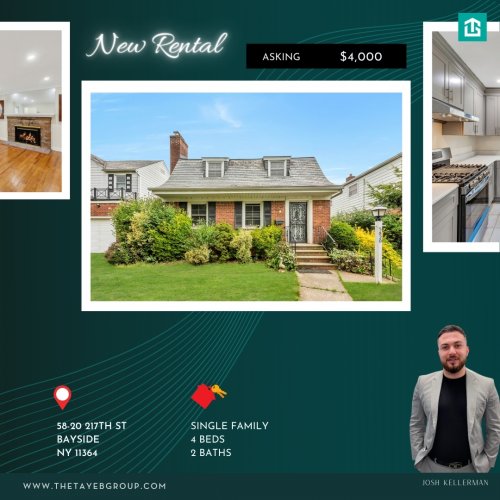 August 09, 2022
#newrental 🏡💥 A spacious Brick Cape home on a Great Block in Bayside Hills for rent! For more on thi...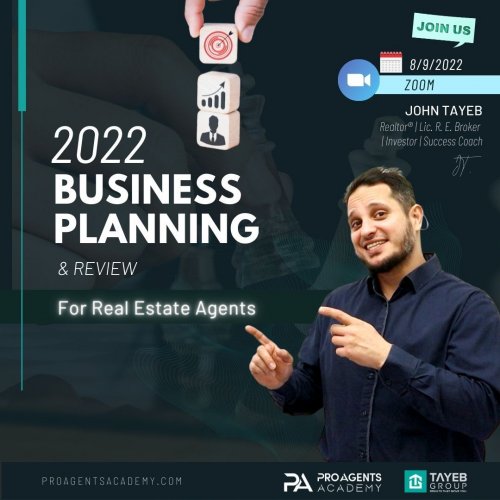 August 08, 2022
#realestateagents 🔊 are you on track to meet your year-end business goals? We're midway through 2022...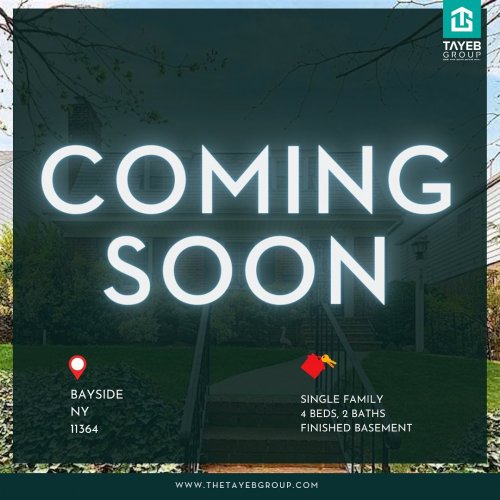 August 03, 2022
#houseforrent 🏡💥 A spacious Bayside home for rent! DM us for more details 🤳 Property Highlights 💫 4...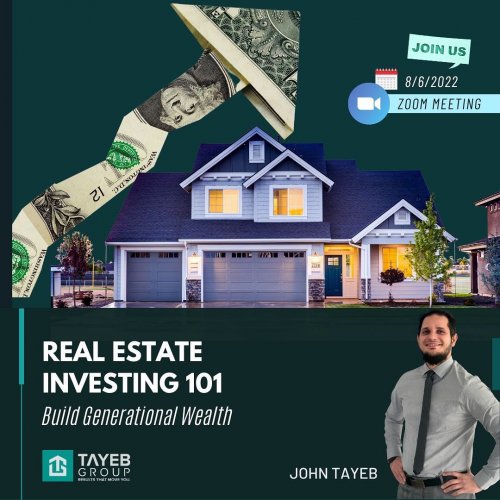 July 29, 2022
Real estate has been rated the BEST long-term investment for 8 years in a row.💥Join us TODAY to lear...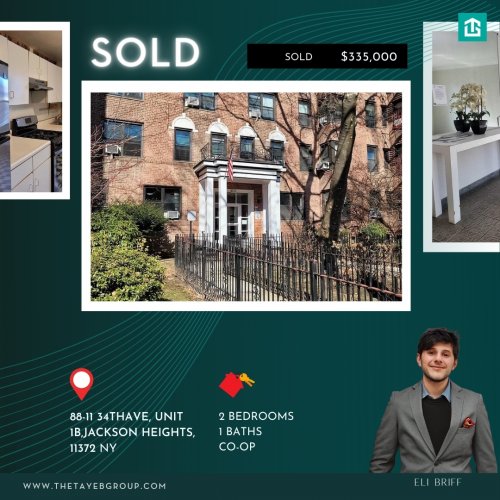 July 26, 2022
#soldhomes 🏡✨ Amazing 2 bed turn-key co-op in Jackson Heights! For more on this and SIMILAR HOMES, v...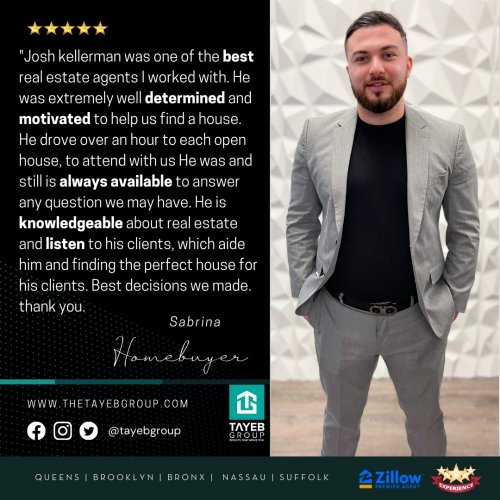 July 25, 2022
We're so excited for Sabrina and her family to realize their homeownership dream with Josh! 🏡🥂 Follo...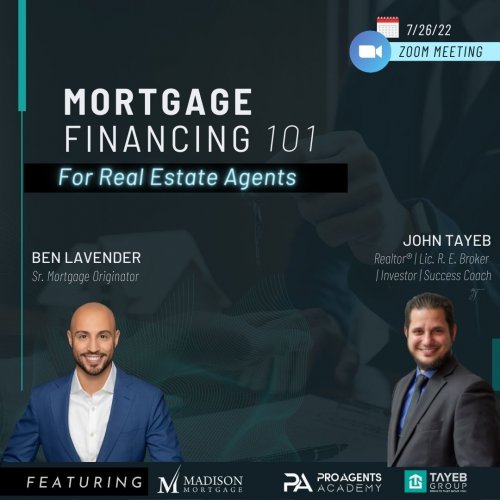 July 20, 2022
Minimize the chances of your deals falling through, especially in today's shifting market. Join us f...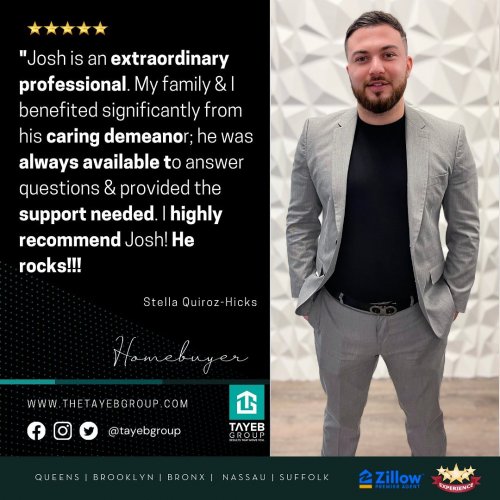 July 19, 2022
It means more than words can say to be able to make a difference in our clients' lives. We're so exc...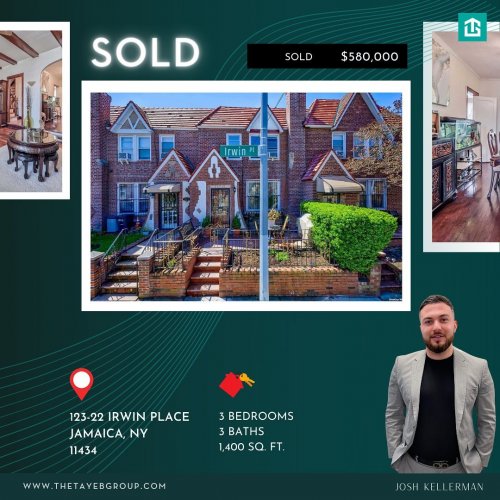 July 19, 2022
#soldhome 🏡✨ Spacious Tudor-style 3 BR home in Jamaica, NY!🏡💥 For similar homes, visit 👉 https://bit...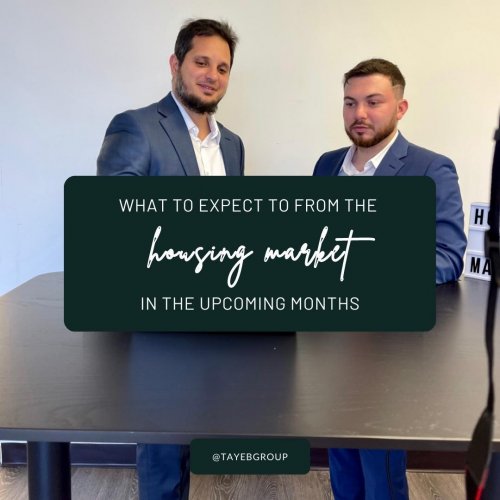 July 18, 2022
So you want to buy a house? YESSS! 🏡🙌 This post is for you! What to Expect in the Housing Market f...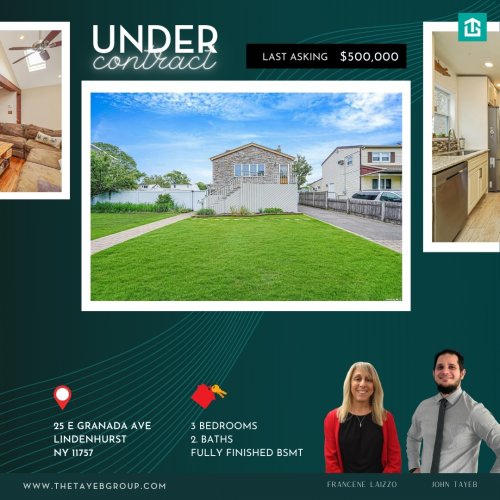 July 15, 2022
#incontract 🏡✨Potential Mother/Daughter with a view of the water from your deck in Lindenhurst, NY! ...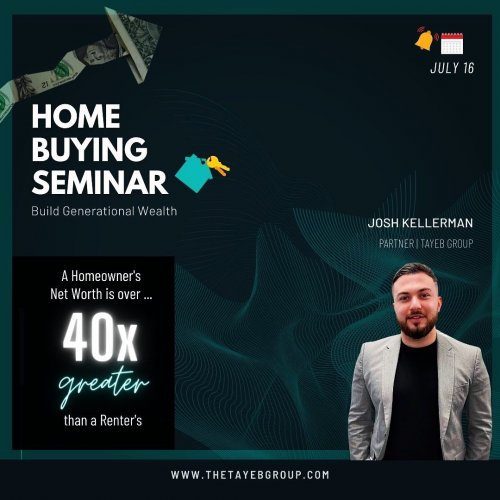 July 15, 2022
While today's housing market is competitive for buyers, it's also a great window of opportunity. 🏡🙌 ...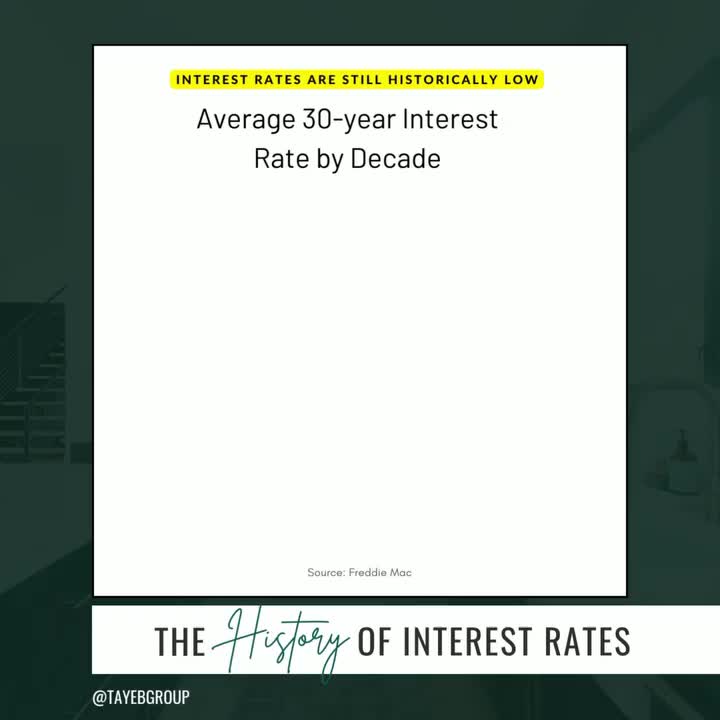 July 15, 2022
Gentle reminder that today's interest rates are, yes, inching upwards, but they're still historicall...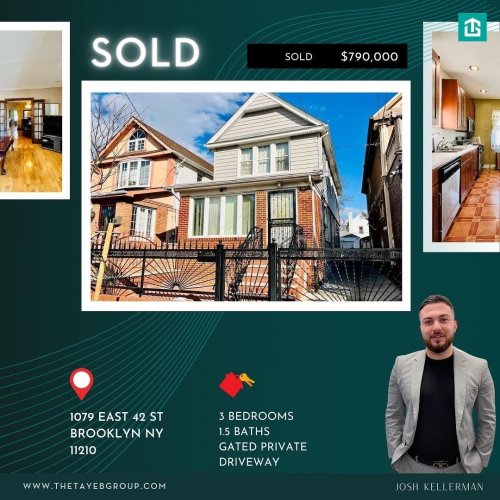 July 14, 2022
#soldhomes 🏡✨ this beautiful fully-detached home in East Flatbus in Brooklyn, NY. For more on this a...