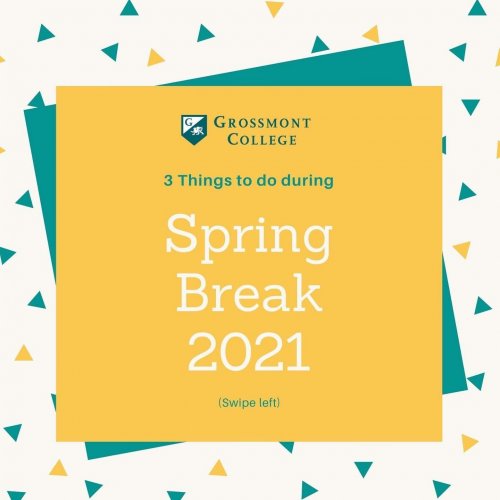 Spring Break 2021 is finally here! Here are 3 things to do during Spring Break. Let us know on the comments bellow what are your plans for this week off. #grossmontcollege #springbreak #internation...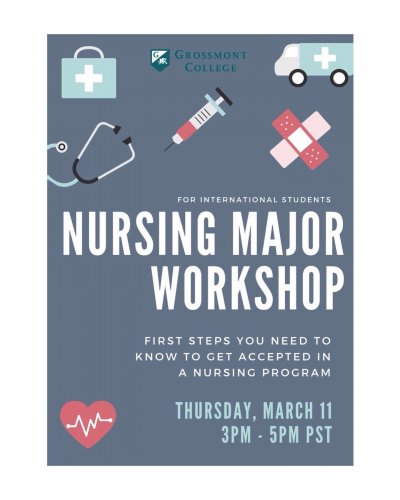 Nursing Major Workshop for International Students • Short presentation on the nursing major with the requirements and a Q&A workshop. Register at: https://gcccd.formstack.com/forms/intl_nursing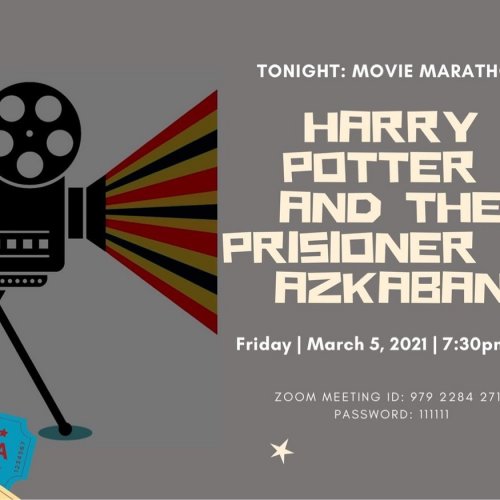 Come join us tonight for the continuation of our movie marathon!