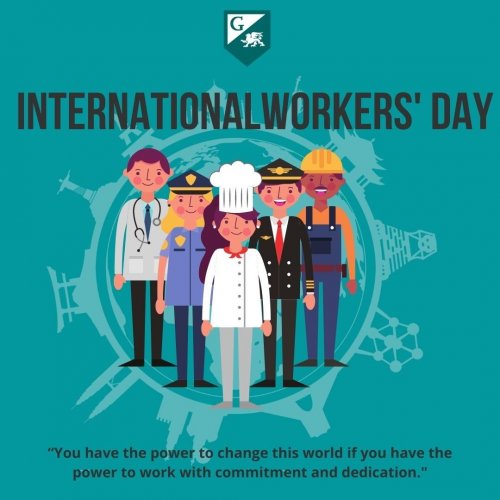 May 01, 2022
Happy International Workers' Day! May Day, also called Workers' Day or International Workers' Day, ...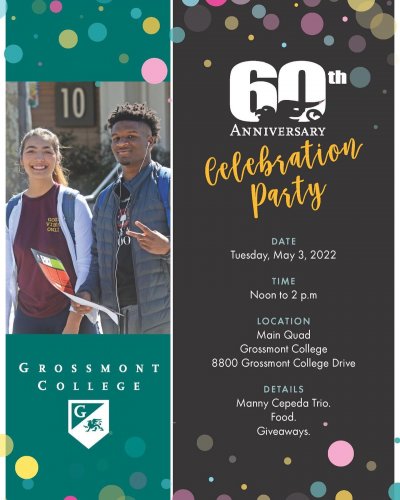 April 29, 2022
GROSSMONT COLLEGE 60TH ANNIVERSARY ~ Celebration Party ~ Tuesday, May 3 ~ 12:00pm to 2:00pm at the M...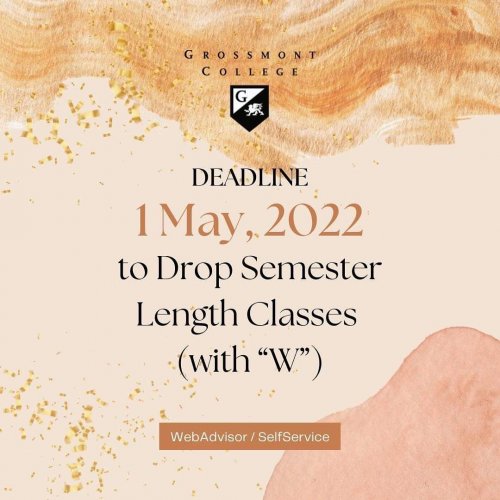 April 29, 2022
🚨 REMINDER: Deadline to drop semester length classes - with "W" is MAY 1!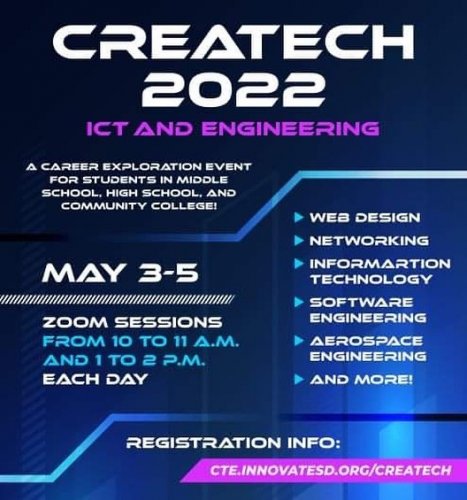 April 28, 2022
CreaTech 2022 event, From May 3rd – 5th Join the College and Career Readiness Team and their partne...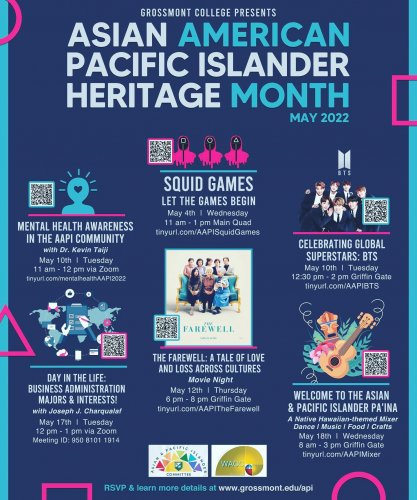 April 28, 2022
May is Asian American Pacific Islander Heritage Month. Join us in the upcoming festivities! Visit ww...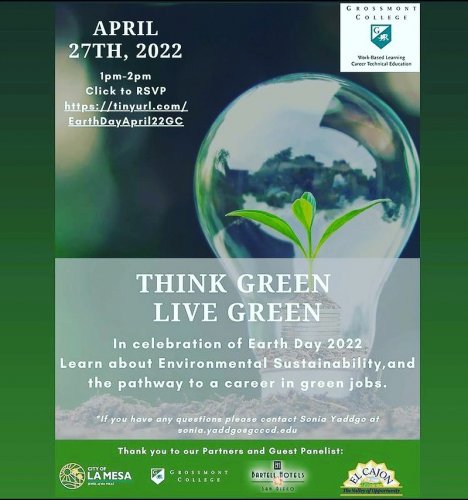 April 26, 2022
Think Green Live Green 🪴☀️🌏 Learn more about environmental sustainability and the pathway to career...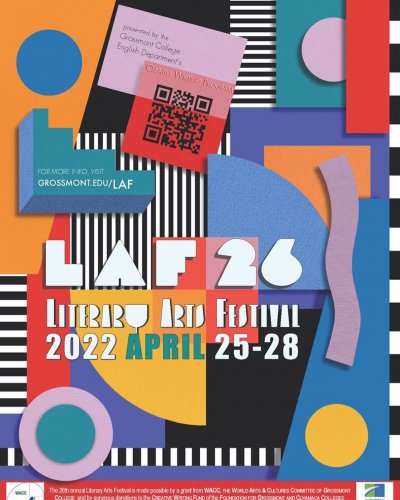 April 26, 2022
"Literary Arts Festival" ☺️From April 25-28 New Voices Today Tuesday, April 26 From 7 to 8:15 p.m....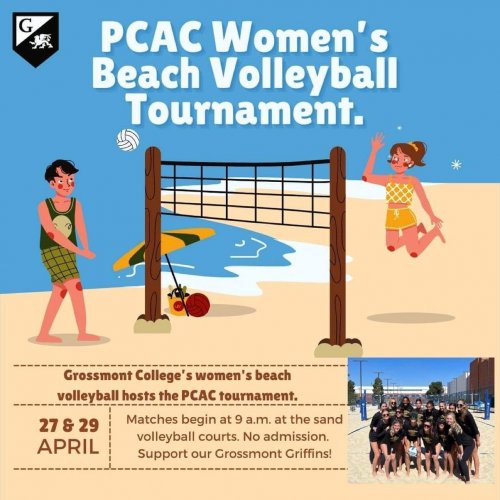 April 25, 2022
Grossmont College Athletics: Grossmont College Women's Beach Volleyball 🏐🏝 Pacific Coast Athletic Co...
April 25, 2022
Black Student Success Week: April 25 to April 29 | Webinar registration is now open. To register, cl...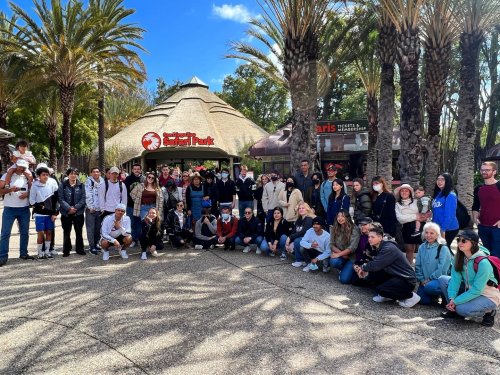 April 25, 2022
Happy Monday, Griffins! We just want to say thank you to everyone who joined us last Friday at the S...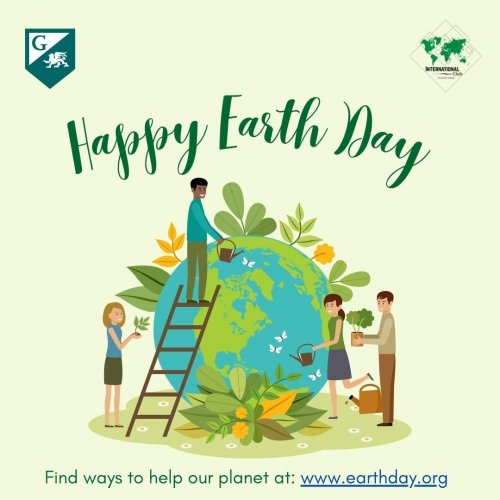 April 22, 2022
Happy Earth Day! Here are some Activities & Ideas to help our planet: Clean Up Plastic in Your Ne...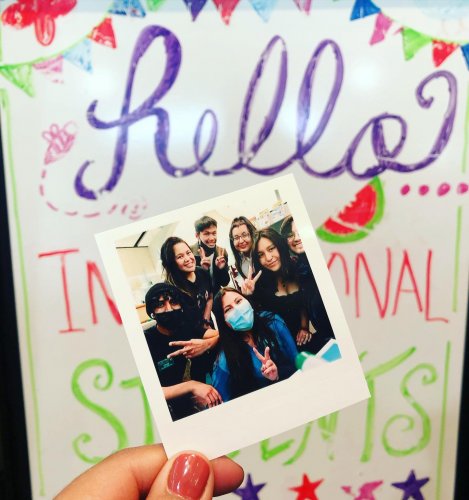 April 21, 2022
International Club visiting the office 😊 #internationalclub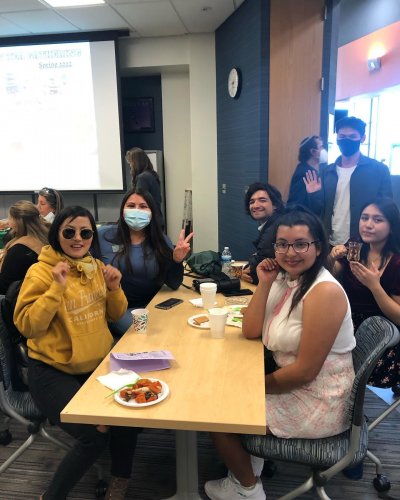 April 21, 2022
Tea Gathering event as part of the Arab American Heritage Month @grossmontedu #internationalstudent...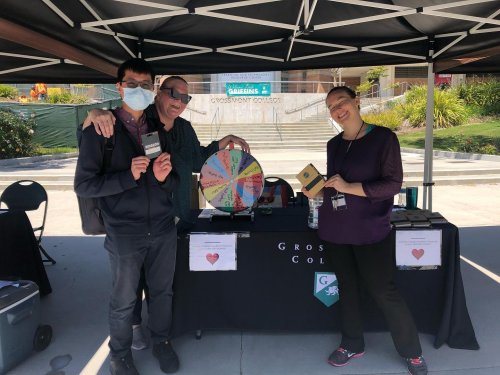 April 21, 2022
Join us at the Main Quad from 1-3pm to win prizes (Amazon Gift cards), giveaways and snacks😃 Event ...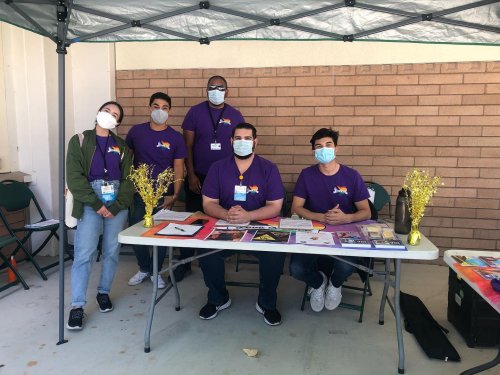 April 20, 2022
Today Wednesday until 3:30 at Bldg. 60 "Health & Wellness Center" Get free HIV Testing (results in 2...