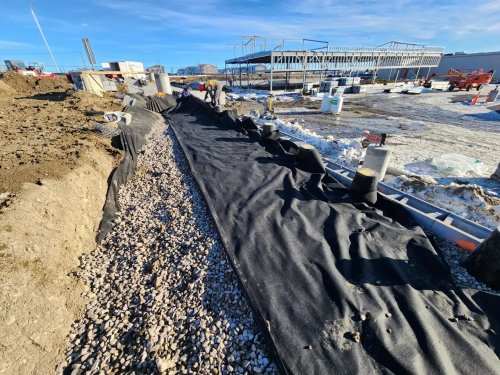 November 27, 2022
That's a wrap for this window of opportunity. Got everything to cap height except the the drive thr...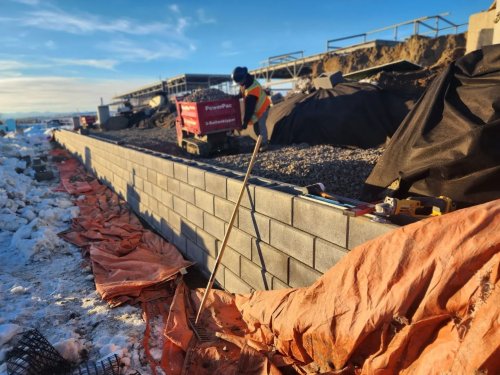 November 20, 2022
Building winter wall now in Okotoks. The new "Smooth face" Belgard Metropilitan in Silverado. Got th...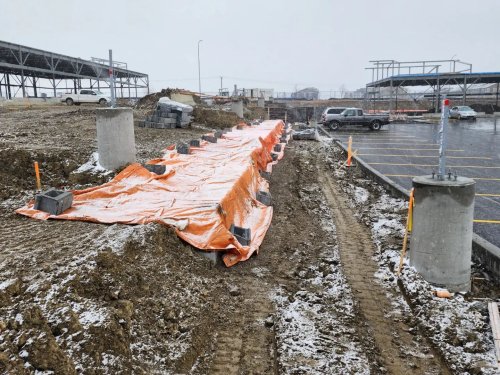 November 01, 2022
Officially wrapped up, with options. Almost finished it, only another 1000 blocks to go... Sounds li...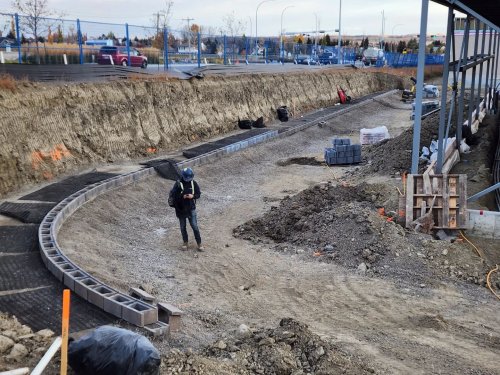 October 21, 2022
Building wall in Okotoks..!! Getting down to the wire to get this out of the ground so we have optio...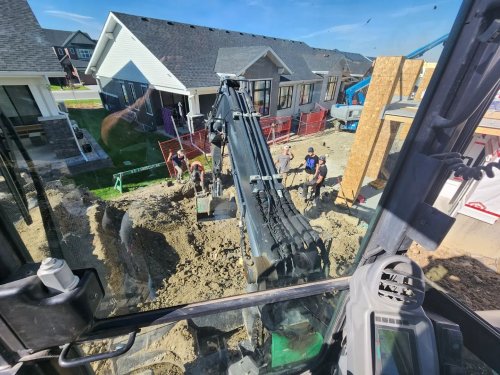 September 30, 2022
Back at Crestmont. One more wall to repair...the geomatics were wrong on the 1st build by others. W...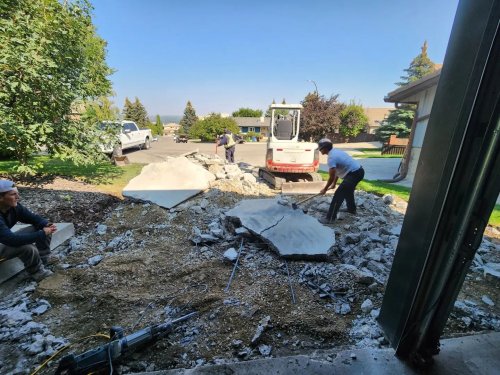 September 24, 2022
Snuck in this driveway tear out and paver rebuild. We had some saturated subgrade from what looked t...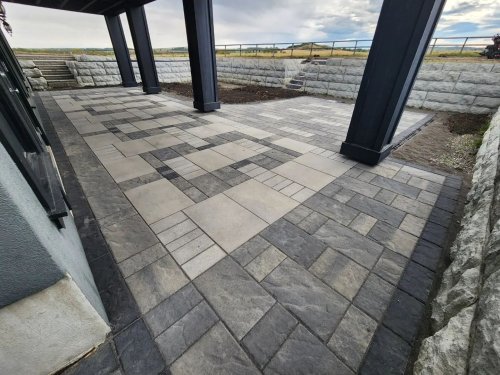 September 24, 2022
Wrapped up a big one today. techobloc blu 60 slate and 750x500 smooth para in an one of a kind desi...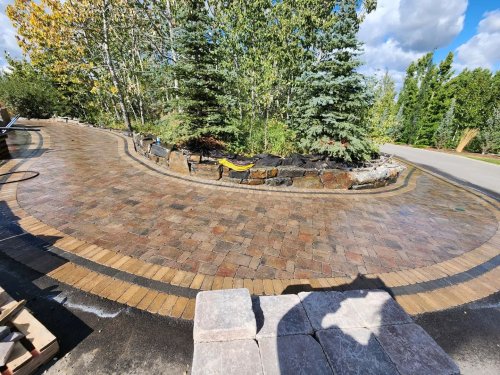 September 10, 2022
When asphalt just wont do...!! This one is in the books, great little driveway extension in bearspaw...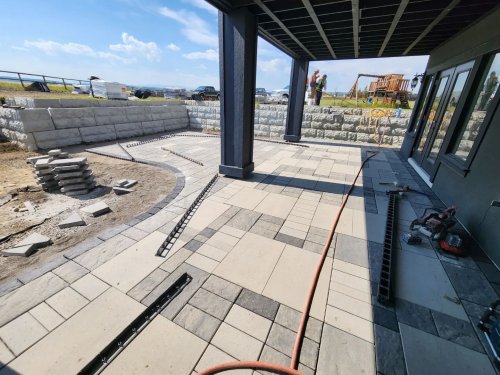 September 02, 2022
This project is coming along nicely. Very unique lay pattern. All Techo-bloc techobloc Blu 60 and P...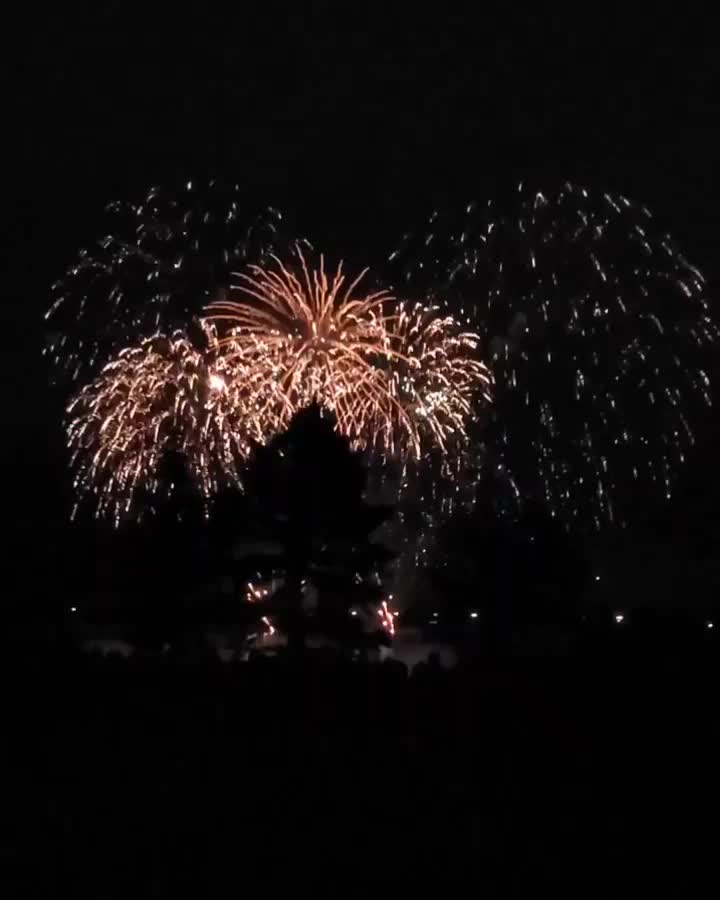 August 28, 2022
Great evening. A chance to take care of the guys that make it happen...thanks for coming out..!! day...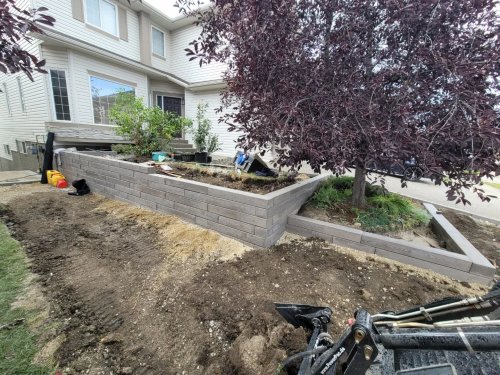 August 27, 2022
Finally on the home stretch on this one...made it to the front yard and tore out the old failing pis...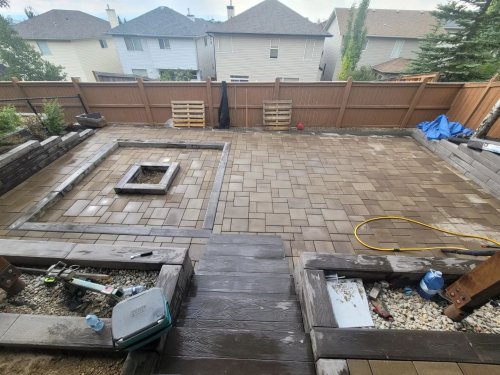 August 17, 2022
Job is coming together nicely..!! One more littlenpatio and the backyard is done....now to the sidey...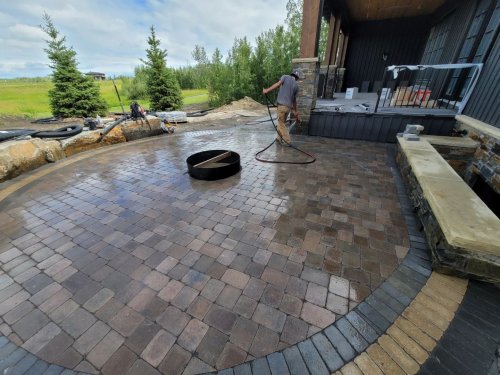 August 07, 2022
Been back to this to take care of some completely unexpected deep settling issues and finally tie in...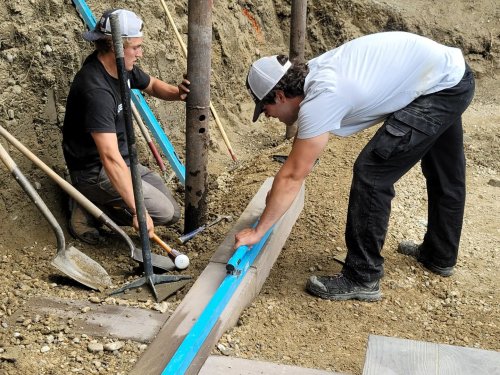 July 27, 2022
techobloc Borealis wall is coming together nicely. 1st stair block installed. Really nice product to...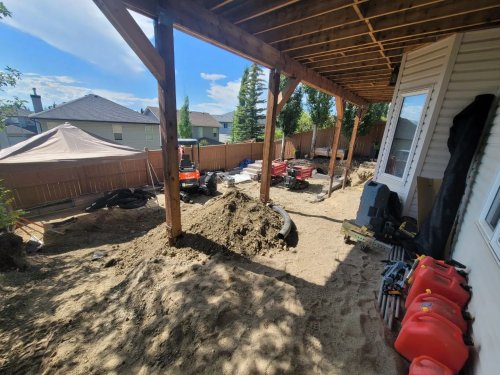 July 24, 2022
Another project started. The guys are killing this one. Alot of access challenges in their one, but ...