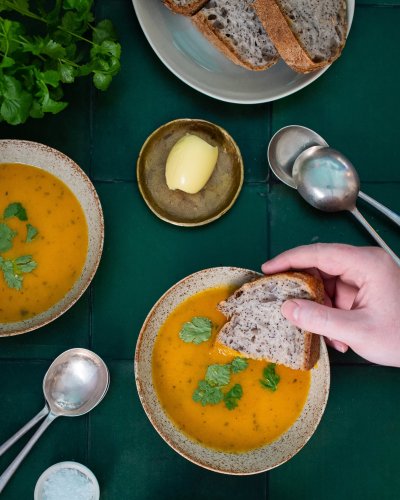 March 28, 2023
As we enter spring, there's still a little chill in the air… We're not saying goodbye to soup just ...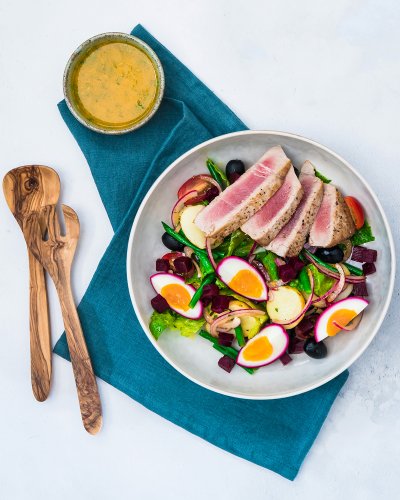 March 22, 2023
Spring has sprung and we're loving the brighter days! 🌸 Blue skies crave lighter lunches and we hig...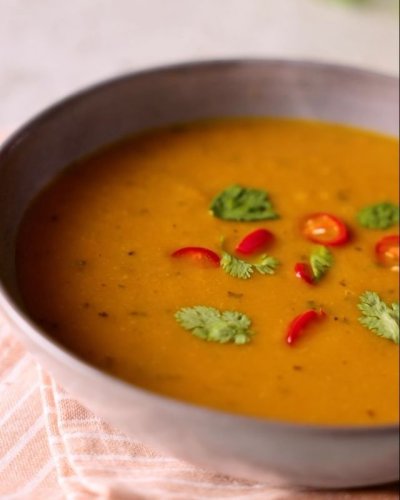 March 08, 2023
Our Super Good soups don't just taste super good, they're also full of good-for-you ingredients to m...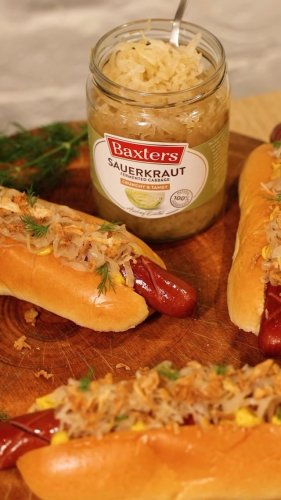 March 03, 2023
A hot dog isn't a hot dog unless it's overflowing with toppings. Try loading yours up with our NEW t...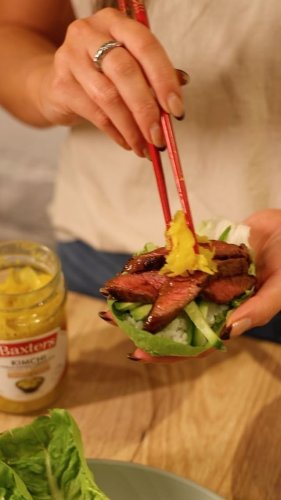 February 23, 2023
We are still raving about our NEW Kimchi range! Our Kimchi adds the perfect tasty crunch 💥 Recreat...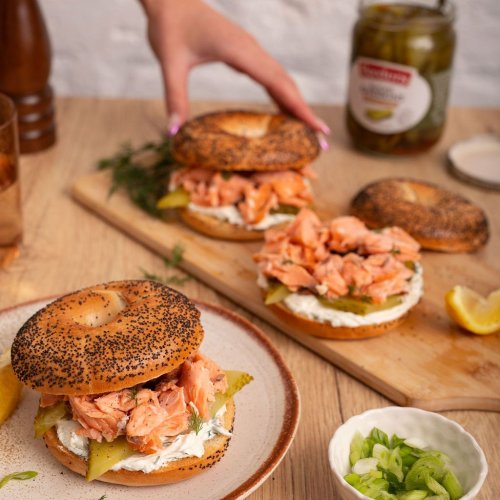 February 14, 2023
Making your Valentine's Day brunch? ❤️ Here's a simple recipe to impress - a salmon and cream che...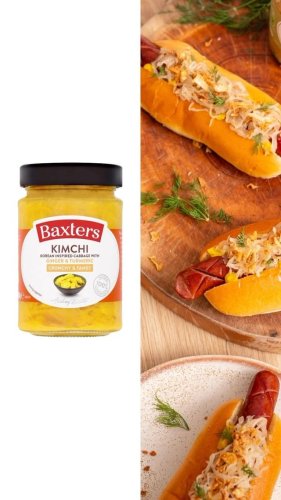 February 09, 2023
Not sure what to have for lunch? PRESS PAUSE! We're sure we've got a pickle perfect combo for you. ...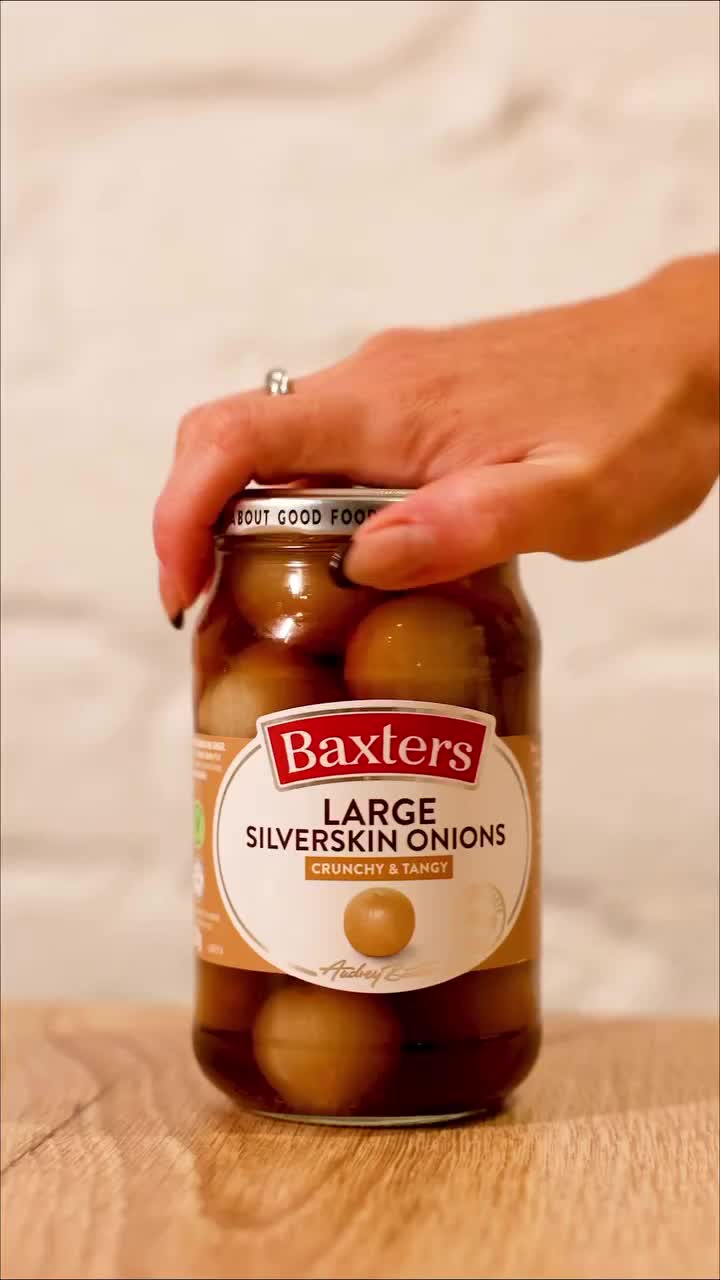 January 24, 2023
Pickled onions and crispy fish are a match made in chip shop heaven. Step up the humble fish finger ...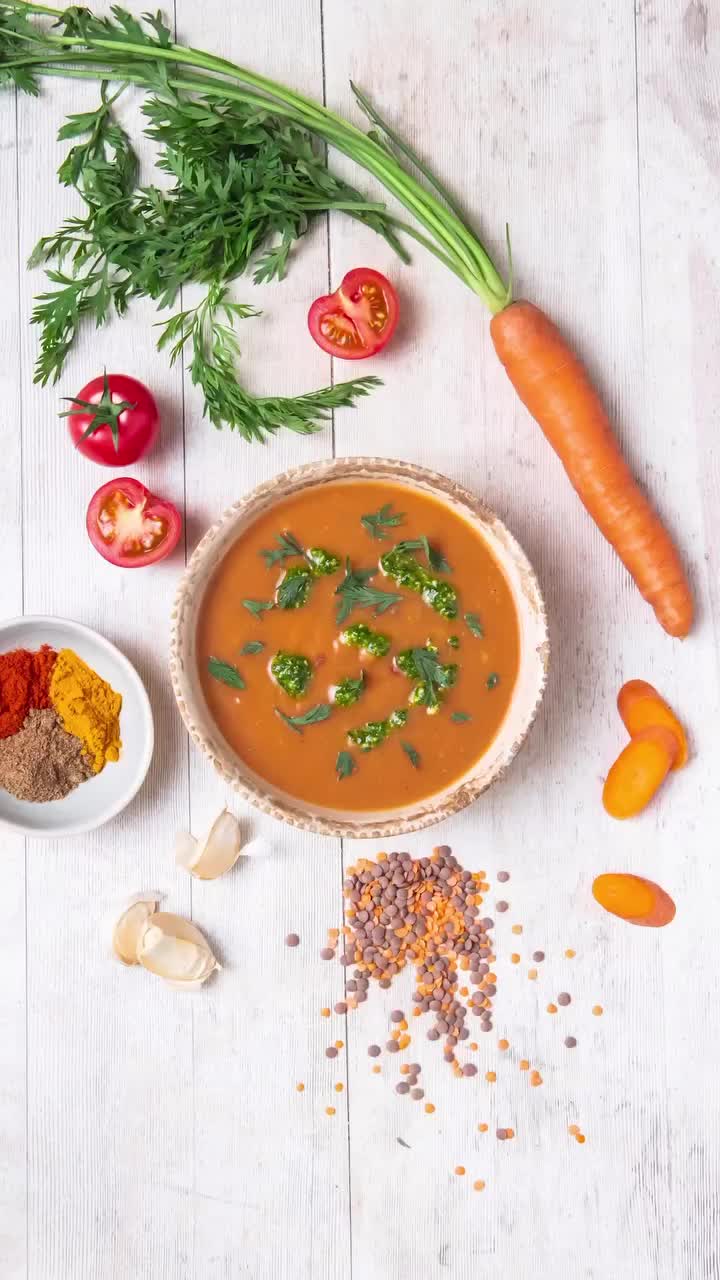 January 17, 2023
Looking for perfect Plant Based lunch ideas this Veganuary? You've found it here! 🥣 Our award-winni...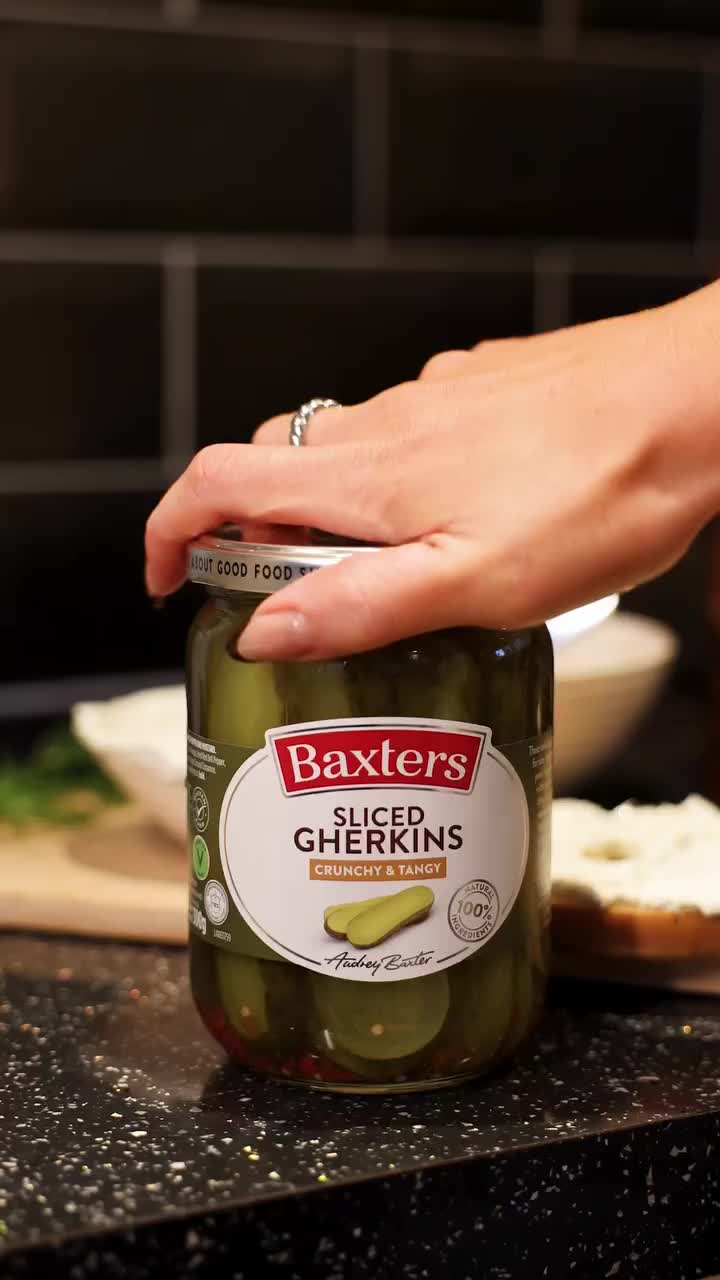 January 11, 2023
All of the gherkins in our super new pickles range are: 🟢 100% natural 🟢 Picked earlier in the sea...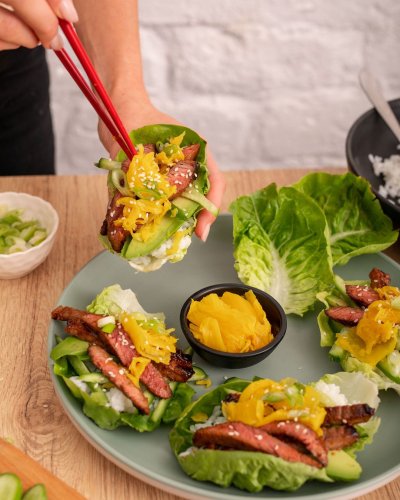 January 05, 2023
The new year is a GREAT time for trying new things, so come on a little taste adventure with us and ...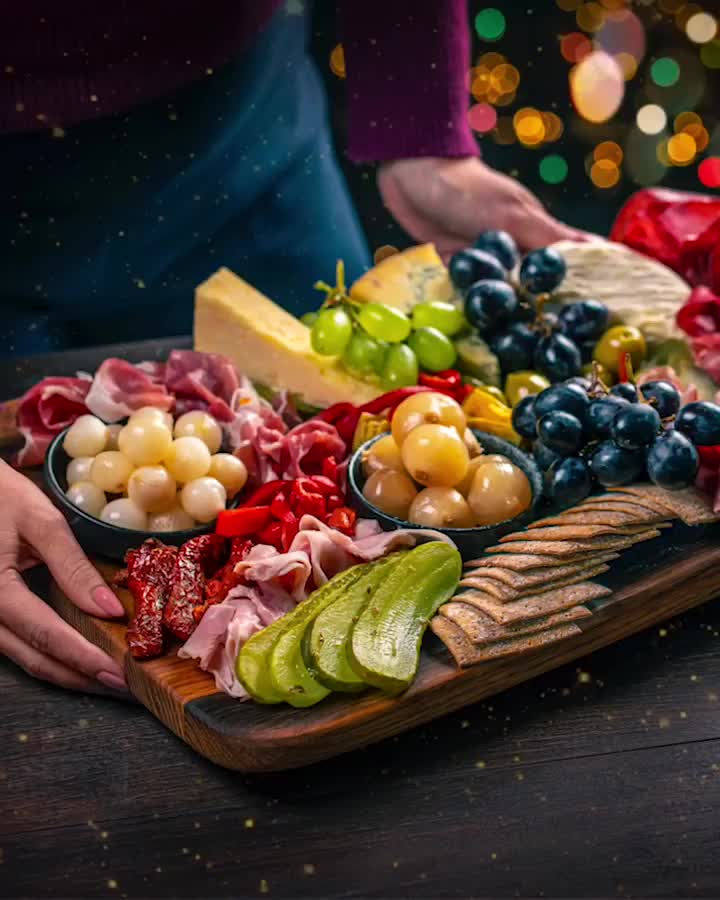 December 28, 2022
Tis the season for sharing so we're layering things up and getting the grazing boards out! Buildin...

December 16, 2022
Today's lunch is getting an upgrade thanks to some pickle power - say hello to your new favourite, t...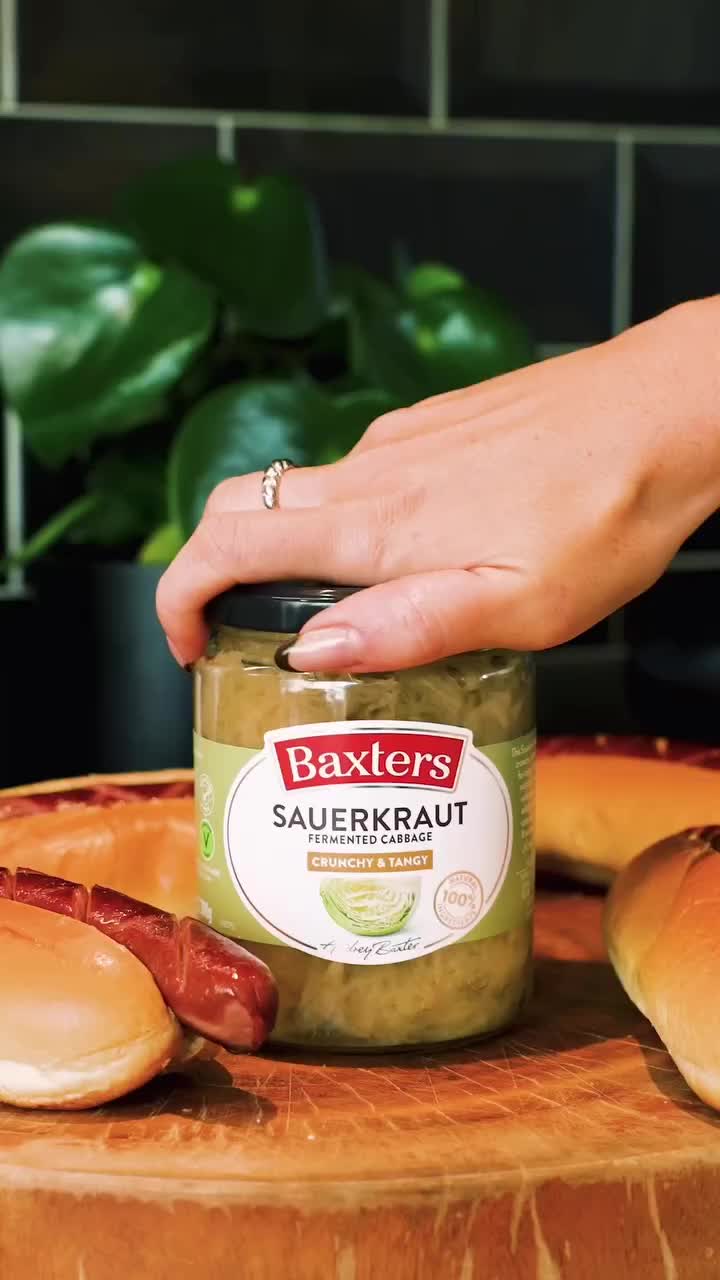 December 15, 2022
Pickle-lovers, prepare for something super... Tasty, tangy, and enough bite to bite you back - we'r...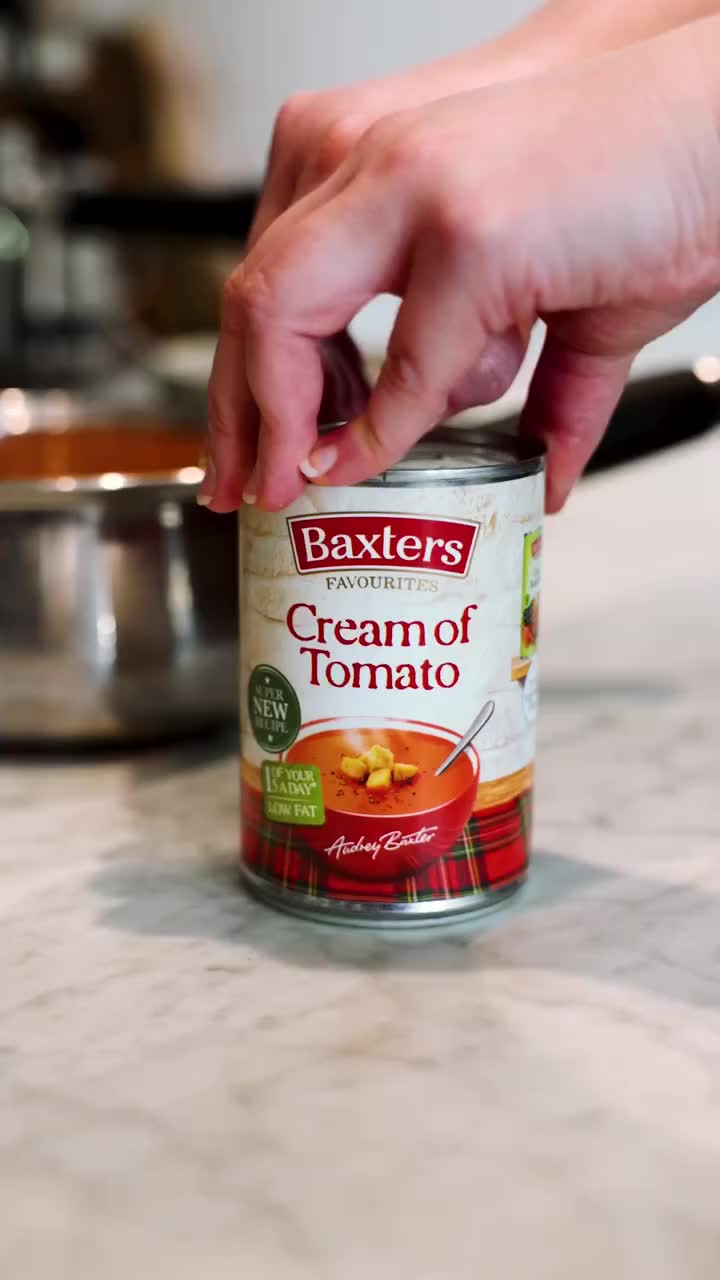 December 02, 2022
Lunchtime should be sacred. For just half an hour put everything on pause, warm up a bowl of your fa...