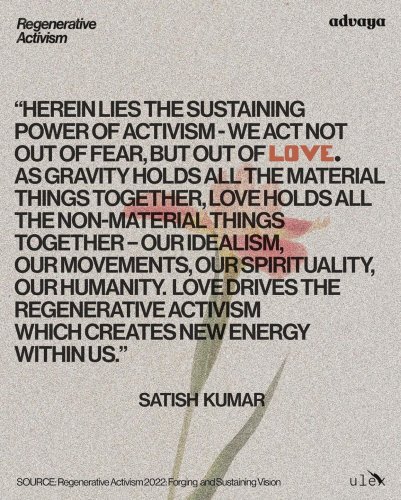 June 25, 2022
"Herein lies the sustaining power of activism - we act not out of fear but out of love - love for Ea...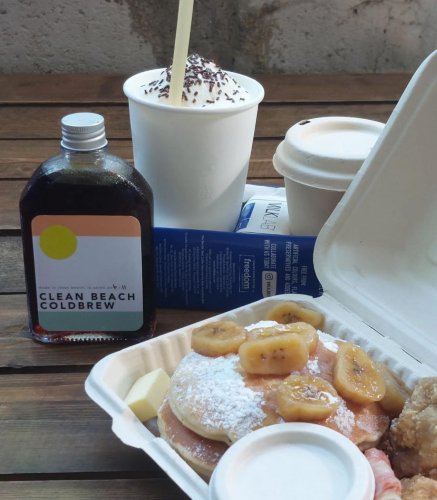 June 24, 2022
Ola chikas 🌊 Who else can't wait to head up north to #elyu and checkout fellow #ecopreneurs like cle...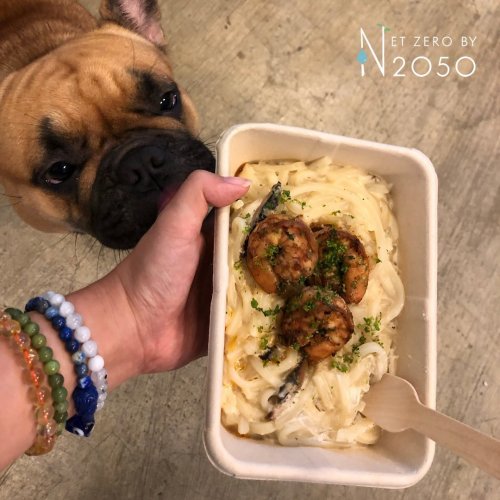 June 22, 2022
Wishing our resident EcoHub Protector chimmiethefrenchie a very happy 2nd birthday 🥳 She enjoys chew...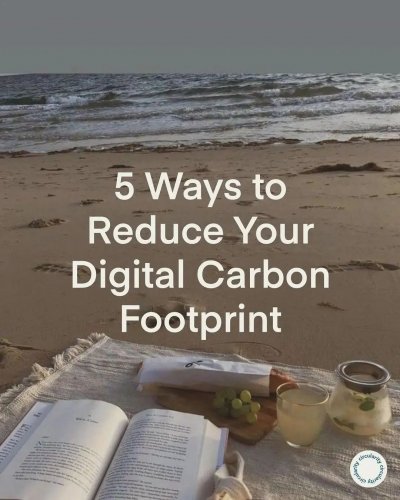 June 20, 2022
As you unwind from a productive Monday, how about a quick Digital Detox for the Earth? 🌏 Our friend...
June 15, 2022
How to have a good day? Decide that you want to create better future. ✨ Take the #netzero pledge wi...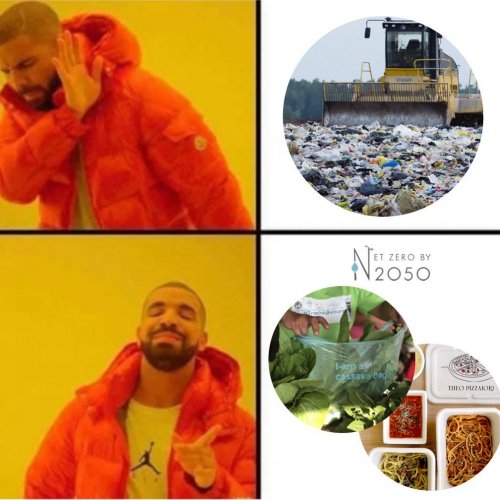 June 13, 2022
Get industry leading ecopackaging services & choices for you business. 👌 ✔️ #CassavaBags Made in t...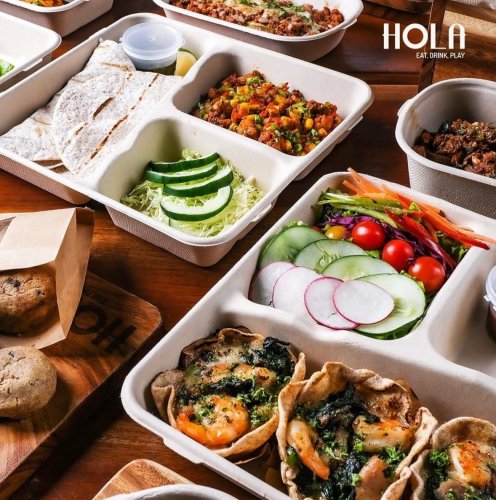 June 12, 2022
Happy Weekend from our good friends holaeatdrinkplay ✨ It's always the best time to get inspired an...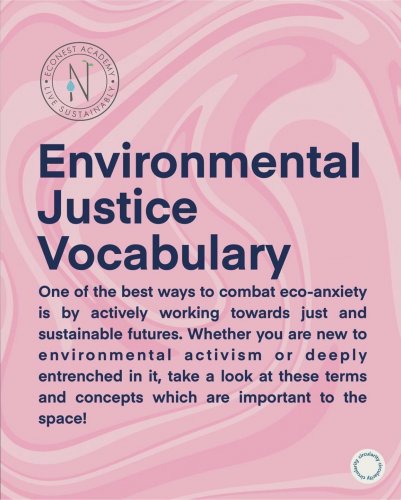 June 06, 2022
Our friends at Circularity Community couldn't have said it better! The path to #netzero by 2050 isn'...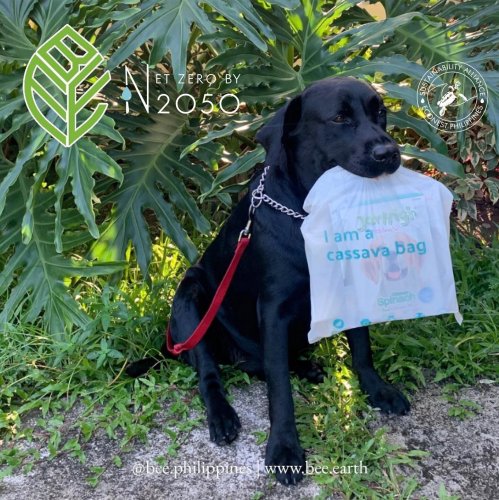 June 05, 2022
We are excited to officially announce our new Sustainability Partners - John Wick (the goodest boi i...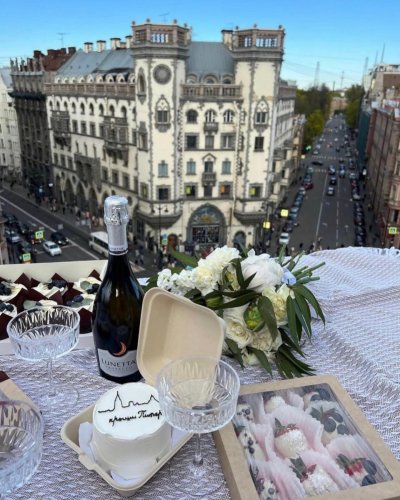 June 03, 2022
Bagasse EcoClamshell (450ml) around the world🥂🍓 #econestphpackaging 📸 lepkova_katya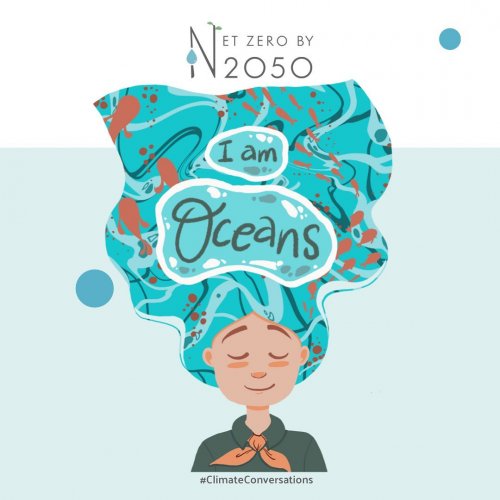 June 02, 2022
We love learning as much as we love sharing about how sustainable businesses can contribute to prese...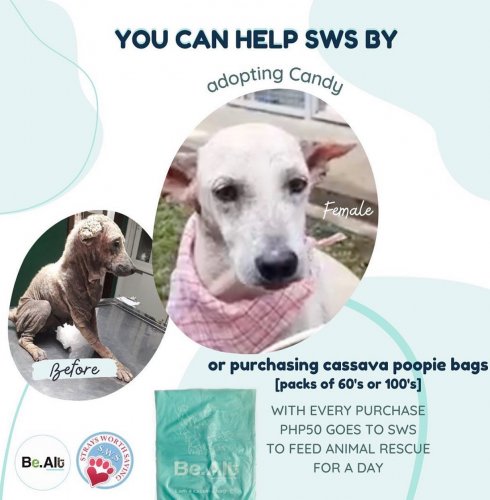 May 31, 2022
Our Sustainability Partner, be.alt3rnative is taking mini strides to support various pet organizatio...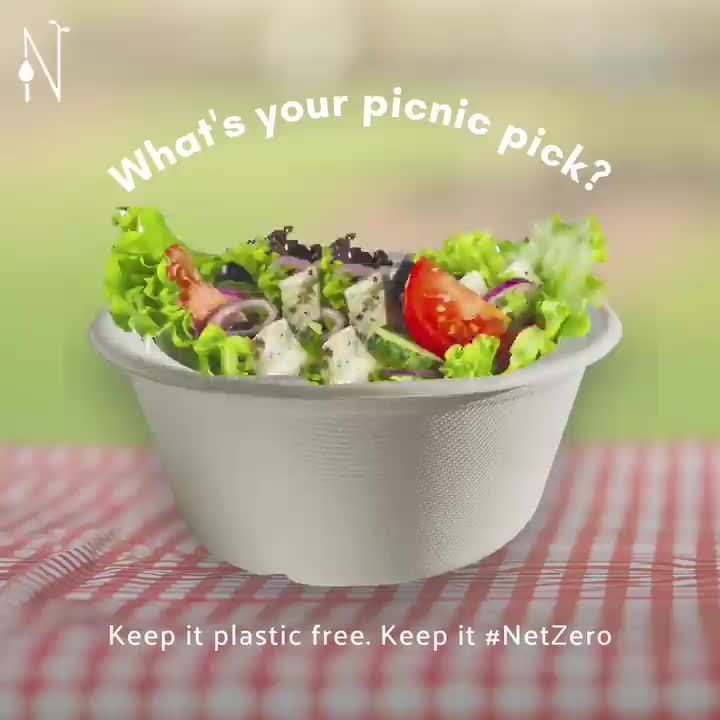 May 28, 2022
You're invited to an eco-friendly picnic. What signature dish are you bringing? 🤔 Whether you're pr...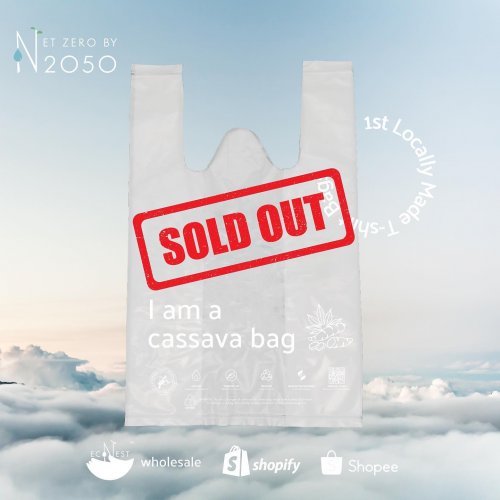 May 27, 2022
Our Made in the Philippines 🇵🇭 Cassava Natural Large T-shirt CassaBags are SOLD OUT!!! 🥲 We've got S...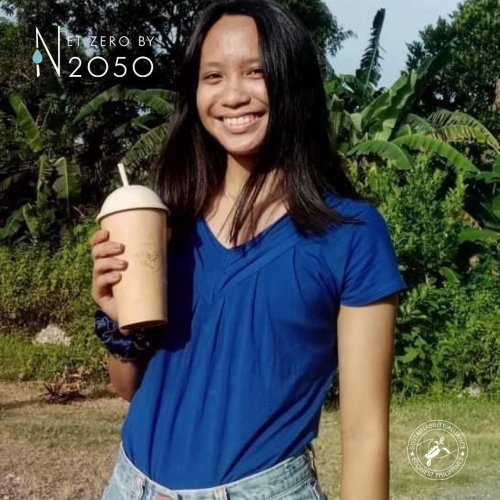 May 25, 2022
Good morning all the way from Aklan 🌞 We love this new #EcoCafe taking small steps in an effort to s...