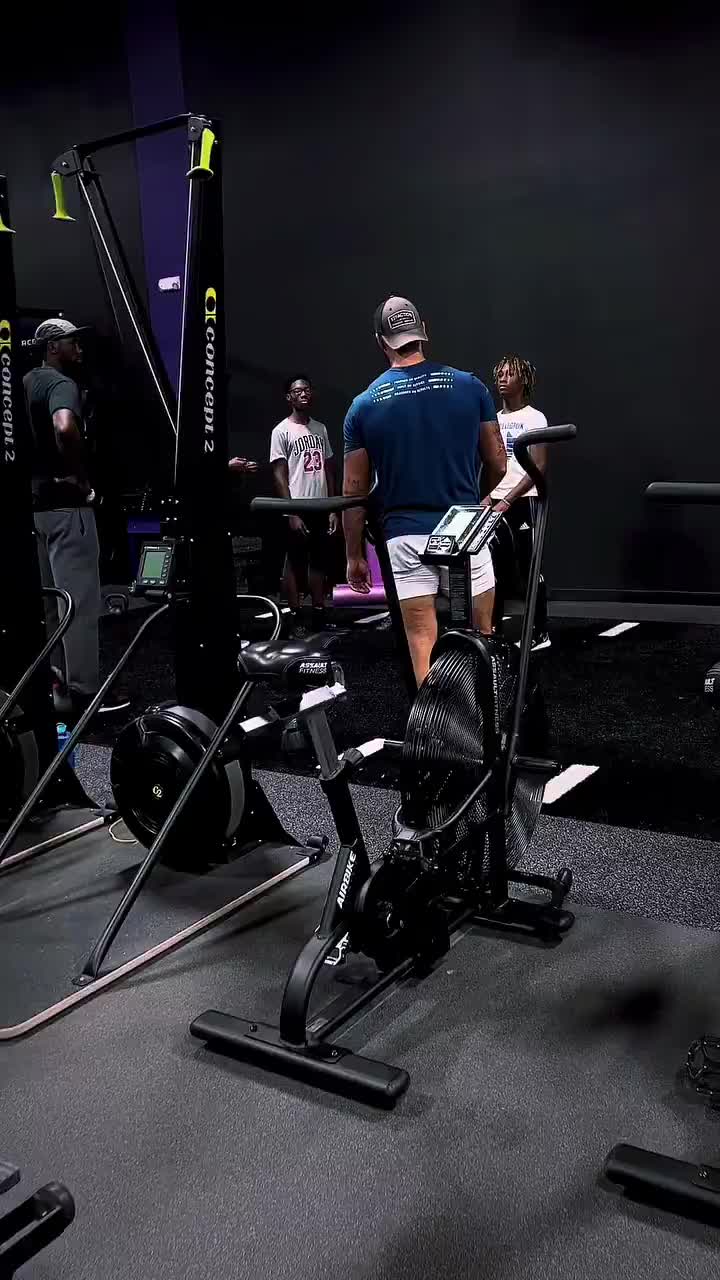 October 12, 2022
Building Teams/Familes 💯💥 wilsonb25 #BEAFORCE #forceperformancestl . . . #athlete #coach #stlouismo...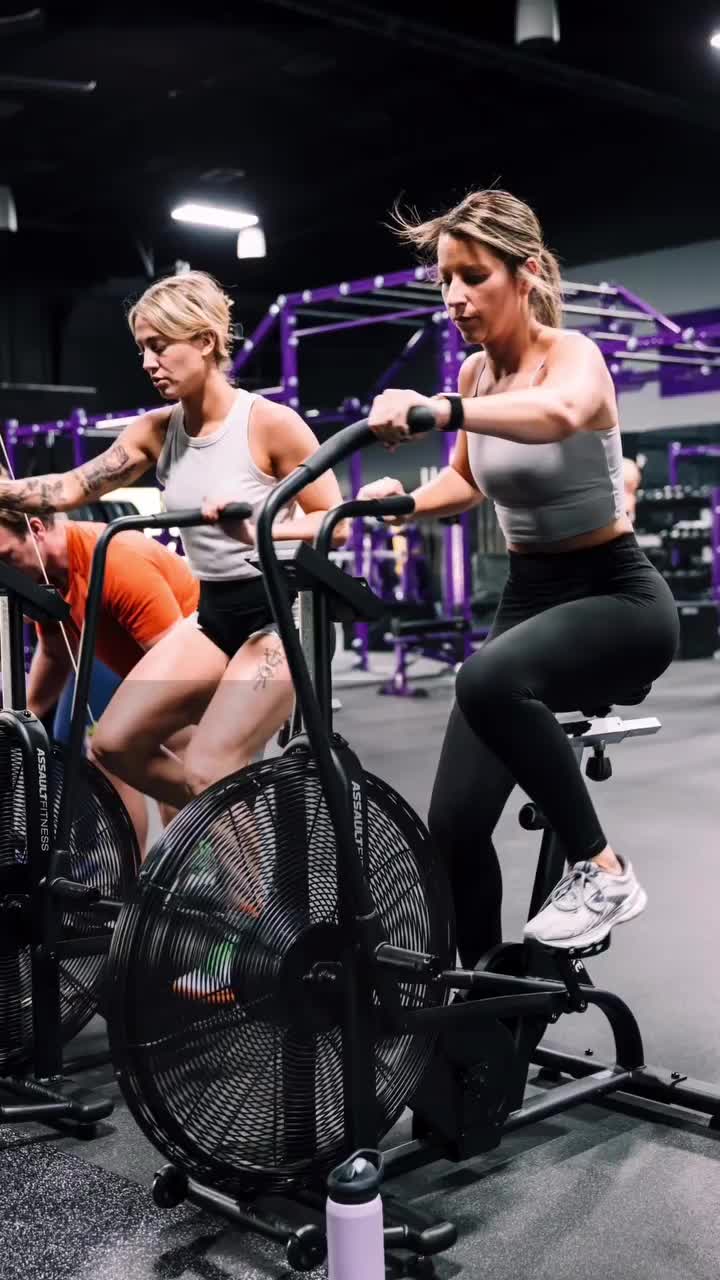 October 03, 2022
It's the last week before we test those 3 RM again 👏🏼 make sure to get your classes book and that your ...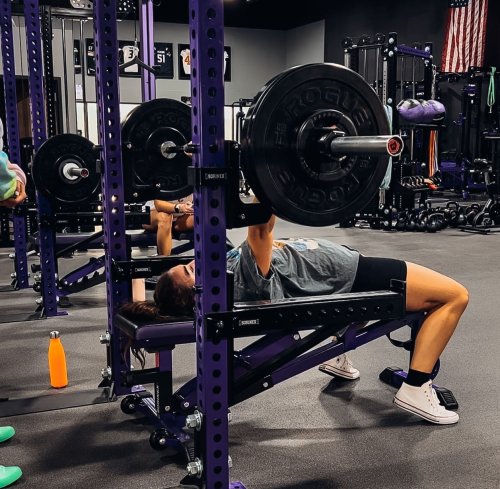 September 29, 2022
Tell is what day you love more bench, squat or TrapBar❓ #BEAFORCE #forceperformance #forceperformances...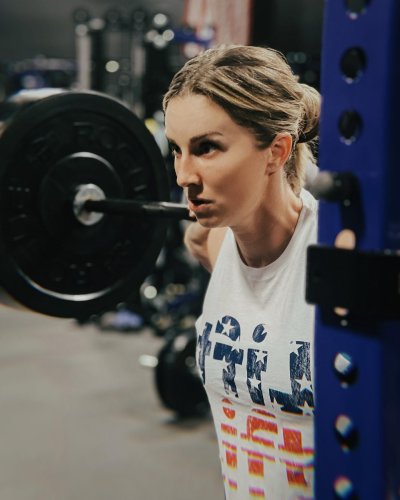 September 27, 2022
Squat Monday 👌🏼 #BEAFORCE #forceperformance #forceperformancestl #stlouis #stlfit #stlgym #stlworkout...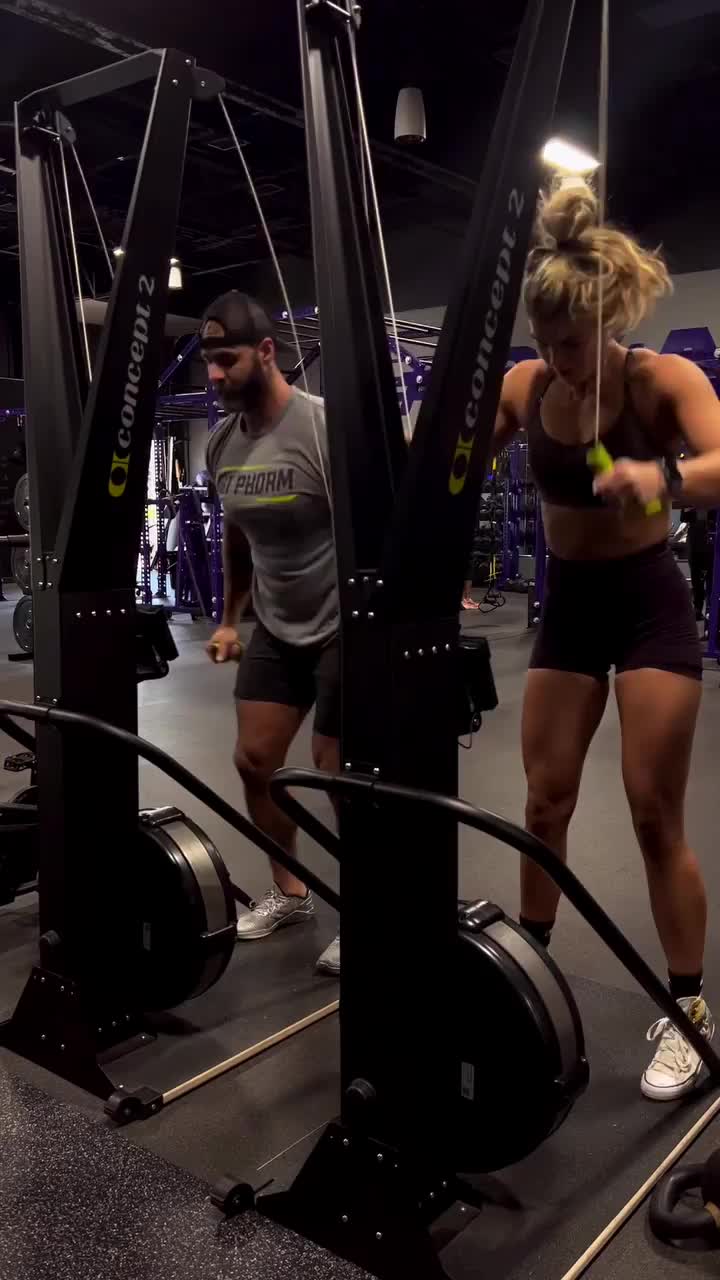 September 25, 2022
Time to get ready for this week!!! Just two more weeks left of our strength phase before we test again....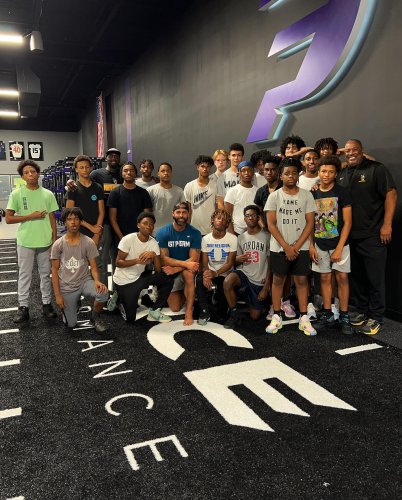 September 23, 2022
Ballin 🏀. Coach wilsonb25 and the ucitybasketball team gearing up for their upcoming season! Great ...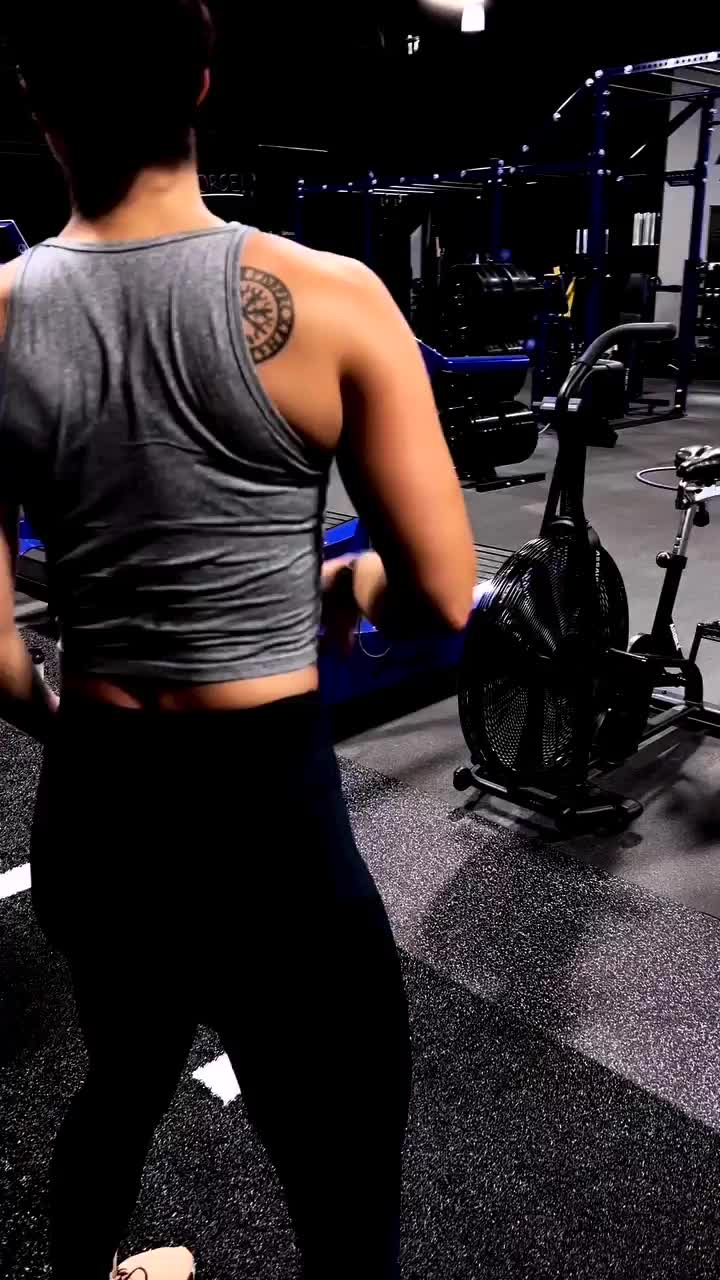 September 22, 2022
More Than a Gym 💜 Customer Review - I cannot recommend Force Performance highly enough! From the moment...
September 15, 2022
Another sansonegroup Team Workout 💯 we love having companies in for a team building workout and this cr...