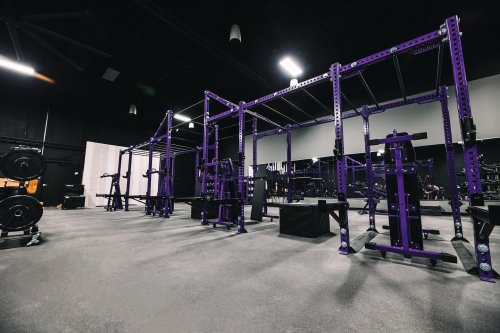 December 05, 2021
CUSTOM sorinex RIG💥….Making sure our classes can be as effective as possible and giving you guys the be...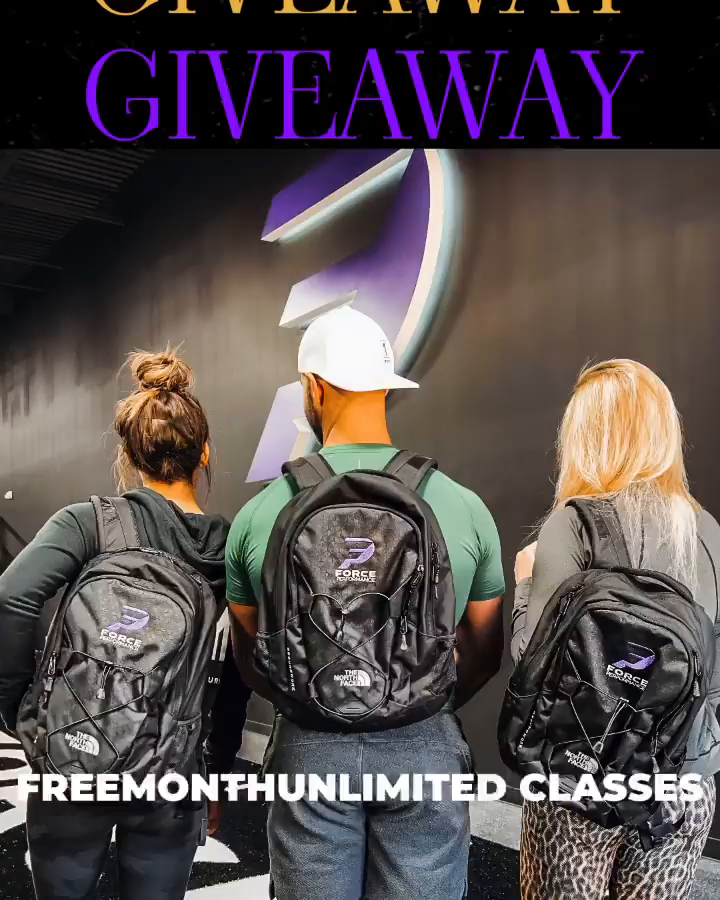 December 03, 2021
💥GIVEAWAY💥We are absolutely blown away by all the sign ups already and extremely excited for our growin...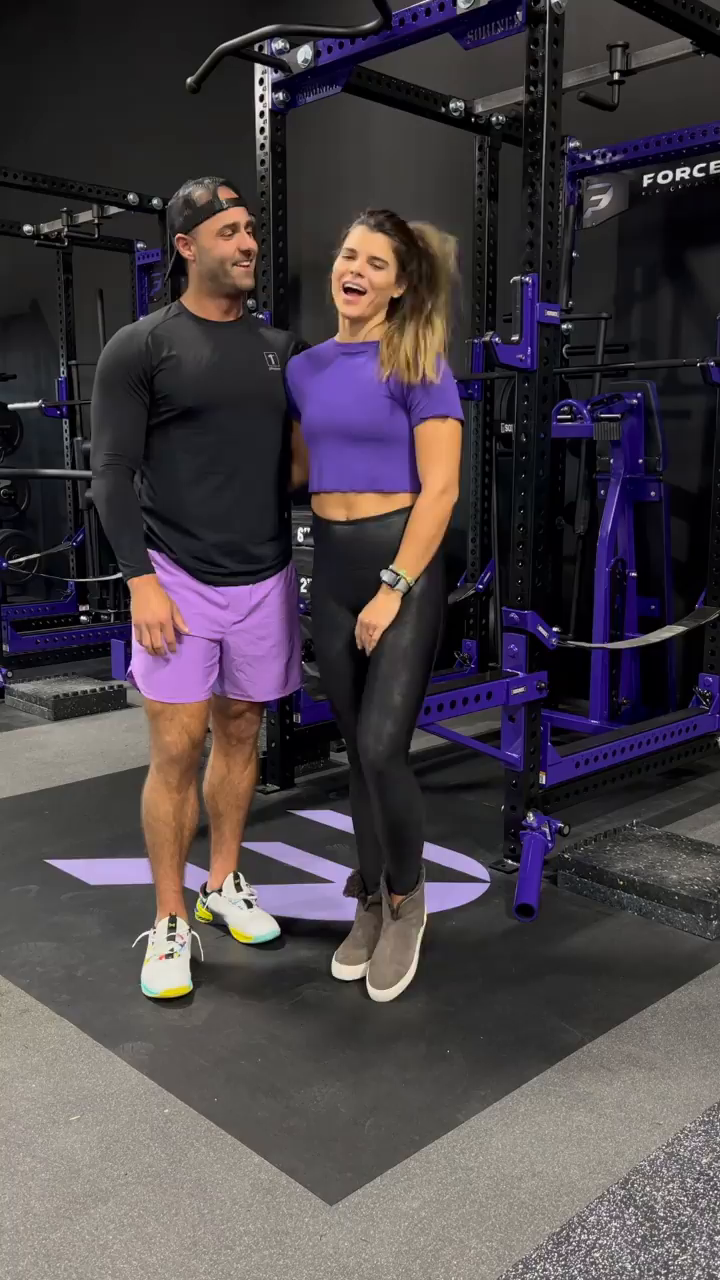 December 01, 2021
💥HUGE FORCE ANNOUNCEMENT💥. ➡️Force is looking to expand our family, we are 🔍SEARCHING for TWO ✌🏼 indepe...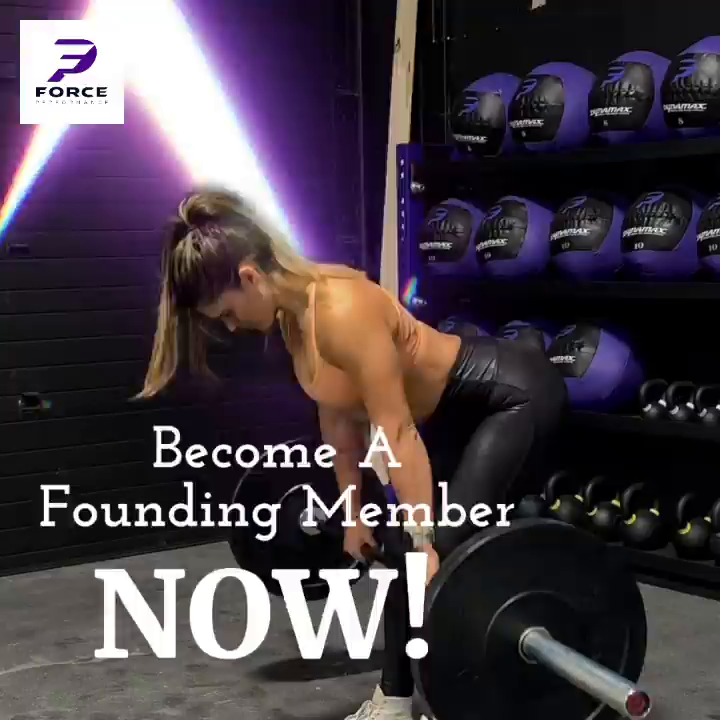 November 28, 2021
‼️SIGN UP NOW‼️ Founders Memberships are filling up quickly and remember we only have a limited number ...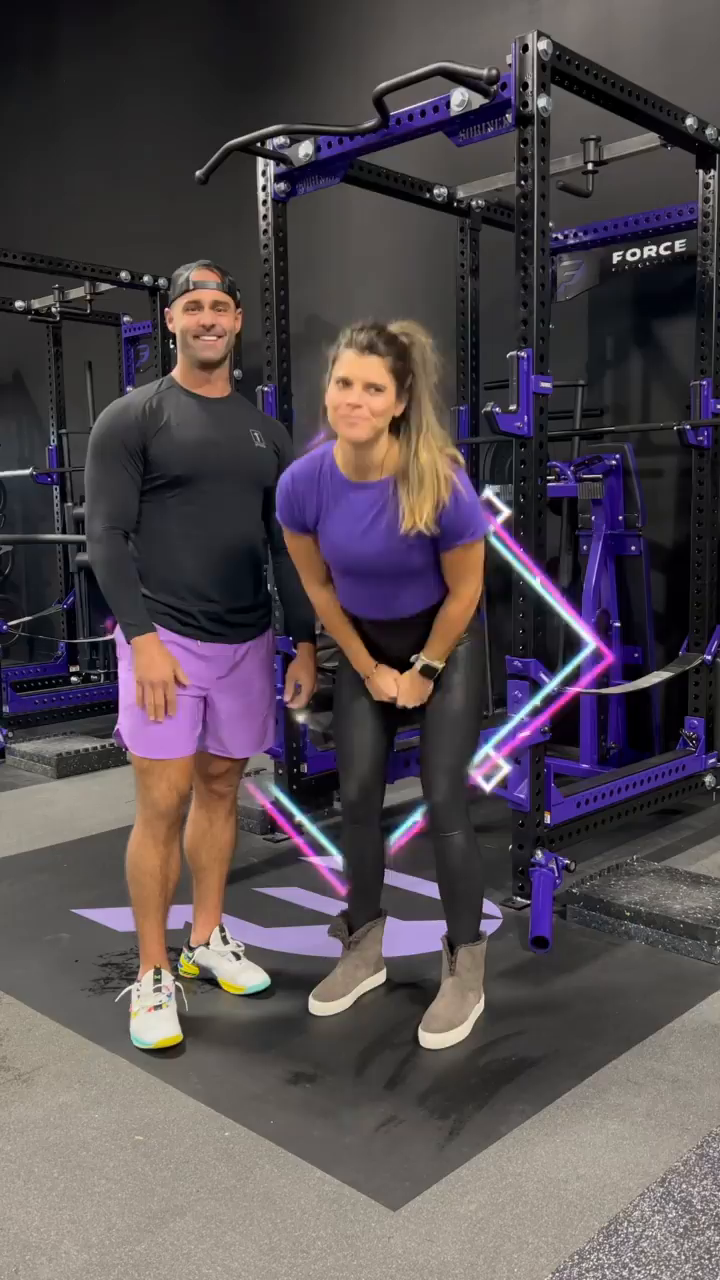 November 26, 2021
EARLY SIGN UPS NOW AVAILABLE🎉 BECOME A FORCE FOUNDING MEMBER‼️ LINK IN BIO‼️. - Group Classes officiall...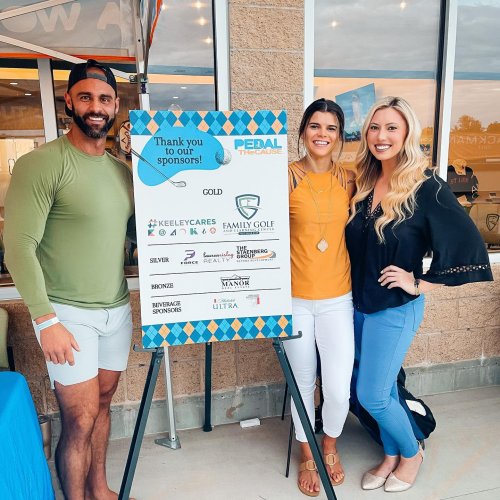 August 14, 2021
Incredible night for an incredible cause pedalthecause . Our first charity event we sponsored for Force...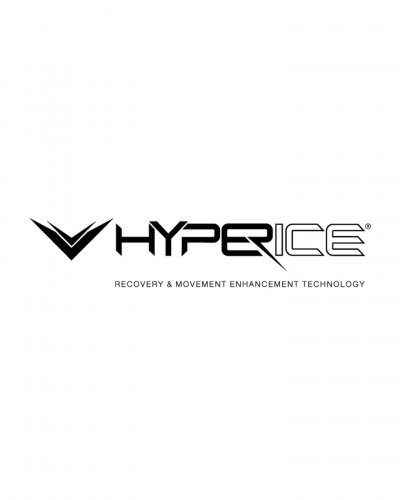 July 21, 2021
📣 We are extremely excited to announce our partnership with industry leading hyperice . Bringing Hyper...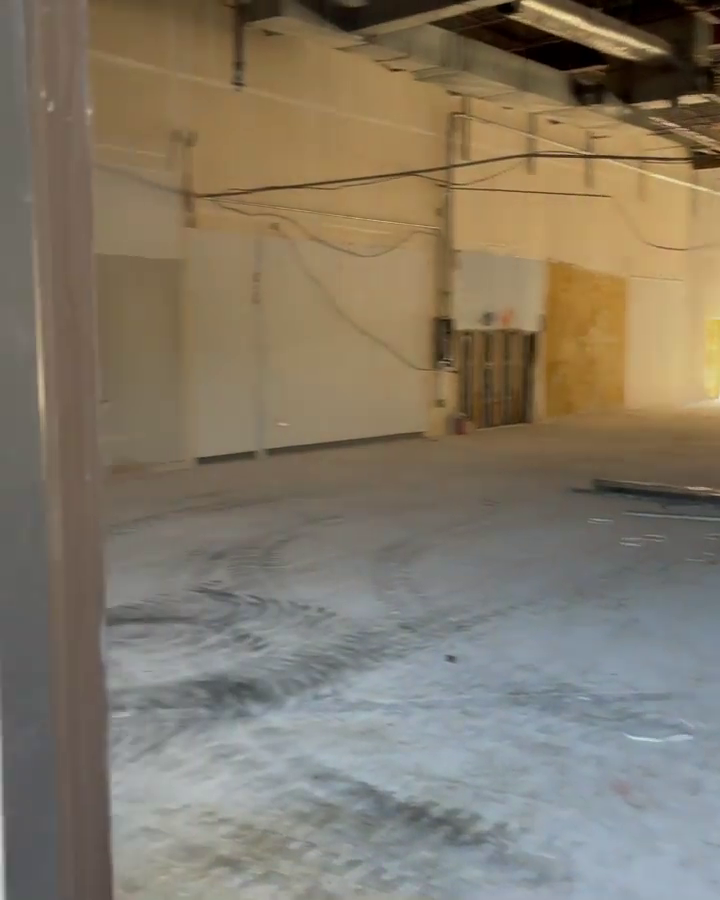 July 18, 2021
To the windows.. to the walls 😎. Yep, it's about that time!!!! Buildout has officially begun and we a...